PRIME VISIBILITY within a cultural context
an exciting new feature on designboom, A WEEK WITH is a comprehensive communication platform that dedicates prime space across our homepage, social media channels and newsletters to a brand for an entire week. shining a spotlight on a single company within a cultural context and offering huge exposure to participating brands, the activity includes editorials, instagram posts and stories, and bold covers in our daily and weekly newsletters. hundreds of thousands of international readers will enjoy the homepage feature during the week alone, delving into the latest news and projects through a collection of insightful articles and engaging features.


prada, founded in 1913 in milan, offers men's and women's clothing, leather goods, footwear, eyewear and fragrances and made-to-measure service. the fashion house has fostered collaborations with numerous creative forces on the design of its interior retail environments and fashion show displays, notably rem koolhaas' architecture studio OMA, and its research and design branch, AMO. since its inception, prada has been synonymous with cutting-edge style, combining concept, structure and image through codes that go beyond trends. its fashion transcends products, translating conceptuality into a universe that has become a benchmark to those who dare to challenge conventions.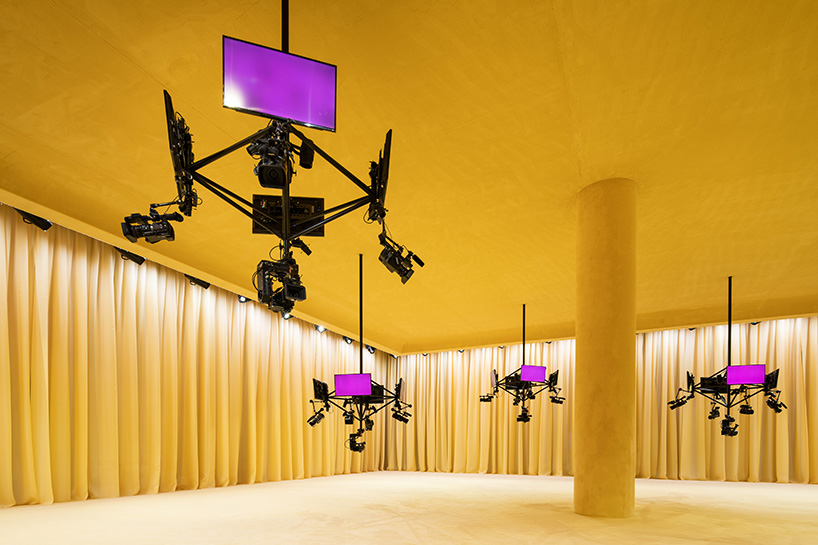 OMA/AMO designed a yellow, intimate and tactile space for prada's SS21 virtual show
read more on designboom here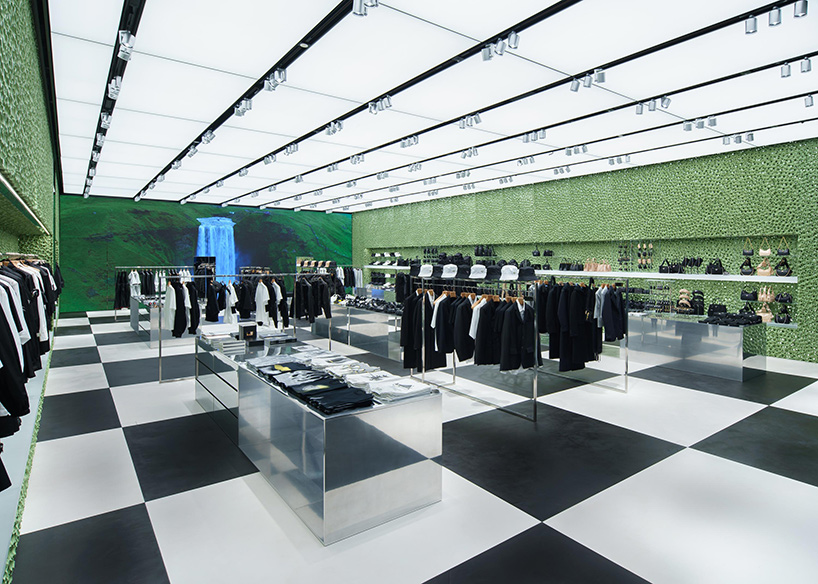 prada's boutique store in tokyo has backlit 'sponge' walls designed by OMA
read more on designboom here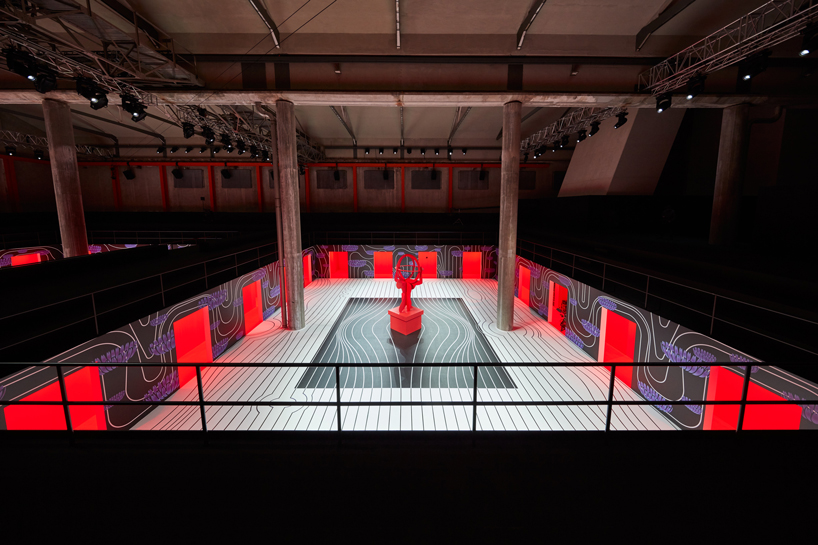 AMO designed graphic plazas for prada 2020 fall/winter womenswear show
read more on designboom here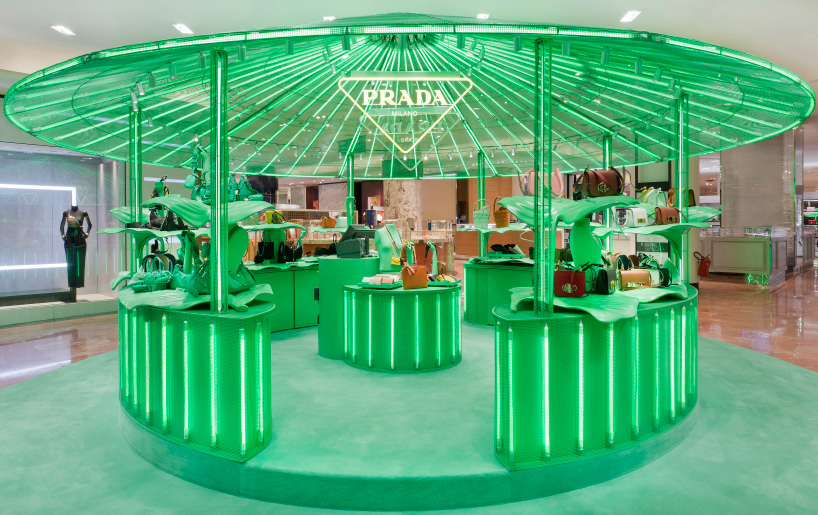 prada's 'hyper leaves' take over galeries lafayette's flagship store in paris
read more on designboom here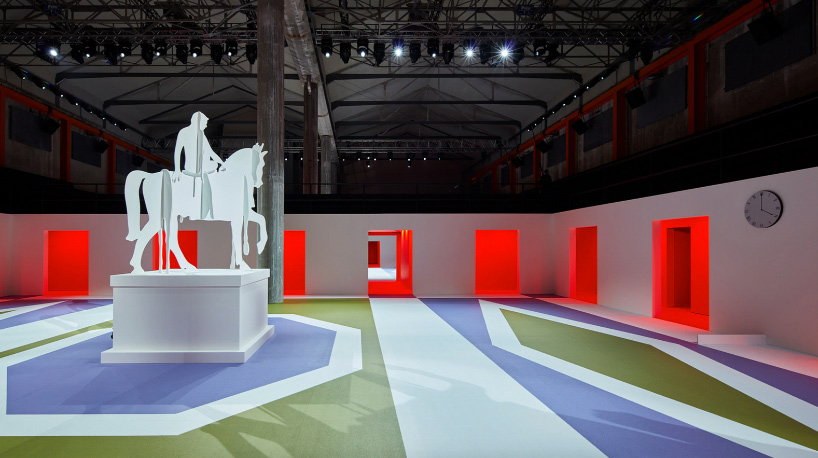 AMO created imaginary piazzas for prada's 2020 fall/winter menswear show
read more on designboom here
see more on prada's website and discover designboom's features in our dedicated tag page here.
---
previous participants:
august 24-28
august 31-september 4
september 7-11
september 14-18
september 21-25
TO LEARN MORE about how to be featured in A WEEK WITH designboom, please contact
<[email protected]> and <[email protected]>