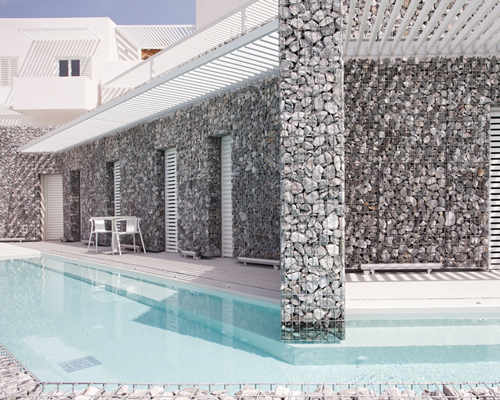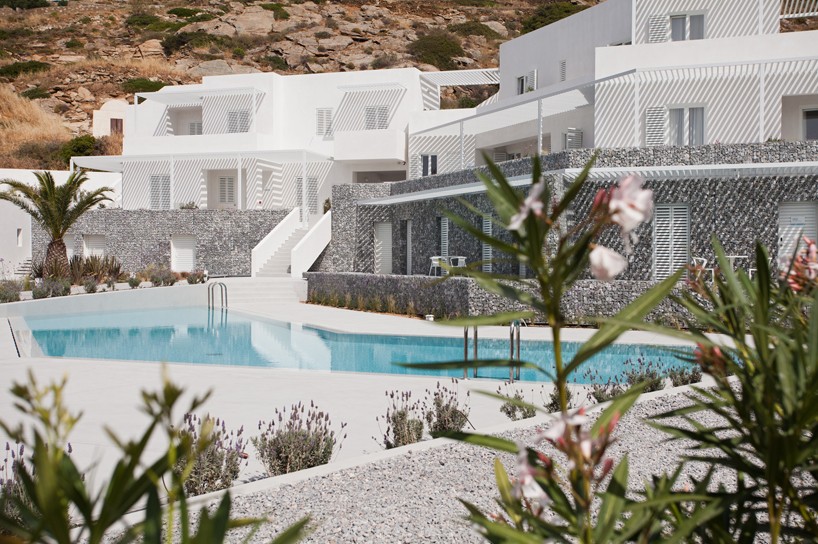 jul 31, 2015
A31 architecture wraps relux hotel with gabion walls on greek island
A31 architecture wraps relux hotel with gabion walls on greek island
photography by yiannis hatjiaslanis
based on a 3,900sqm piece of land on ios island, greece, the greek practice A31 architecture have completed a transformation of hotel relux. overlooking sikonos, the site has had a complete overhaul where the facilities and services have been upgraded to suit its 4 star boutique hotel identity. taking advantage of site specific features such as the thriving micro-climatic, distinct topographical conditions, and the existing vegetation, the characteristic combination of white walls and gabions blend seamlessly with its natural setting. along with its meandering stone paths, the uneven plot and topography has been integrated into private gardens and outdoor spaces which have been planted with mediterranean foliage.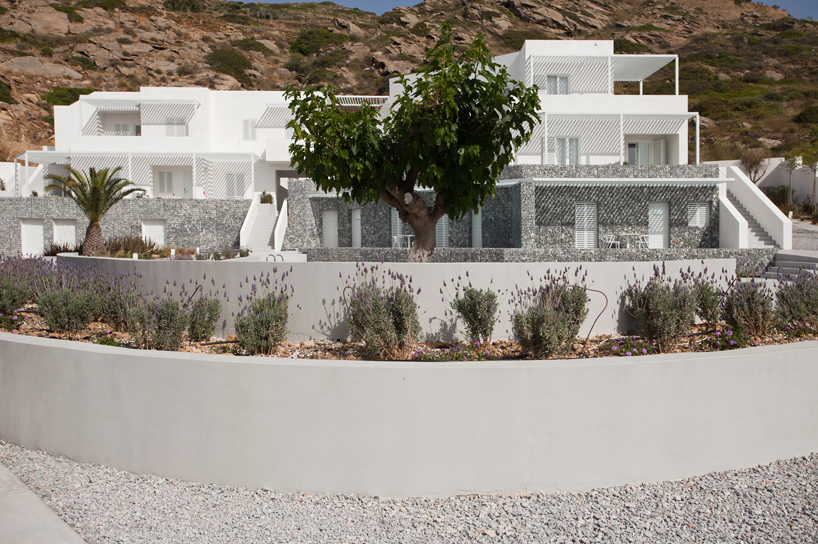 the plants were selected on the basis of their low maintenance requirement and rich aromas
the new hotel layout has been separated into bungalows, villas and buildings containing luxurious restaurant and spa facilities. meanwhile the design focused on establishing a flow and movement to the space, seem by the integration of water features. the rooms were treated as individual spaces of island architecture, with unique morphological properties and new layout that works consistently with its mediterranean exterior. along with a contemporary chapel, swimming pools and outdoor spa, the revitalization of the previous 1980's two-star hotel has enabled the hotel to become a recognizable destination for vacationing.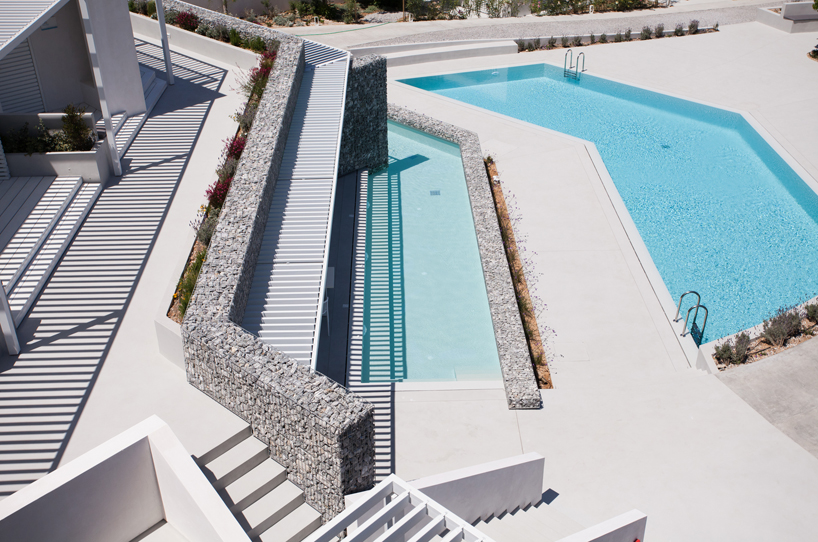 pools and outdoor spaces have been created following the uneven topography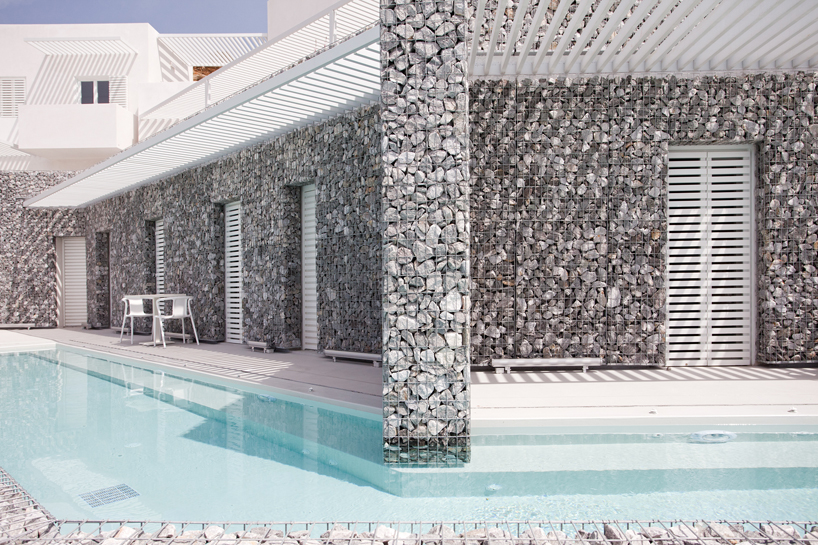 the exterior and interior has been wrapped in gabion walls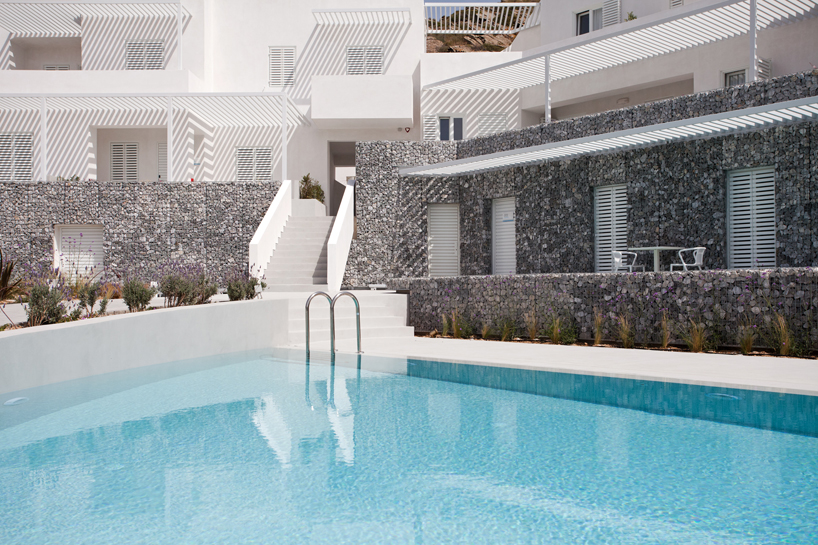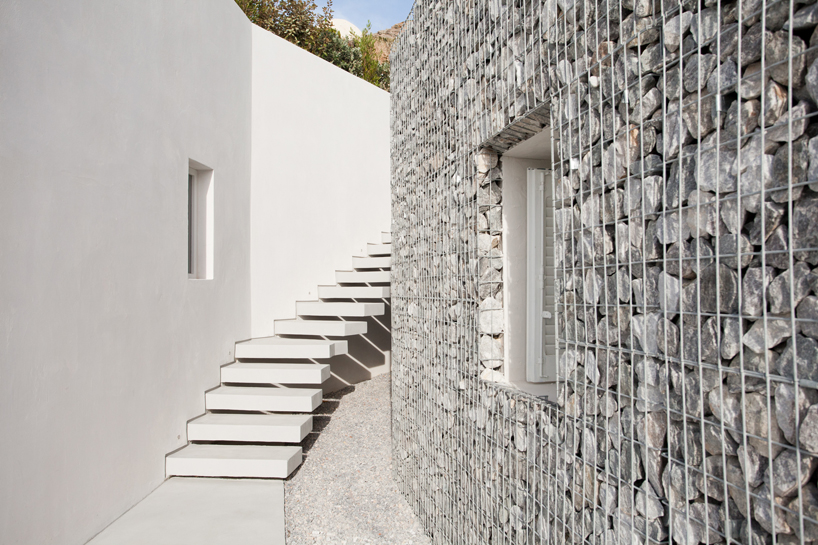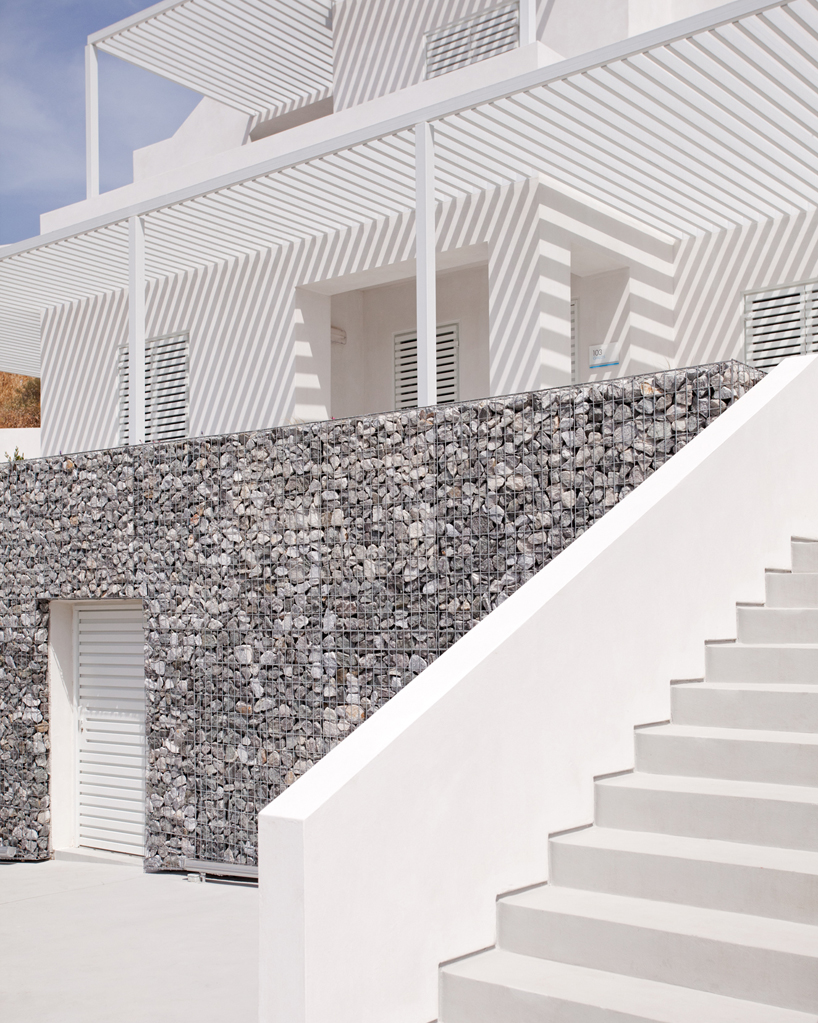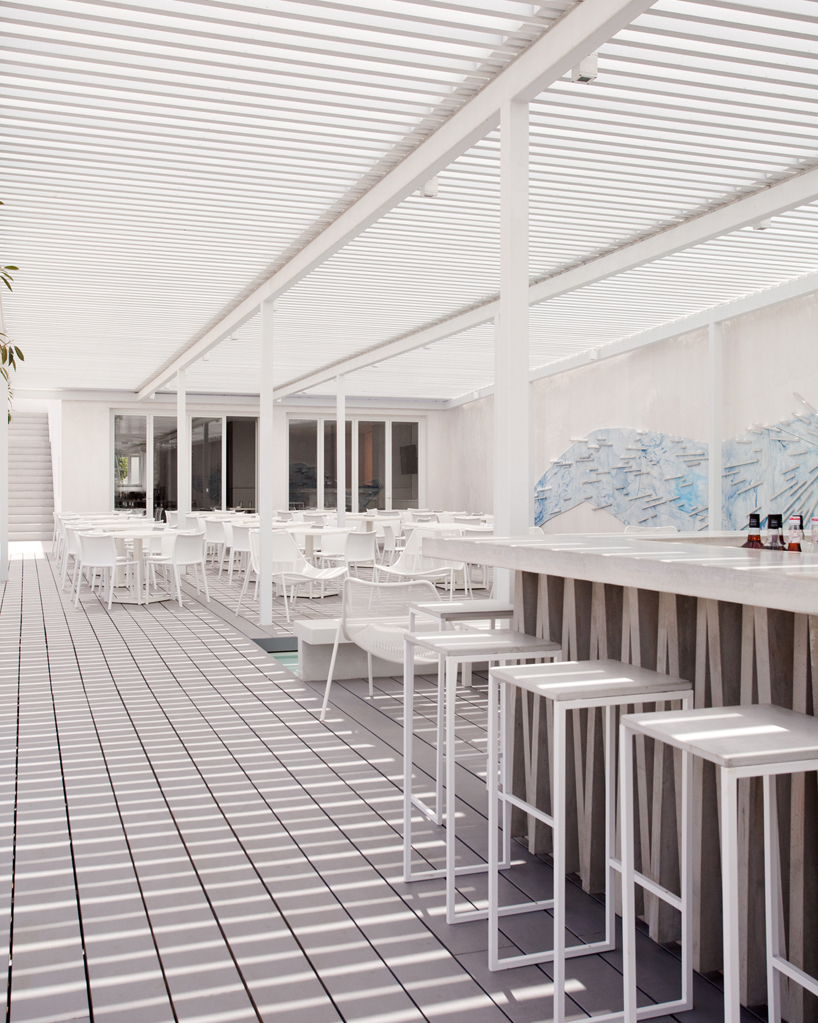 the bar lounge area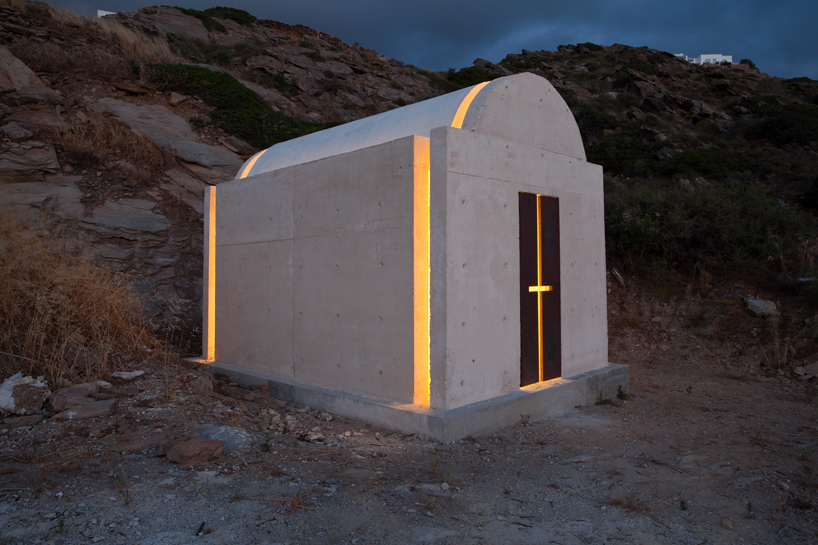 contemporary chapel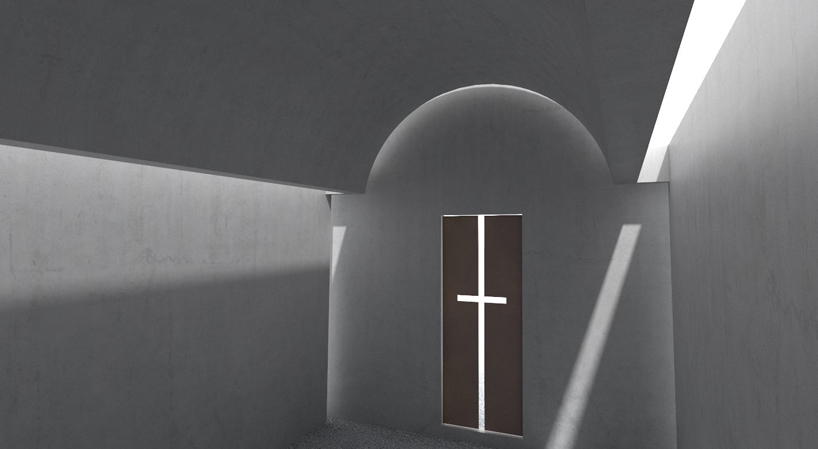 inside the chapel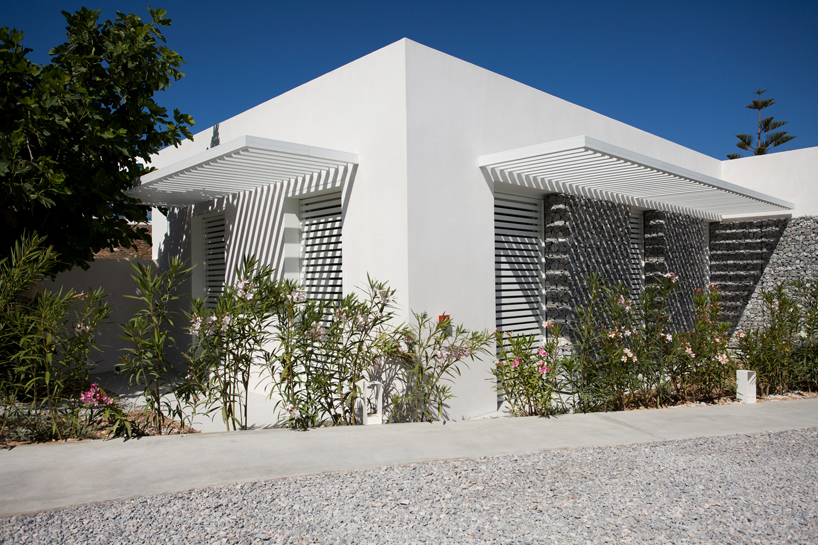 the villas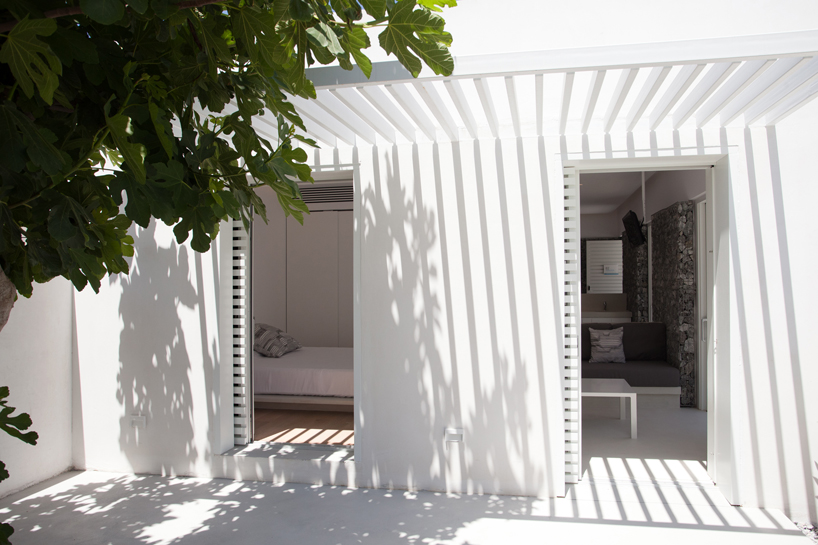 the shading creates a play of light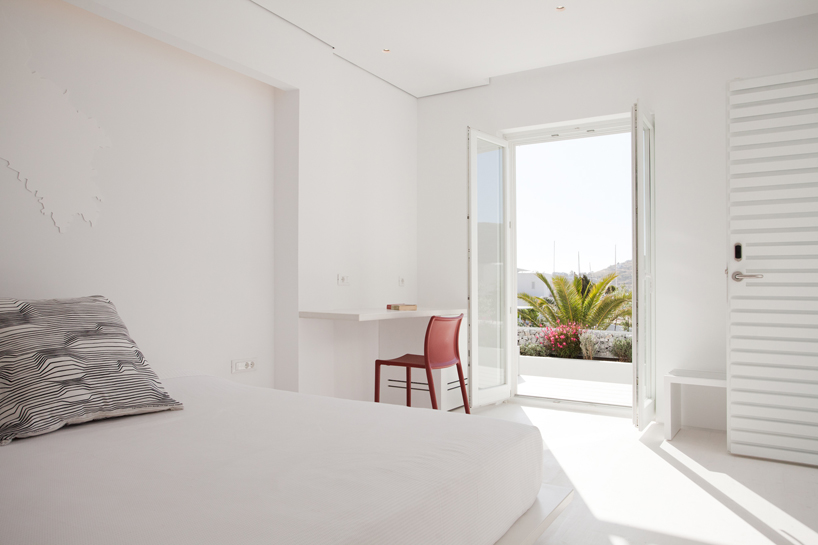 the rooms are minimalistic and sleek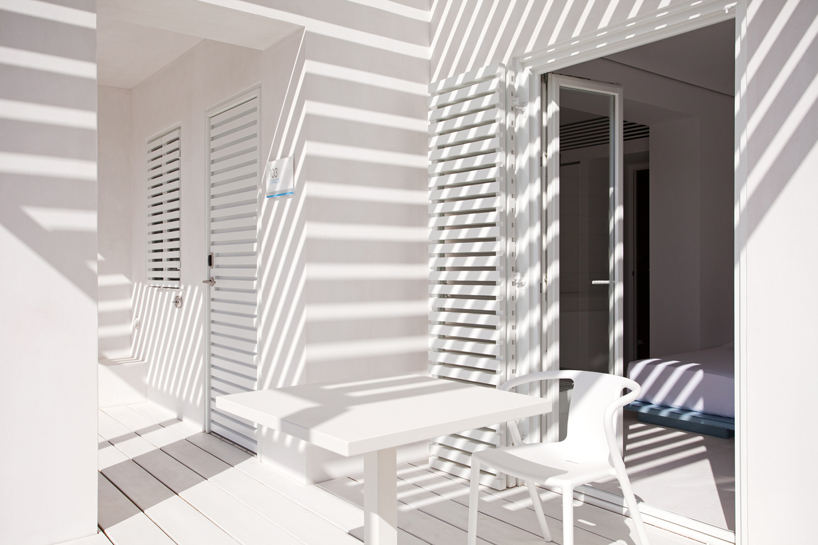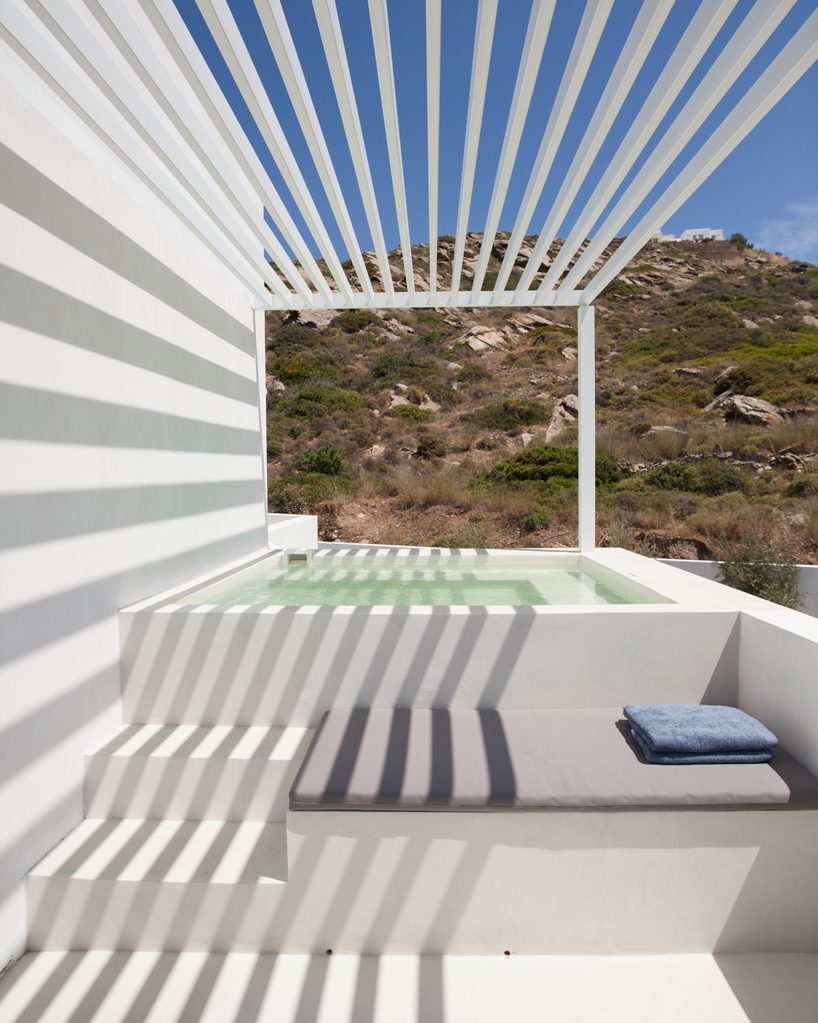 private pool
Save
aug 17, 2010
aug 17, 2010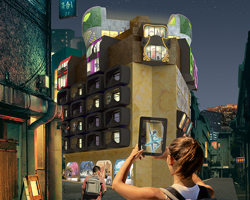 oct 10, 2017
oct 10, 2017
oct 05, 2017
oct 05, 2017
sep 26, 2017
sep 26, 2017
oct 31, 2017
oct 31, 2017
oct 27, 2017
oct 27, 2017
oct 19, 2017
oct 19, 2017