apr 25, 2013
apple revises campus plans after budget concerns
'apple headquarters' by foster + partners
image © foster + partners, apple inc.
recent reports surfaced that the foster + partners-designed curved glass apple headquarters had jumped in budget from $3 billion to $5 billion. the $2 billion increase might be the cause of the company's recent delegation of the north tantau avenue ancillary research and development office to phase two in the construction process. the delay means that the campus move-in date will be pushed to summer of 2016. the facility is supposed to accomodate approximately 12,000 employees and set new standards for net-zero architecture. the fiscal conservatism comes on the heels of apple's reported $9.5 billion net profit this quarter, that is, earnings gained over the latest three month period.  
see designboom's previous coverage of the silicon valley boom here.
the original apple plan before the supposed revisions
image © foster + partners, apple inc.
via the verge. 
apple
(86 articles)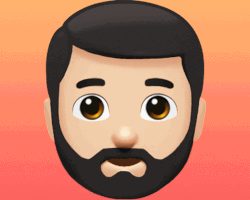 jul 19, 2017
jul 19, 2017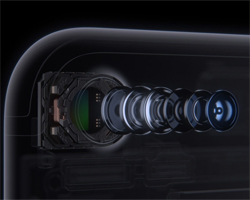 jul 04, 2017
jul 04, 2017
jun 25, 2017
jun 25, 2017
jul 10, 2017
jul 10, 2017
jun 25, 2017
jun 25, 2017
jun 20, 2017
jun 20, 2017