dec 08, 2012
a holiday guide to architecture books of 2012
'in detail: building simply two'editor: christian schittichpublisher: institut fur international architektur-dokumentation gmbh & co. kgyear: 2012size: 176 pages, 230 x 297 mmISBN 978-3-920034-67-6designboom rating:
here is a list of books which are sure to satisfy the construction craving of the architecture lovers on your gift list this holiday season!
with new technologies and innovations continuously being developed for structural fabrication, revisiting the fundamentals of architecture, through material application and traditional building practices in a contemporary way has become key, in order to keep our built environment practical, yet unique. beyond the facade of the buildings which surround us, 'in detail: building simply two' addresses the recurring theme of sustainability, outlining international projects which focus on the local. it highlights the use of natural resources in construction, encouraging a move towards more green applications and cost efficient forms of production, expressing the impact that humble architecture has.
'accommodation for orphans' by TYIN tegnestue architects, noh bo, thailand, pages 84-85image © designboom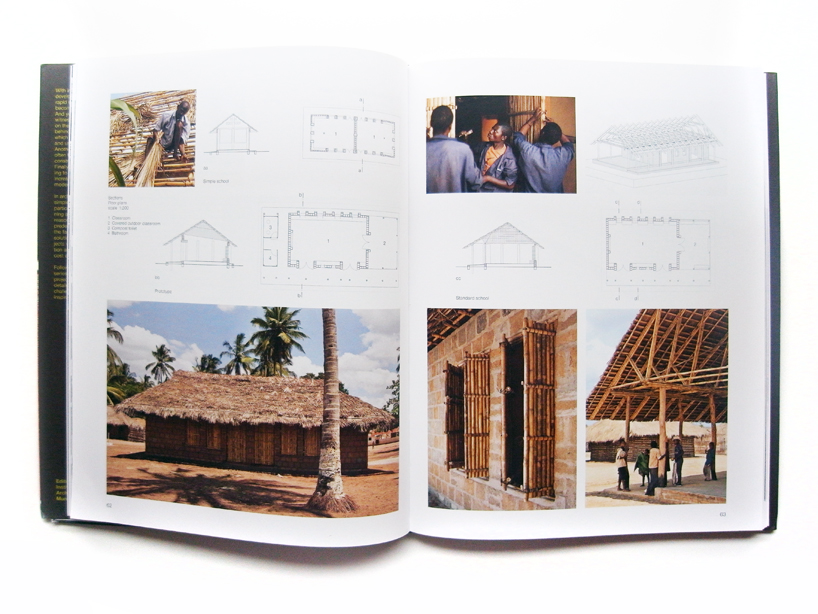 'schools in mozambique' by ziegert | roswag | seiler architekten ingenieure, pages 62-63image © designboom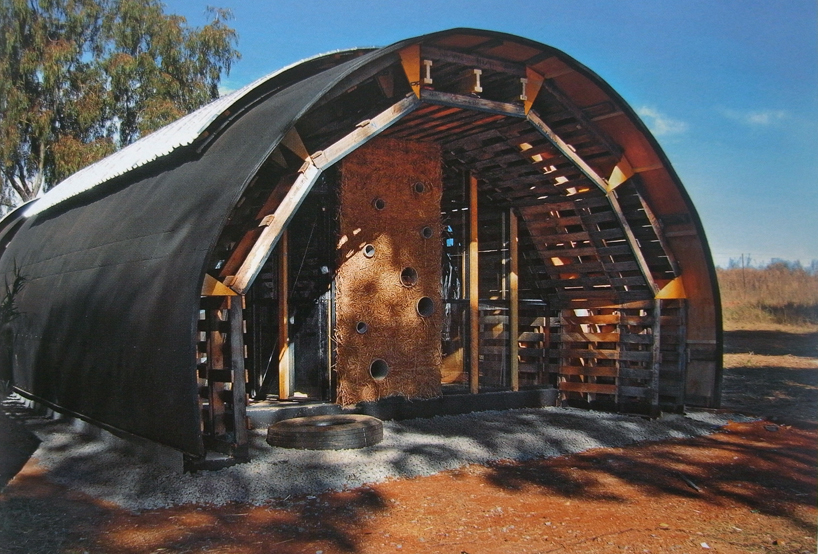 'slumtube pallet house' by andreas claus schnetzer & gregor pils, johannesburg, south africa, page 67image © designboom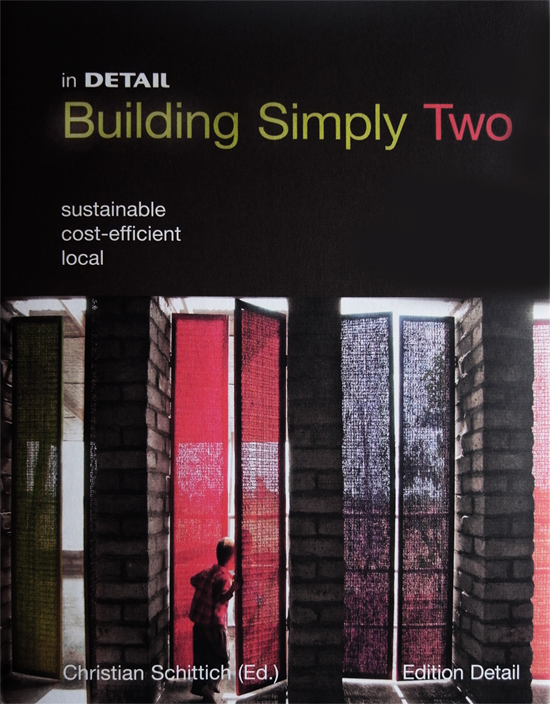 cover: 'in detail – building simply two'image © designboom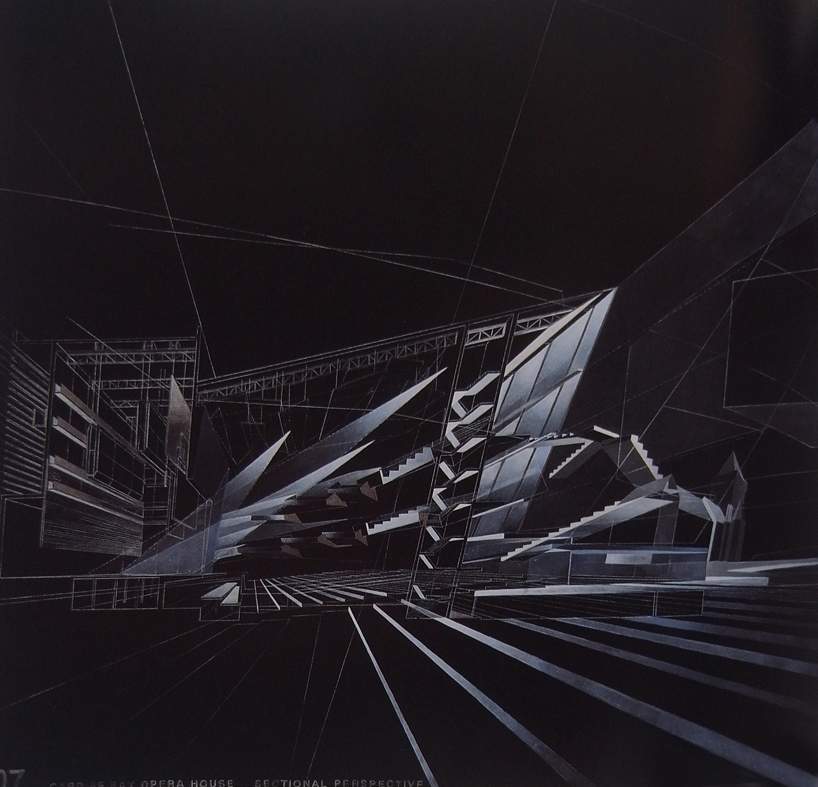 'construction and design manual: architectural drawings' editor: natascha meuserpublisher: dom publishersyear: 2012size: 272 pages, size 225 × 280 mmISBN 978-3-86922-188-5designboom rating:
in contrast, with the rise of digital aids such as CAD for rendering and visually realizing projects, the practice of pen and pencil drawing has taken a bit of a backseat. 'construction and design manual: architectural drawings' takes a comprehensive look at the architectural sketches of 14 architects, who still to this day develop their ideas free hand. it outlines the importance of this age old art in relation to today's digital methods, drawing on the work of zaha hadid, wolf d. prix and sergei tchoban as references to illustrate the scope of this expressive form.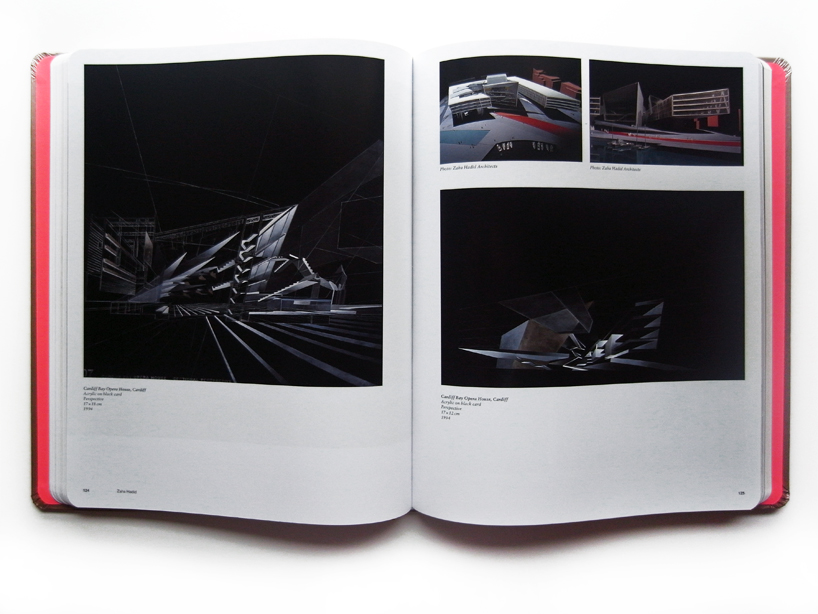 drawings by zaha hadid, pages 124-125image © designboom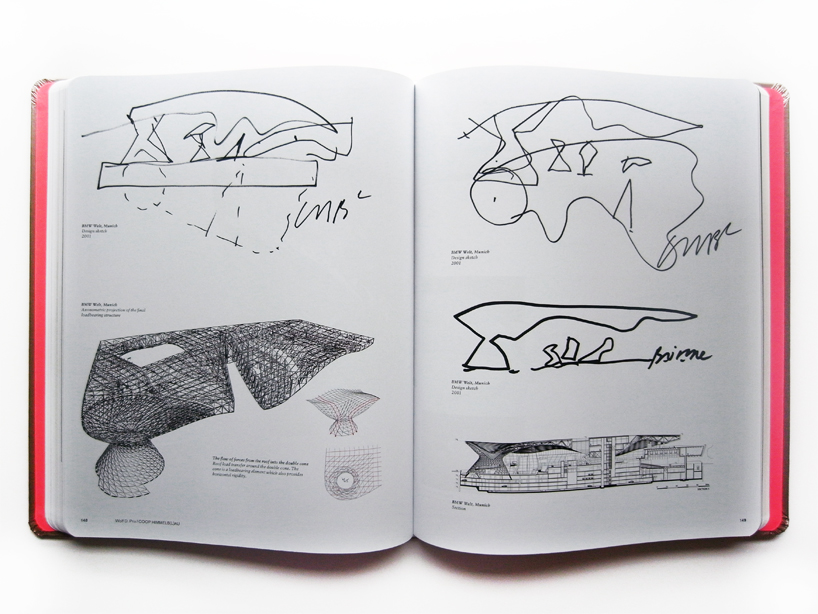 drawings by wolf d. prix, pages 148-149image © designboom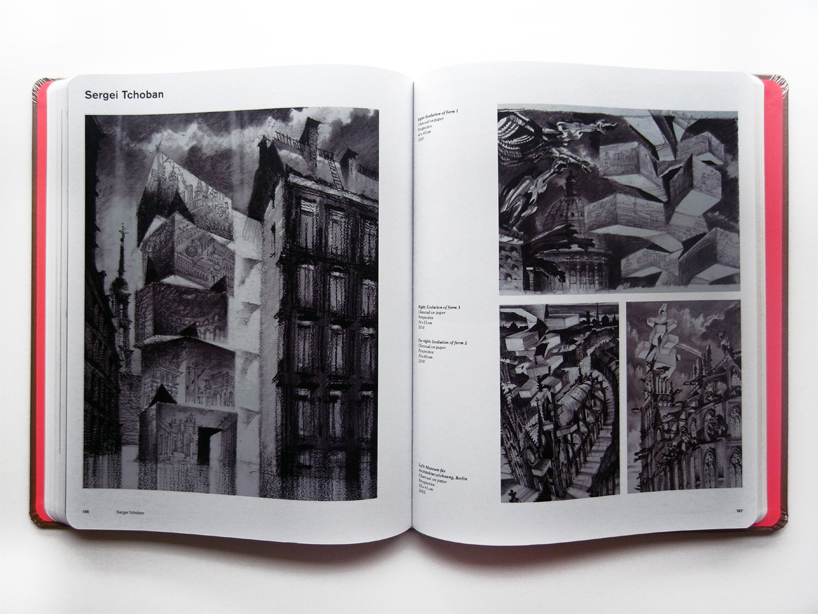 drawings by sergei tchoban, pages 186-187image © designboom
drawing by arno bonanni, pages 112-113image © designboom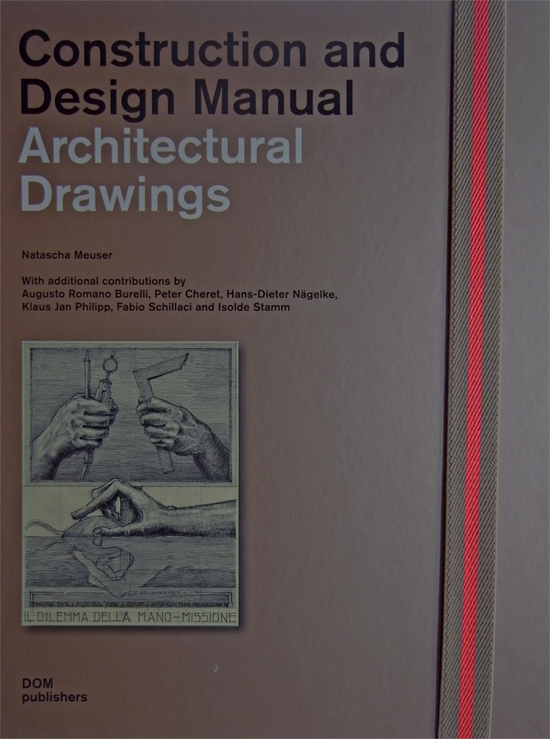 cover: construction and design manual: architectural drawingsimage © designboom
gestalten 'going public'editors: r. klanten, s. ehmann, s. borges, l. feireisspublisher: gestaltenyear: 2012size: 272 pages, 240mm x 300mmISBN: 978-3-89955-440-3designboom rating: 
the reclamation of space and encouraging the revival of the built public domain in recent years has brought about a sense of a collaboration,which happened to be the focus of the 2012 venice architecture biennale 'common ground' curated by david chipperfield. 'going public' addresses our urban communal spaces and surveys the possibilities of how interaction between humans as well as their surrounding environment can be increased through structural intervention.
'moses bridge' by RO&AD architecten, halsteren, the netherlands, pages 114-116image courtesy of gestalten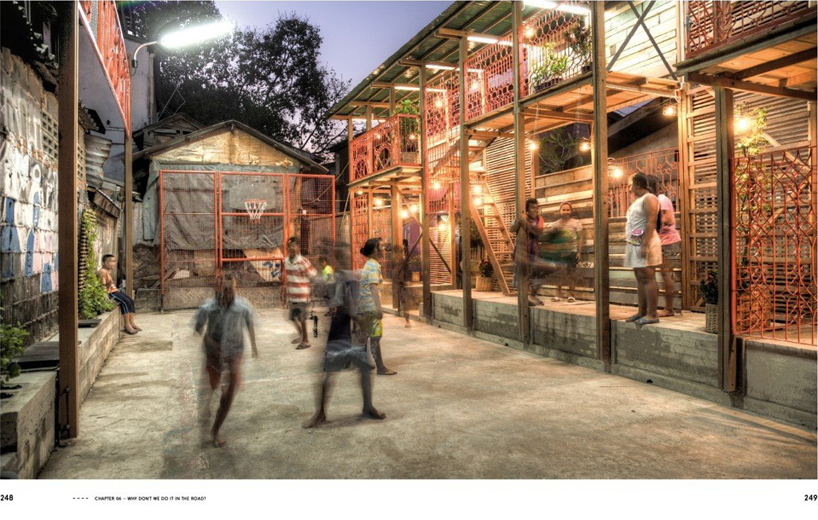 pages 248-249image courtesy of gestalten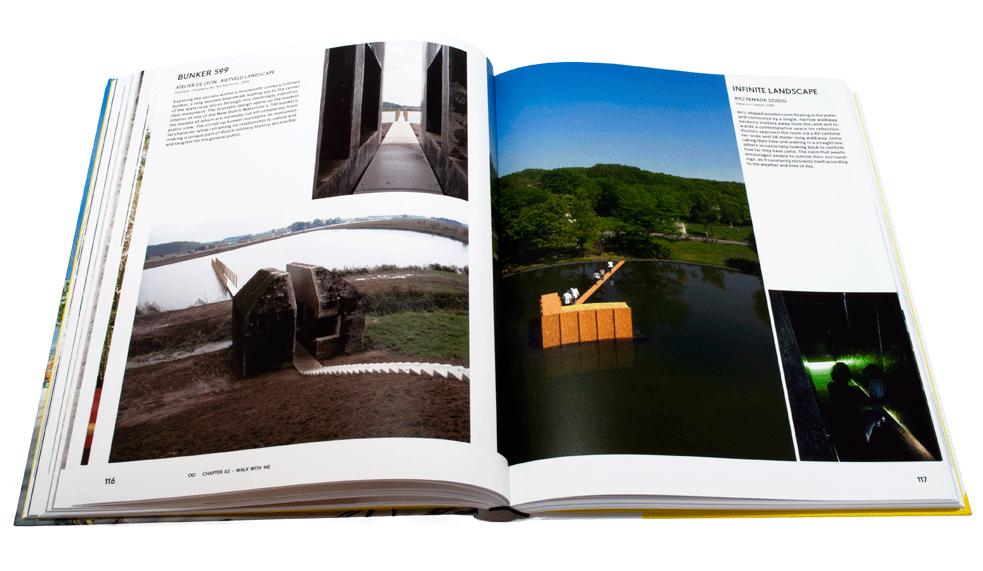 pages 116-117image courtesy of gestalten
cover: 'going public: public architecture, urbanism and interventions'image courtesy of gestalten
20th-century world architectureeditors:publisher: phaidonyear:2012size: 824 pages, 450cm x 300cmISBN: 9780714857060designboom rating: 
'20th-century world architecture' is an atlas of some of the finest pieces of architecture built over the last century. divided into six world regions, the selection of projects represented touch on structures stemming from a diverse range ofcultural and geographical influences. from small to large-scale, the more than 750 works offers an enchanting overview of contemporary architecture.
buildings in asiaimage courtesy of phaidon
buildings in europeimage courtesy of phaidon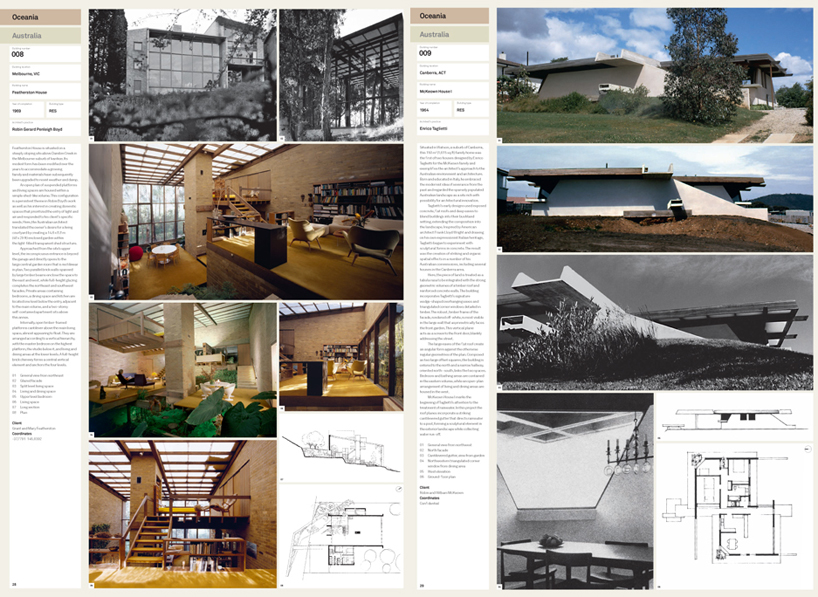 buildings in oceaniaimage courtesy of phaidon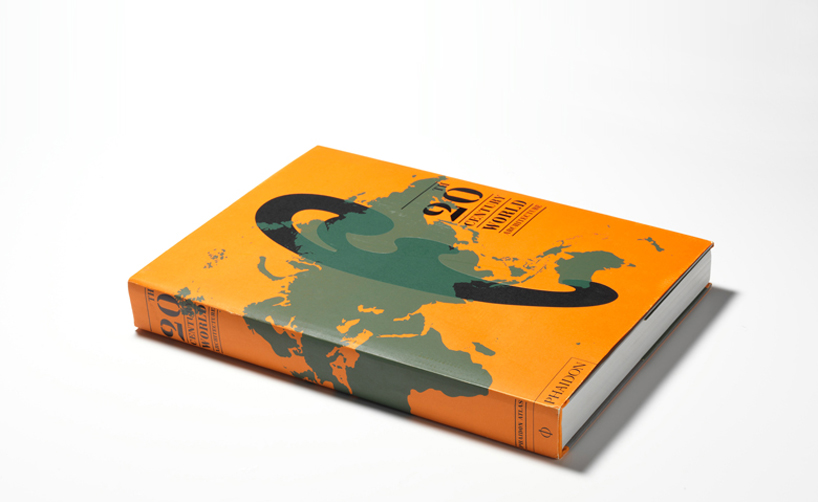 cover: '20th-century world architecture'image courtesy of phaidon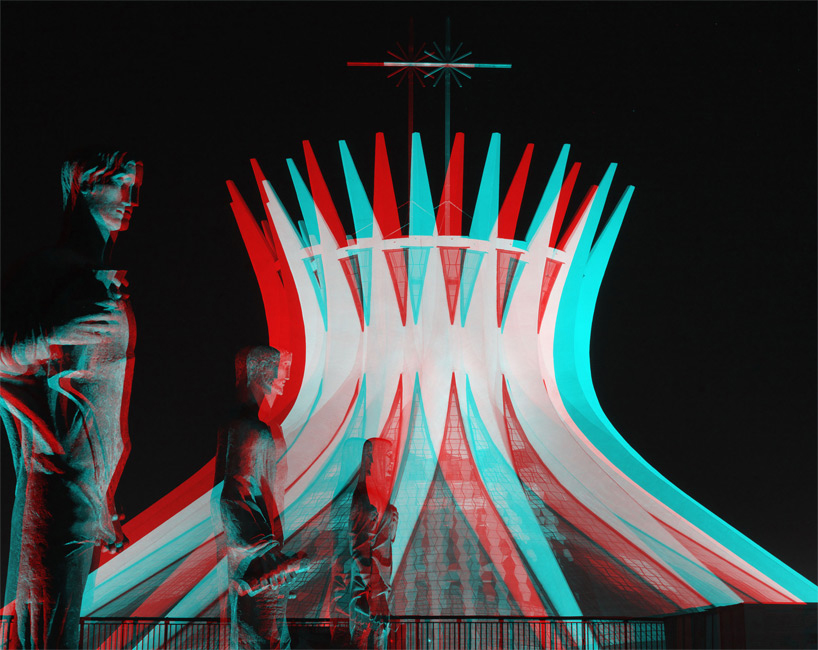 'oscar neimeyer in 3D'the metropolitan cathedral in brasilia image © vicente de paulo
and finally, in remembrance of oscar niemeyer (1907-2012), we recommend visionaire 62 rio and online art market paddle8's publication of the revered brazilian architect's extensive portfolio, which brings some of his best work to life in 3D. see designboom's full report here. 

two images superimposed to construct the 3D depiction of 'the metropolitan cathedral' in brasilia images © vicente de paulo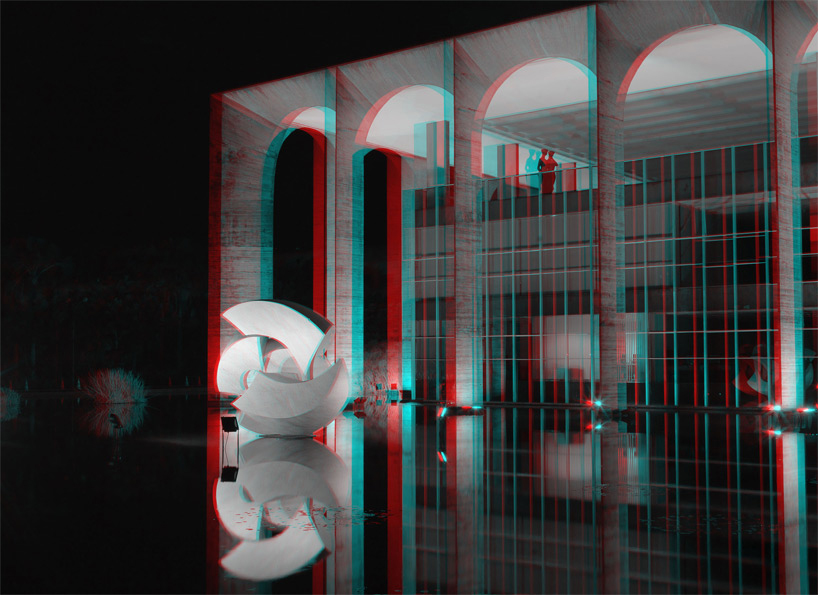 itamaraty palace' in brasilia image © vicente de paulo
two images superimposed to construct the 3D depiction of 'itamaraty palace' in brasilia images © vicente de paulo
apr 29, 2017
apr 29, 2017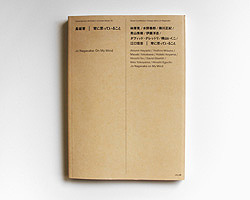 feb 03, 2017
feb 03, 2017
dec 12, 2016
dec 12, 2016