earlier this year, indian architect balkrishna (B.V.) doshi was selected as the 2018 pritzker architecture prize laureate — the award that is often referred to as architecture's highest honor. as an architect, urban planner, and educator for the past 70 years, doshi has been instrumental in shaping the discourse of design and architecture throughout india and further afield. while working under le corbusier, doshi became heavily involved with the realization of chandigarh — the indian city that was recently listed as a UNESCO world heritage site.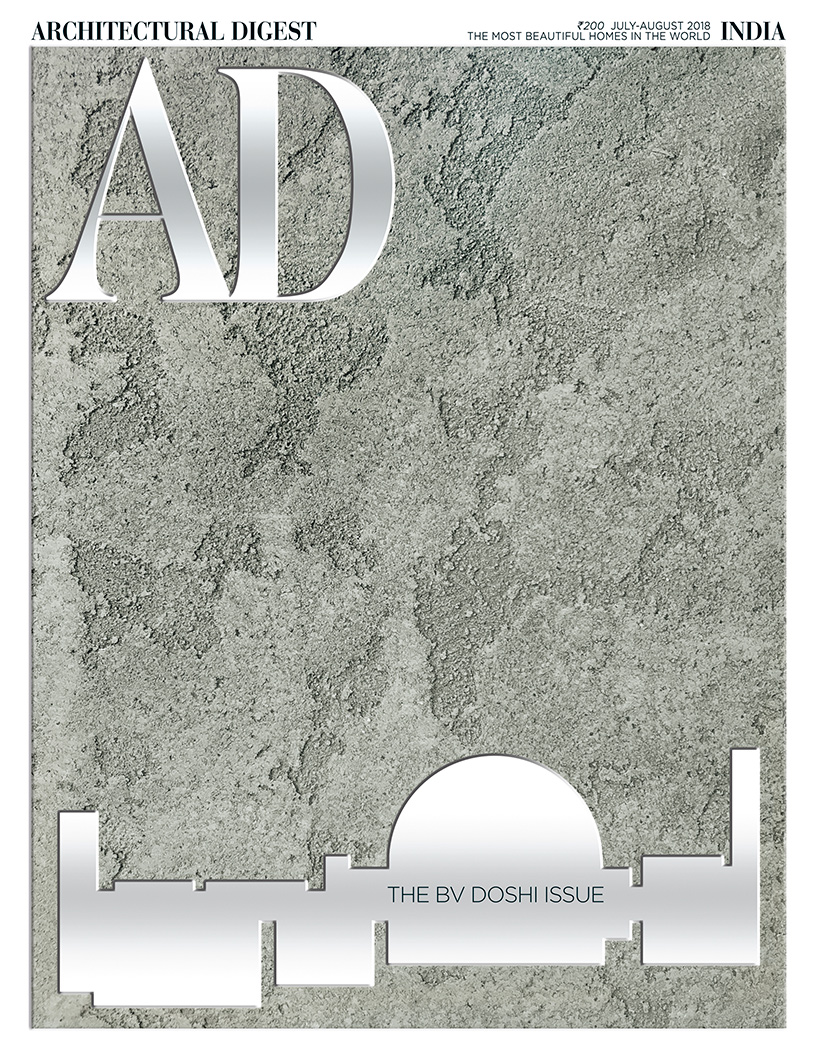 architectural digest india july-august 2018 cover | image by talib chitalwala
banner image © iwan baan/architectural digest india
now, in recognition of doshi's work, architectural digest india has dedicated its july-august 2018 issue to the architect. the publication — which features contributions from norman foster, shigeru ban, and iwan baan, among others — is even fronted by a special edition cover, designed by BV doshi himself. the cover pays homage to concrete, used in so many of the architect's projects, with an acrylic-based paste used to give the edition an authentic appearance, texture, and weight.
to celebrate the release of AD india's latest issue, designboom spoke with BV doshi who discussed how his work is an extension of his life, and what he believes is the role of architecture in a contemporary society. read the interview in full below.
designboom: architectural digest india's july-august 2018 issue celebrates your career to date. how does it feel to look back at your work?
B.V. doshi: I feel happy. I am content and I am also very surprised that they went into more detail than I would have ever expected. can a person which has body, mass and skin, really be a tool to understand their ability, their behaviour or their condition? so, I think I am very happy with the issue, and I must thank them.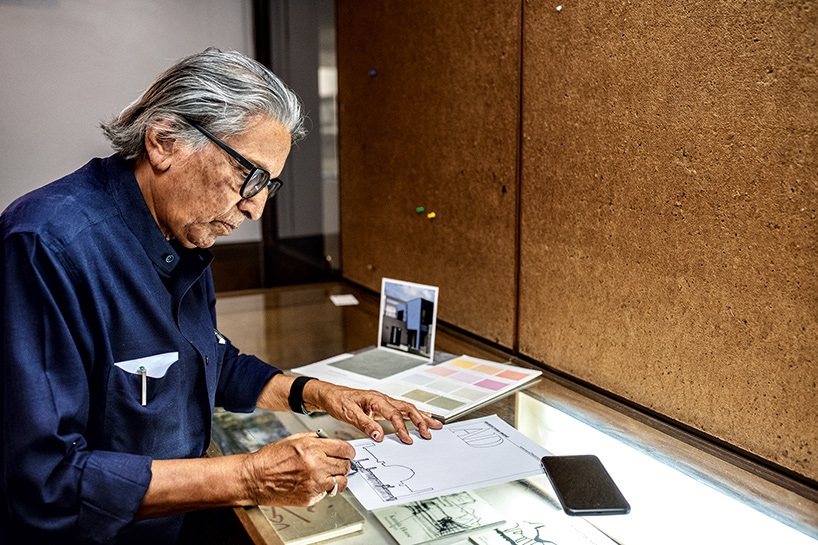 BV doshi working on the design of the special edition cover
image by neville sukhia
DB: why did you choose concrete for your design of the issues' cover? what is it about the material that interests you?
BVD: concrete is malleable and mouldable. done well, it can almost replace stone, if there's no re-enforcement.
DB: how have you seen your career evolve over the past decades? has your personal approach to architecture changed?
BVD: I began working with simple materials and for the poor but now I find that I have come to a stage where I realize that the larger number of people need dwellings, and that is what I have done — empower them.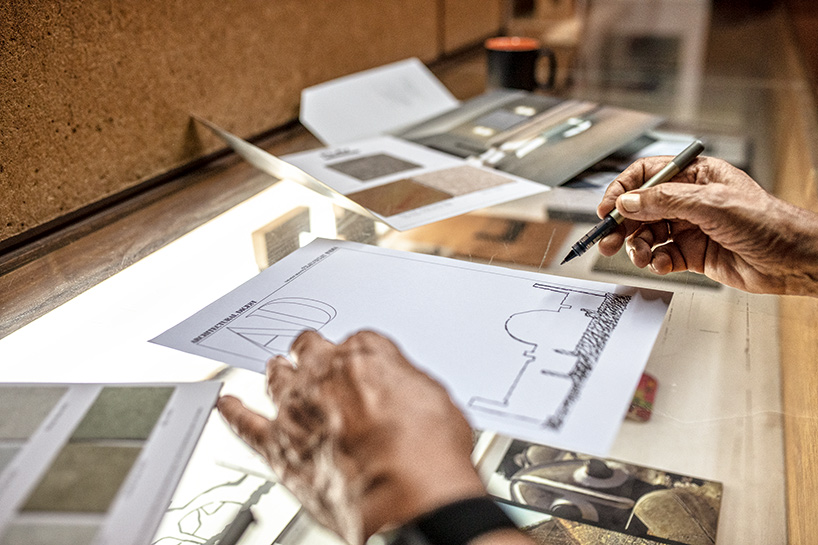 the design pays homage to concrete, one of doshi's most beloved materials
image by neville sukhia
DB: you said that you owe your priztker prize to le corbusier, who you describe as your guru. can you expand on that?
BVD: in indian tradition if somebody influences you and you become more sensitive or enlightened, then you would naturally call him your guru because he's the one who is guiding you through his spirit and through his philosophy.
DB: do you feel that winning the pritzker prize has resulted in a greater interest in your projects among younger architects and students?
BVD: yes, of course!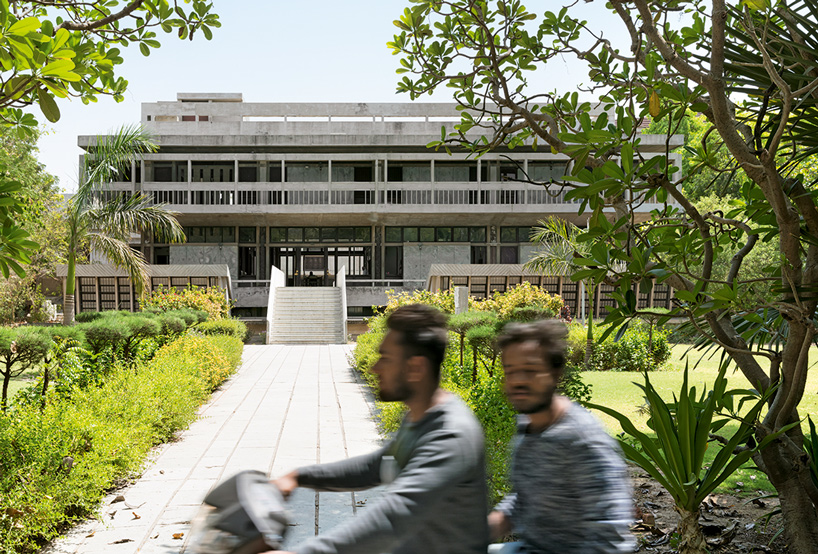 institute of indology, ahmedabad, 1962
image © iwan baan/architectural digest india
DB: you have said that your work is an extension of your life, philosophy, and dreams. what do you mean by this?
BVD: when you are young, you are very simple, clear, and have only a very limited vocabulary. as you grow older, along with your experiences, your vocabulary and your understanding of the vocabulary expands. this is what happened in my work as well. so, I am very happy that today I can manipulate space, form, structure, character, etc. and deliver something that is more meaningful to me and to others.
DB: what is the role of architecture in today's society?
BVD: as long as there were sculptures in the society, architecture was iconic. however, in today's times, architecture is as important as food, services and shelter. in architecture, there is grace, there is beauty and there is comfort… as well as utility.

premabhai hall, ahmedabad, 1976
image © iwan baan/architectural digest india
DB: what is the greatest challenge facing architects at this time?
BVD: to cope with the fast changes in an animate world.
DB: how do you assess the current state of architecture in india? are you optimistic about the future?
BVD: I can't say. times are changing, people's attitudes are changing. I hope they become more sensitive to life, way of life, and design accordingly.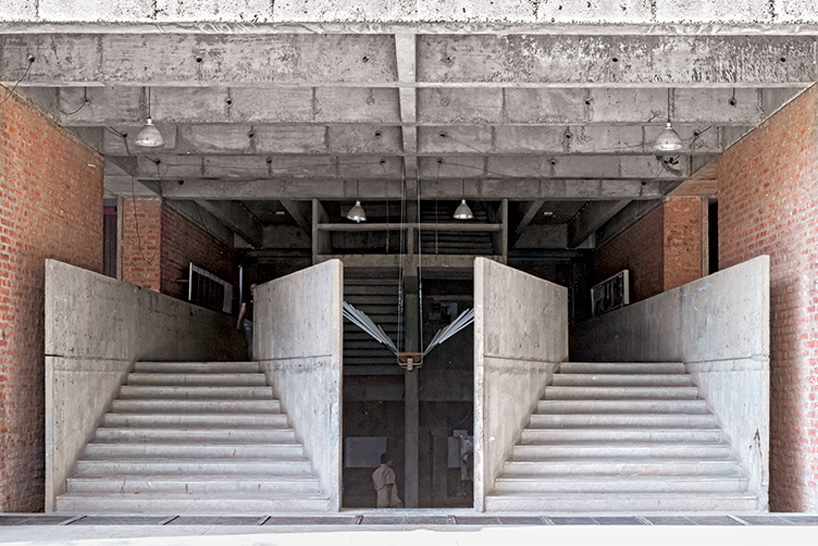 centre for environmental planning & technology, ahmedabad, 1966-2012
image © iwan baan/architectural digest india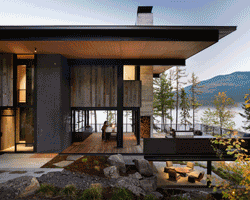 jun 23, 2020
jun 23, 2020
jun 10, 2020
jun 10, 2020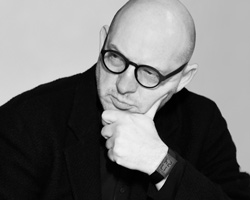 may 07, 2020
may 07, 2020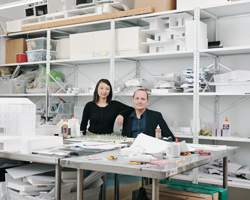 apr 19, 2020
apr 19, 2020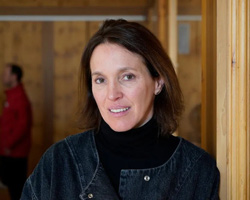 mar 13, 2020
mar 13, 2020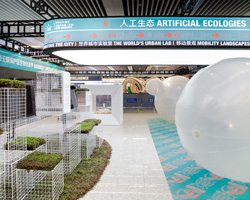 feb 26, 2020
feb 26, 2020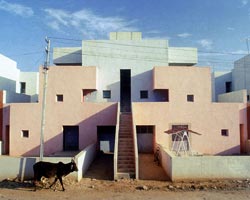 nov 23, 2019
nov 23, 2019
may 22, 2019
may 22, 2019
feb 04, 2019
feb 04, 2019
jun 12, 2020
jun 12, 2020
nov 20, 2019
nov 20, 2019
aug 08, 2019
aug 08, 2019
a diverse digital database that acts as a valuable guide in gaining insight and information about a product directly from the manufacturer, and serves as a rich reference point in developing a project or scheme.