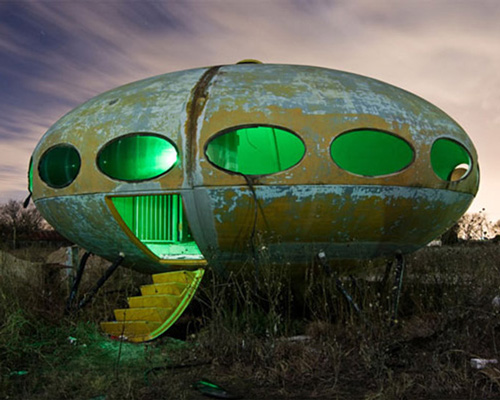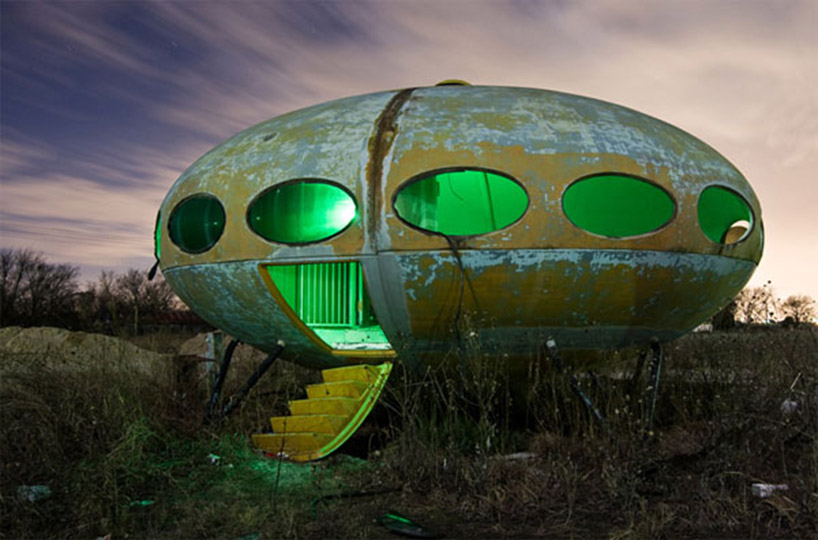 jun 01, 2015
our outdoor living fantasies: a new marketing tool?
our outdoor living fantasies: a new marketing tool?
(above) a UFO-shaped dwelling designed by matti suuronen
image courtesy of the futuro house
currently located in turkey, berrin chatzi chousein was born in greece before graduating from the middle east technical university's faculty of architecture. since 2008 she has served as country editor at world architecture community, and in 2014 became the company's editor-in-chief. in this essay, the theorist questions whether or not our 'outdoor living fantasies' have become a new marketing tool.
— – —
we do not produce architecture like vases or sculpture nowadays, it should not be in perfect forms, but it should be ordinary – a part of everyday life and pragmatic. the new face of modern contemporary design has begun to change our lifestyles. can 'outdoor architecture' be a new design asset for living styles? outdoor living is not a fantasy of architecture.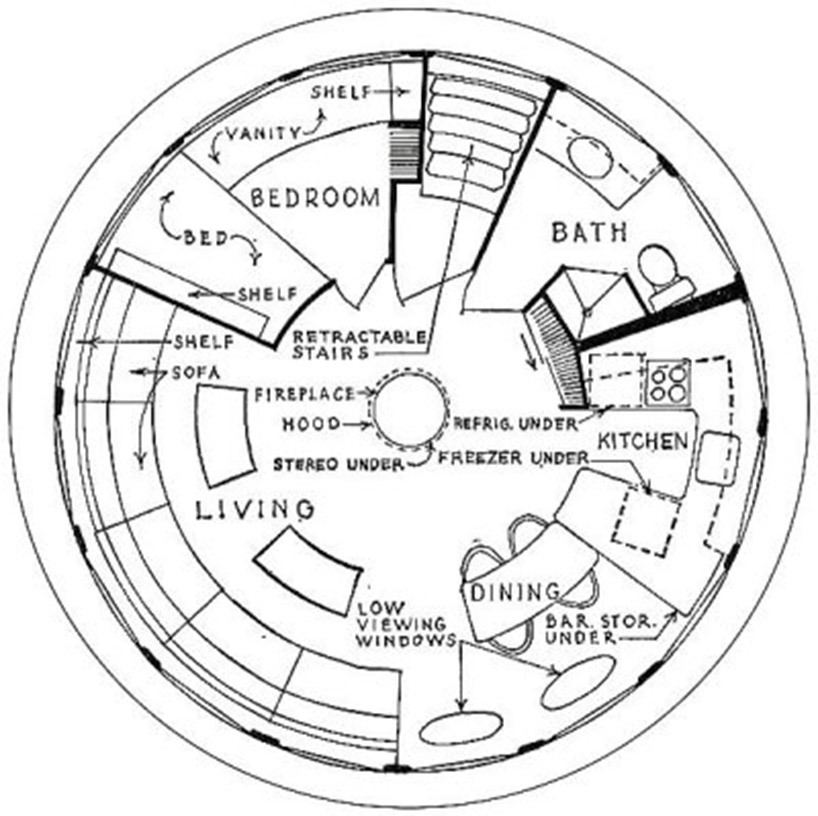 futuro floor plan
image courtesy of the futuro house
when swiss artist guy dessauges has proposed an idea 'tower of prefabricated housing in tubes' in the 1960s, he had already discovered new outdoor forms of living and a new typology in architecture. dessauges was also focusing on a new use of materials, structural and social connectivity of the new modes of design. he had just produced a new system of construction, which is made of polyester, laminated textile of glass and polyurethane foam. it was not needed to invent a new hardware or software for this type of construction, they were already there and he just improved a new type of living. our outdoor modern living conditions started with the cylinder 6 meters and 8 meters in diameter that was very suitable for human being 180 centimeters, and could be adapted to the plans of that house.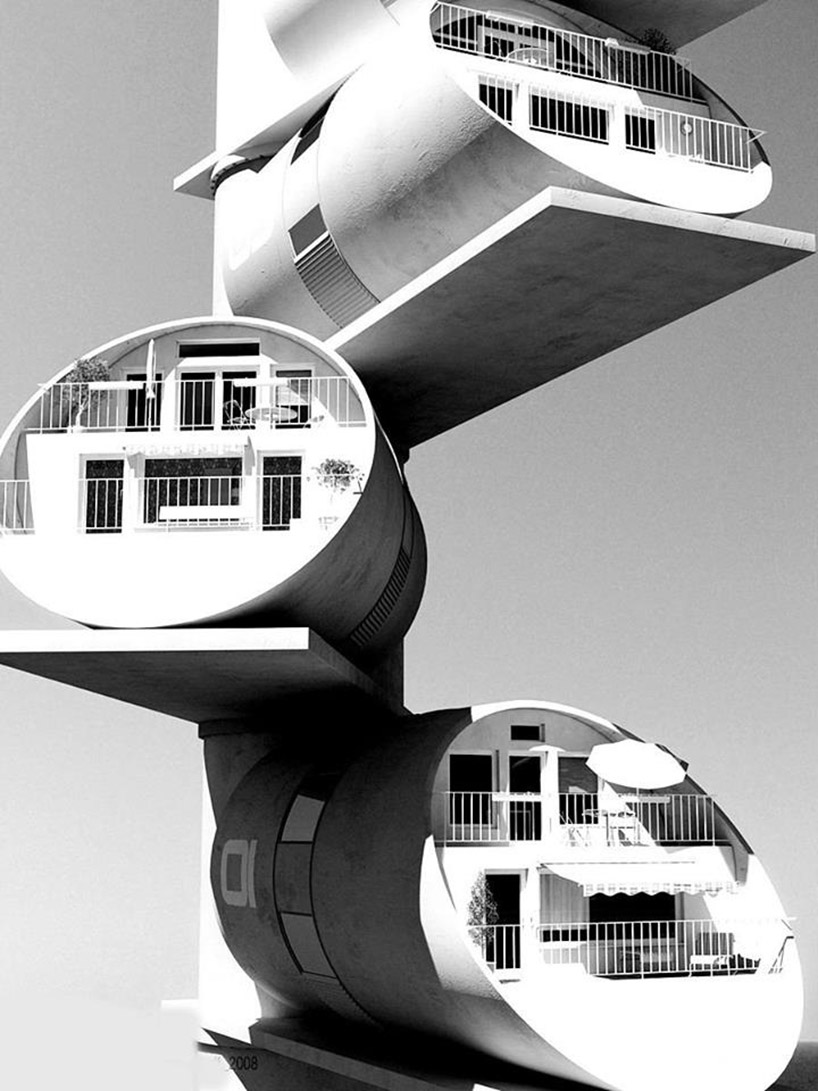 'tower of prefabricated housing in tubes'
image courtesy of guy dessauges
finnish architect matti suuronen took it further and proved that these single-unit modern prefab homes could easily be transported anywhere and can be used for different purposes. our new retro-modern homes have emerged in 1968s with well-designed interiors, lightweight materials, adaptable partitions and the possibility of living in the countryside. these UFO shaped futuro houses were the new realized typology of that time, but nobody would guess they would still be a part of a new language of our contemporary architecture. the concept of mobility was (and still is) an indispensable part of our lifestyle.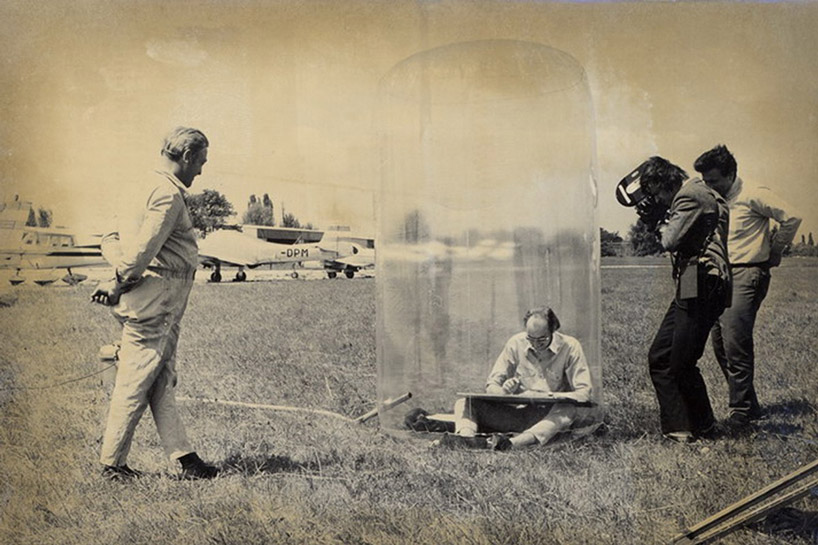 hans hollein, mobile office, 1969, vienna
image courtesy of hollein
do we really need outdoor mobile architecture today? and in what terms should we discuss it – aesthetically or pragmatically? previously, famous architects were trying to connect a dialectical relationship between art and architecture in a very pastiche and elegiac way by referring maximum rationality, criticizing functionality and adapting their designs to a haptic environment. they actually enhanced new tools of architecture in which they were accepted as the peak point of postmodernism. as regarding to this issue, hans hollein has easily proved his own declaration titled 'everything is architecture', and designed a small outdoor inflatable mobile office in 1969 as an example of experimental architecture.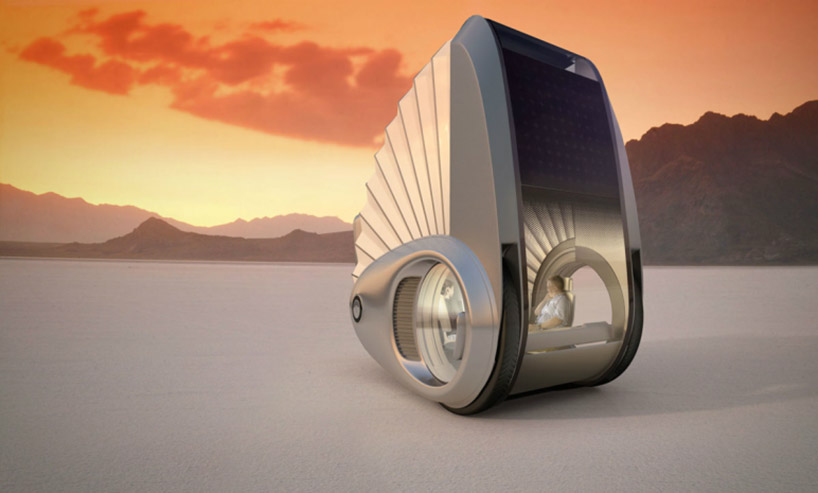 ECCO camper – expanding into living mode
image courtesy of NAU
but today, many designers search for a new minimal architecture that still continues to evolve in exotic forms. this new architecture does not search it for aesthetical or experimenting dimensions – it is just asking what is the real architecture in the 'ordinary' designs? as I mentioned before, we really need this, we really need simple, pragmatic, self-sustained, and easily accessible, but innovative designs. all the new terms like, mobile architecture, outdoor funny small houses, tiny houses, caravans, microbuses, micro homes, tree houses, forest architecture, green box homes and many more do not bring us to a new discussion or examine a new ontology. it should be definitely admitted that all these outdoor micro-scaled homes are accepted to be a part of ordinary life and beneficial for the human being – that's why their numbers are increasing rapidly in contemporary architecture.
in today's outdoor architecture, the most common features of small-scaled homes are innovative and compacted designs, which include all functions in it, like kitchen, bed, WC, library and maybe small holes for some equipment. most micro-homes are not designed for one person; some of them are designed for 2-3 people as well. specifically, since they are designed according to the environmental conditions of each climate, these small micro homes should be self-sustained from its properties of material to its weightiness, and all outdoor conditions should be calculated before the design process. besides their design features, I would argue that these micro-homes have begun to turn into a 'marketing tool' – a pecuniary resource for the users, and it can be disturbing for homeless people or the public. what I'm trying to say here is that as far as they started to be designed by attributing a material value to them, nobody will find a place to himself outside to sleep because architects or designers will not design a new product for the benefit of mankind, they will design/sell/use these minimal innovations for money that will be quite critical.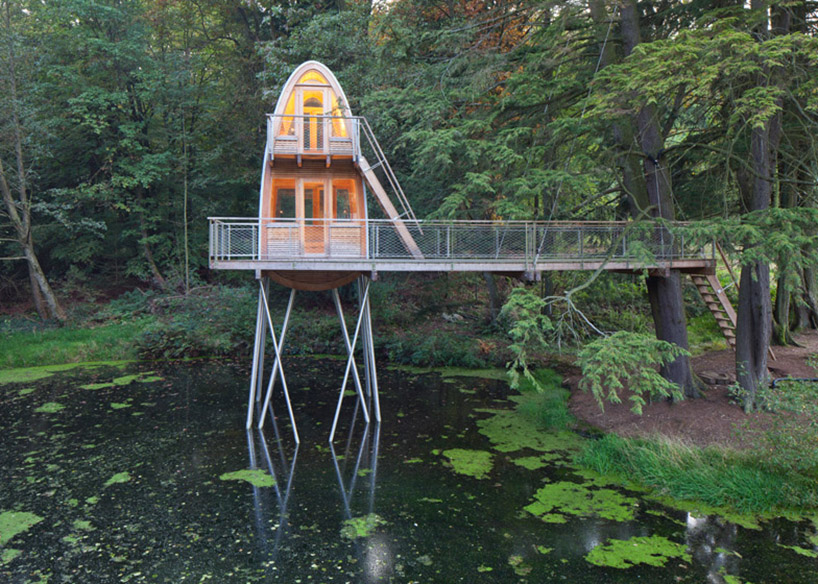 treehouse solling designed by andrea wenning / baumraum
photo by markus bollen
see more of this project on designboom here
for instance, some examples referred to as 'tree houses' are used as rented-rooms or micro-hotels in the countryside, or they are only designed for these marketing purposes; these small rooms, or micro hotels, are designed so beautifully that you can not restrain yourself from paying a lot of money for one night, because this small innovative design seems like a fantasia or a new experience that is worth trying.
I suppose that our outdoor living fantasies are gradually exposed to some material issues designed or promoted by famous designers or architecture firms, based on a relationship between designer and corporation even if they seem as 'flagship' projects. whereas, to be a part of our ordinary life, or to discuss their benefit to the community, they should be randomly scattered. mobile structures should meet a need for social interaction, shelter, the experience of architecture or discovering new technological conditions as a tool of design.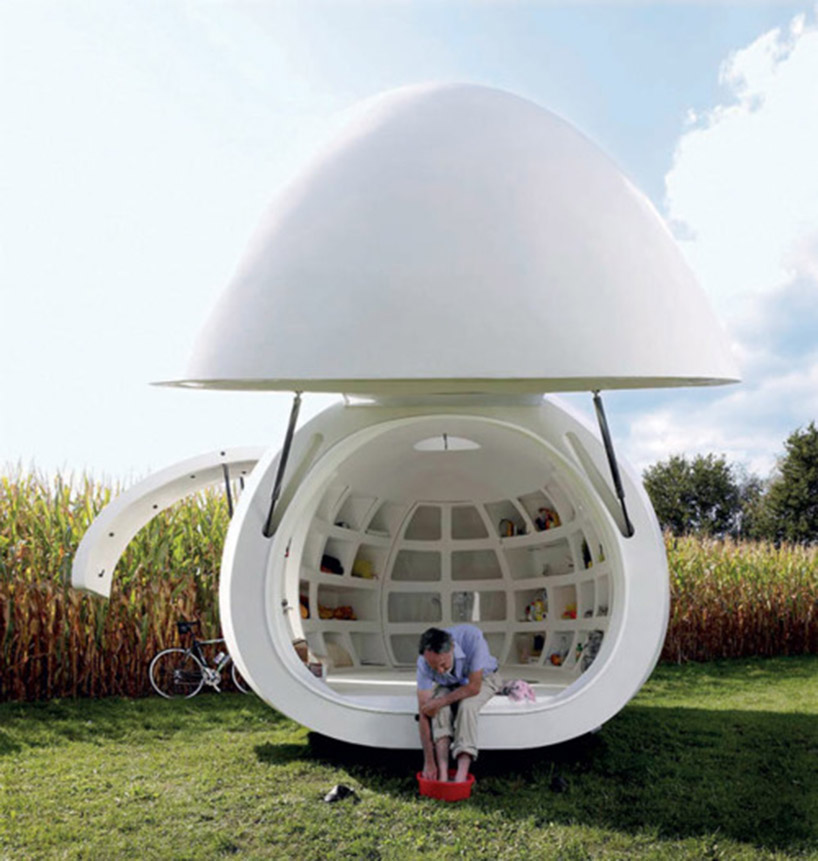 belgium, 215 square feet
image © thames & hudson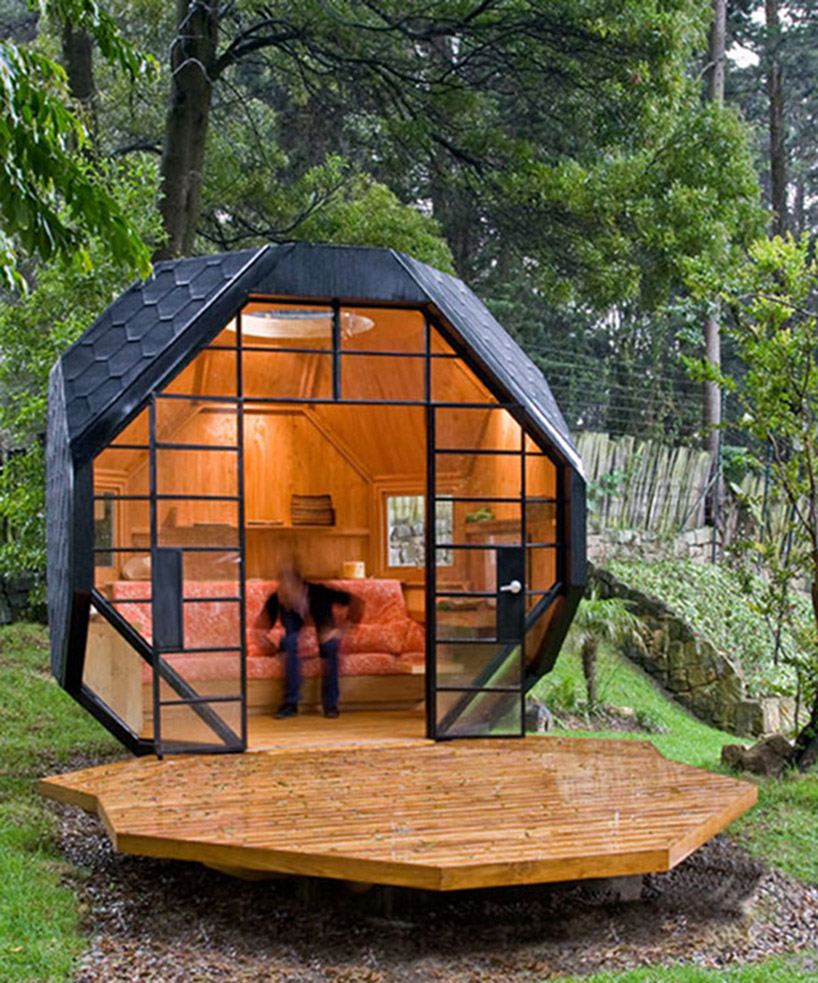 architect manuel villa designed a backyard habitable polyhedron in bogota, colombia
photo by sergio gomez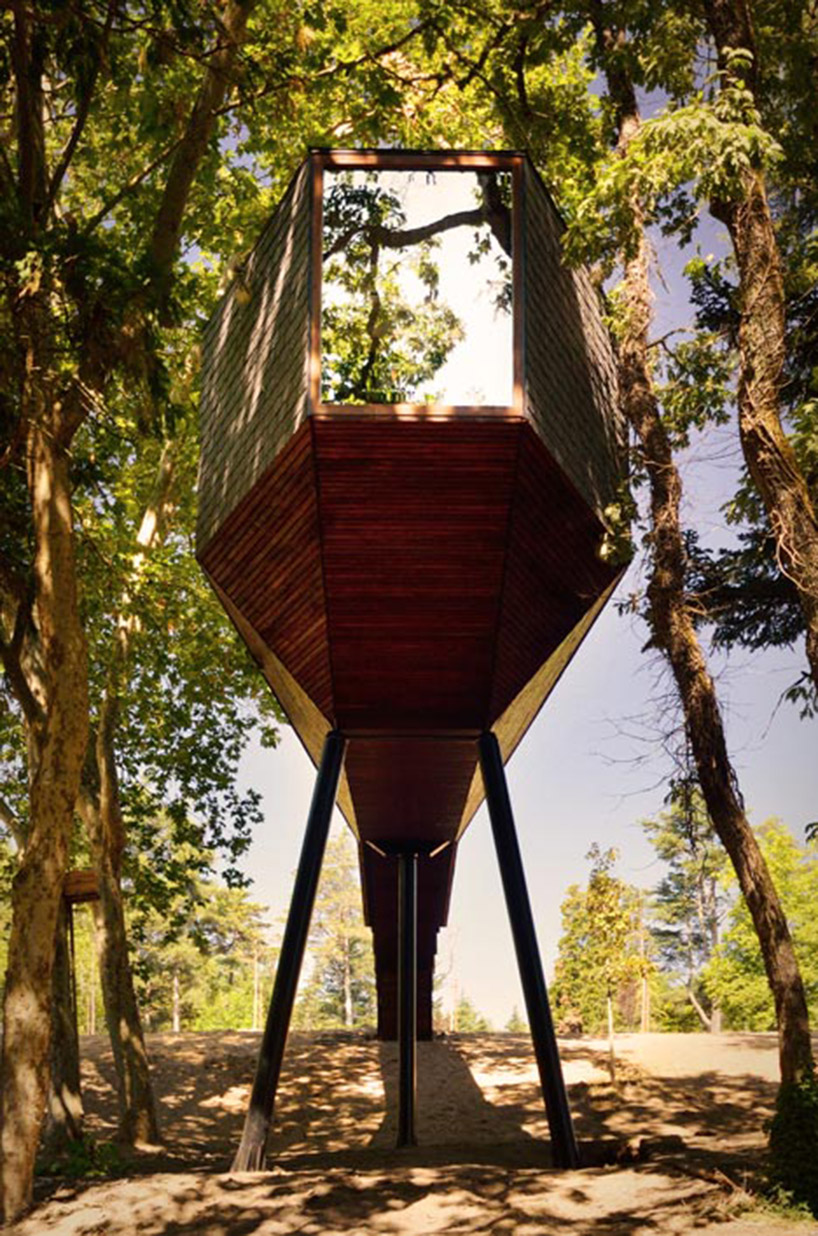 tree snake house-architects luís rebelo de andrade and tiago rebelo de andrade
photo by ricardo oliveira alves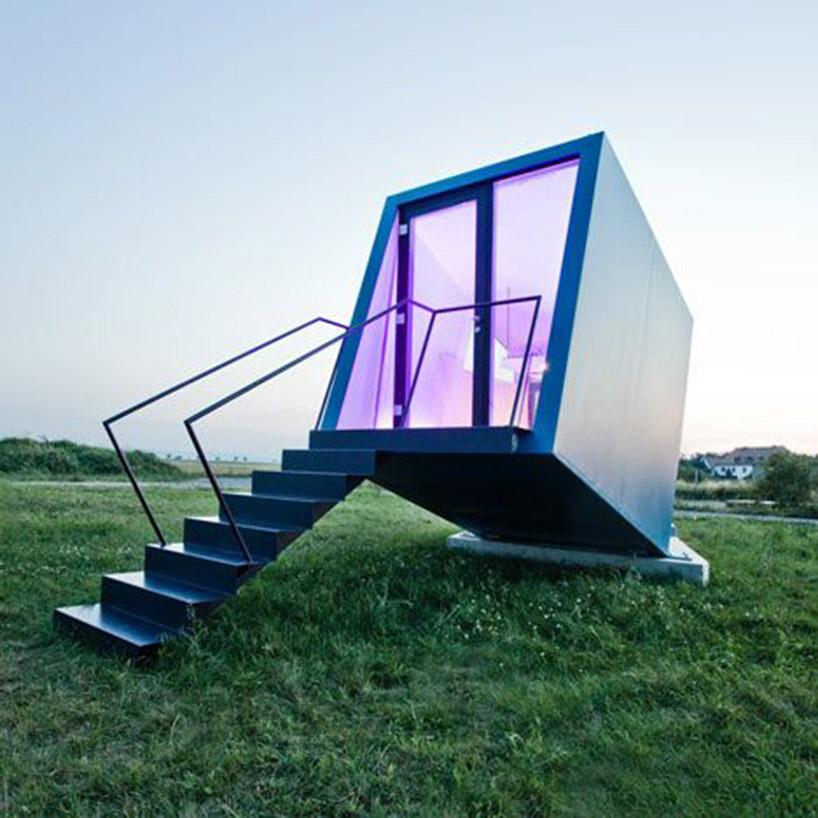 hypercubus mobil by WG3
image courtesy of WG3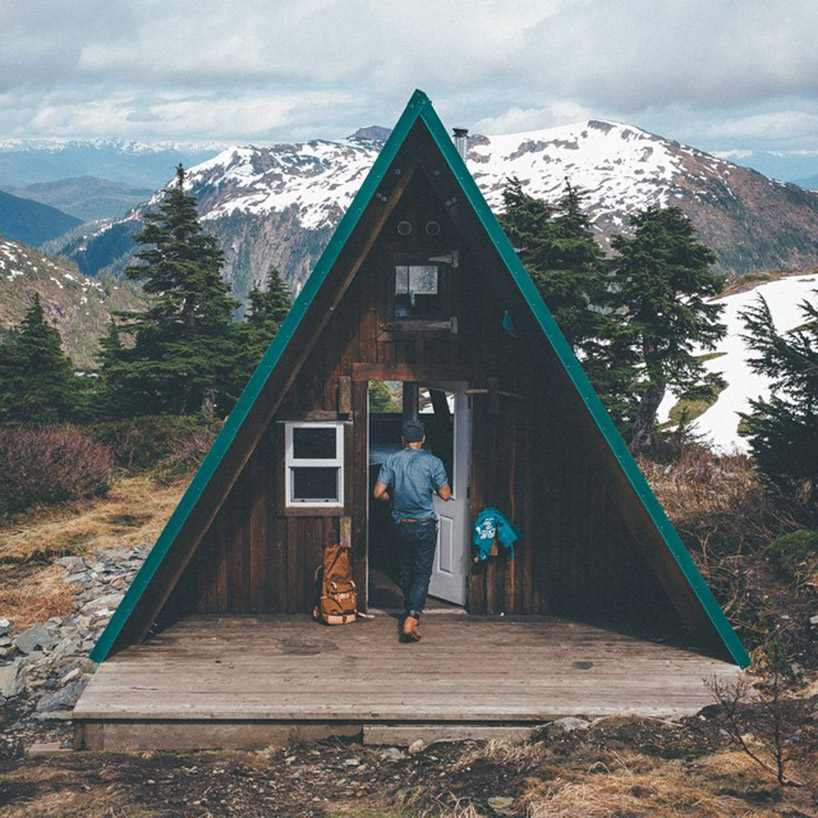 a 'lumbersexual-hipster's' vision of outdoor living
image courtesy of elite daily
designboom has received this project through its 'DIY submissions' feature, which welcomes readers to submit their own work for publication. see more designboom readers submissions here.
apr 02, 2015
apr 02, 2015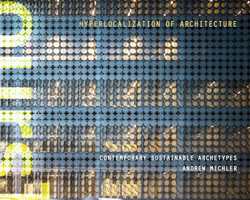 feb 07, 2015
feb 07, 2015
jan 19, 2015
jan 19, 2015
a diverse digital database that acts as a valuable guide in gaining insight and information about a product directly from the manufacturer, and serves as a rich reference point in developing a project or scheme.