the urban rigger is a floating, carbon neutral property made from upcycled shipping containers. designed by bjarke ingels, the scheme provides affordable and sustainable homes for young academics studying in copenhagen, denmark. measuring a total of 680 square meters, each structure comprises 15 living spaces articulated around a common green courtyard. other amenities include a kayak landing, a bathing platform, a barbecue area, and a communal roof terrace. downstairs, below sea level, the pontoon basement features 12 storage zones, a technical room, and a fully automated laundry.

all images courtesy of urban rigger
BIG's design of urban rigger seeks to offer a solution to the growing demand for affordable student housing in both copenhagen, and further afield. 'recent years have demonstrated a substantial and sustained increase in the number of student applicants throughout denmark,' says the design team. 'as the number of students continues to grow, additional student housing will be needed to accommodate them.'

image by laurent de carniere
consequently, the architects used copenhagen's underutilized, yet centrally positioned harbor as a stage to present a building typology optimized for water-adjacent cities. the standard dimensions of a shipping container ensure that urban rigger units can be transported by road, water, or air to anywhere in the world at a very low cost. in addition to utilizing upcycled shipping containers, the design employs a wealth of environmentally sustainable solutions — including hydro source heating, solar power, and low energy pumps.

image by laurent de carniere
'by stacking nine container units in a circle, we can create 15 studio residences which frame a centralized winter garden; this is used as a common meeting place for students,' explains BIG. 'the housing is also buoyant, like a boat, so that can be replicated in other harbor cities where affordable housing is needed, but space is limited.'

the floating, carbon neutral property is made from upcycled shipping containers

the scheme provides affordable and sustainable homes for young academics studying in copenhagen

image by laurent de carniere

each structure comprises 15 living spaces articulated around a shared courtyard

the project offers comfortable living space close to the city center

the buoyant design can be replicated in other water adjacent cities 

views are provided across the harbor

other amenities include a kayak landing and a bathing platform

an aerial view of an urban rigger, showing the solar panels and rooftop terrace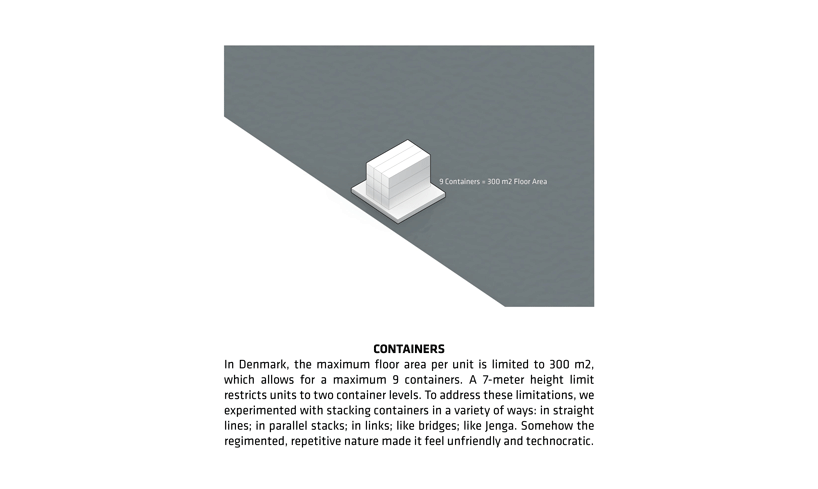 project info:
name: urban rigger
location: copenhagen, denmark
program: housing
status: complete
size: 680 sqm / 7,319 sqf
project type: commission
client: udvikling danmark A/S
collaborators: BIG ideas, danfoss A/S, grundfos DK A/S, hanwha Q cells ltd., miele, niras A/S, dirk marine/house on water
project team
partners in charge: bjarke ingels, jakob sand
project leader: joos jerne
team: aaron hales, adam busko, agne tamasauskaite, aleksandra sliwinska, andreas klok pedersen, annette birthe jensen, birgitte villadsen, brage mæhle hult, brigitta gulyás, carlos soria, christian bom, david zahle, dimitrie grigorescu, edda steingrimsdottir, edmond lakatos, elina skujina, finn nørkjær, ioana fartadi scurtu, jacob lykkefold aaen, jakob lange, kamila rawicka, lise jessen, lorenzo boddi, magdalene maria mroz, nicolas millot, perle van de wyngert, raphael ciriani, stefan plugaru, stefan wolf, tobias hjortdal, toni mateu, tore banke, viktoria millentrup
Save
Save
Save
Save
Save
Save
Save
Save
Save
Save
oct 03, 2017
oct 03, 2017
sep 28, 2017
sep 28, 2017
sep 26, 2017
sep 26, 2017
sep 09, 2017
sep 09, 2017
sep 01, 2017
sep 01, 2017
aug 28, 2017
aug 28, 2017
oct 19, 2017
oct 19, 2017
oct 03, 2017
oct 03, 2017
sep 28, 2017
sep 28, 2017
sep 27, 2017
sep 27, 2017
aug 30, 2017
aug 30, 2017
aug 28, 2017
aug 28, 2017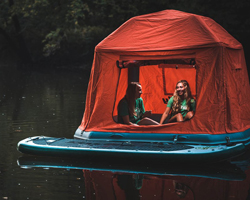 oct 10, 2017
oct 10, 2017
oct 04, 2017
oct 04, 2017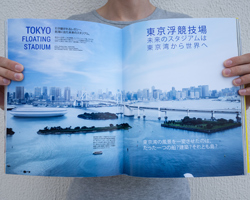 jun 22, 2017
jun 22, 2017
jun 11, 2017
jun 11, 2017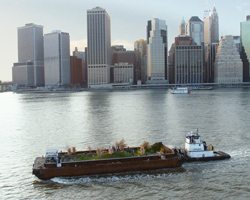 may 30, 2017
may 30, 2017
may 19, 2017
may 19, 2017
oct 15, 2017
oct 15, 2017
oct 10, 2017
oct 10, 2017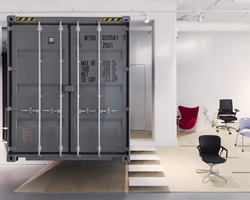 oct 03, 2017
oct 03, 2017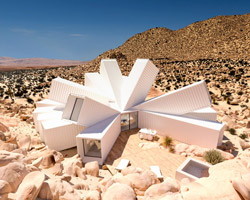 sep 28, 2017
sep 28, 2017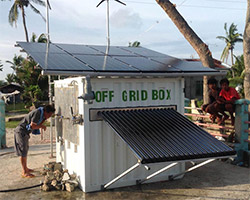 aug 30, 2017
aug 30, 2017
jul 29, 2017
jul 29, 2017