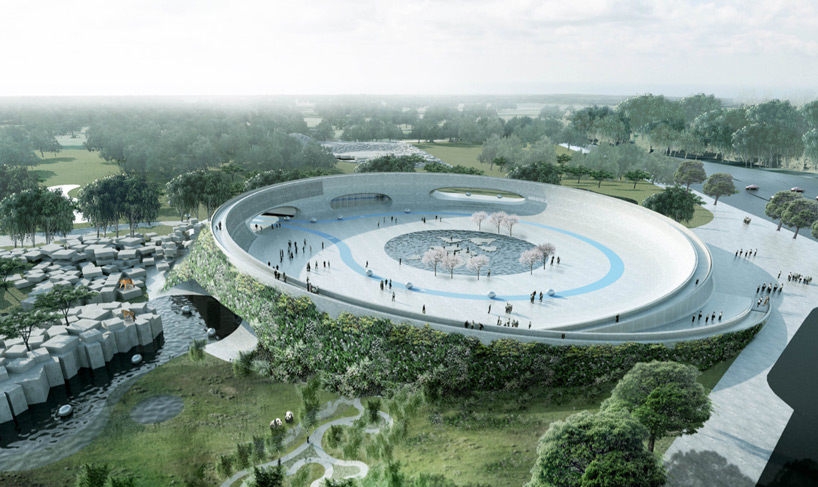 jul 30, 2014
BIG envisions zootopia for givskud in denmark
BIG envisions zootopia for givskud in denmark
all images courtesy of BIG
commissioned by the givskud zoo, architecture office BIG has envisioned 'zootopia', which unites an array of international animals on a site in central denmark. the design is organized as three separate loops of sinuous geometry, and each representing a different region of the world (asia, africa, the americas). this trio of diverse experiences surrounds a circular central plaza, which is bordered by an elevated walkway. the scheme seeks to provide the freest possible environment for the facility's creatures, and their relationship to each other and human visitors.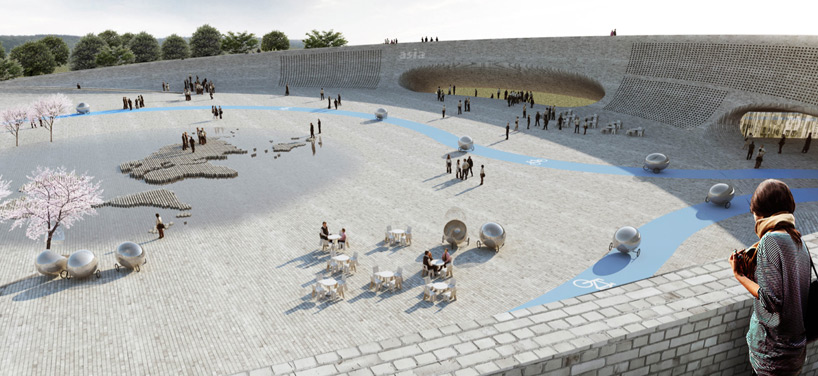 the zoo complex is arranged around a hardscaped central plaza
in order to create a more immersive experience for visitors, as well as provide the animals with a comfortable and more wild environment, 'zootopia' seeks to remove the physical partitions and cages typically utilized in zoos. the design includes a variety of circulation means, including by bike, on foot, by car, by boat, and even by gondola for an aerial perspective. the complex's building elements are integrated with the landscape, to conceal their appearance to the animals while distinctly fitting to the individual species.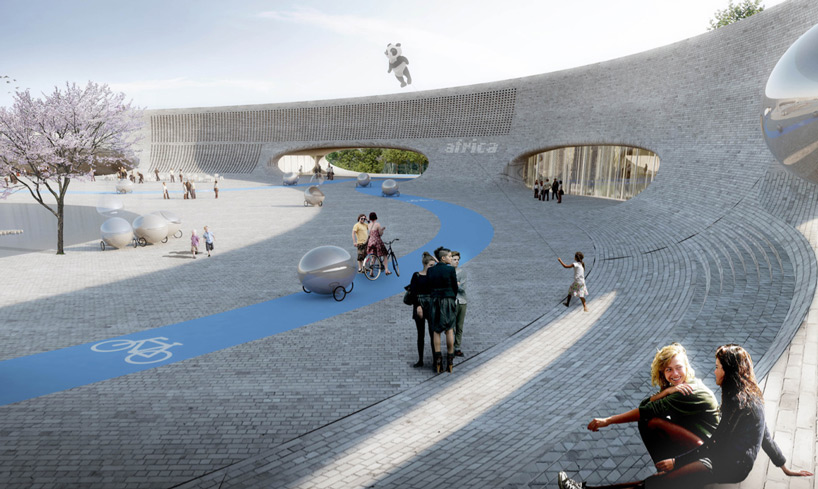 the plaza floor curves upward to an elevated walkway, while breaks in the wall access the zoo pathways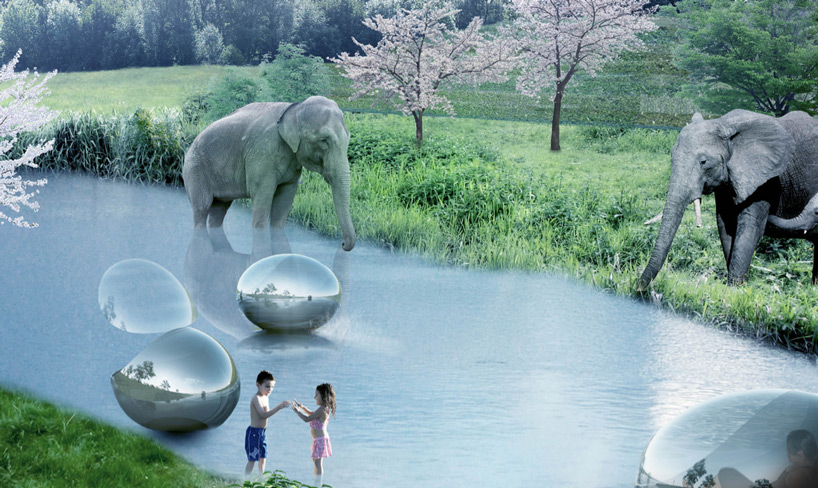 the design envisions an open relationship between visitors and animals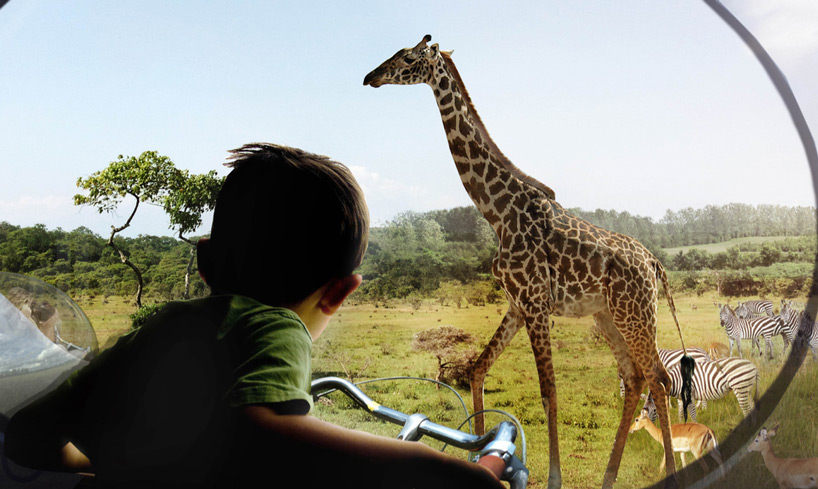 a child passes by giraffes and zebras on the africa loop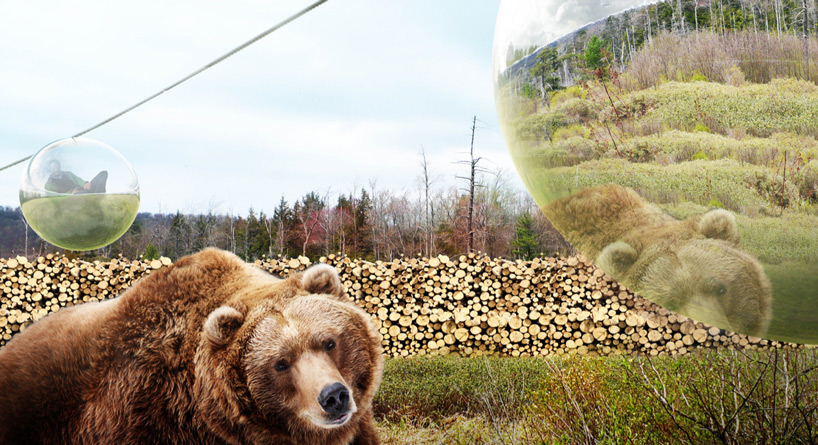 mirrored surfaces on vehicles maintain the environment's appearance for animal comfort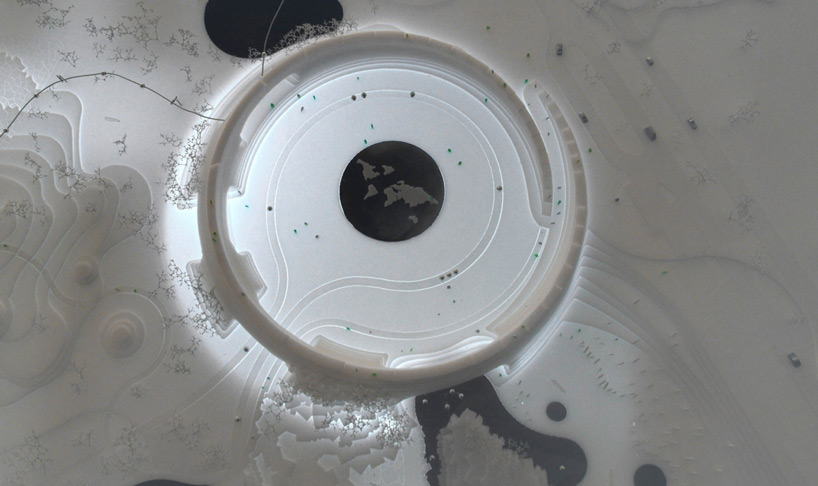 the sinuous landscape geometries collide with the clear circular form
the ring-shaped outer wall overlaps itself to create a ramped entry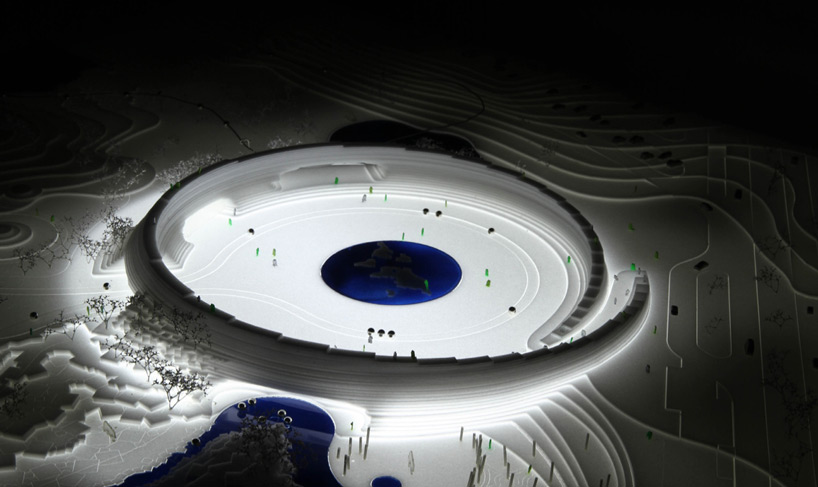 project info:
location: givskud, denmark
type: commission
client: giuskud zoo
size: 1,200,000 sqm
partner-in-charge: bjarke ingels, jakob lange
project leader: nanna gyldholm møller
team: aleksander wadas, thomas juul jensen, romain pequin, agnete jukneviciute, sofia adolfsson, maren allen
jul 13, 2017
jul 13, 2017
jul 13, 2017
jul 13, 2017
jun 28, 2017
jun 28, 2017
jul 13, 2017
jul 13, 2017
jun 01, 2017
jun 01, 2017
mar 27, 2017
mar 27, 2017
may 11, 2016
may 11, 2016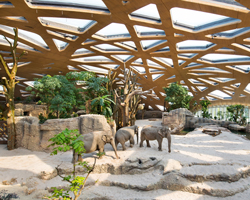 jul 20, 2015
jul 20, 2015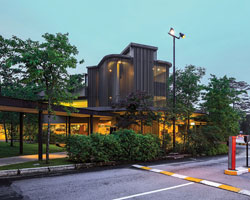 nov 26, 2013
nov 26, 2013