dec 09, 2013
calm house by apollo architects embodies japanese hospitality
calm house by apollo architects embodies japanese hospitality 
photo by masao nishikawa
all images courtesy of apollo architects and associates
in addition to functioning as a private residence, 'calm house', a three-storey dwelling located in suburban tokyo, also accommodates exchange students and other visitors traveling to the japanese capital. apollo architects and associates' design respects the privacy of the permanent occupants and their guests, forming an oasis within the city which embodies the warm hospitality synonymous with the region.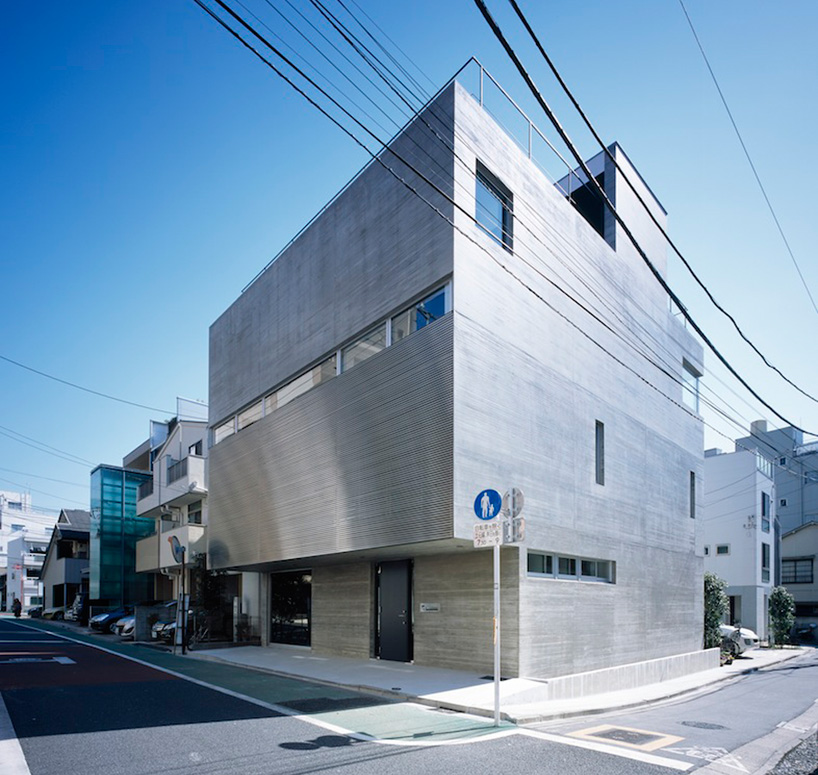 the house is located in a residential area of tokyo
photo by masao nishikawa
the solid and robust use of concrete is offset by sharp stainless steel louvers which ensure the security of the house, as well as providing the privacy demanded of an urban residence. a central void runs vertically through the core of the building, enabling internal and external volumes at each storey to form a variety of spatial relationships.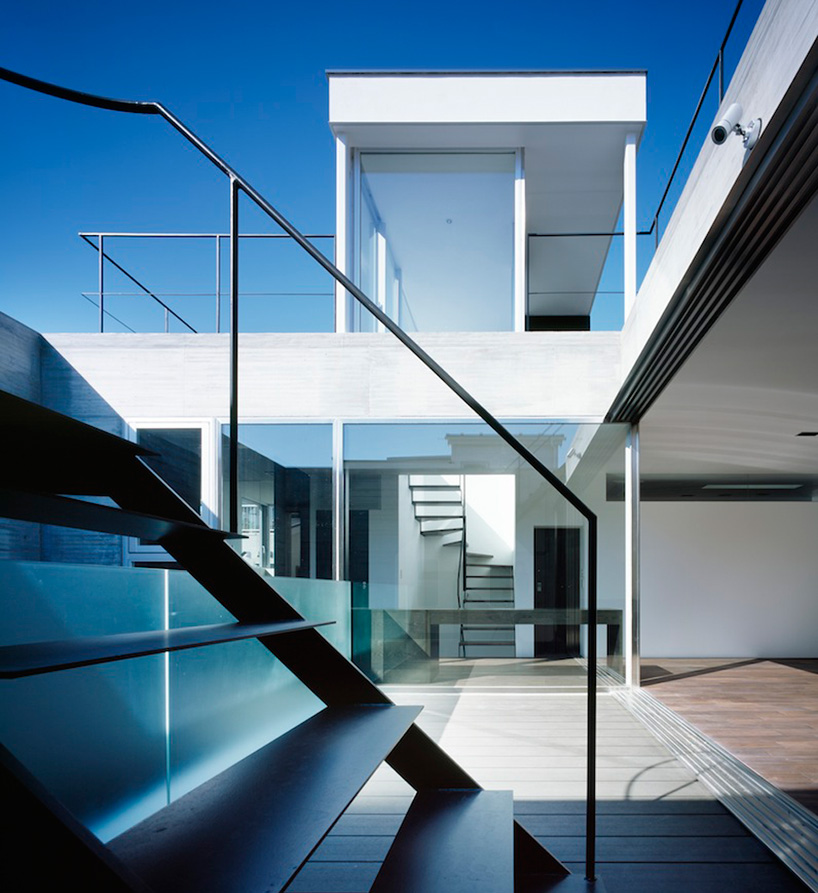 external areas at each level flood the design with light 
photo by masao nishikawa
the entrance hall at first floor level leads into a tatami room, which can be expanded to form one large inviting volume, capable of hosting lectures or other social events. an external courtyard adjoins a soundproof music studio, where light enters through a translucent glazed façade.

retractable windows allow internal volumes to be quickly transformed
photo by masao nishikawa
at the second storey, four family bedrooms are each arranged to include their own secluded balcony, while communal living quarters are found on the level above. windows can be opened onto the voided atrium space, transforming the volume and providing a direct relationship with the surrounding natural environment. an external stairway gives access to roof terrace which offers both visitors and guests generous views across the city.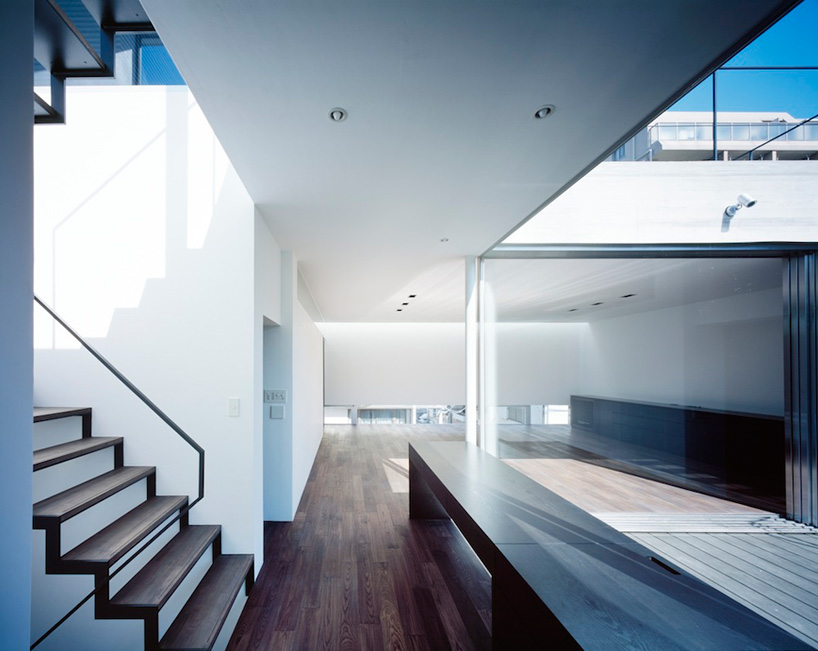 communal living space is designed to bring the home's occupants together
photo by masao nishikawa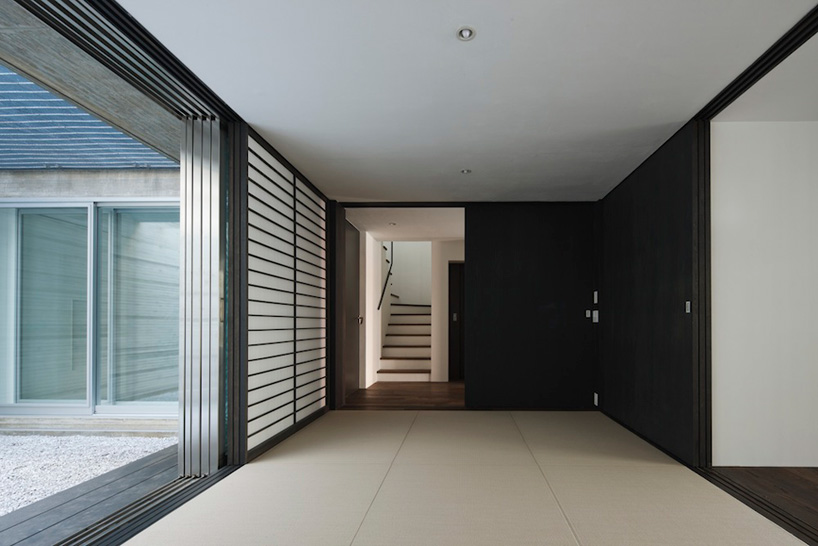 the tatami room opens onto an external courtyard at ground level
photo by masao nishikawa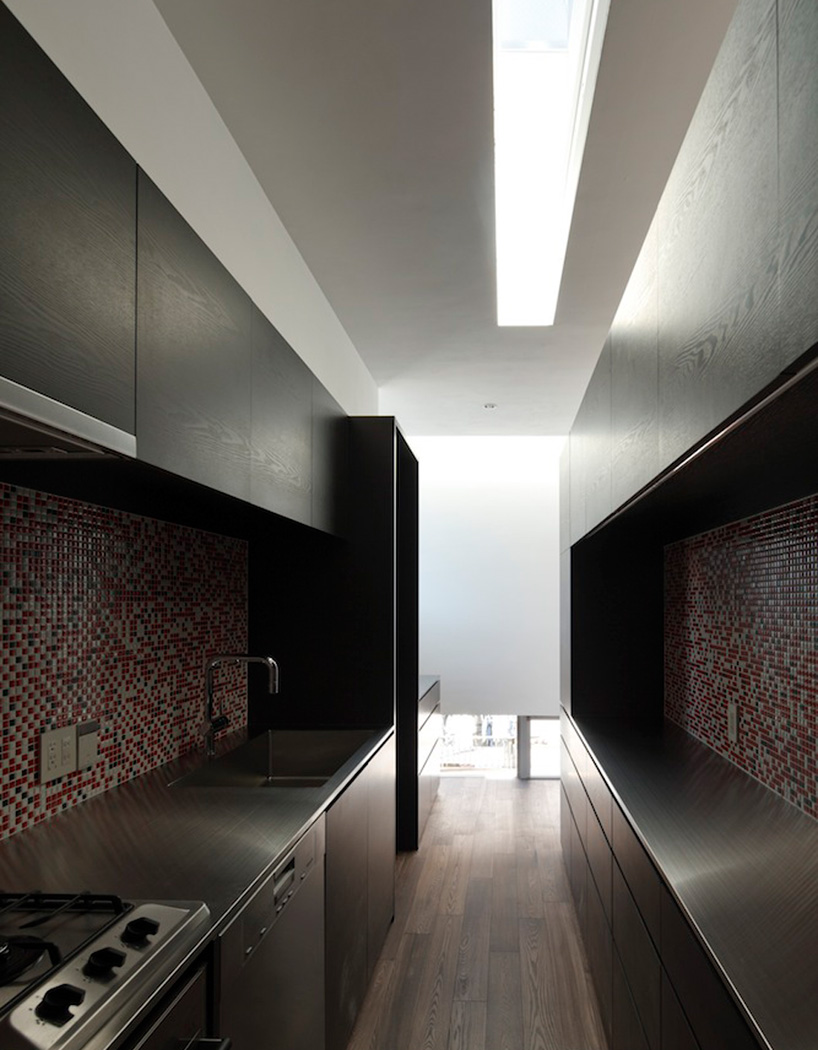 the kitchen at third floor level
photo by masao nishikawa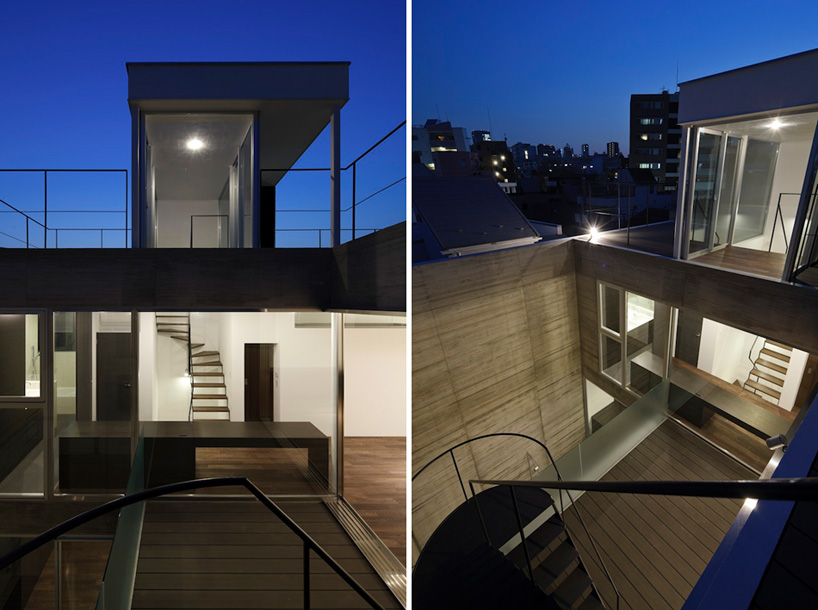 the roof terrace provides views across the city
photos by masao nishikawa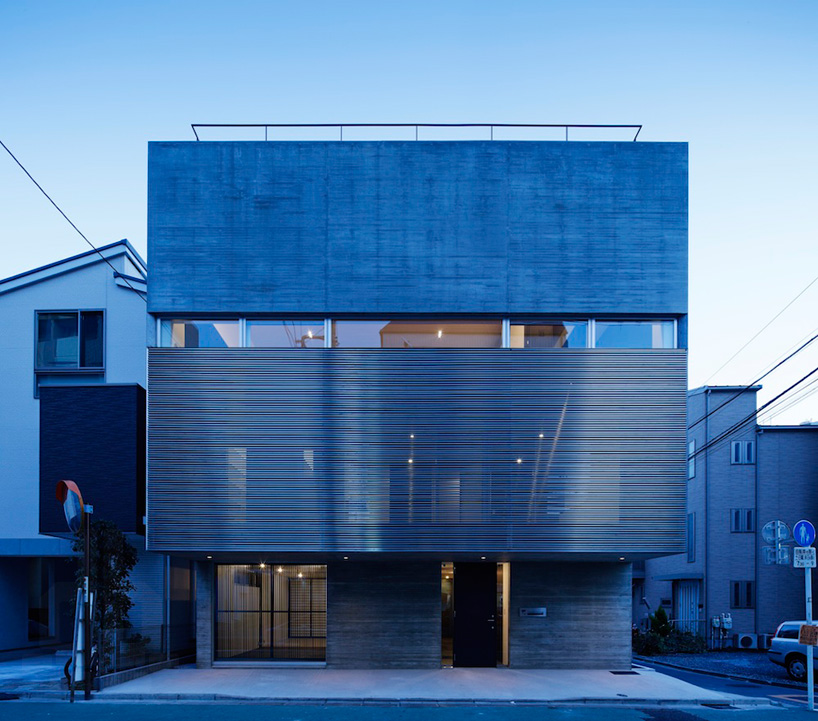 the solid and robust use of concrete is offset by sharp stainless steel louvers
photo by masao nishikawa
project info:
architecture: satoshi kurosaki/apollo architects & associates
photography: masao nishikawa
location: bunkyo ward, tokyo, japan
completed: april 2013
principal use: private housing
site area: 125.81 sqm (1,354 sqf)
building area: 88.05 sqm (948 sqf)
total floor area: 225.67 sqm (2,429 sqf)
structure engineers: masaki structure (kenta masaki)
facility engineers: shimada architects (zenei shimada)
construction: maekawa construction
structure: reinforced concrete
exterior finish: exposed concrete
floor: ash black oil flooring
walls and ceiling: stucco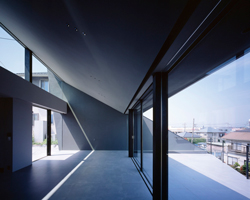 oct 08, 2017
oct 08, 2017
sep 24, 2017
sep 24, 2017
may 24, 2017
may 24, 2017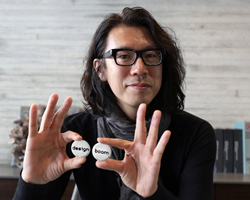 apr 30, 2017
apr 30, 2017
mar 14, 2017
mar 14, 2017
aug 22, 2016
aug 22, 2016