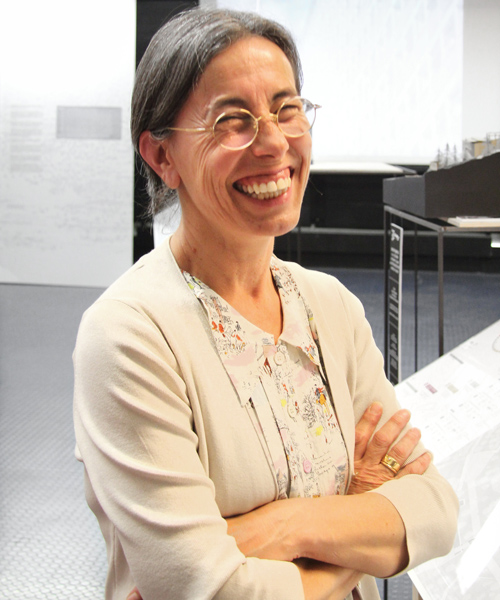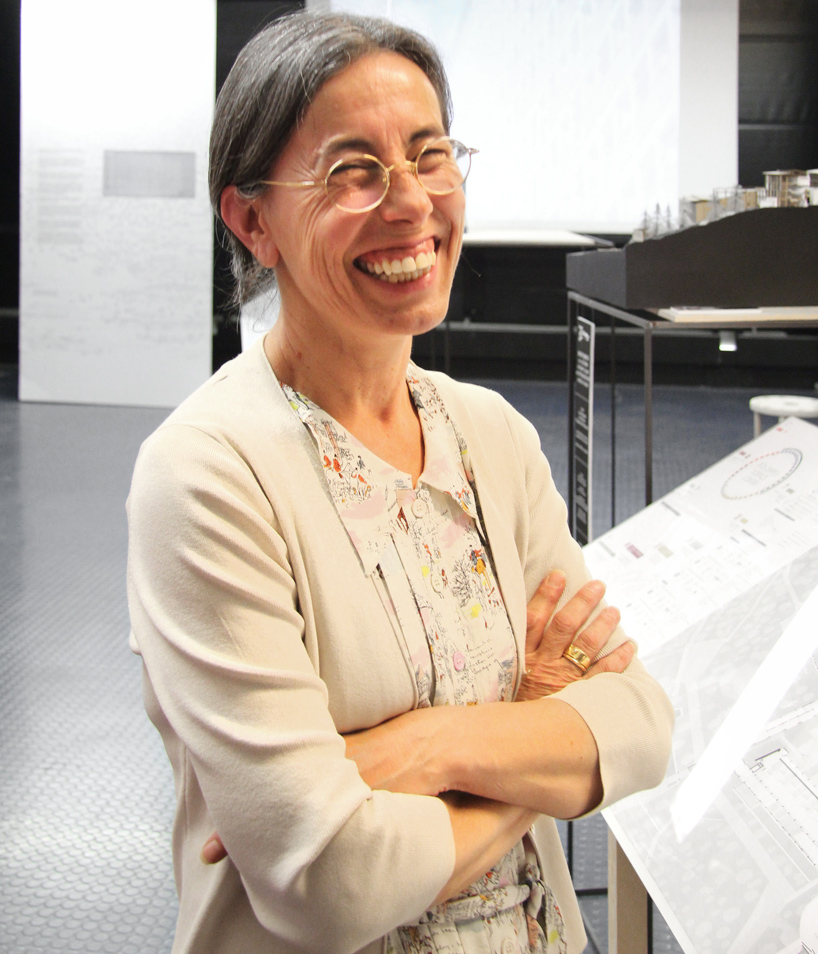 jun 15, 2017
interview with carme pigem of pritzker-winning firm RCR arquitectes
from june 12-18, 2017, the city of milan is hosting a week-long architecture festival dedicated to exploring the future of architecture and cities. curated by stefano boeri, the inaugural milano arch week is a seven-day program of activities, events, and discussions hosted by the city, alongside la triennale di milano and politecnico di milano.
as media partners of the event, designboom spoke with carme pigem of RCR arquitectes, who gave a lecture on her practice as part of the program. since its foundation in 1988, the catalan firm — a trio comprising pigem, rafael aranda, and ramon vilalta — has completed a number of projects that respond sympathetically to their individual contexts — a quality that saw RCR awarded the 2017 pritzker prize. read our interview with carme pigem below, and stay tuned for more coverage and interviews from milano arch week.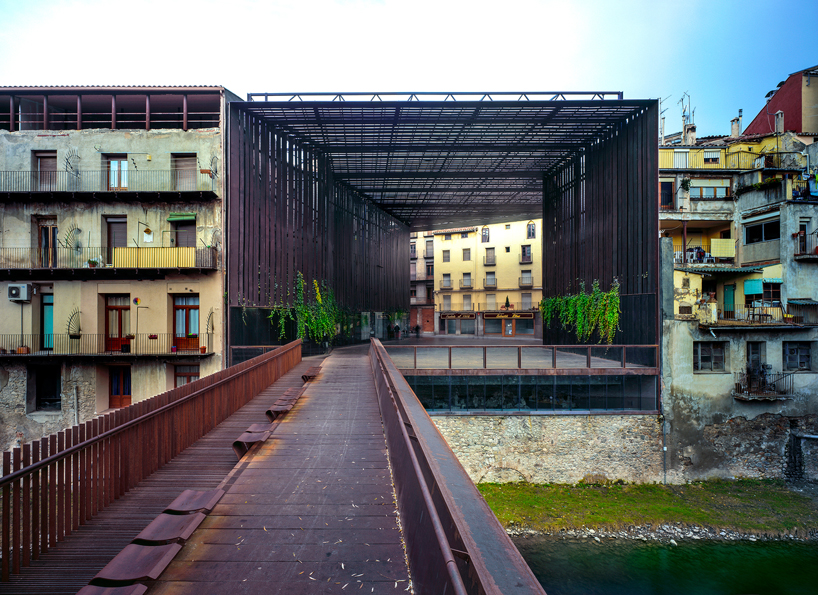 la lira theater, ripoll, girona (2011)
image © hisao suzuki
designboom (DB): firstly, congratulations on winning this year's pritzker prize. do you think that RCR arquitectes will now take a different approach to its projects?
carme pigem (CP): no, we don't think so. for sure, we are trying to continue our approach in the same way as before. at the moment we are trying to make our dreams come true. we want to work for us, work for what we believe in, and push our laboratory for the practice. it may sound crazy, but we are trying to follow our dreams and make spaces with feeling. we are interested in the way spaces can affect or improve human feelings.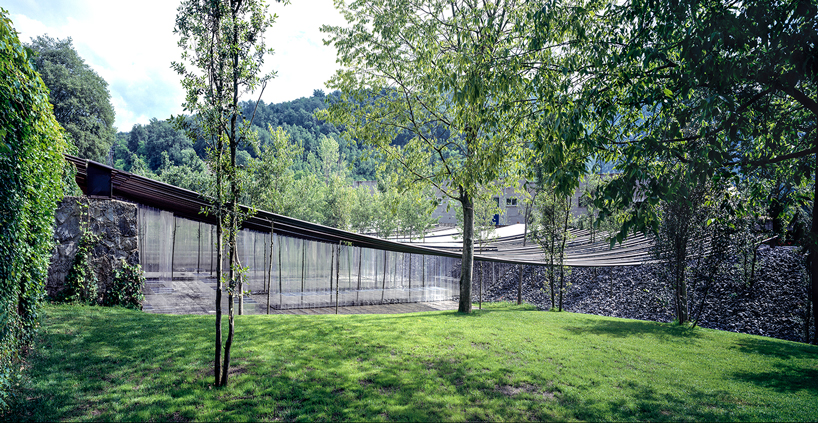 marquee for les cols restaurant, olot, girona (2011)
image © hisao suzuki
DB: this is very important, since we're constantly surrounded by spaces that are designed by architects, which is a huge responsibility.
CP: yes, because every space in our life, including your house, your street, your office, everywhere you are going, and everywhere you are staying is a space done by an architect. people have to be really conscious about how important architecture is.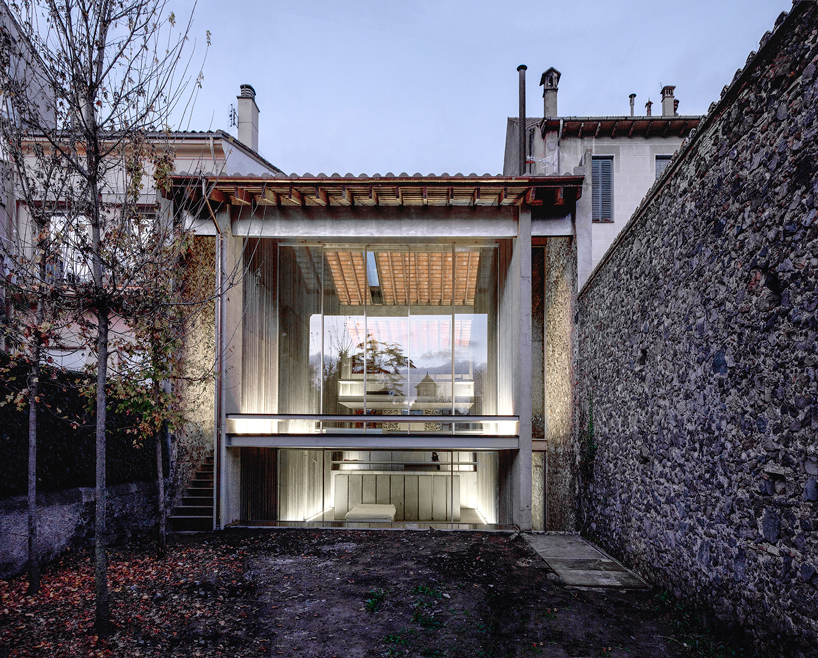 row house, olot, girona (2012)
image © hisao suzuki
DB: what gives your architecture 'feeling'? what are RCR arquitectes' main principles?
CP: it is difficult to explain what are the clues. for us, the relationship between inside and outside it is very important. so that the project is pertinent to its context, architecture must belong to the place. architecture is not something that can be moved from one location to another, instead it is something that must belong to that unique place. later on, humans develop an interest in, or a connection with that place. belonging to that certain moment creates an atmosphere that brings emotion through architecture.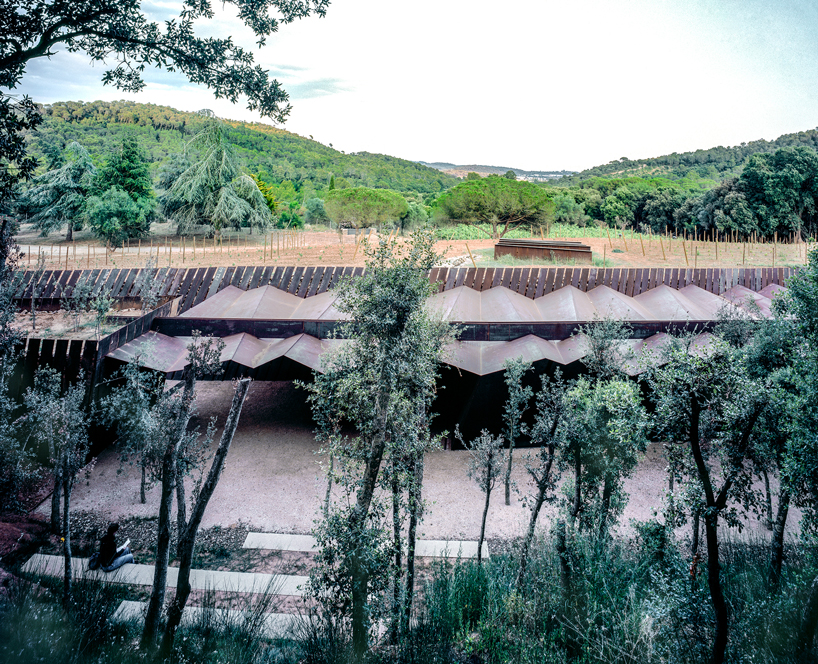 bell-lloc winery, palamós, girona (2007)
image © hisao suzuki
DB: what are your thoughts on the current state of architecture in catalonia, and spain in general?
CP: in the end, architecture is a creative profession, and it comes from within. everyone lives in their own contemporary world. what is happening and what you are feeling, leads to what you are longing for. this is different from other professions where there is a certain way to address problems. it is difficult to teach how to create and give from within. the only thing you can teach is how everyone can find their own best. having won the pritzker prize, and coming from a small city, we try to explain that you should believe in yourself and impose your ideals, not imitate another person. then it is possible to follow your own way — and this is nice!

muraba residences, dubai, UAE (2017) / see more of the project in designboom here
image courtesy of muraba residences
DB: what are your views on the way architecture is taught today? are technological advancements having an effect on your work?
CP: for us it is very important to be passionate about architecture. we think it's important, but maybe for some it matters less. it is important to try to understand space as a 'motor of feelings'. technology is very good to use as a tool. it can be used for the improvement of the place, but not for the end product.

enigma restaurant, barcelona (2016) / see more of the project in designboom here
image courtesy of neolith / TheSize
DB: what kind of reaction do you want to create when someone enters one of the spaces you've designed?
CP: emotions come from your soul so this depends on how you are as a person. the kind of relationship you will establish is a unique reaction that depends on the space and you.

sant antoni — joan oliver library, barcelona, (2007)
image © hisao suzuki
DB: what projects are you and your team currently working on?
CP: we are working right now on a project in paris, and also a cellar close to olot — our home town in catalonia. recently, we also finished a mediatheque (multimedia library) in ghent, belgium.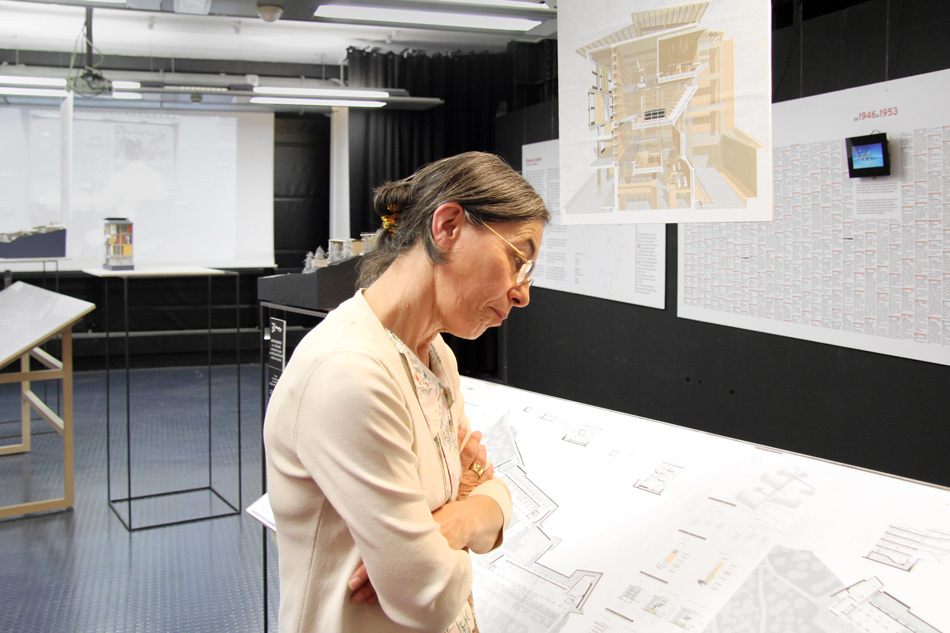 carme pigem before speaking at the politecnico di milano
image © designboom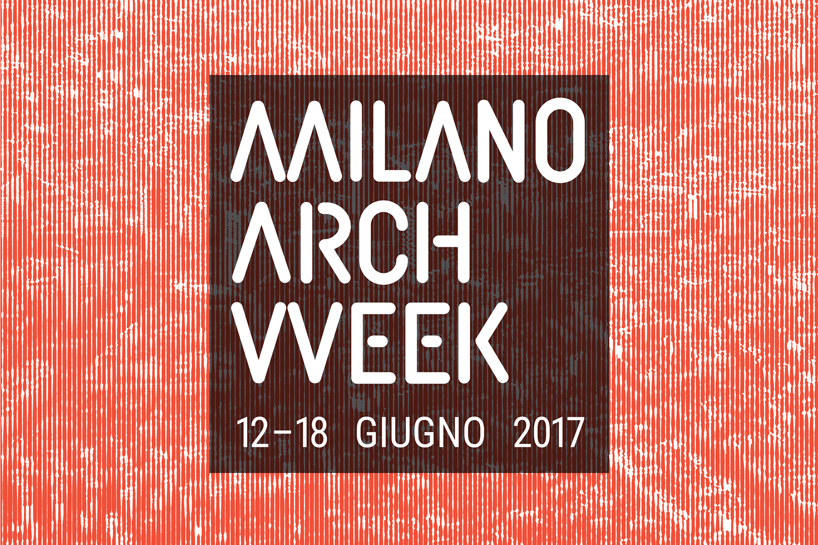 the inaugural milano arch week — from june 12-18, 2017 — is a seven day platform dedicated to exploring the 'future of architecture and cities'. curated by architect stefano boeri, the program includes a wide range of activities, events, and discussions hosted by the city, alongside la triennale di milano and politecnico di milano. the event unites a number of internationally acclaimed names — such as peter eisenman, francis kéré, and elizabeth diller — with globally established italian creatives such as benedetta tagliabue, michele de lucchi, and carlo ratti. attention is also given to the relationship between architecture and other arts, including cinema, photography, and music.
Save
Save
Save
Save
Save
Save
Save
Save
Save
Save
Save
Save
Save
Save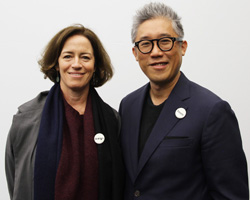 oct 04, 2017
oct 04, 2017
jul 23, 2017
jul 23, 2017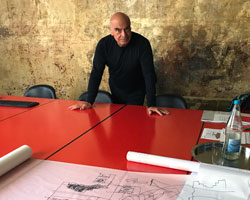 jul 10, 2017
jul 10, 2017
jul 05, 2017
jul 05, 2017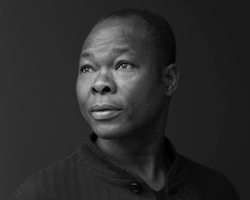 jun 16, 2017
jun 16, 2017
jun 05, 2017
jun 05, 2017
jul 23, 2017
jul 23, 2017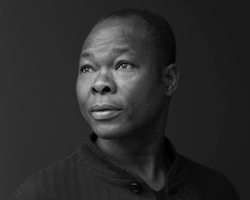 jun 16, 2017
jun 16, 2017
jun 01, 2017
jun 01, 2017
may 29, 2017
may 29, 2017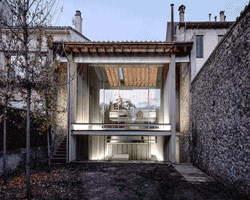 mar 02, 2017
mar 02, 2017