in may 2017, the barbican, london symphony orchestra and guildhall school of music and drama created an open selection process to shortlist companies for this role, seeking applications from internationally recognized experts to develop plans for a state-of-the-art building of acoustic and visual excellence. the six firms selected are: AL_A and diamond schmitt architects, diller scofidio + renfro and sheppard robson, foster + partners, gehry partners, llp and arup associates, renzo piano building workshop and snøhetta.

read more on AL_A's v&a project
image © hufton+crow
the centre for music is planned to contain a world-class concert hall, education, training and digital spaces, excellent facilities for audiences and performers, and significant supporting commercial areas. it would be a place of welcome, participation, discovery and learning fit for the digital age. additionally, the centre would be a permanent home to the london symphony orchestra.

gehry partners llp, new world symphony project
image © iwan baan

read more on diller scofidio + renfro, roy and diana vagelos education center at columbia university project
image © iwan baan

foster + partners' sage gateshead
image © nigel young/foster + partners

read more on renzo piano's isabella stewart gartner museum
image © nic lehoux, courtesy rpbw

snøhetta's norwegian national opera, oslo,
image © snøhetta
jun 28, 2017
jun 28, 2017
may 18, 2017
may 18, 2017
apr 17, 2017
apr 17, 2017
arup
(10 articles)
jul 22, 2016
jul 22, 2016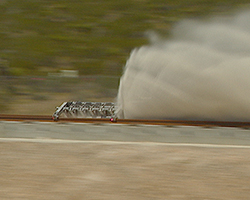 may 13, 2016
may 13, 2016
mar 31, 2015
mar 31, 2015
sep 16, 2009
sep 16, 2009
jul 31, 2009
jul 31, 2009
sep 13, 2017
sep 13, 2017
jun 21, 2017
jun 21, 2017
jun 15, 2017
jun 15, 2017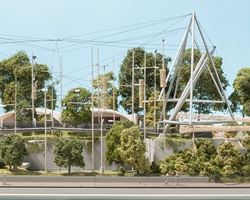 sep 13, 2017
sep 13, 2017
sep 01, 2017
sep 01, 2017
jun 25, 2017
jun 25, 2017
aug 09, 2017
aug 09, 2017
mar 31, 2017
mar 31, 2017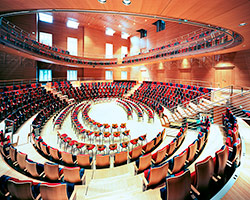 mar 11, 2017
mar 11, 2017
aug 14, 2017
aug 14, 2017
jul 27, 2017
jul 27, 2017
may 15, 2017
may 15, 2017
aug 31, 2017
aug 31, 2017
jul 13, 2017
jul 13, 2017
jun 01, 2017
jun 01, 2017