for more than four decades, munich-based taste-makers christine kröncke interior design have been on a mission for stylish interiors.
it isn't easy to make a name for yourself in the furniture industry today. it is better if you already have one. christine kröncke, who in 1974 founded the company that bears her name, is a calm, steady presence in the tumultuous interior design scene. consistency, single-mindedness and a keen affinity for people who place importance on beautiful, customised dwellings are just three of the secrets to her more than 45 years of success.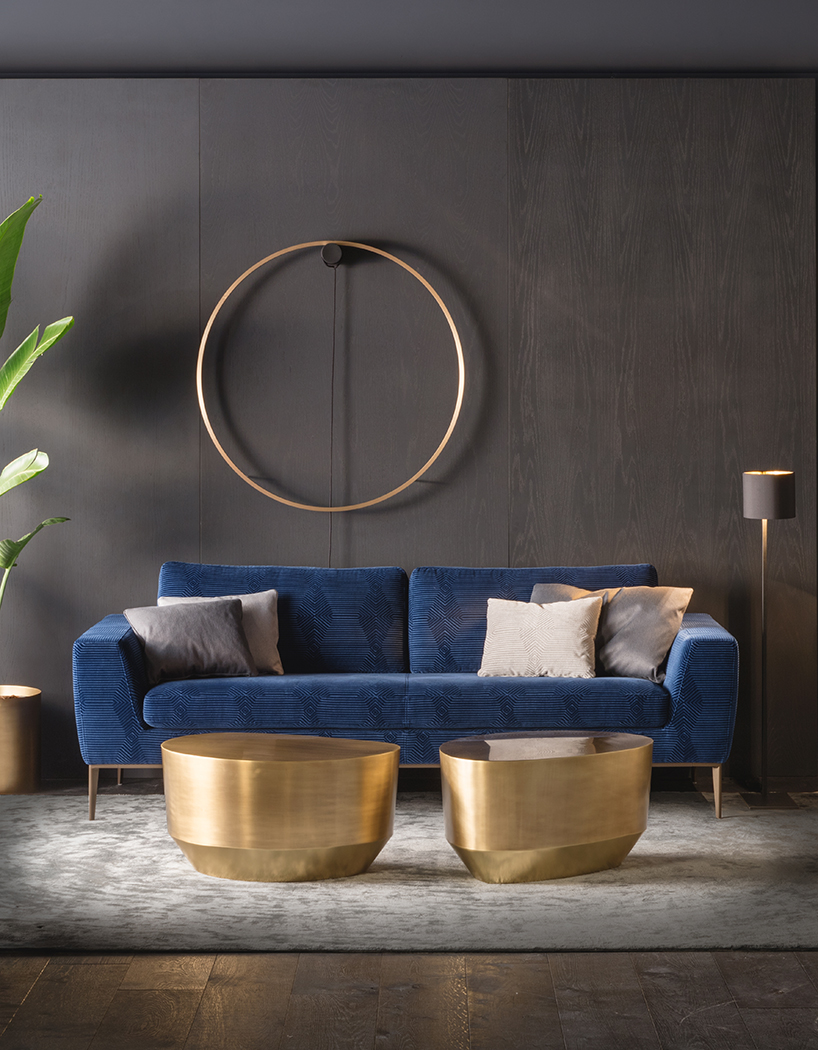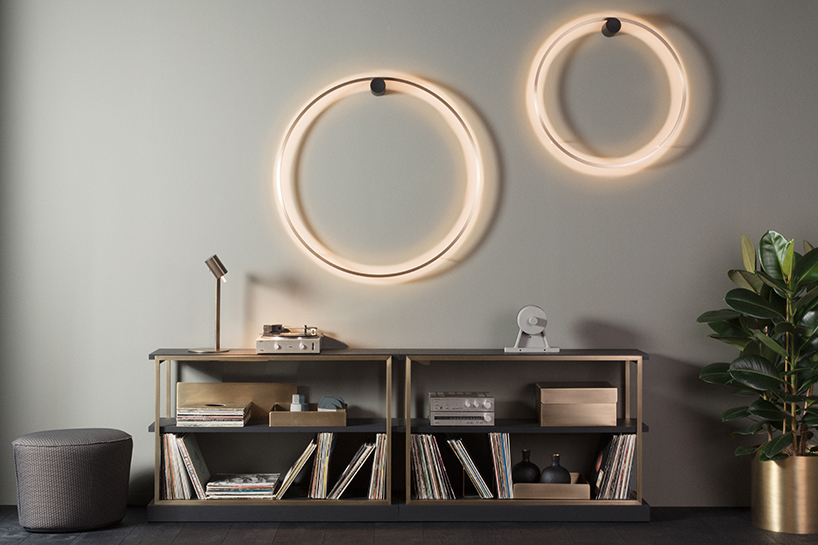 behind the designs are great personalities, above all christine kröncke herself. all the elements, coming from designers with fundamentally different approaches, merge together to form a harmonious family
taste can't be bought – either you have it or you don't. and it is open to debate. one of the unalterable credos of christine kröncke interior design is that when it comes to furnishings, nothing should be left to chance. it is also clear that there are as many styles as there are people – each unique and distinct and deserving of expression. the grande dame of interiors, born in 1943, has always placed the focus on one's personality. with her sure touch and her know-how, she has made people's wishes, preferences, aspirations and dreams a reality. right up to today, with finesse and an eye for the whole, her collections give rise to entire living environments.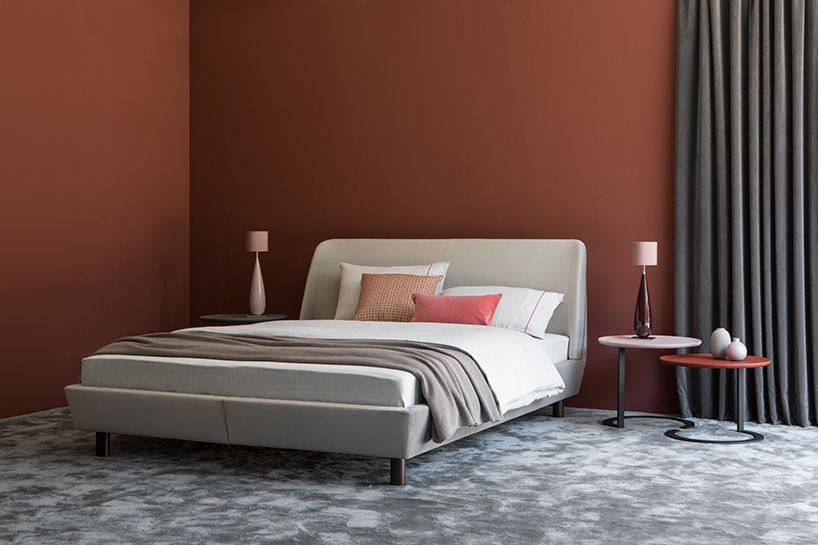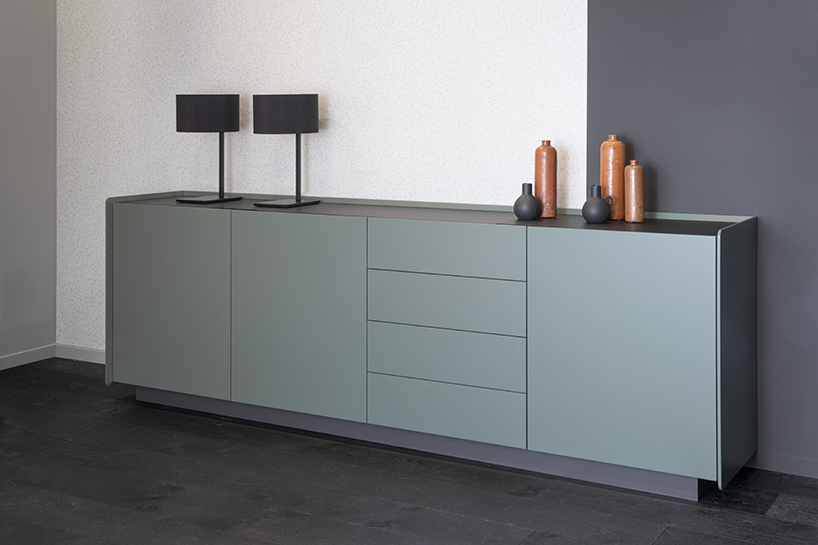 even if the company aims to be timeless, urban and inspired by many styles, christine kröncke's signature is still unmistakably present. cosiness should never be lost
christine kröncke likes to quote the philosopher martin heidegger: 'the human being is a dweller.' accordingly, she views dwelling as an active part of life, as a diverse, vital process which is never truly finished. and that is exactly what makes it so beautiful: the personal world in which one dwells should change in harmony with the individual, like small screws that one turns. not stasis, but rather new impetus – accompanied by a professional team with a trained eye and a clear grasp of the big picture. here one can draw on a great depth and range of resources, creating seamless ensembles, from the inviting sofa to the elegant lamp, from the decorative chair to fitting accessories, all in incomparable style.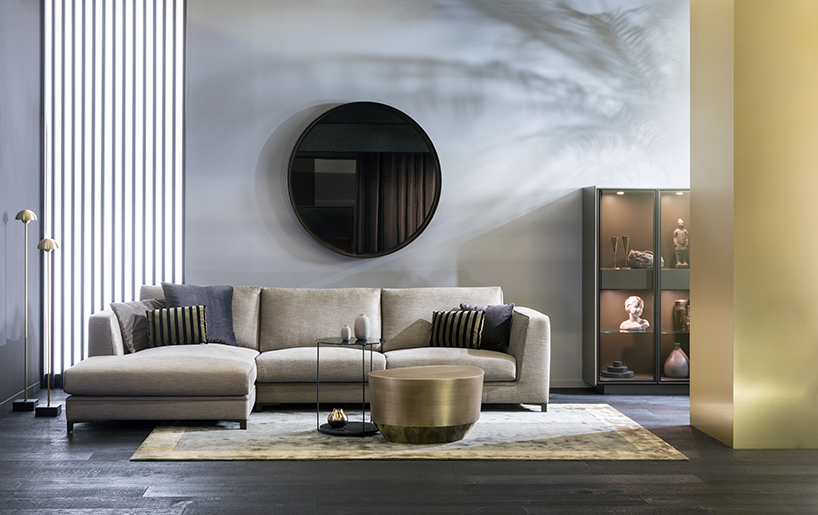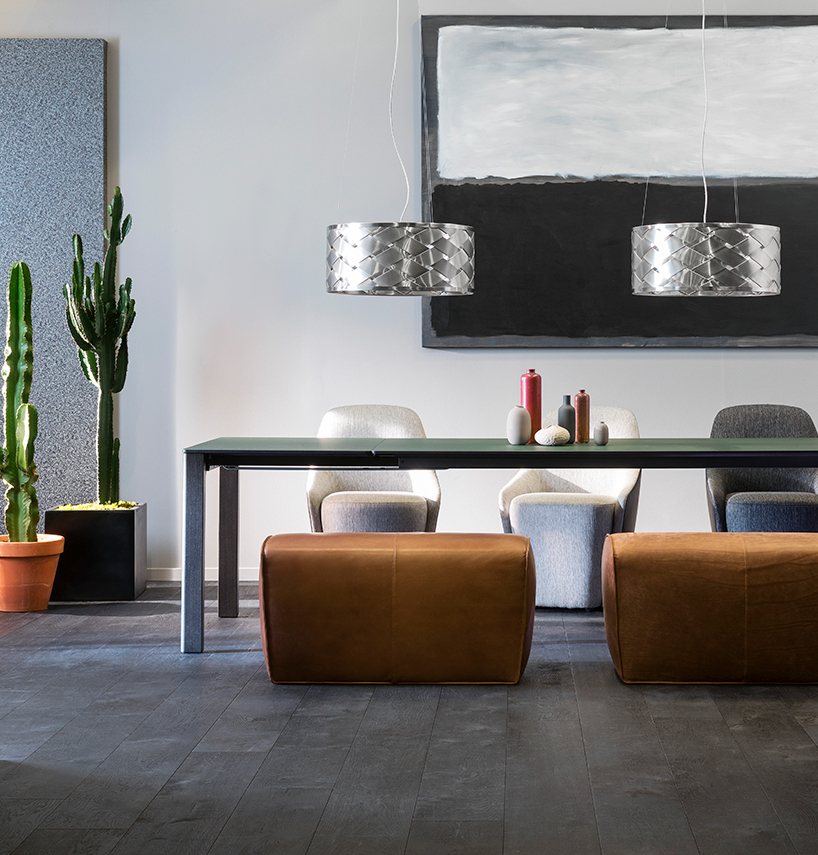 the right mix is decisive, according to the credo of the furnishing doyenne who has been working successfully with it for 45 years. christine kröncke doesn't believe in following uniform trends because living is not a stylistic monoculture
a lot was set in motion in the firm, too, when in 2010 the founder entrusted the course of the company to an experienced pair of executives. frank stohlmeyer, with the firm for over thirty years now, brought to his new management position strengths from both his business training and his expertise as a wood technician. together with jörg von sichart, who joined christine kröncke as a trained carpenter, business economist and interior design consultant in 2006, he continues to guide the company on its proven path. the two are active as, respectively, managing partner and majority shareholder.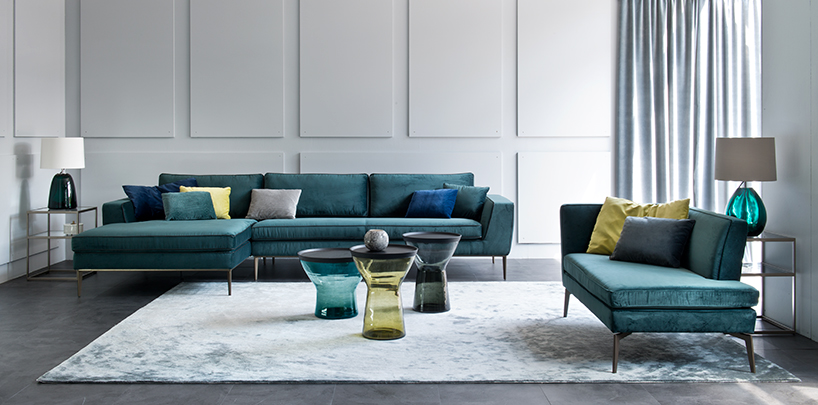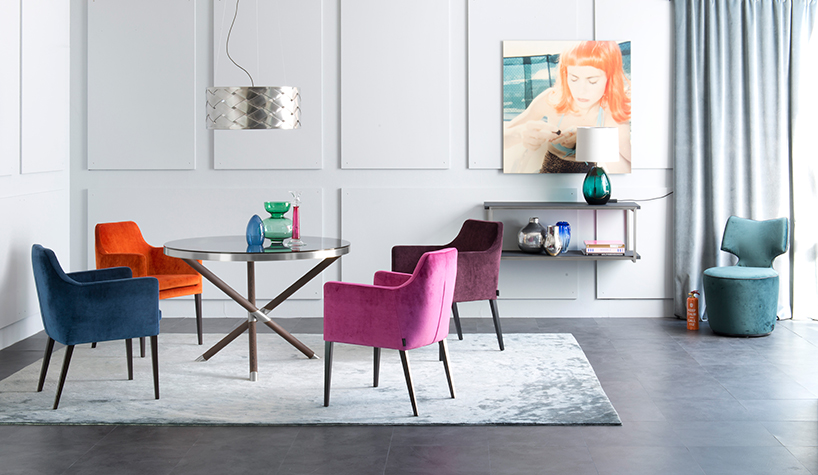 people want colour. with individual tones and accents, christine kröncke creates moods that whet the appetite for living. like a conductor, she leaves nothing to chance – everything is harmoniously orchestrated
proximity to the customer is one of the most important ingredients in christine kröncke interior design's recipe for success. the firm attends to the customer's needs in every respect, with a competence based on a wealth of experience in all questions of design; exquisite premium materials like leather, woods and surfaces in the highest quality; and professional support in matters of care and use. the new company management focuses above all on a wide-ranging in-house planning service featuring all available modern tools, with, for example, exclusive 3D visualizations that can significantly facilitate the decision-making process. the customer is personally accompanied, step by step, with a strong orientation to style, in every planning stage – whether for a room, a full storey or a whole building. here, too, nothing is left to chance.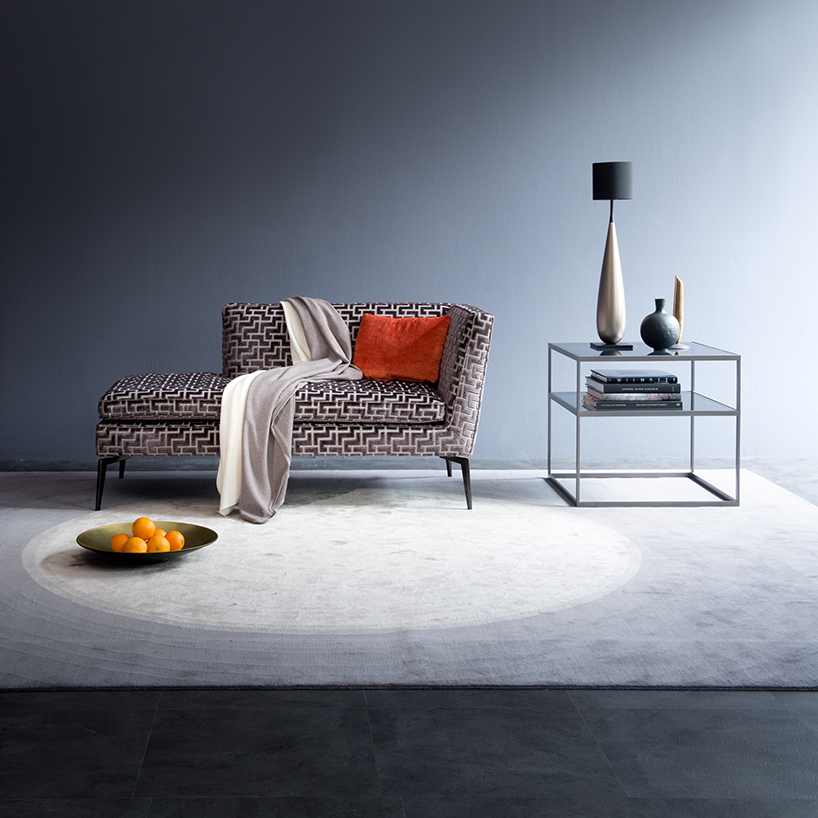 a solitaire and its setting: an intuitive talent for elegantly building bridges between elements is one of the company's special skills
christine kröncke has demonstrated unwavering consistency in all her work, never compromising in questions of quality or timelessness. harmony and an unobtrusive coherence have utmost priority. it has always been her avowed aim that the interiors she creates spark an immediate response, one of delight in dwelling and the desire for transformation. christine kröncke has always wanted her designs to serve as a source of inspiration, as a stimulus to complement and expand, and thus to breathe new life into the spaces we live in. right from the start, she was, perhaps, what is now called an influencer. with her embrace of urbanity, her enthusiasm for the most divergent design directions and her freedom from rigid dogmas and rules, she creates extraordinary living environments that guarantee enjoyment – today and far into the future.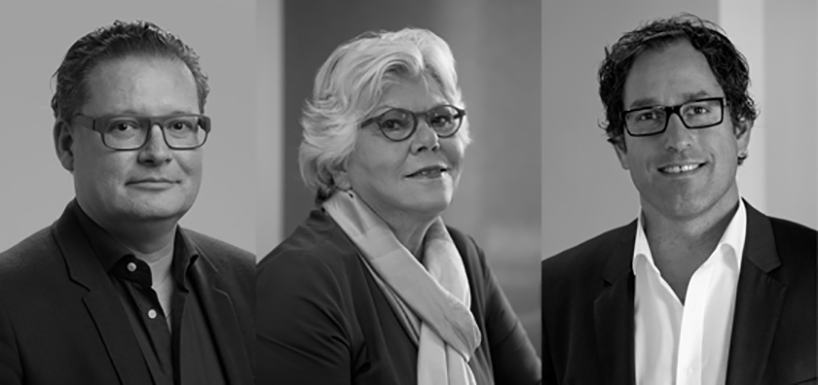 the next chapter in the success story: founder christine kröncke (center) handed over the helm in 2010 to frank stohlmeyer (left) and jörg von sichart (right), two seasoned industry experts who will continue to run the company in their own spirit
guest feature by barbara jahn-rösel / architonic
a diverse digital database that acts as a valuable guide in gaining insight and information about a product directly from the manufacturer, and serves as a rich reference point in developing a project or scheme.