claesson koivisto rune has completed the renovation of the grand hotel terminus, their fourth hotel for the de bergenske group — a chain of hotels and restaurants managed by a local family. situated in bergen, norway, the hotel is known by locals as the 'grand old lady' since its opening in 1928, over 90 years ago. 'with a status such as thus, subtle interventions and a gentle hand were required in order to bring out the best in its classical interior spaces,' commented eero koivisto, joint founder of claesson koivisto rune.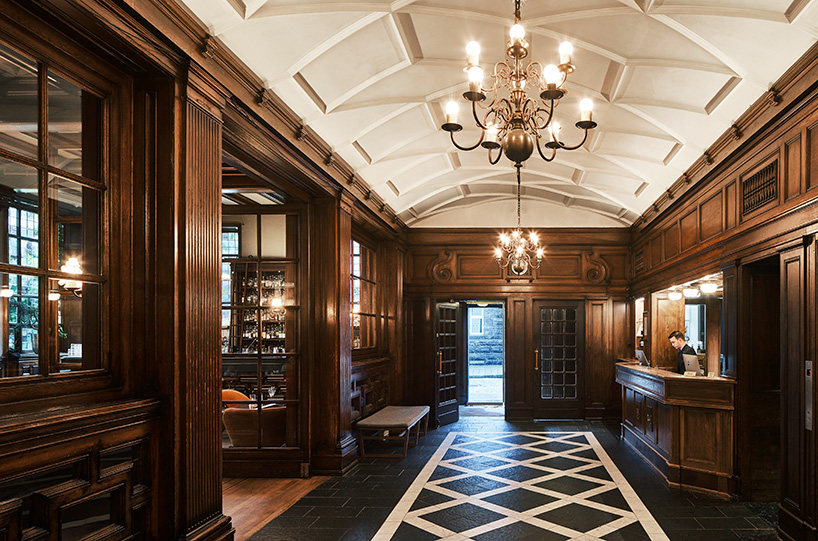 for the grand hotel terminus renovation, claesson koivisto rune left the exterior untouched, highlighting its historical importance. from the reception, internal windows guide visitors to the bar amundsen — named after the famous norwegian explorer that spent his last evening here before vanishing on an artic rescue mission in 1982. featuring a whisky theme accentuated by amber colors, the bar's furniture compliments the wood wall paneling and historical photographs.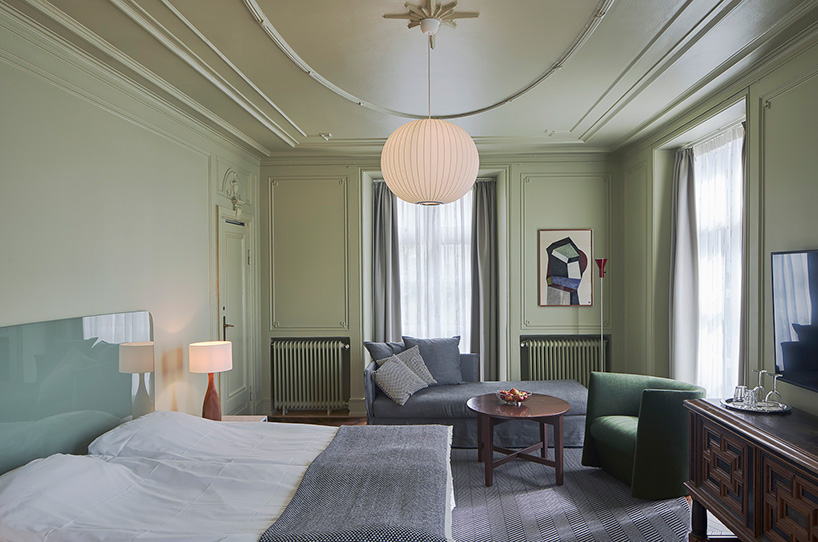 the completely renovated guest rooms bring the exterior into the interior with its chalky-green walls that match that of the façade, creating a backdrop for the natural tones of the furniture, selected from different design eras. original chairs, made specially for the hotel in 1928 by cabinetmaker christopher knag have been fully restored and placed in the rooms. the black and white chequered bathrooms contribute to the graphic contrast while the including of new artworks completes the eclectic assemblage, along with a diverse collection of modernist paintings.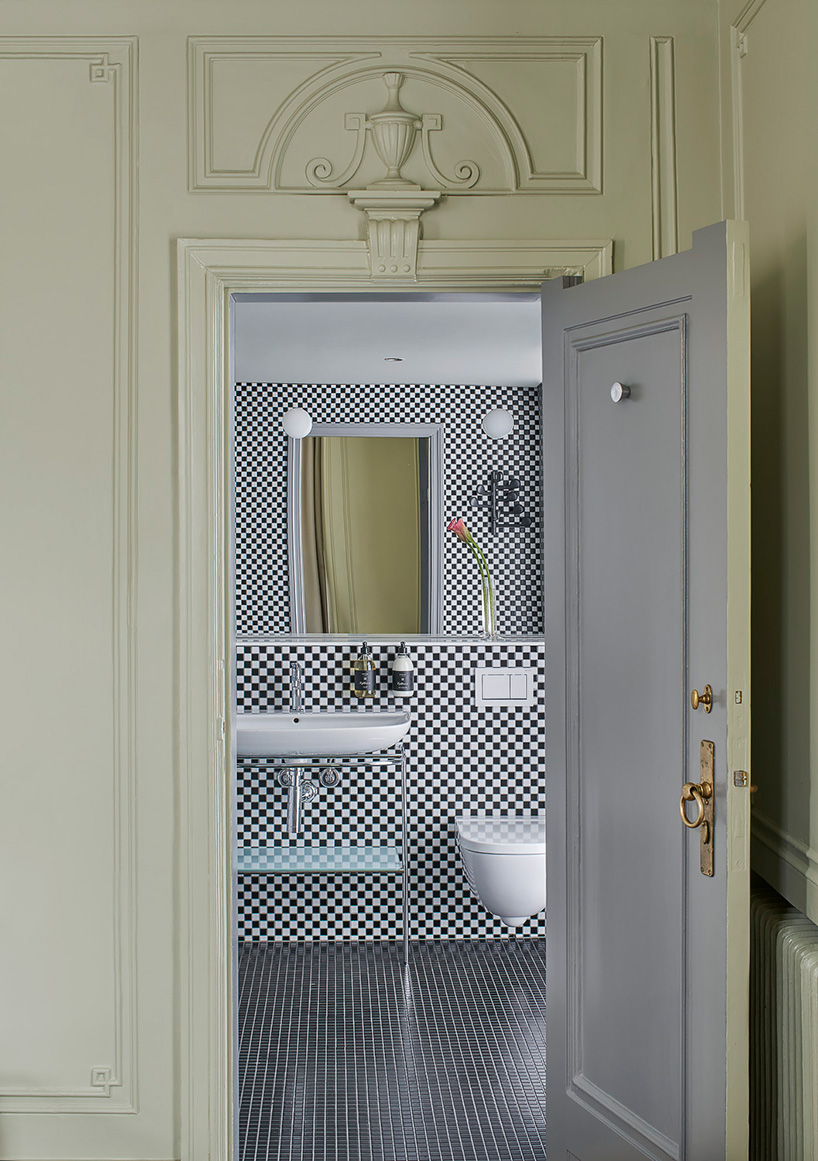 behind the reception, the elegant breakfast room opens up with its original black-and-white chequered floor. wide angled mirrors have been hung on the walls while new opaline and red chandeliers act as focal points, blending history, tradition, luxury and modernity. overall, claesson koivisto rune has succeeded in preserving the soul of the grand hotel terminus, and at the same time, added an exciting aspect seen from a contemporary perspective.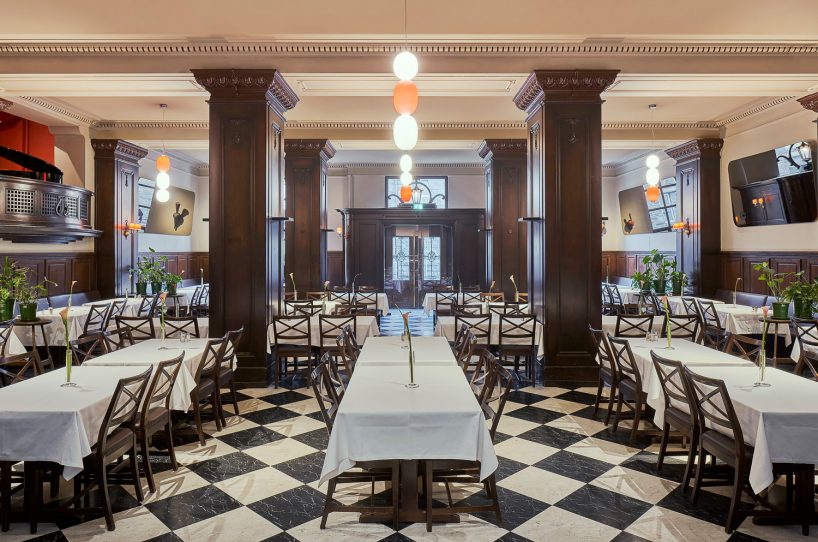 on the occasion of stockholm design week 2020, the norwegian embassy is hosting an exhibition on the architecture and design of zander k hotel, villa terminus, hotel bergen børs and the newly re-opened grand hotel terminus by the local family-owned hotel group de bergenske in bergen, norway. all four hotels are designed by claesson koivisto rune architects between 2017 and 2019, each with its own unique character and architectural concept. the embassy exhibition features a selection from the large number of furniture and artifacts at the hotels, many of them custom designed, by an array of international designers.
info:
mandatory pre-registration:
rsvp: [email protected]
press: 15:30–16:30
future. hotel. design – a conversation: 17:00–17:45
cocktail: 17:45–21:00
opening reception: monday february 3, 16:30–21:00
exhibition opening hours: february 4–7, 13:00–16:00
future. hotel. design – a conversation: 17:00–17:45
kjetil smørås, CEO de bergenske
eero koivisto, co-founder claesson koivisto rune
stefan larsson, artistic director, the national stage bergen
anders nyland, CEO visit bergen
moderator: ambassador christian syse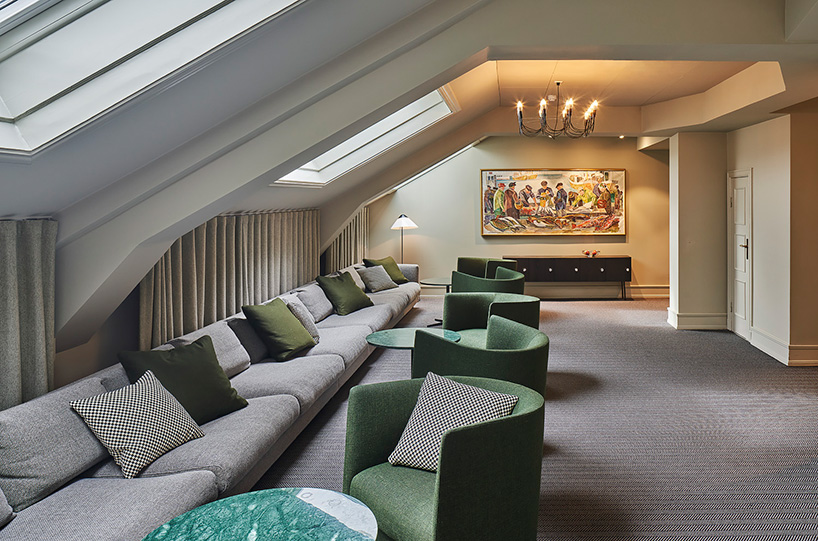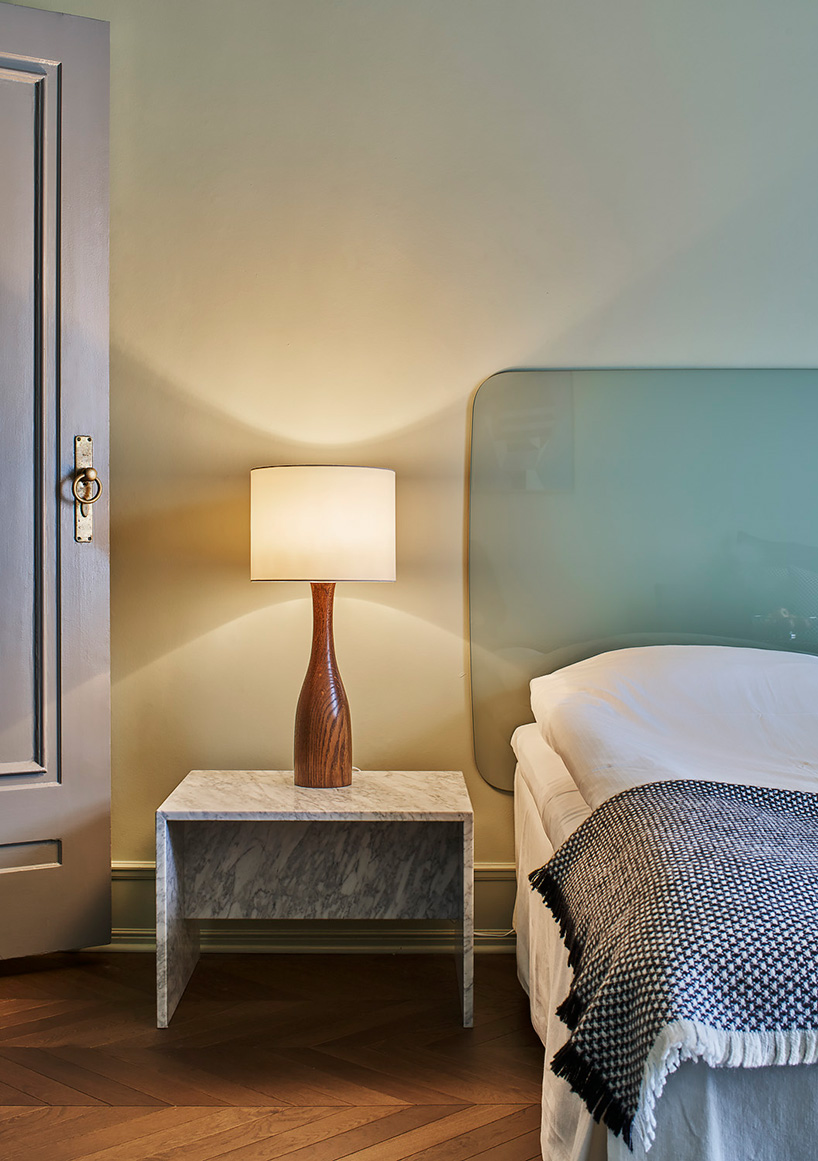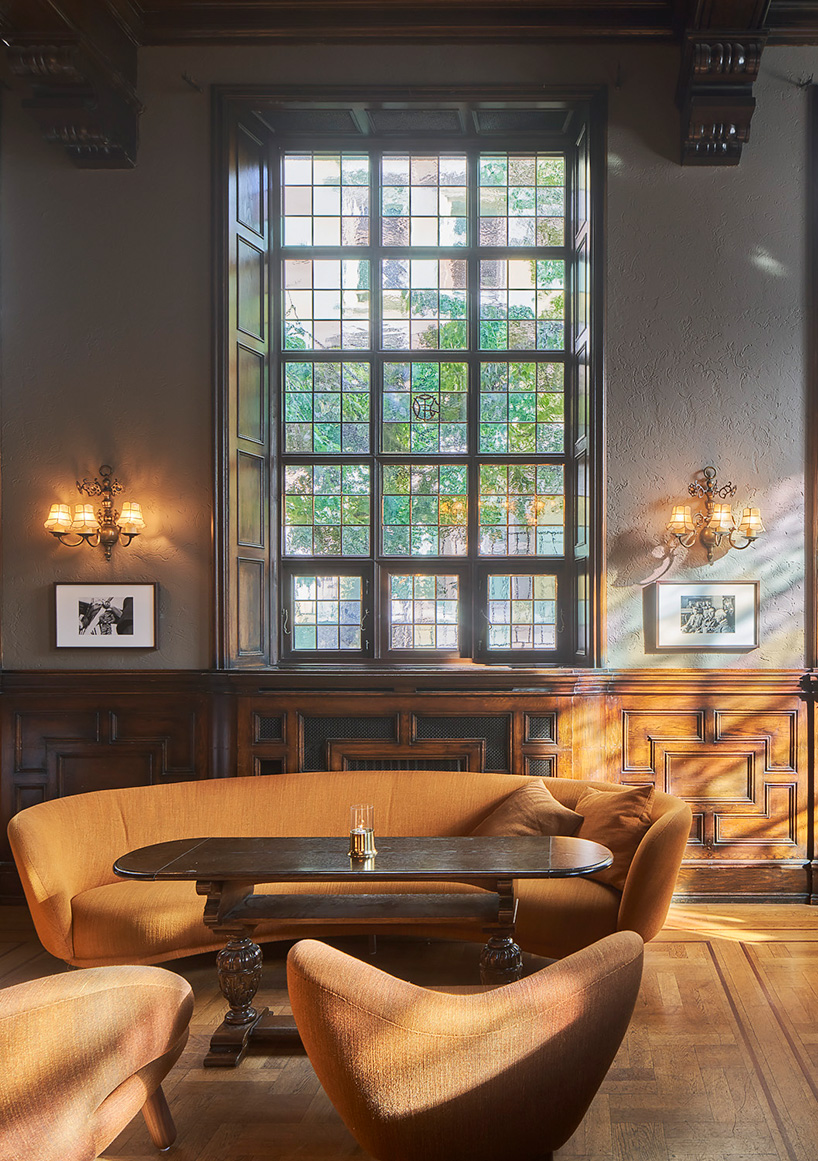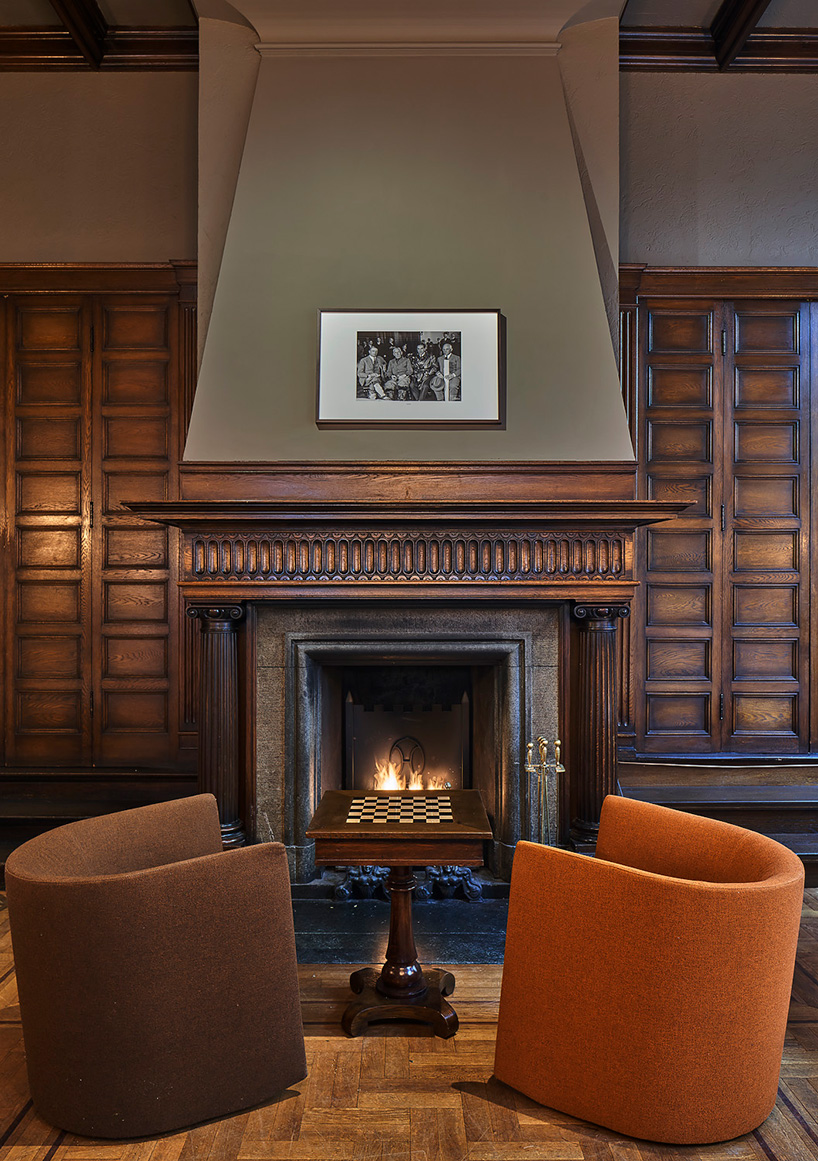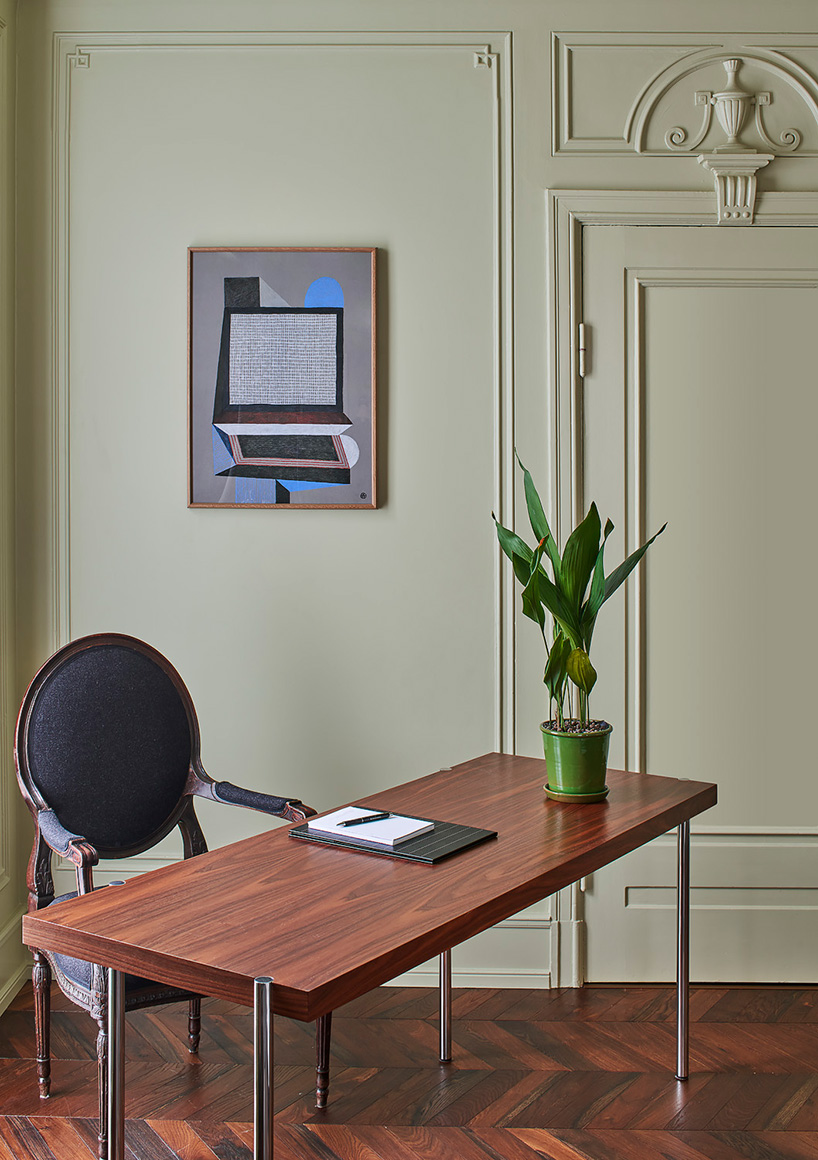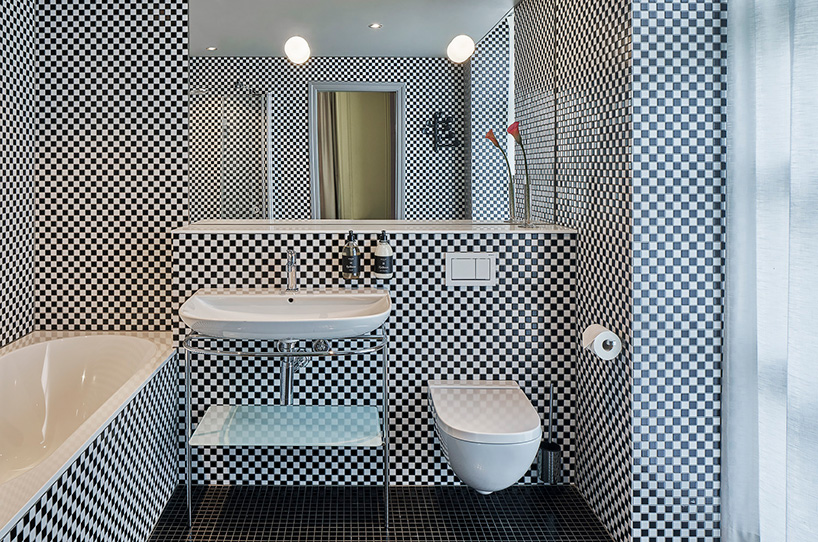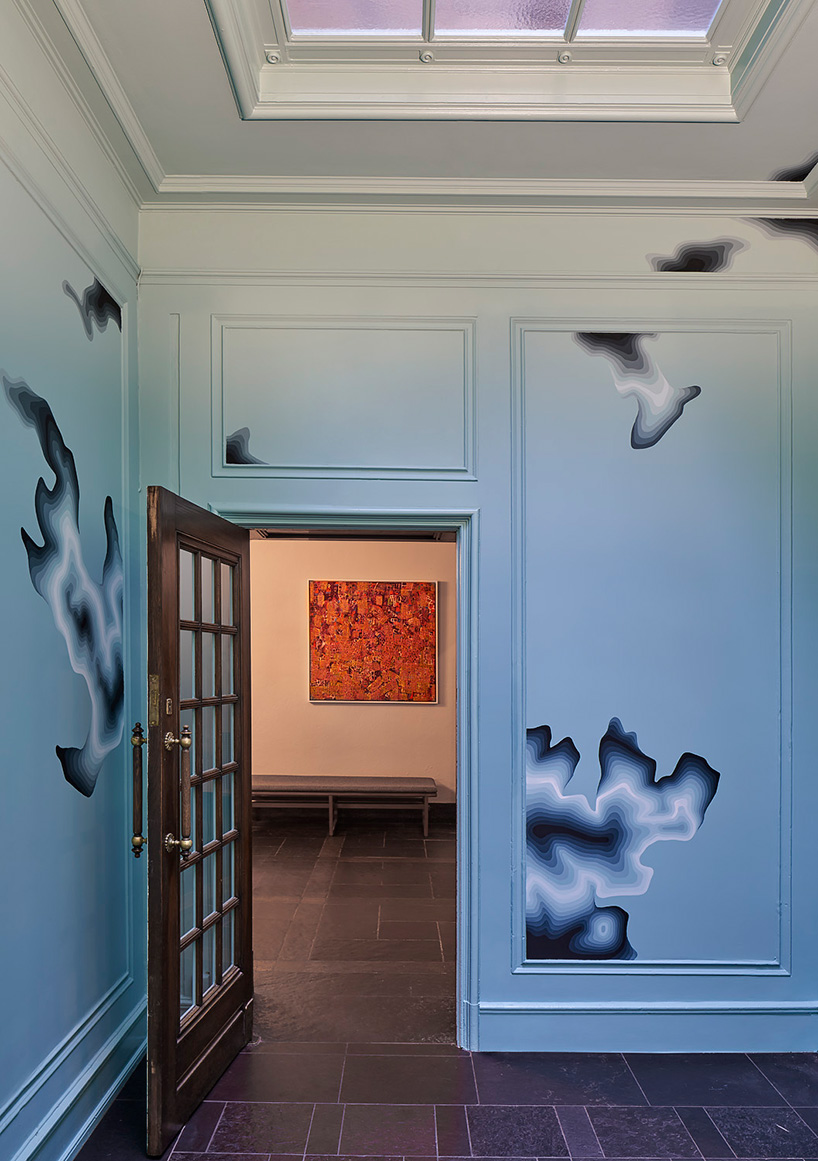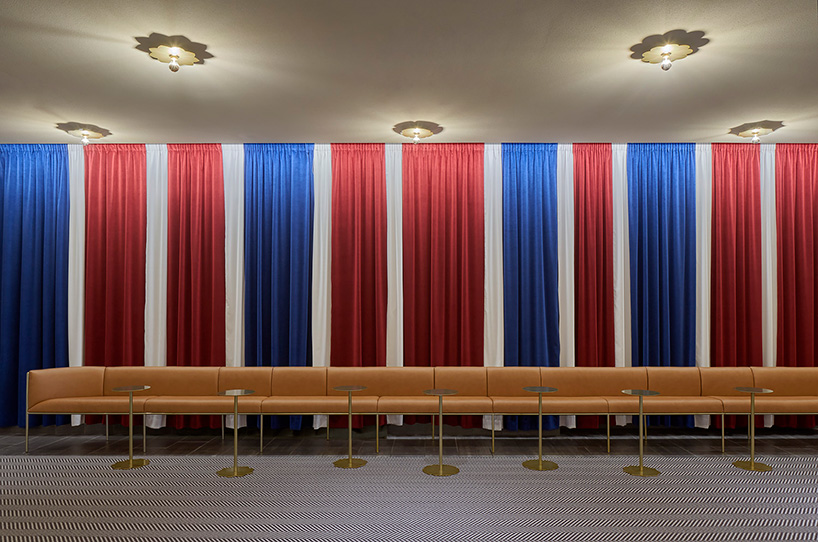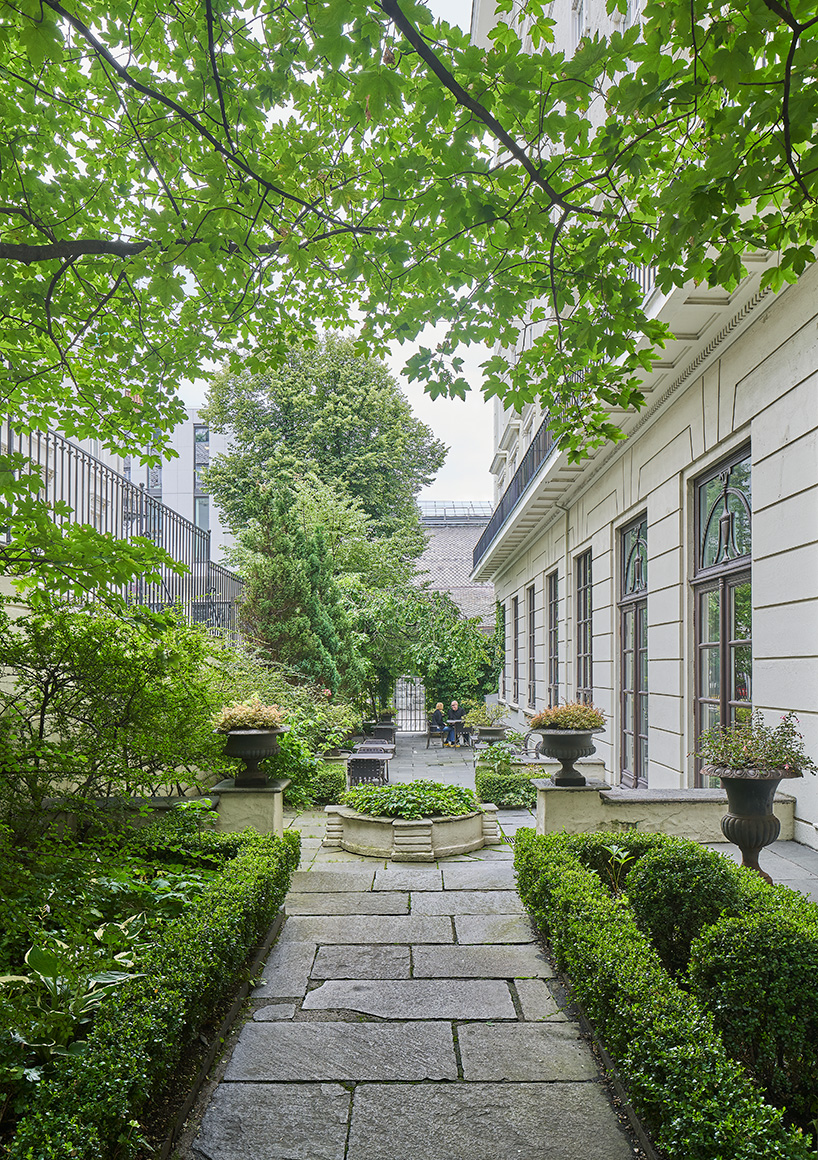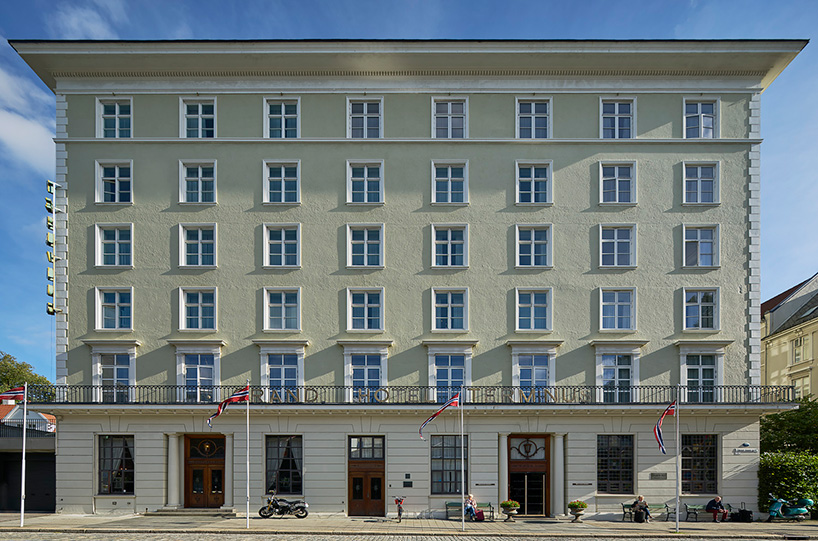 project info:
client: kjetil smørås, de bergenske
project type: hotel
location: bergen, norway
year completed: 2019
area: 11 000 m2
lighting designer: kristin bredal, natasa rajic, zenisk
entrepreneur: john matland, næringshus
furniture logistics: input interiör
carpets: helene and leif ogeborg
graphic design: henrik nygren, keun kim roland, henrik nygren design
aug 05, 2020
aug 05, 2020
jul 03, 2020
jul 03, 2020
jun 30, 2020
jun 30, 2020
jun 19, 2020
jun 19, 2020
apr 26, 2020
apr 26, 2020
apr 17, 2020
apr 17, 2020
feb 27, 2020
feb 27, 2020
nov 02, 2019
nov 02, 2019
jan 26, 2019
jan 26, 2019
aug 08, 2020
aug 08, 2020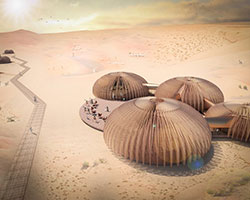 aug 06, 2020
aug 06, 2020
aug 04, 2020
aug 04, 2020
a diverse digital database that acts as a valuable guide in gaining insight and information about a product directly from the manufacturer, and serves as a rich reference point in developing a project or scheme.