almost blending into the rocky hillside which characterizes the island of kea, a family home spread across three volumes has been built into the steep ground and narrow plot in greece. the building rises from the mountain and over the valley of poisses, to finally balance itself with the surrounding traditional dwellings and the natural context.

all images © dimitris kleanthis 
the 'rocksplit house' is designed by cometa architects, who worked with the natural cycladic landscape to establish the spatial evolution and relationship of the building with the dramatic land. this was achieved through the traditional method of construction called 'kotounto', a dry, humid-free space between the rock and the building. three volumes which are clearly defined by their organization and material, houses the seating  and kitchen volume, the circulation tower and the bedrooms.  he principal material chosen is the locally quarried stone, carefully crafted against the horizontal micro-cement surfaces.
apart from this traditional technique which is principally used to drain the water that runs from the mountains and protect the walls and foundations, the house uses an under-floor heating installation. a series of outdoor patios are distributed throughout and sheltered by a canopy that filters and provides shade from the mediterranean sun. another approach on interpreting traditional and sustainable island architecture is seen through the minimal furnishings inside.
the furniture has been integrated and built into the whitewashed interior, with the sofas doubling as storage space, the wrap-around counter space in the kitchen and the beds that serve as benches. altogether with the outdoor verandas, provide a modest and comfortable setting for the family of four. materials, such as the natural rope forms the floor-to-ceiling 'banister', the wooden kitchen, the pale grey painted wooden window frames and shutters all contribute to the regulation of heat and breeze throughout the holiday home.
project info:
architects: faidra matziaraki & victor gonzalez marti (cometa architects)
partner architect: betty tsaousi
team: faidra matziaraki & victor gonzalez marti
betty tsaousi, olga balaoura, laura mascuñan, denisse gómez casco
structural engineer: nikos zoulamopoulos
mechanical engineer: eustratios komis
construction realisation:  zoulamopoulos construction company  
structural design: vasilios vakis
supervision: faidra matziaraki
interior design: φαίδρα ματζιαράκη & victor gonzalez marti
sustainable design: eustratios komis
photographer: dimitris kleanthis
3D visuals: cometa architects
client: private
cost: 450.000 euro
site surface: 10530.00 2m²
built surface: 115m²
project works: 2014-15
construction works: 11/2015- 7/2016
Save
Save
Save
Save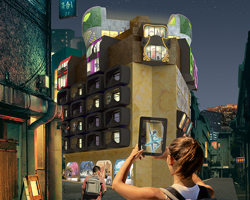 oct 10, 2017
oct 10, 2017
oct 05, 2017
oct 05, 2017
sep 26, 2017
sep 26, 2017
sep 03, 2017
sep 03, 2017
aug 14, 2017
aug 14, 2017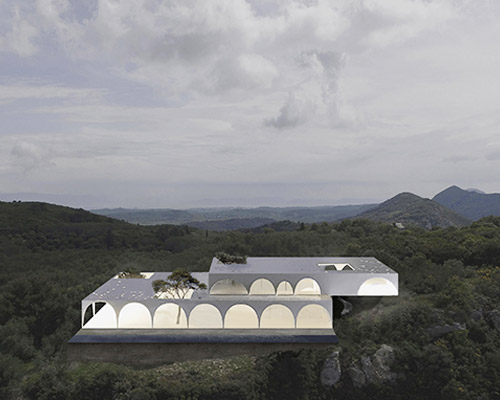 jul 31, 2017
jul 31, 2017