durham university — one of the world's leading institutions in cosmology and space science — has opened its new £11.5 million 'ogden centre' for fundamental physics. designed by daniel libeskind, the 2,478 square meter complex intends to accommodate the UK school's future growth within the field of fundamental physics, enabling it to maintain its strong global position. the building contains 80 new offices for researchers, postgraduate students, support staff, and visiting academics.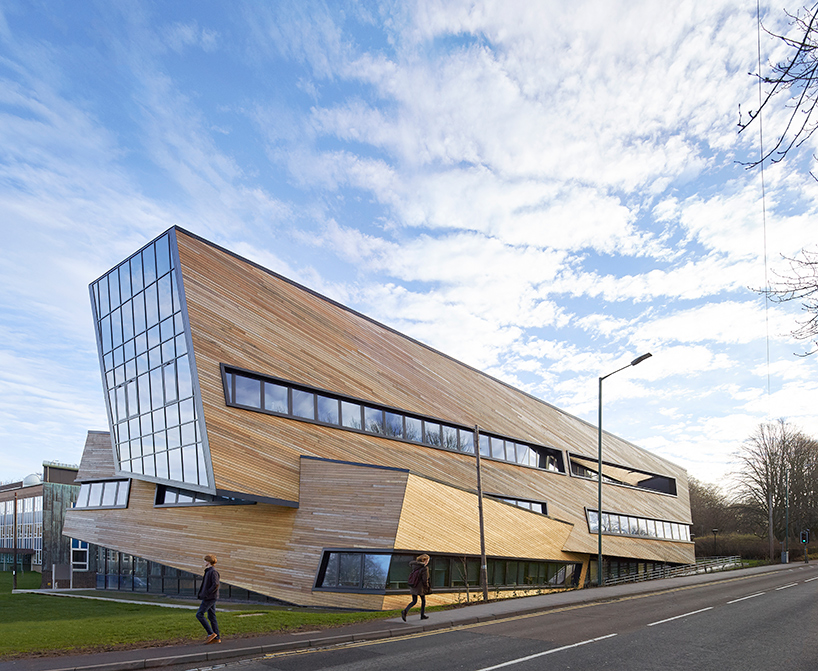 all images by hufton + crow
conceived as stacked interlocking forms, studio libeskind's design is clad in a ventilated timber rain screen built from scottish larch. the façade features bands of strip windows and a series of outdoor terraces. naturally illuminated and ventilated private work spaces are found at the building's perimeter, while a communal core is activated by a variety of gathering spaces beneath a large skylight.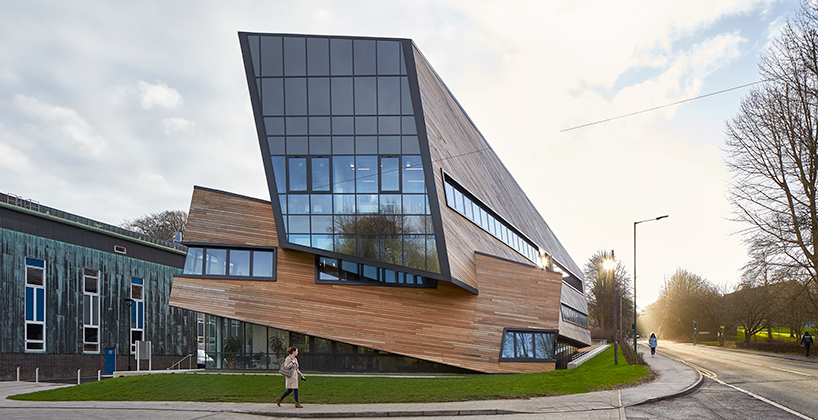 the design is conceived as a series of stacked, interlocking forms
'this project is an example of how to design a highly-sustainable, dynamic building within tight program requirements,' explains daniel libeskind. 'light and openness is at the core of the design; at every move in the design process we incorporated simple, yet robust materials and considered the users' experience to create this important building for durham university.'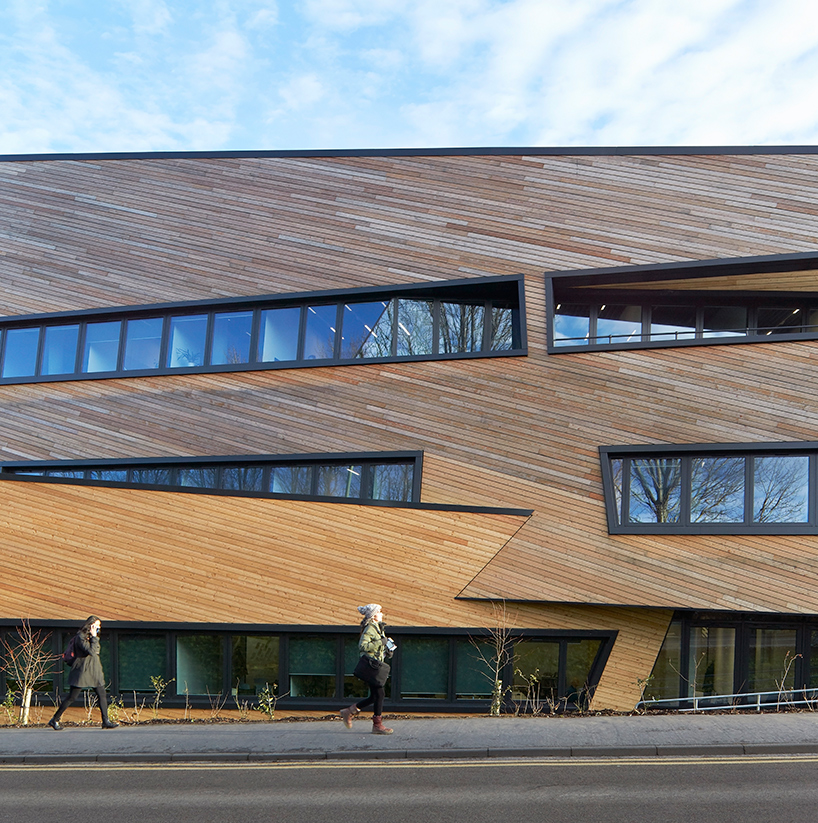 the building is clad in a ventilated timber rain screen
entering through a glazed lobby, visitors are met with a material palette of soft grey concrete columns and ceilings, warm wood finishes, and frosted glass. while the ground floor remains open to the public, housing a 100-seat seminar room, the second floor features a space where staff and research students can socialize and collaborate on an informal basis. this central area can also serve as a setting for formal dinners, fundraisers, presentations, or special announcements. the uppermost storey houses additional office space and is open to the floors below.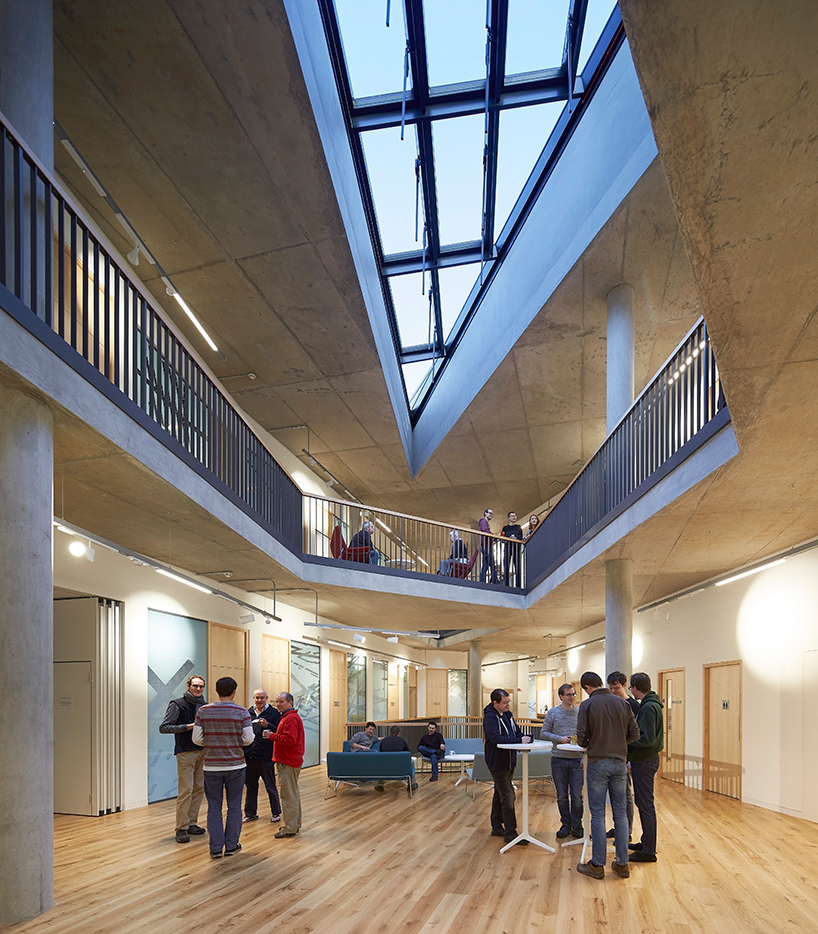 naturally illuminated private work spaces are found at the building's perimeter
the building's spiral form required engineering firm arup to come up with creative structural solutions. carefully positioned columns, some of which are angled, pierce unique floor plans, while seeking to ensure that internal areas are as flexible as possible. 'the UK has a world-renowned science and research community, and durham university is no exception,' says andrew wilkinson, project director at arup. 'this new facility creates new office and learning space that provides a visually inspiring environment for the next generations' world-leading researchers and physicists.'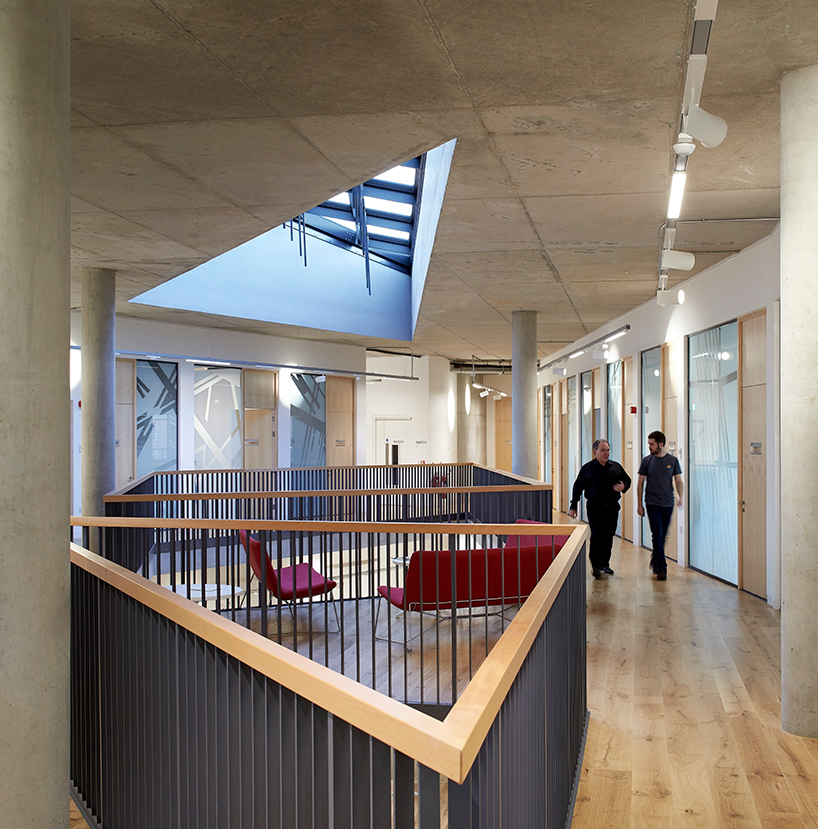 a communal core is activated by a variety of gathering spaces
from an environmental perspective, the ogden centre has been designed to maximize energy efficiency. sustainable materials and LED light fixtures have been used throughout, while a ground source heat pump and a rooftop photovoltaic array have also been employed. rainwater harvesting has also been incorporated into the design and the surrounding landscape.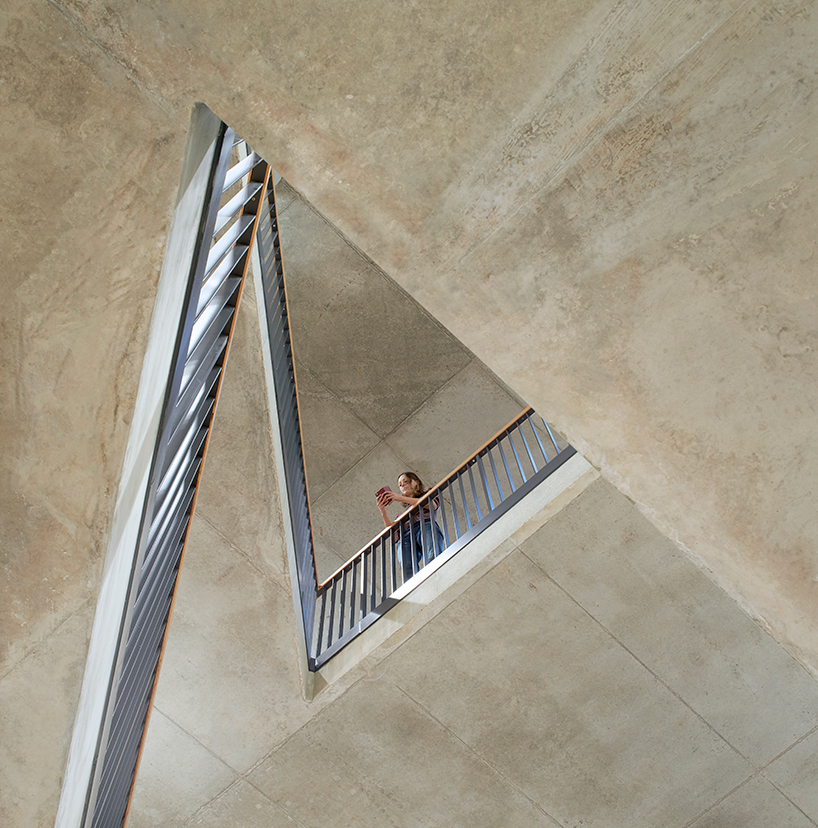 the 2,478 square meter complex intends to accommodate the school's future growth
'the new ogden centre for fundamental physics represents a wonderful contribution to the unique architectural heritage of durham city,' adds professor carlos frenk, director of the institute for computational cosmology, at durham university. 'its design reflects the requirements of a top-class research centre, dedicated to seeking answers to some of the most fundamental questions about our universe such as: how and when did our universe begin? what is it made of? how did galaxies and other structures form? the new building is an amazing place in which to work.'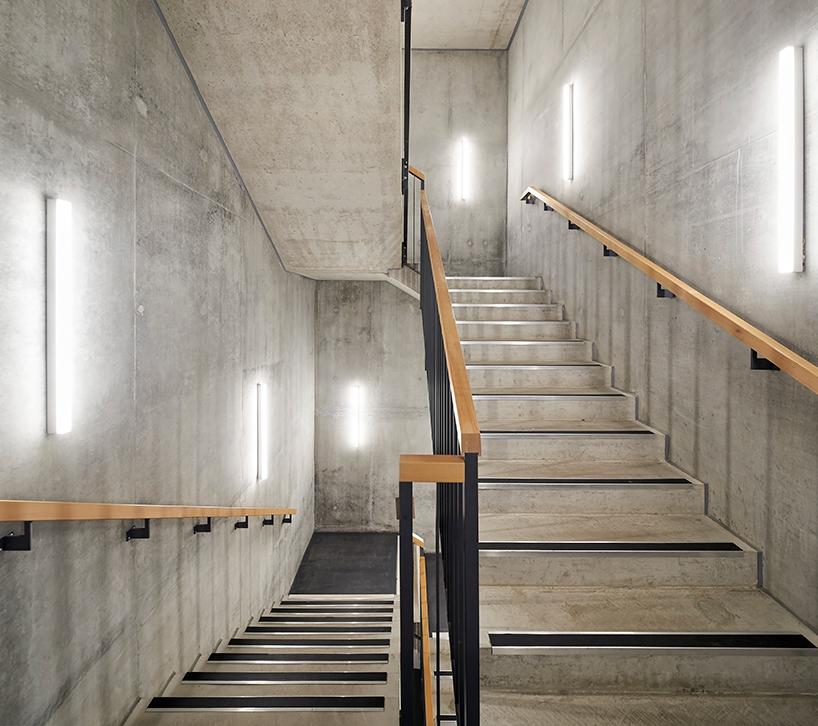 visitors are met with a material palette of soft grey concrete and warm wood finishes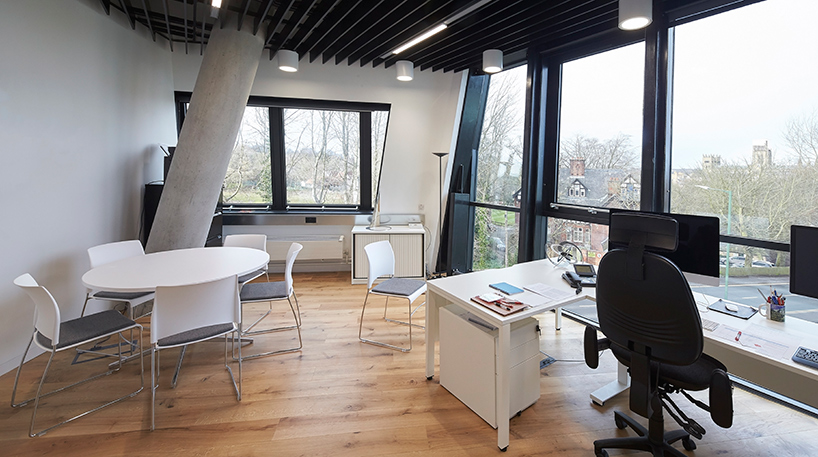 the building contains a total of 80 new offices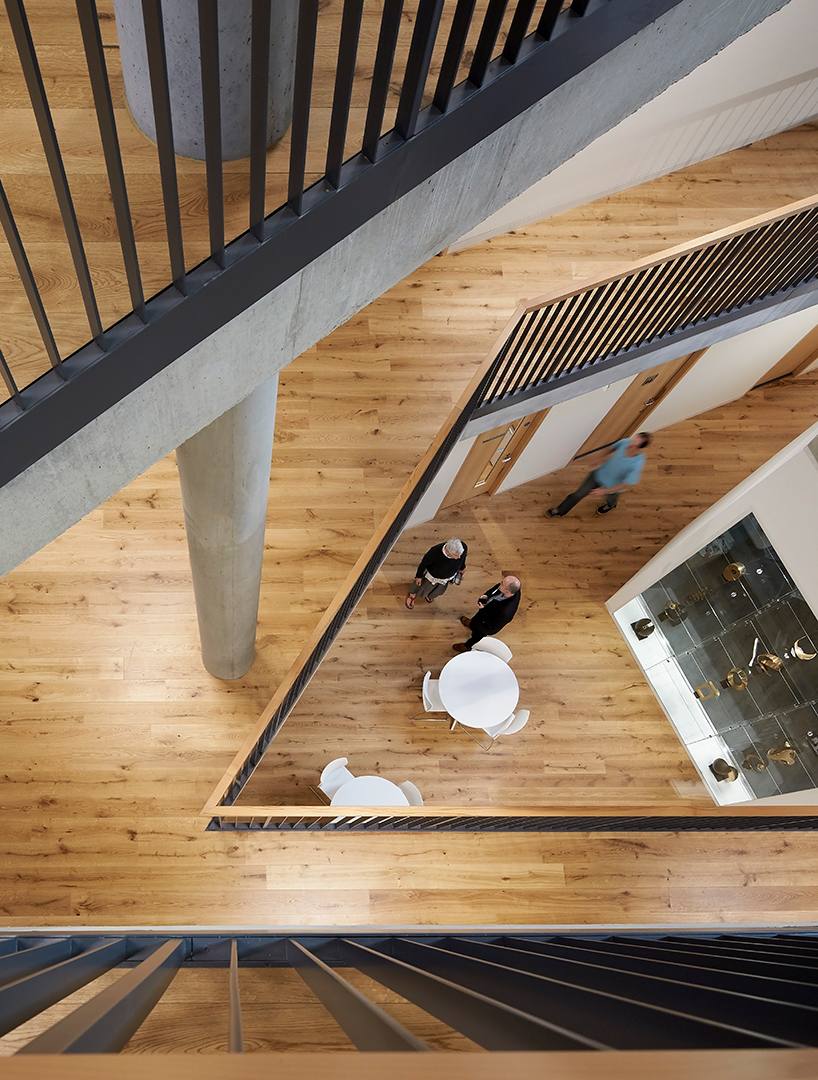 the ground floor remains open to the public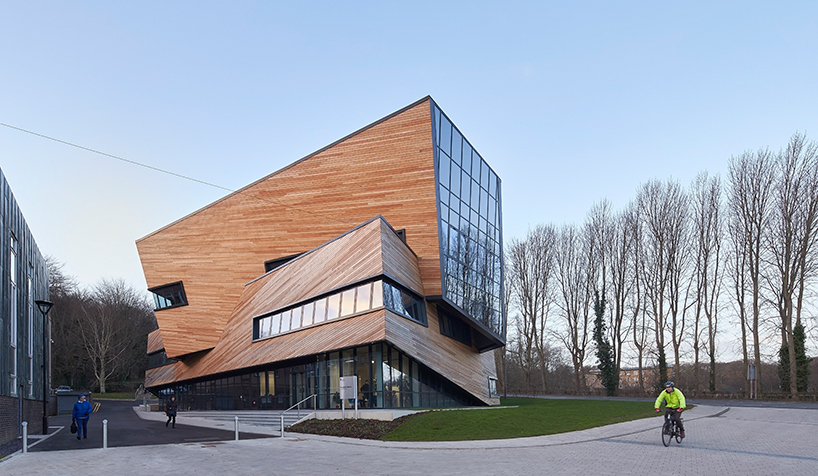 the ogden centre has been designed to maximize energy efficiency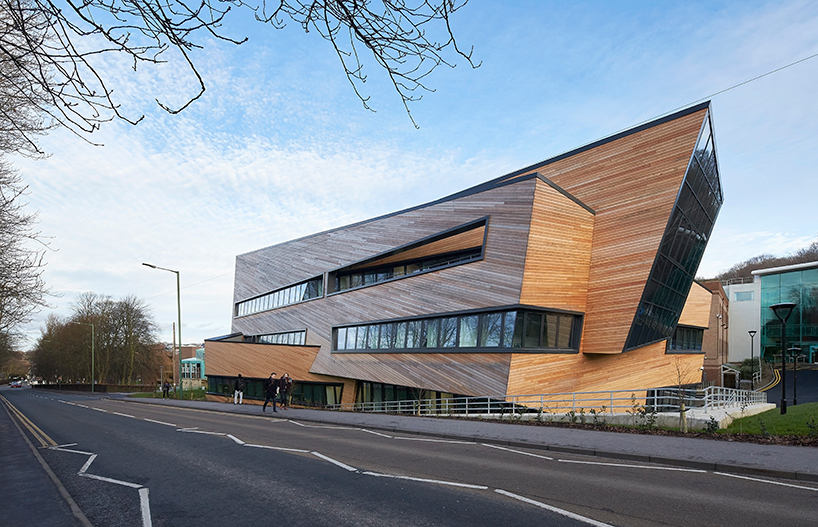 the façade features bands of strip windows and a series of outdoor terraces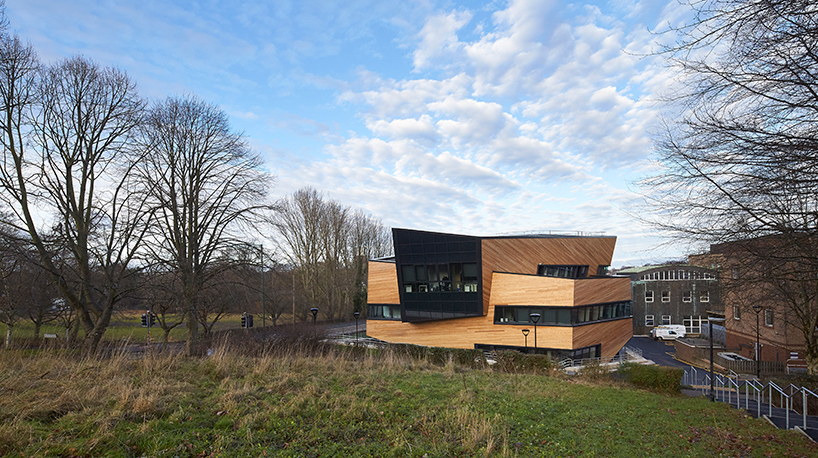 the university building is located in north eastern england
Save
Save
Save
Save
Save
Save
Save
Save
Save
Save
Save
Save
oct 31, 2017
oct 31, 2017
oct 24, 2017
oct 24, 2017
oct 24, 2017
oct 24, 2017
oct 21, 2017
oct 21, 2017
oct 18, 2017
oct 18, 2017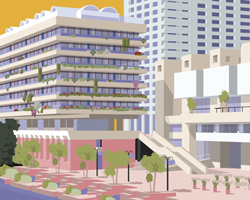 oct 16, 2017
oct 16, 2017
oct 02, 2017
oct 02, 2017
mar 21, 2017
mar 21, 2017
jan 19, 2017
jan 19, 2017
nov 09, 2016
nov 09, 2016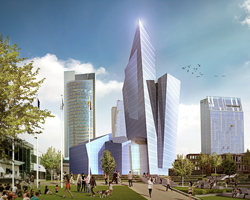 jul 14, 2016
jul 14, 2016
jun 16, 2016
jun 16, 2016
oct 25, 2017
oct 25, 2017
sep 26, 2017
sep 26, 2017
aug 04, 2017
aug 04, 2017
jun 28, 2017
jun 28, 2017
jun 22, 2017
jun 22, 2017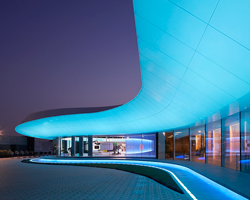 may 10, 2017
may 10, 2017
oct 30, 2017
oct 30, 2017
oct 27, 2017
oct 27, 2017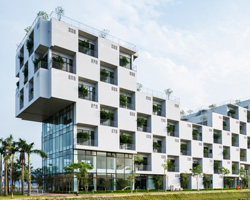 oct 24, 2017
oct 24, 2017
oct 22, 2017
oct 22, 2017
oct 13, 2017
oct 13, 2017
oct 12, 2017
oct 12, 2017