studio libeskind has proposed an urban scale development for the city of tampere, finland. the expansive site would include a total of approximately 60,000 sqm of mixed-use program area and an arena. the two programs reinforced by their contrasting designs, scale and organization on the site.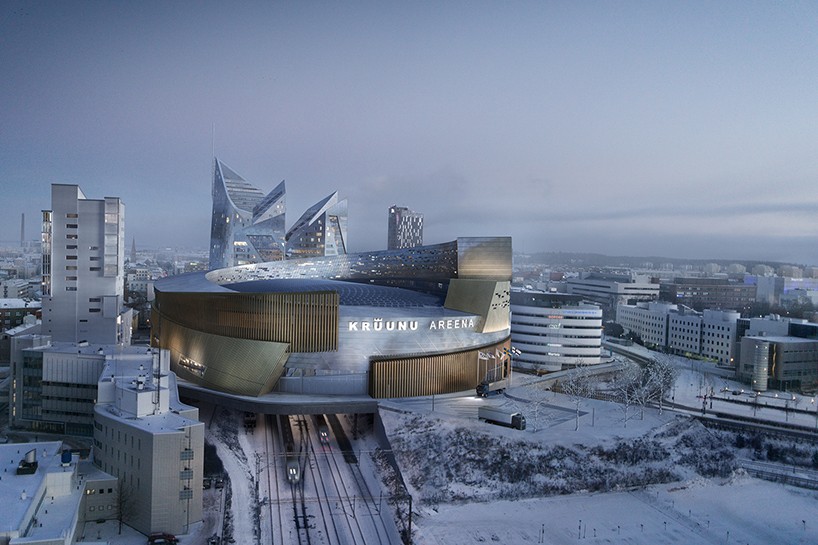 all images © tomorrow AB / studio libeskind
the 'tampere central deck and arena
' –still in its design process status– is planned to sit on top of existing railway tracks. studio libeskind has proposed a circular-formed ice hockey arena clad in a dynamic contrast of materials which will inherently host events; its pivotal function to serve as a hub for diverse urban activities. this sporting venue will only occupy one fifth of the overall site and be integrated with a practice field, wellness center and also a variety of retail and commercial outlets. on the other hand, the neighboring buildings soar as geometric shard-like towers and will feature four office blocks topped by residential towers and a hotel with residential condominiums on top.

the geometric towers will host offices, condominiums and also a hotel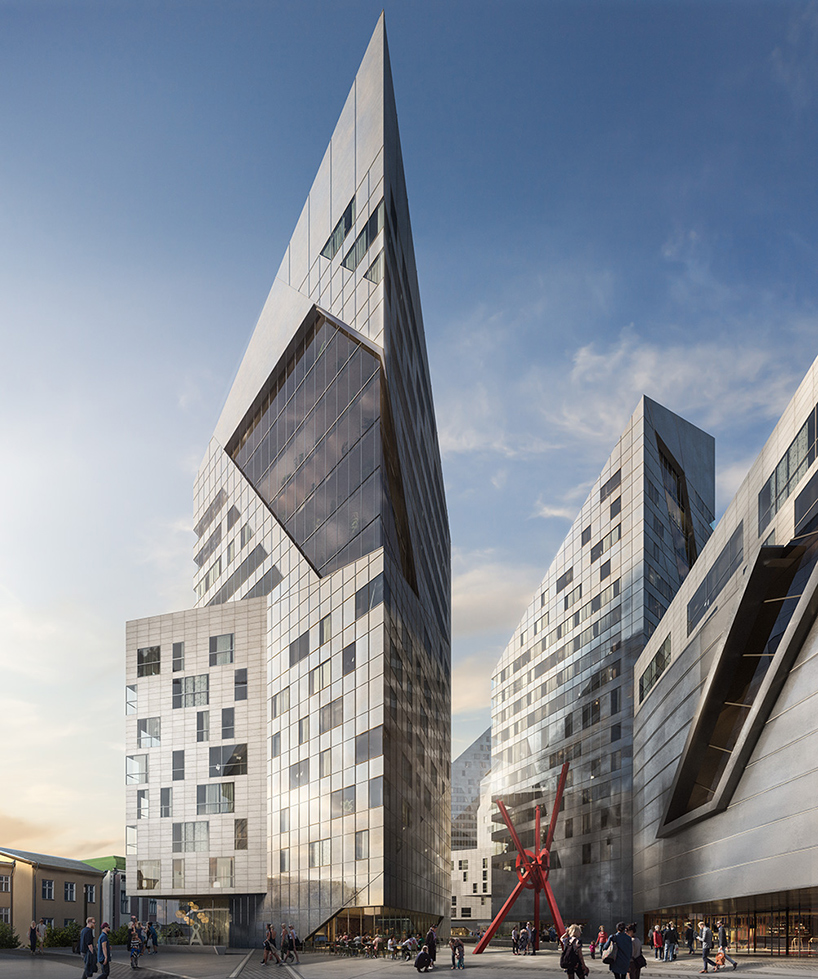 the ground levels will host public and retail opportunities to enliven the area

the arena, which occupies one fifth of the complex, has the capacity to accommodate 11,000 spectators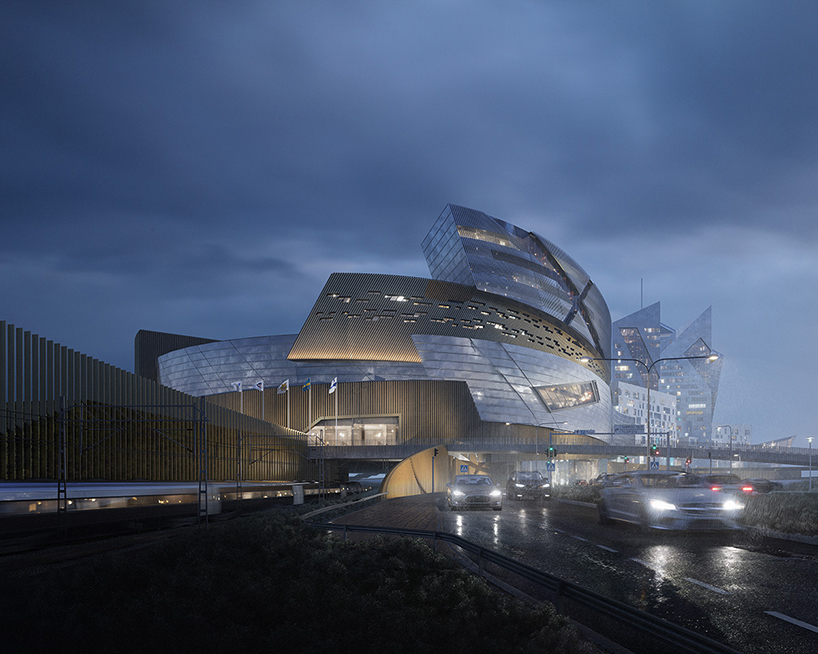 there is a total of approximately 60,000 m2 of mixed-use program area and 38,000 m2 of arena space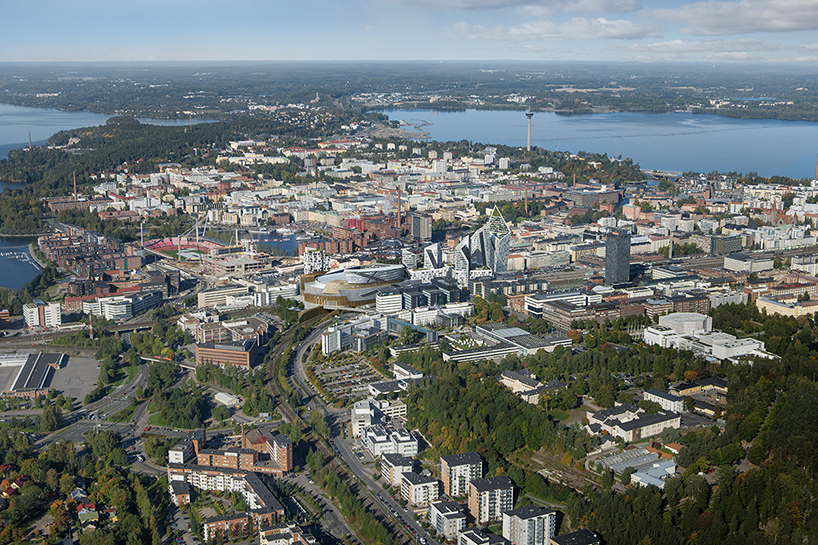 the masterplan is set to be built in tampere, finland
project info:
location: tampere, finland
building size:
    •    30,000 sq m (deck area)
    •    60,000 sq m (mixed use program)
    •    38,000 sq m (arena program)
client: NCC property development oy åkerlundinkatu
architect of record: ksoy arkkitehtuuria
structural engineer: ramboll finland
zoning consultant: WSP finland oy
status: in design
Save
Save
Save
Save
Save
Save
oct 10, 2017
oct 10, 2017
sep 28, 2017
sep 28, 2017
sep 18, 2017
sep 18, 2017
aug 29, 2017
aug 29, 2017
jul 24, 2017
jul 24, 2017
jun 05, 2017
jun 05, 2017
oct 02, 2017
oct 02, 2017
mar 21, 2017
mar 21, 2017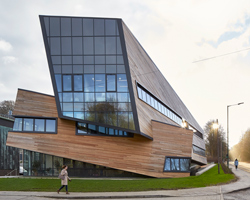 mar 06, 2017
mar 06, 2017
nov 09, 2016
nov 09, 2016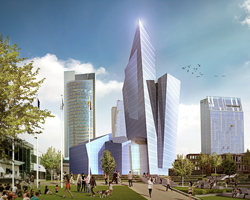 jul 14, 2016
jul 14, 2016
jun 16, 2016
jun 16, 2016