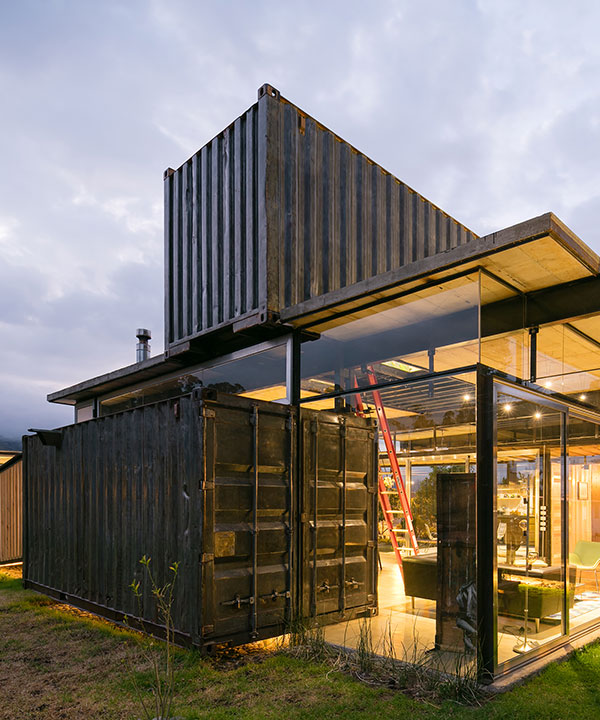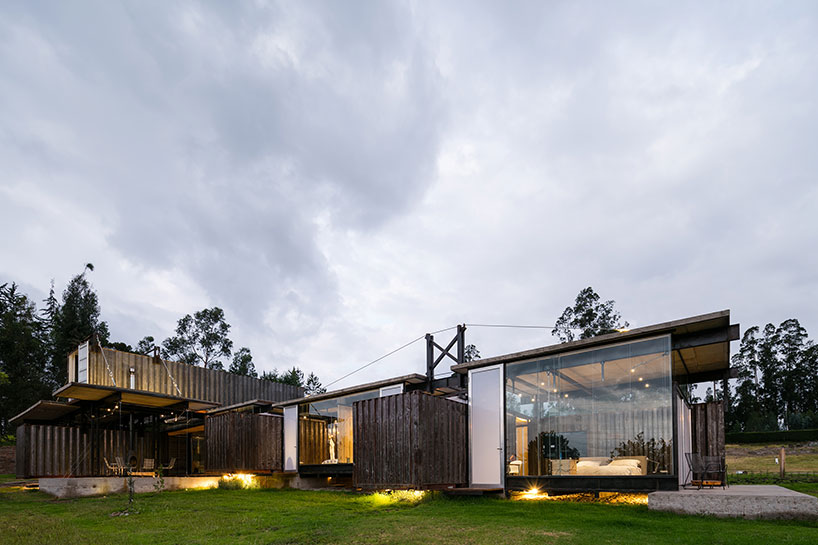 apr 17, 2016
daniel moreno flores builds rdp house from repurposed containers

daniel flores and sebastian calero build rdp house from repurposed containers
image © lorena darquea schettini
all images courtesy of daniel moreno flores
located on a relatively flat grassy site in la tomeca, ecuador, just outside of the hectic city environment, local architect daniel moreno flores in collaboration with sebastian calero has recently completed the rdp house from reclaimed shipping containers. the client's particular penchant for mechanical assemblies and metal as a material led to the decision to design a house using recycled metal containers which are affordable and in great abundance. it was clear that all the connections and materials the form the structure of the home were to remain exposed, indulging the client in his desire to live in a machine whose function and construction were easily understood at every angle and level of detail.
take a virtual self-guided tour through the structure here.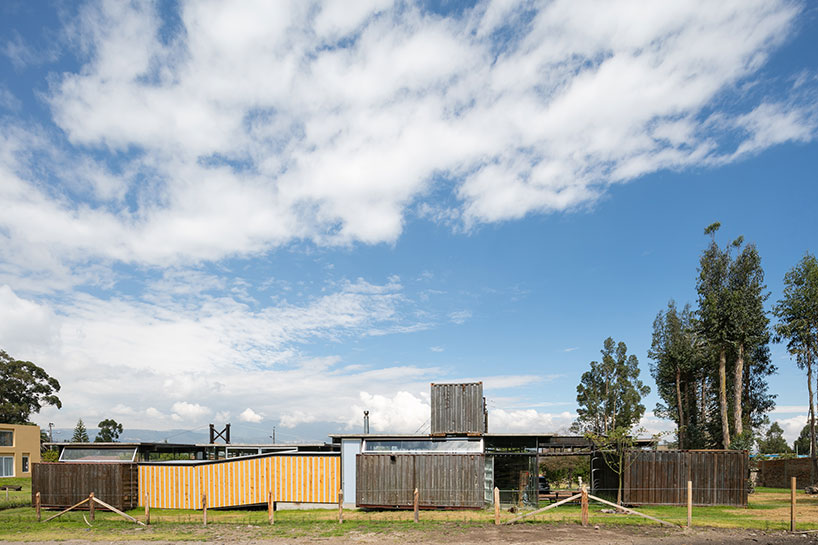 image © lorena darquea schettini
seven 20-foot containers as well as one 40-foot container were used in the project, maintaining the worn weathered nature of each module, allowing the dents and scratches to tell the story of each piece's history. the containers were placed on the site so as to contain the enclosed spaces such as the bedrooms, bathrooms, storage areas, and living room, with very little done to physically modify the look or function of the containers as they exist in the original form. only calculated modifications were made so as to improve the ventilation or integration of electrical or mechanical systems.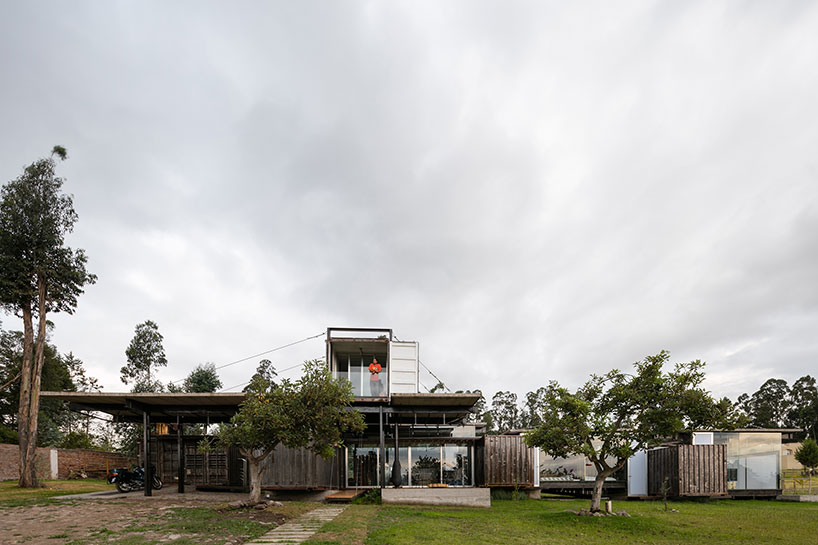 image © lorena darquea schettini
the construction was executed over four phases that gradually built the structure as a whole. first, the concrete platform foundations were poured to supports the metal crates, whose positioning made up the second phase. next, steal beams span between the containers to support the roof system, and lastly pulleys, and tensile cables were installed to support the secondary roof systems and storefront glass walls that span the voids between the containers. wooden planks were used to define walkways, cladding material, and eaves, providing a warmth and rhythm to the aesthetic which is otherwise primarily characterized by glass, corrugated metal, and concrete.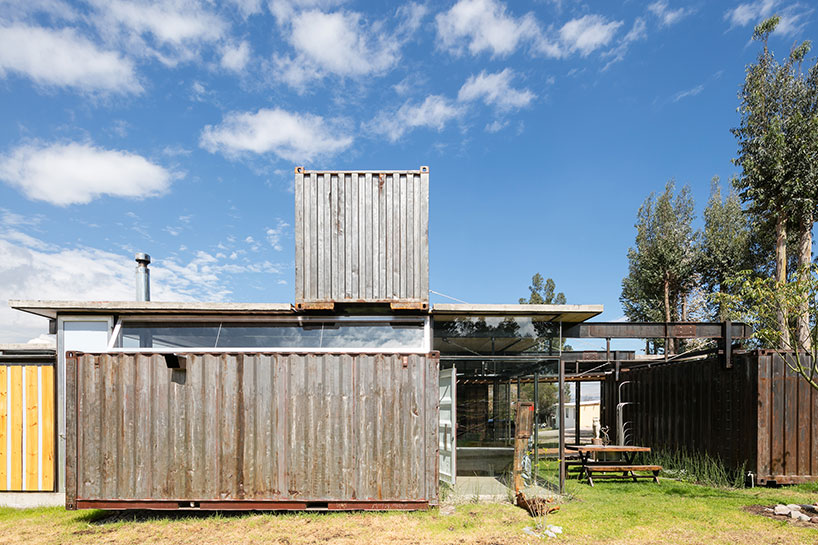 image © lorena darquea schettini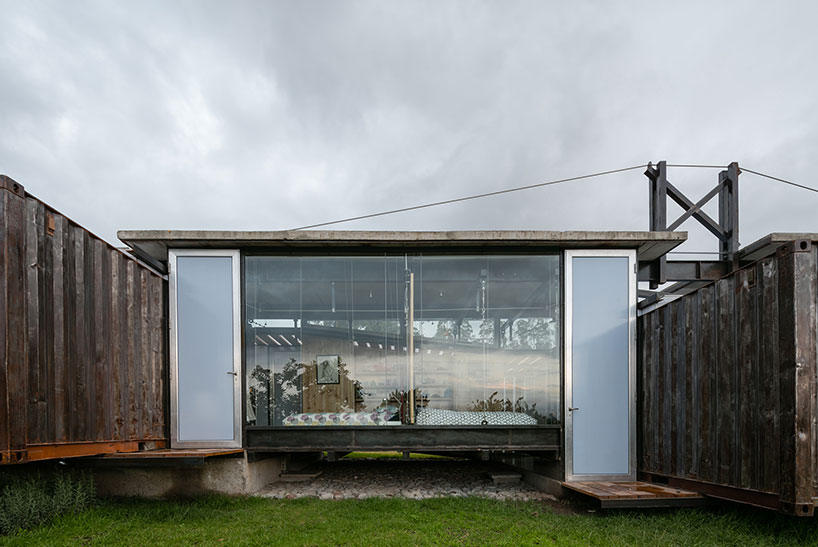 image © lorena darquea schettini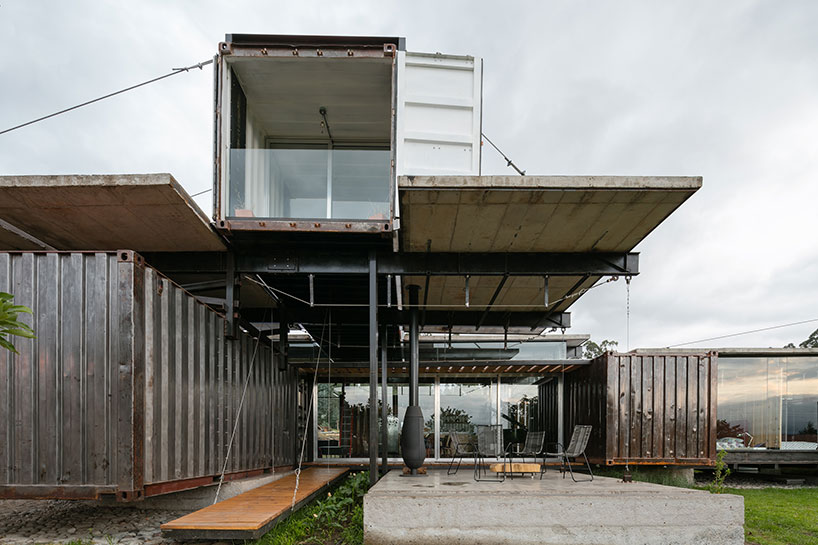 main entrance into the structure, a concrete plinth provides the base for an outdoor patio
image © lorena darquea schettini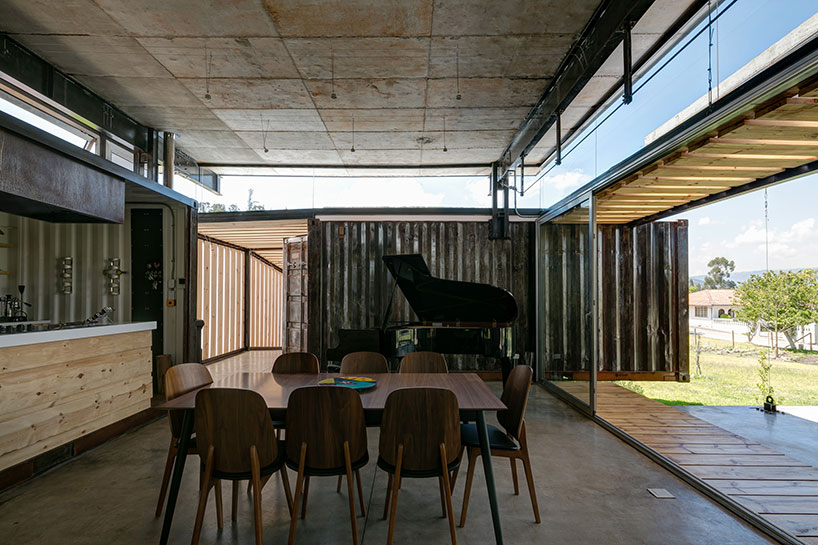 the dining area opens directly to the exterior through sliding glass panels
image © lorena darquea schettini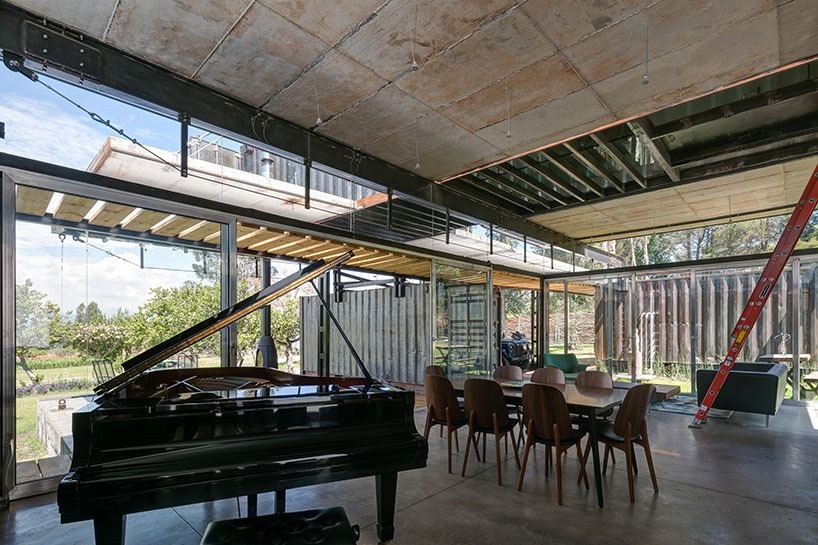 central living area
image © lorena darquea schettini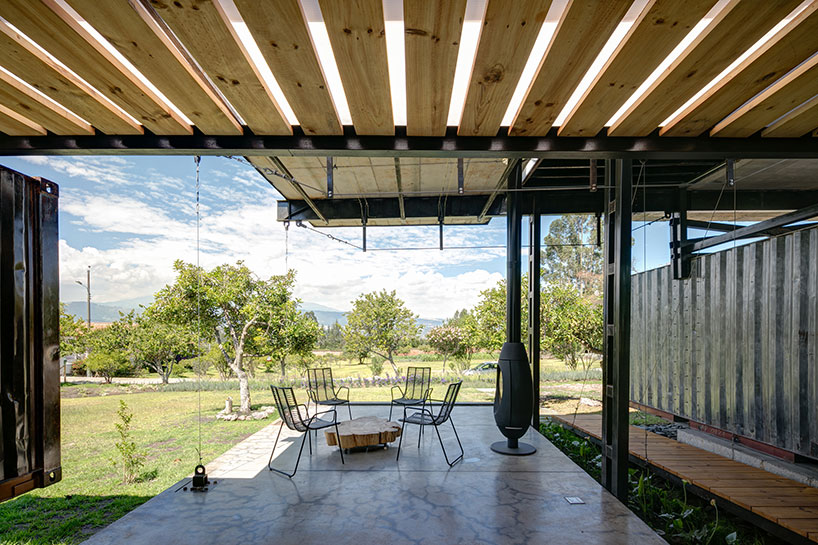 exterior covered patio
image © lorena darquea schettini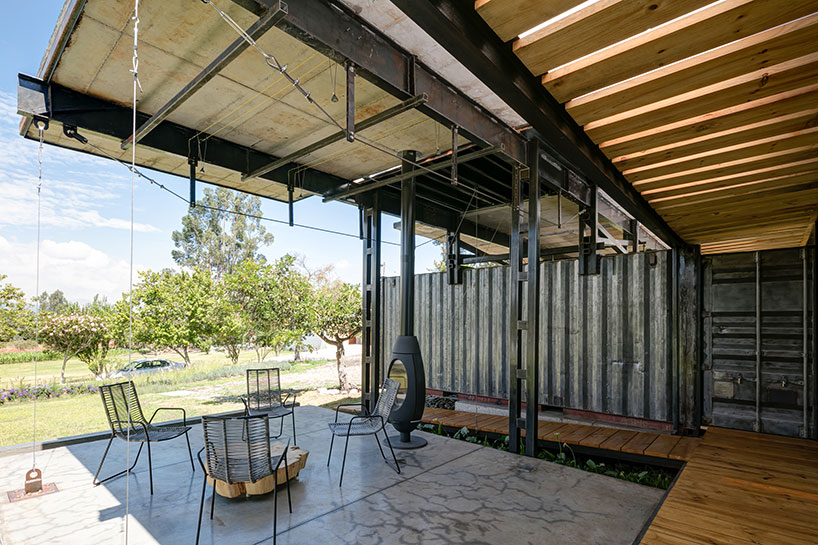 image © lorena darquea schettini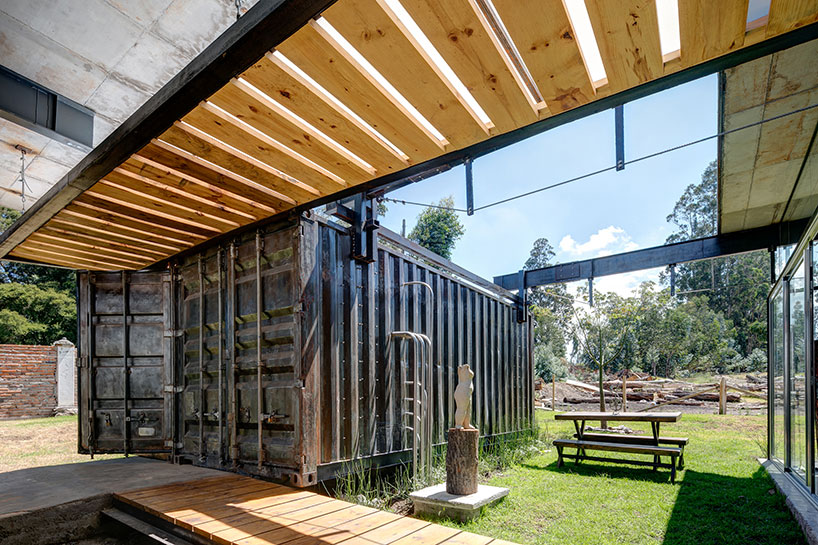 wooden walkways span between the containers opening to exterior spaces
image © lorena darquea schettini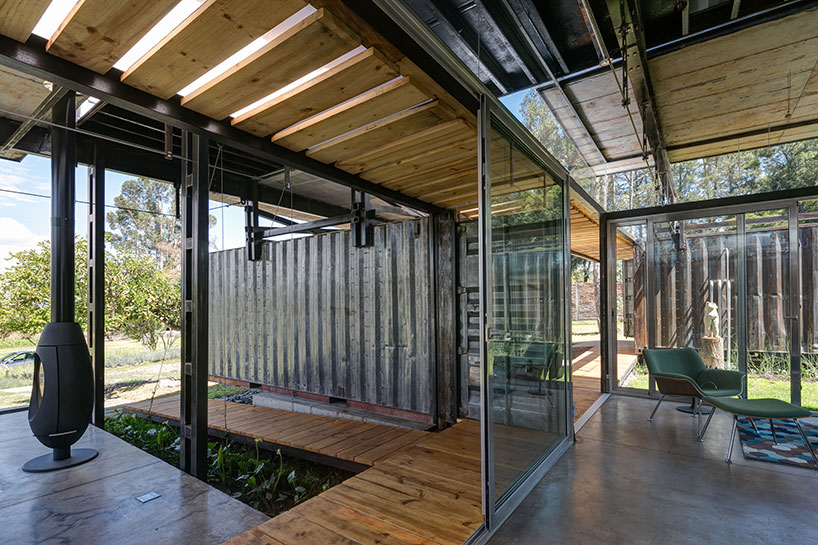 image © lorena darquea schettini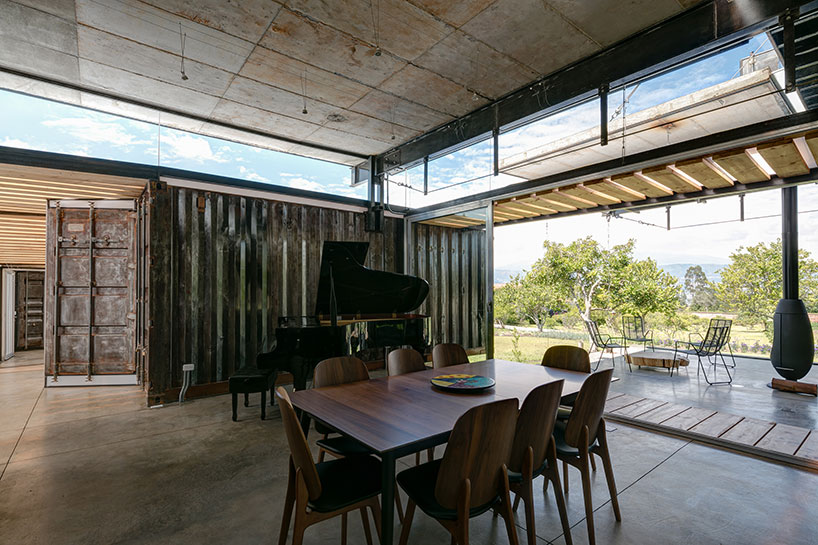 image © lorena darquea schettini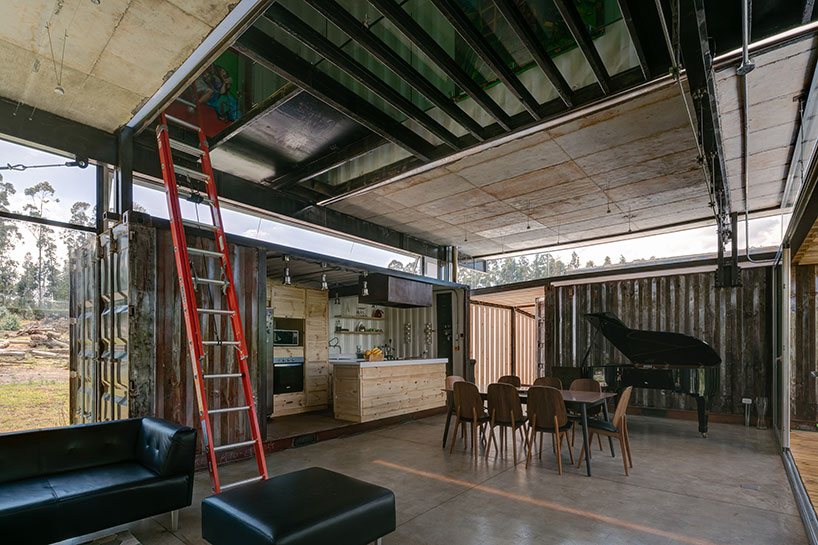 image © lorena darquea schettini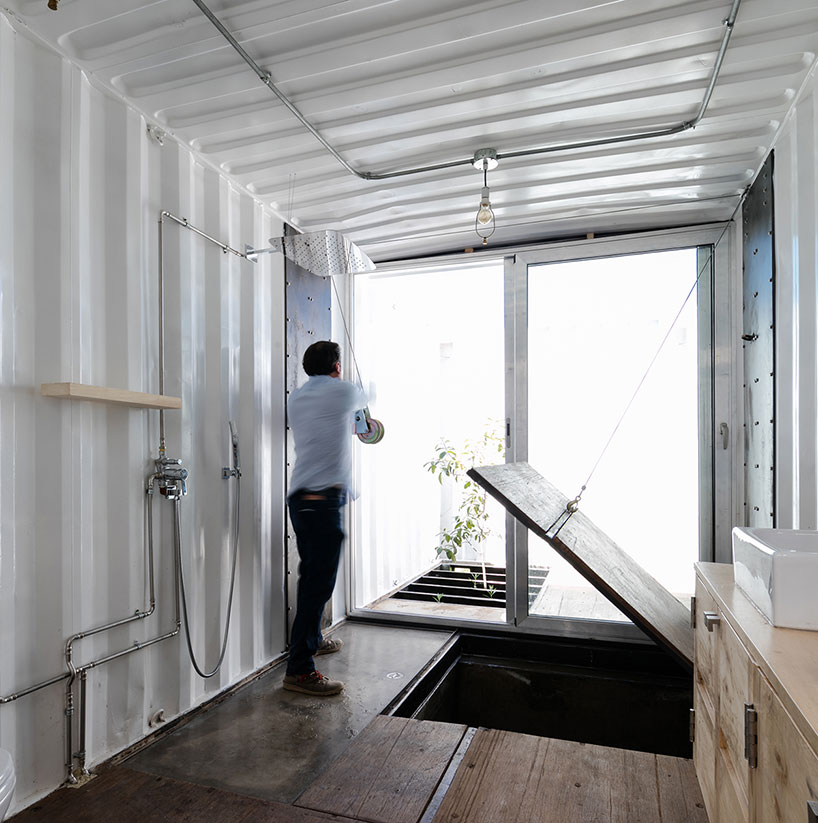 a trap door opens to reveal a sunken bathtub in the master bathroom
image © lorena darquea schettini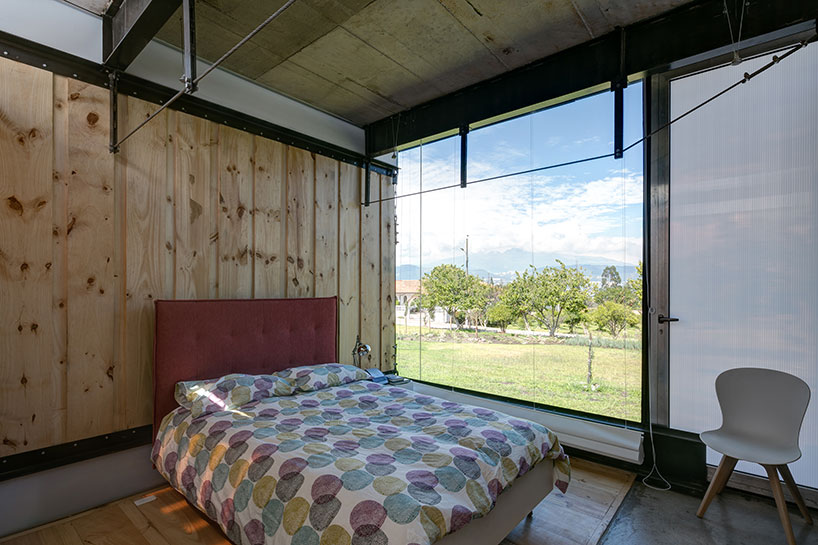 bedroom
image © lorena darquea schettini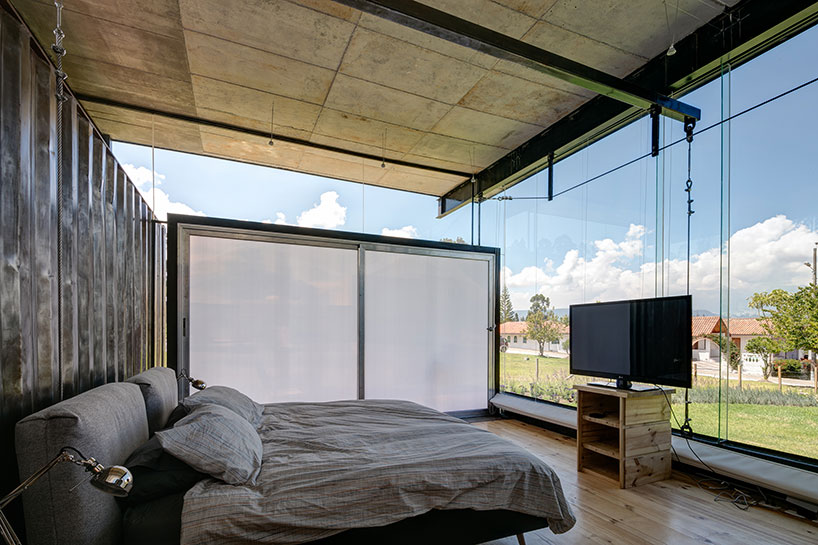 frosted glass panels provide privacy
image © lorena darquea schettini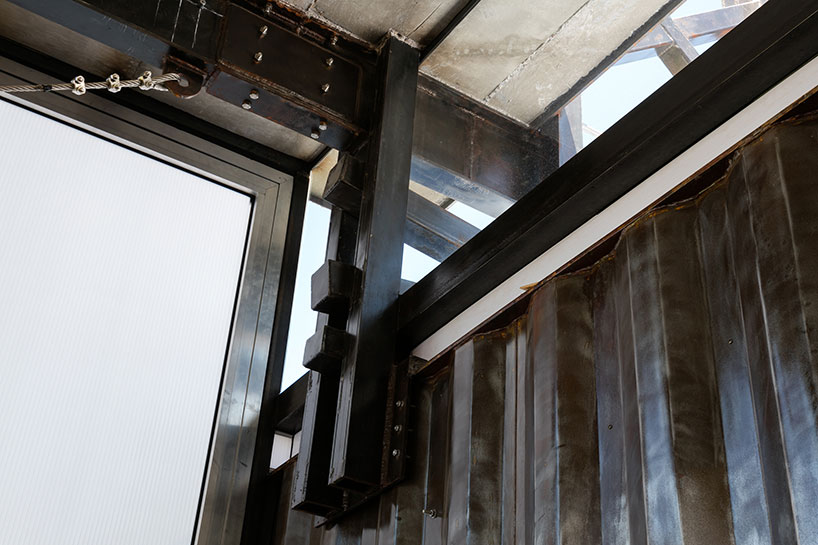 exposed mechanical connections exist throughout the structure
image © lorena darquea schettini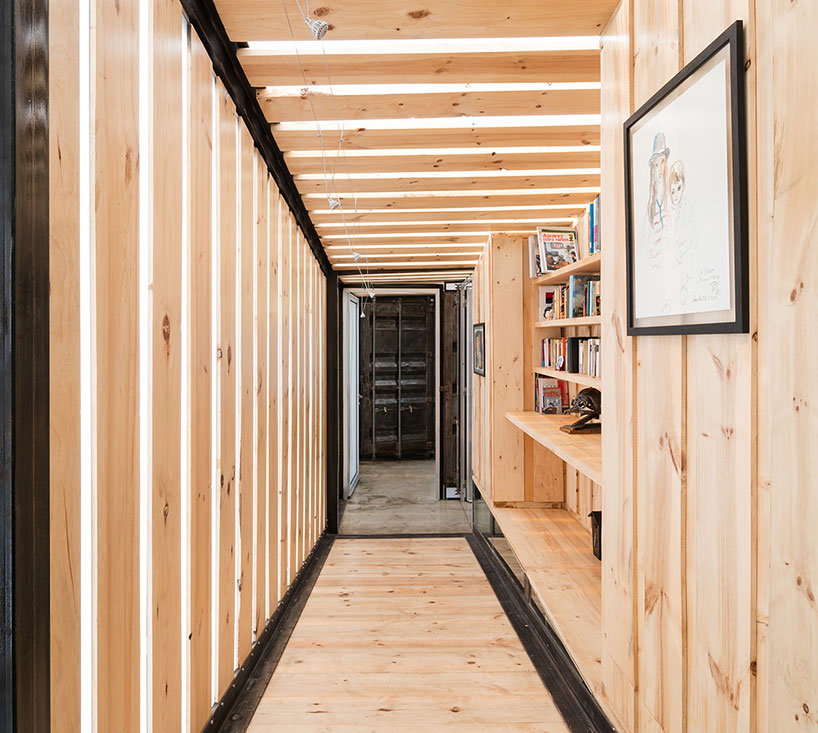 image © lorena darquea schettini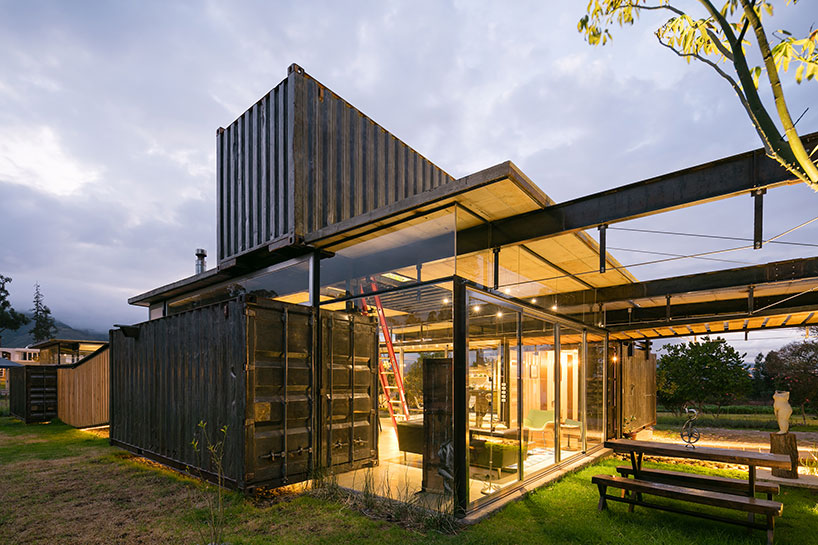 image © lorena darquea schettini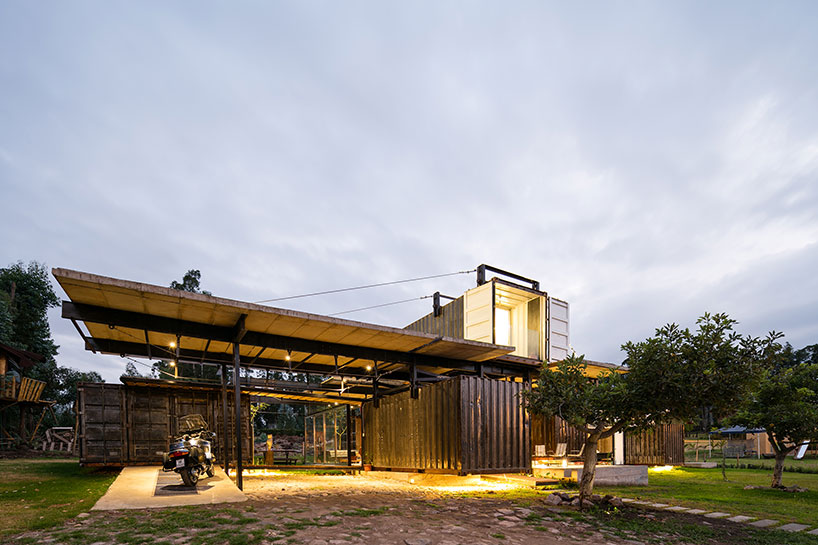 image © lorena darquea schettini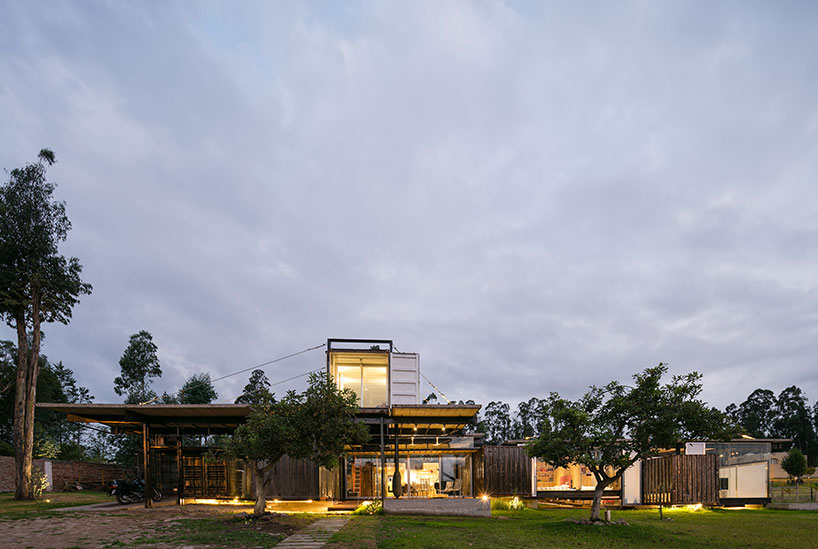 image © lorena darquea schettini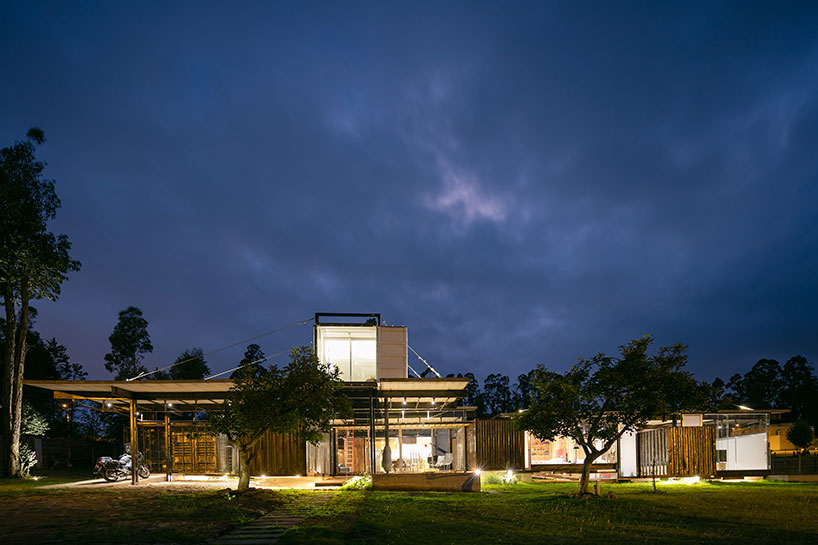 image © lorena darquea schettini
project info:
architecture: daniel moreno flores y sebastian calero
design: 2014 – 2015
construction: 2015
budget: $170.000
interior area: 251.75 m2
exterior area: 123.55 m2
cost per m2: $542
structural design: jorge vintimilla – colaboración: elvis escudero
construction: esteban romo  
platform construction: iván cevallos / víctor sánchez / maestro: leoncio lanche / eléctrico: rodrigo tipan / plomería: fernando heredia
structural metal assembly: freddy lópez / jinson romero   
collaboration: luis fernando taco, roberto alban, gustavo aguirre, mateo torres, santiago egas, gabriela loaiza, josé lópez, tatiana chávez, lucia gómez
clients: familia esteban romo y fernanda del pozo
photography: lorena darquea schettini
oct 15, 2017
oct 15, 2017
oct 10, 2017
oct 10, 2017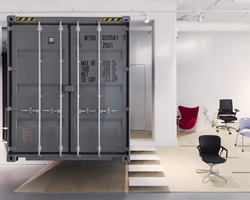 oct 03, 2017
oct 03, 2017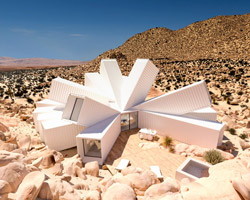 sep 28, 2017
sep 28, 2017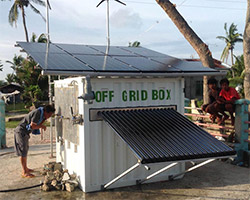 aug 30, 2017
aug 30, 2017
jul 29, 2017
jul 29, 2017