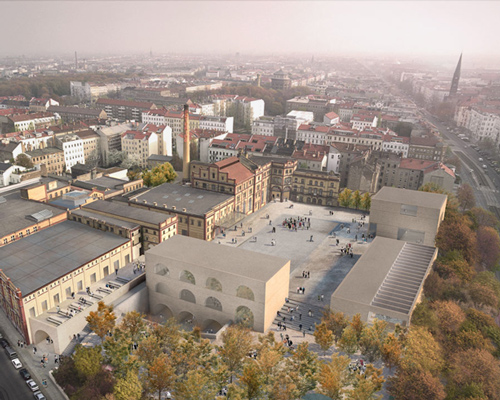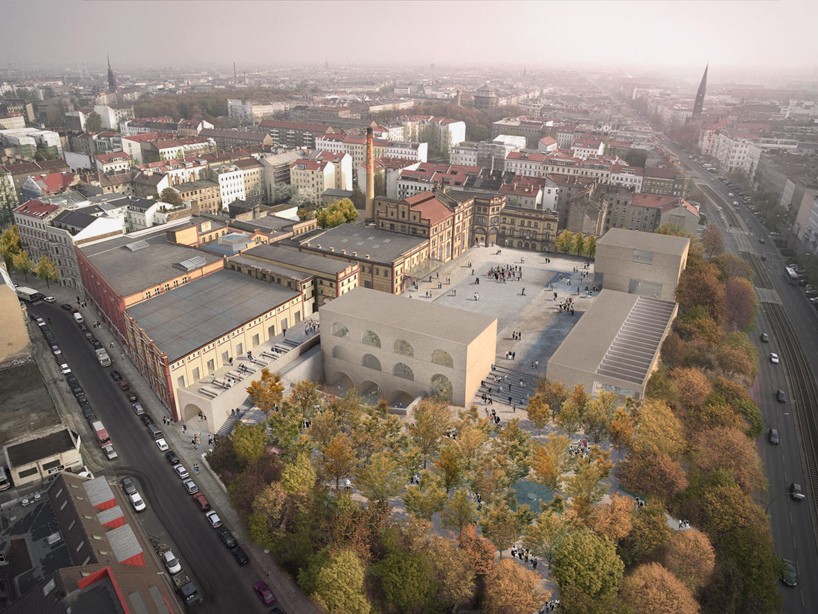 dec 25, 2015
david chipperfield masterplans the rebuilding of berlin's bötzow brewery
situated within walking distance of berlin's alexanderplatz, the bötzow brewery was severely damaged during the second world war, and hasn't been rebuilt since. british architect david chipperfield has been commissioned to masterplan the existing site, which incorporates a public beer garden amid a series of industrial buildings. the project seeks to create a new identity for the 24,000 square meter site, transforming bötzow berlin into a new public destination within the city.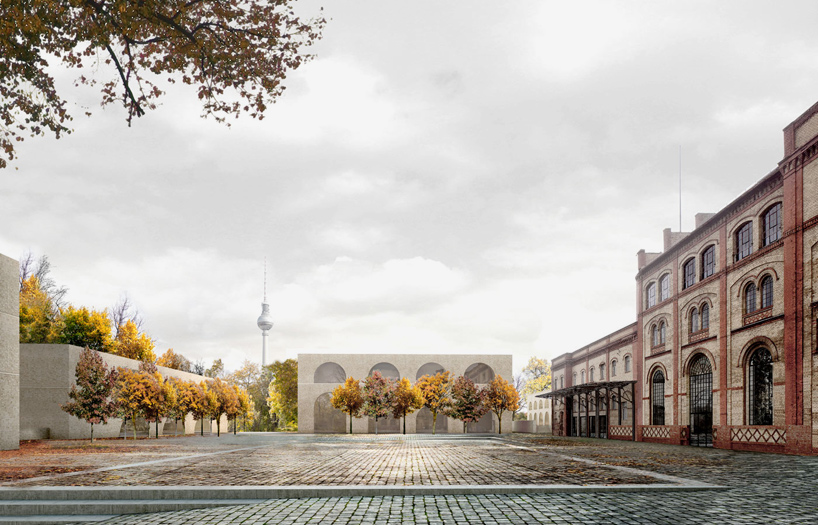 the scheme presents itself to the city with a spacious and inviting beer garden
all images courtesy of david chipperfield architects
as part of the development, existing buildings will be restored with three new volumes extending the ensemble. the site presents itself to the city with a spacious and inviting beer garden, while an adjacent public square provides access to each area of the complex. around 6,000 square meters of historic vaults form the foundations of the site. these will be linked at selected points with the above ground world, while the mysterious atmosphere of the subterranean vaults remains preserved.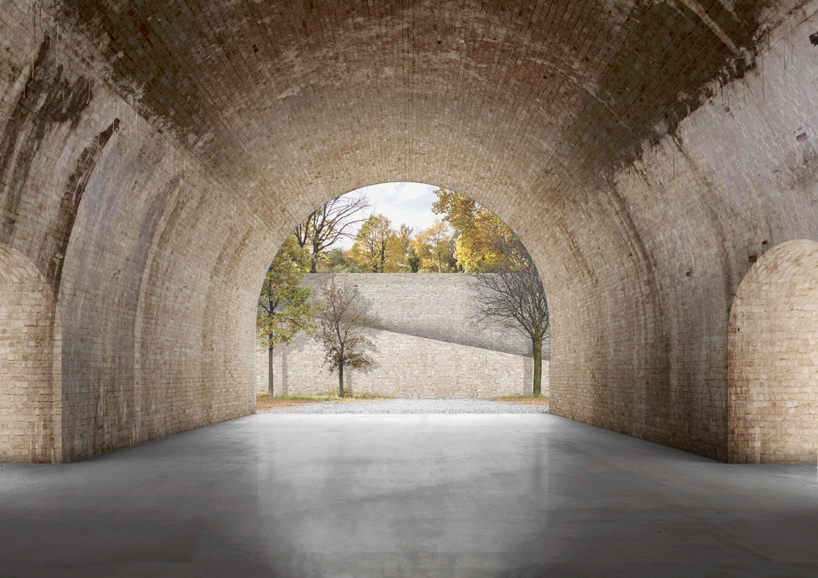 the site's existing buildings will be restored
the scheme will also be home to the ottobock future lab, an innovation center that forms an important component of the program, becoming a central address on the bötzow site. the development will also house artisan food manufacturers, restaurants, a swimming club, a boutique hotel and a gallery, as well as underground parking spaces. the project is scheduled to be complete by 2019.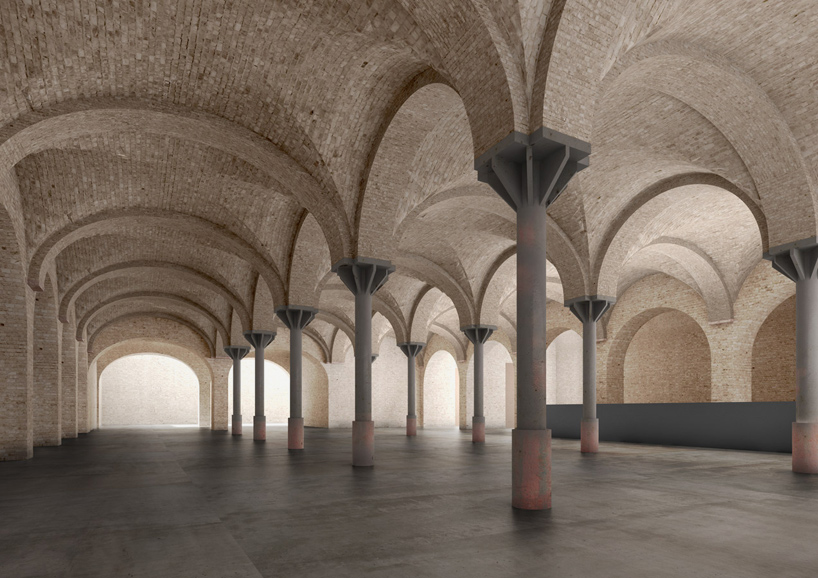 around 6,000 square meters of historic vaults form the foundations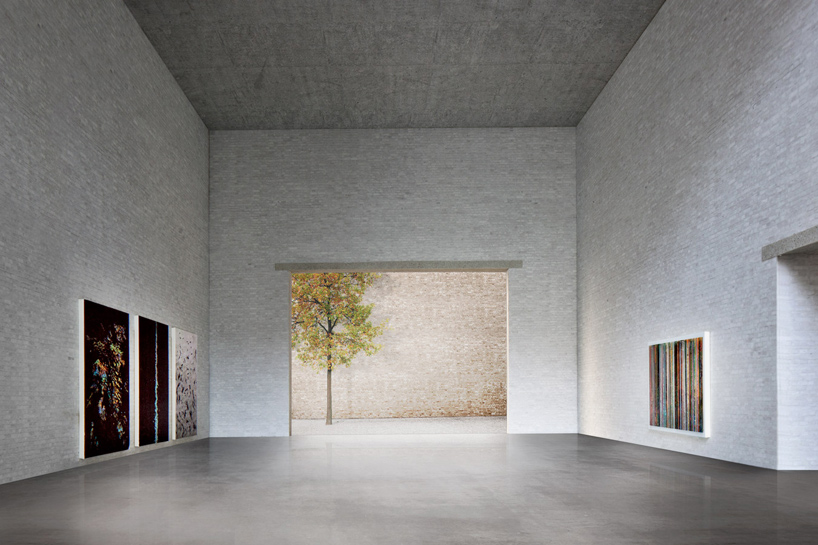 the project seeks to create a new identity for the 24,000 square meter site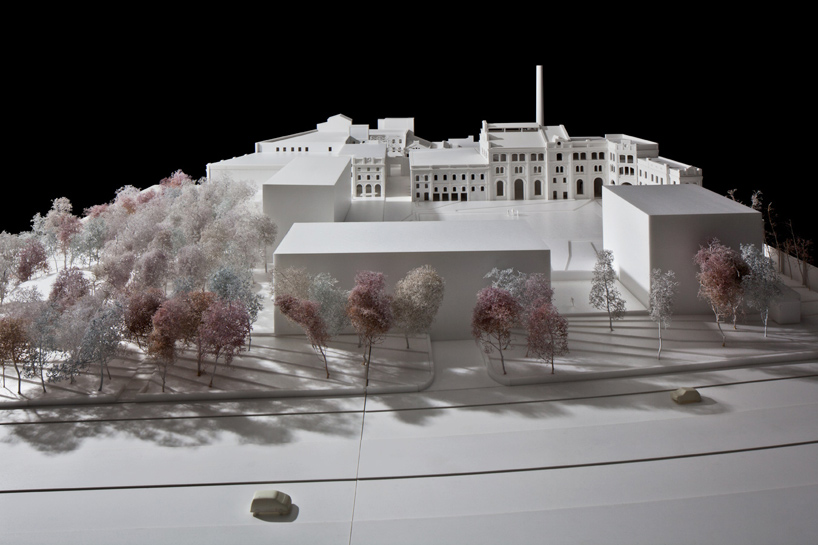 project model illustrating the layout of the masterplan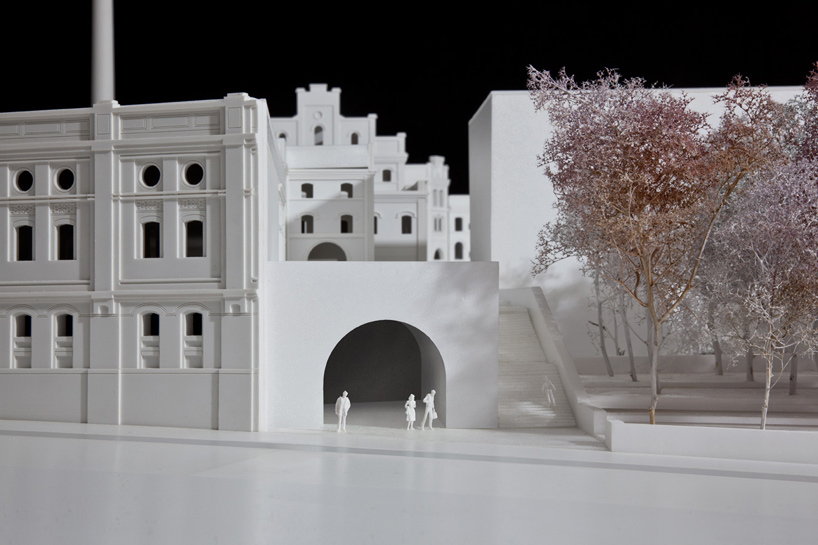 bötzow berlin will be transformed into a new public destination within berlin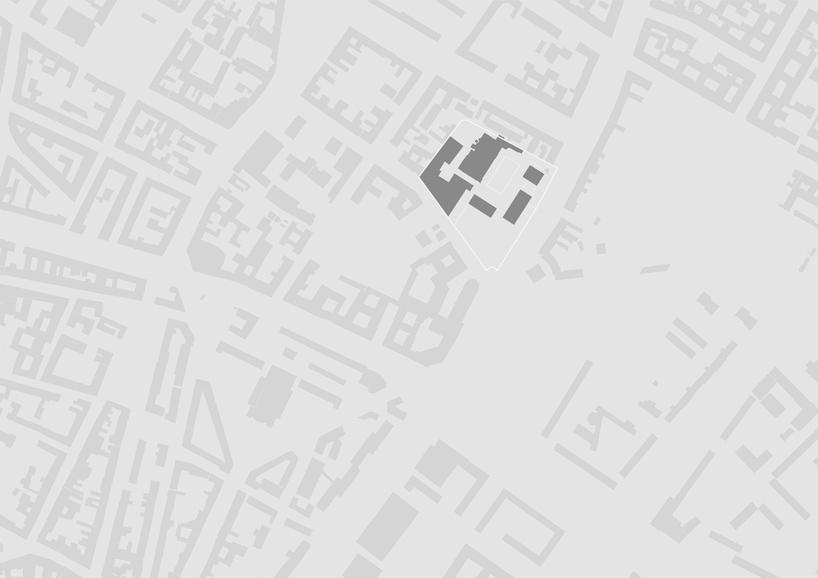 site plan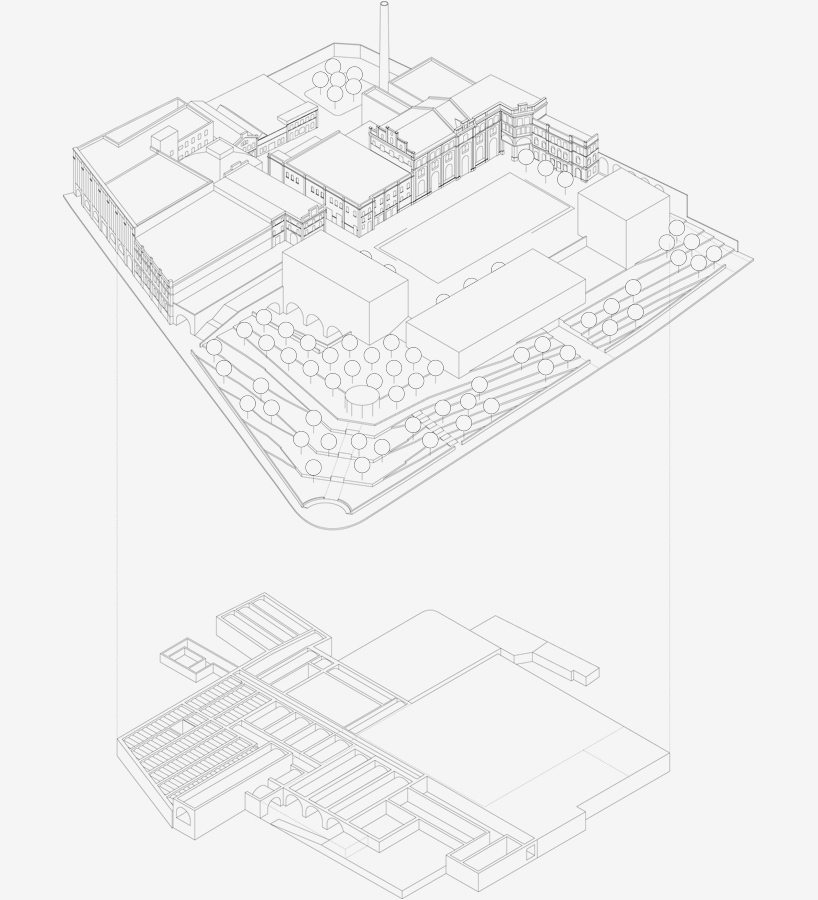 axonometric drawing


elevation
project info:
project start: 2013
completion due: 2019
gross floor area: 29,500 sqm
client: bötzow berlin gmbh & co. KG
architect: david chipperfield architects berlin
design: christoph felger – partner
project management: harald müller – partner
project architects: ulrich goertz, peter von matuschka
renderings: david chipperfield architects, reindeer renderings for david chipperfield architects
Save
oct 12, 2017
oct 12, 2017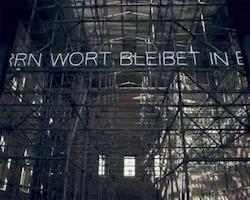 jun 01, 2017
jun 01, 2017
apr 14, 2017
apr 14, 2017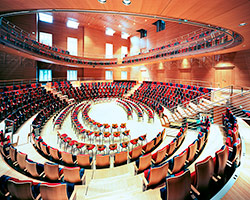 mar 11, 2017
mar 11, 2017
jan 12, 2017
jan 12, 2017
jan 03, 2017
jan 03, 2017
nov 02, 2017
nov 02, 2017
nov 01, 2017
nov 01, 2017
oct 12, 2017
oct 12, 2017
oct 04, 2017
oct 04, 2017
aug 04, 2017
aug 04, 2017
dec 28, 2016
dec 28, 2016