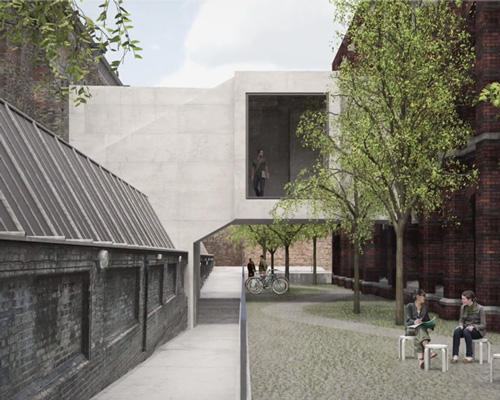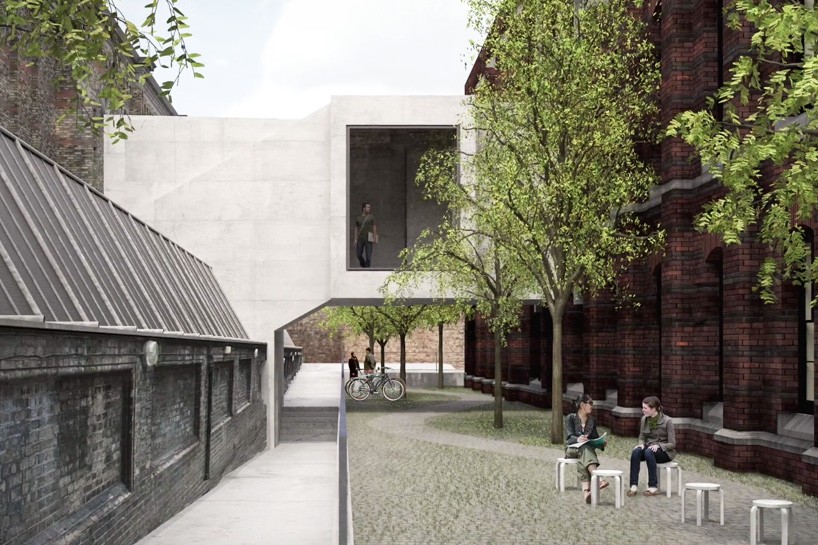 may 11, 2015
david chipperfield reveals redevelopment plans for the royal academy of arts

david chipperfield reveals redevelopment plans for the royal academy of arts
all images courtesy of david chipperfield architects / royal academy
british architect david chipperfield has revealed a scheme to redevelop the historic buildings of the royal academy of arts in london. the renovation will link burlington house and burlington gardens for the first time, opening up access to the schools, and creating new public areas. the project will include dedicated spaces for exhibitions and displays across the site for the historic collections, contemporary art projects and new work by royal academicians.

david chipperfield on redeveloping the royal academy
video courtesy of royal academy of arts
the site will also gain a double-height lecture theater with over 260 seats and enhanced facilities for its education program. the space will be a modern reinterpretation of the original university of london lecture theater, occupying the ground and first floors of the east wing of burlington gardens. the original clerestory windows will be reinstated providing a daylit space which will be brought to life with a continuous program of events.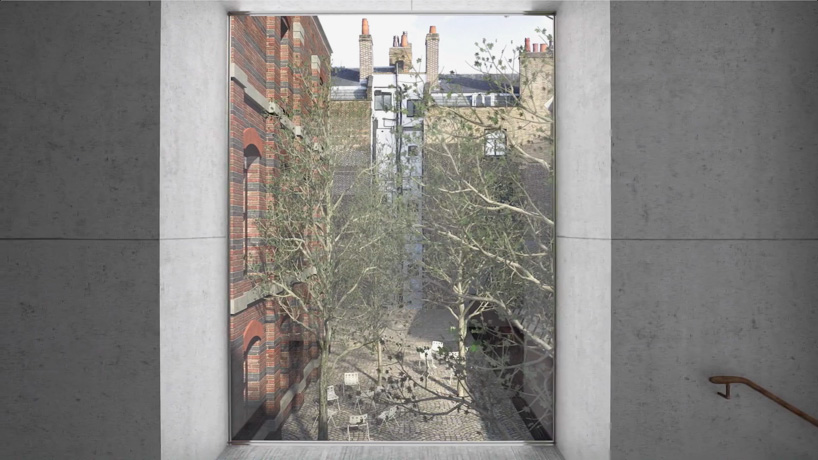 the view from the scheme's new connection
further galleries will be refurbished in the first floor south wing of burlington gardens – spaces that were originally science examination rooms and laboratories for the university of london. the suite of three conditioned galleries will be naturally illuminated by reinstating the original roof lights along with other historic features including the cassette ceiling of the original reading room.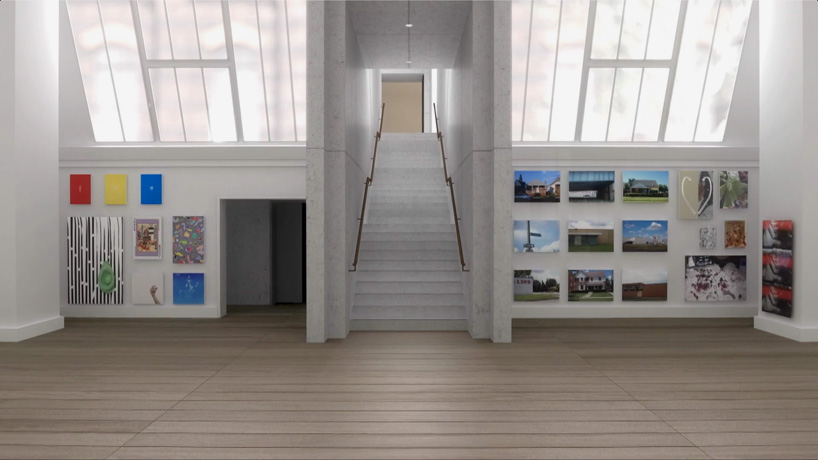 the passageway leading to burlington gardens
a new learning centre will be a lively space designed to attract all to engage in the making of art, whether school children, families, local communities or the general public. the space will function as a working studio and will be divided into a full-height learning workshop, a smaller activity space and offices for learning staff, benefiting from natural light.
the new developments will be completed in time for the royal academy's 250th anniversary in 2018.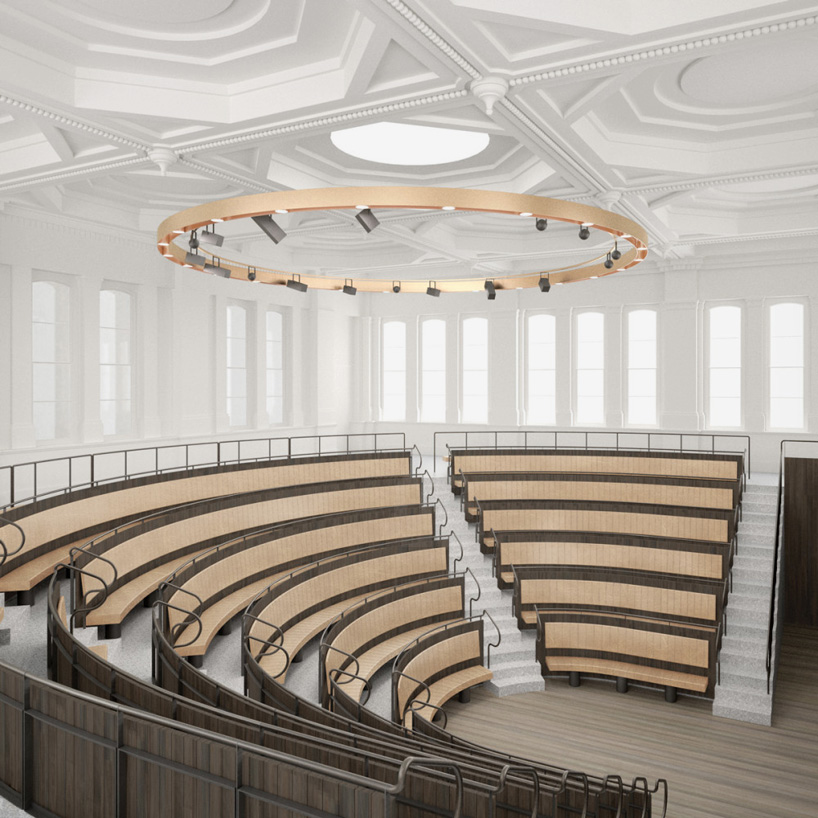 the site will house a double-height lecture theater with over 260 seats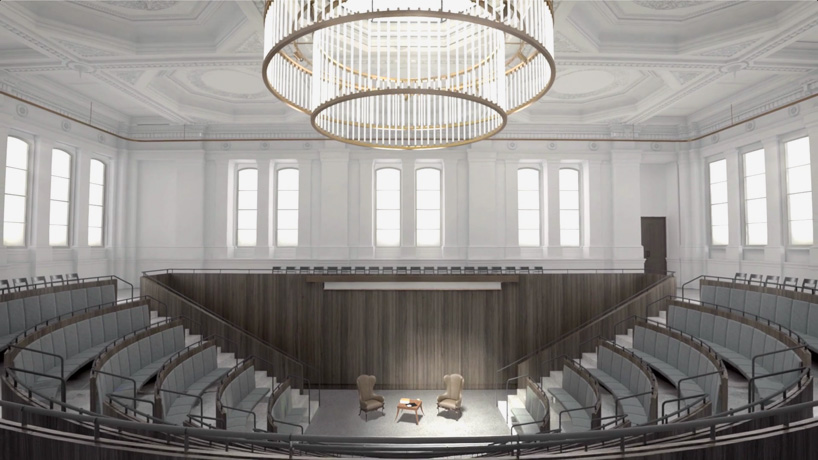 the space will be a modern reinterpretation of the original university of london lecture theater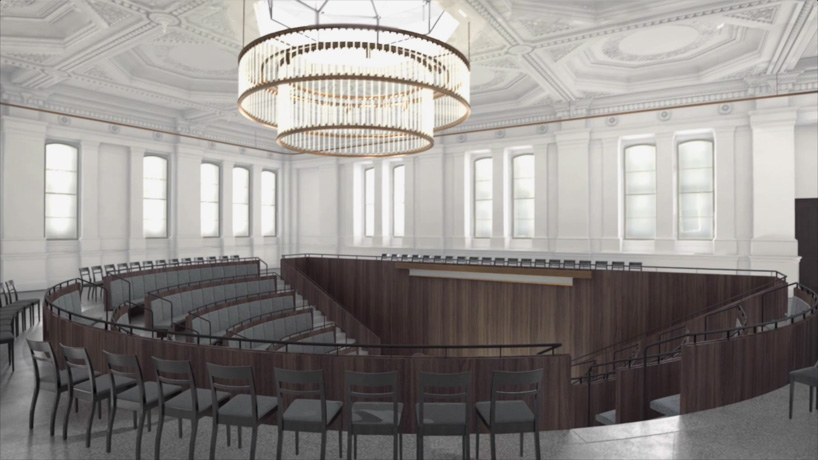 a daylit space will be brought to life with a continuous program of events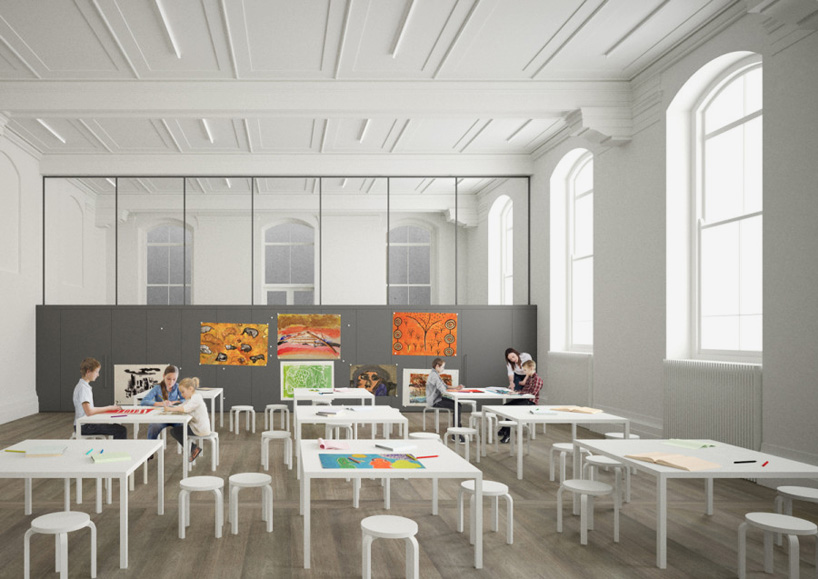 a new learning center will be a lively space designed to attract all to engage in the making of art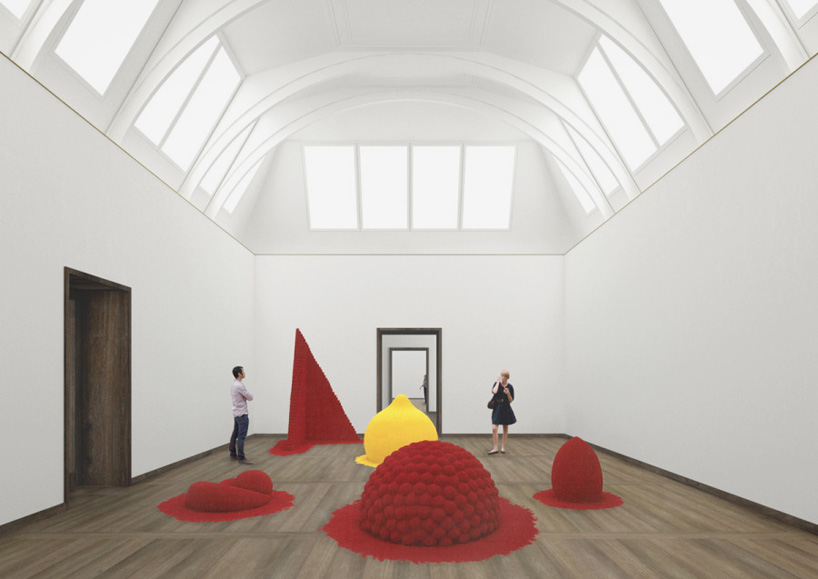 further galleries will be refurbished in the first floor south wing of burlington gardens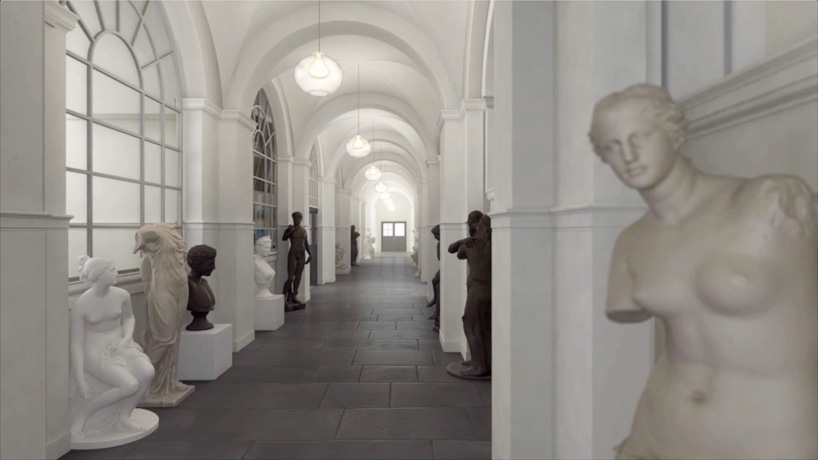 existing areas will be subtly renovated


sectional illustration highlighting the new connection between the buildings
oct 04, 2017
oct 04, 2017
aug 04, 2017
aug 04, 2017
dec 28, 2016
dec 28, 2016
nov 17, 2016
nov 17, 2016
aug 07, 2016
aug 07, 2016
may 31, 2016
may 31, 2016