james corner field operations has revealed detailed plans for a quarter-mile park in new york that will create a new waterfront esplanade as part of williamsburg's redeveloped domino sugar factory. masterplanned in collaboration with SHoP architects, the 11-acre, mixed-use community is located just north of the williamsburg bridge and comprises a range of residential and office buildings.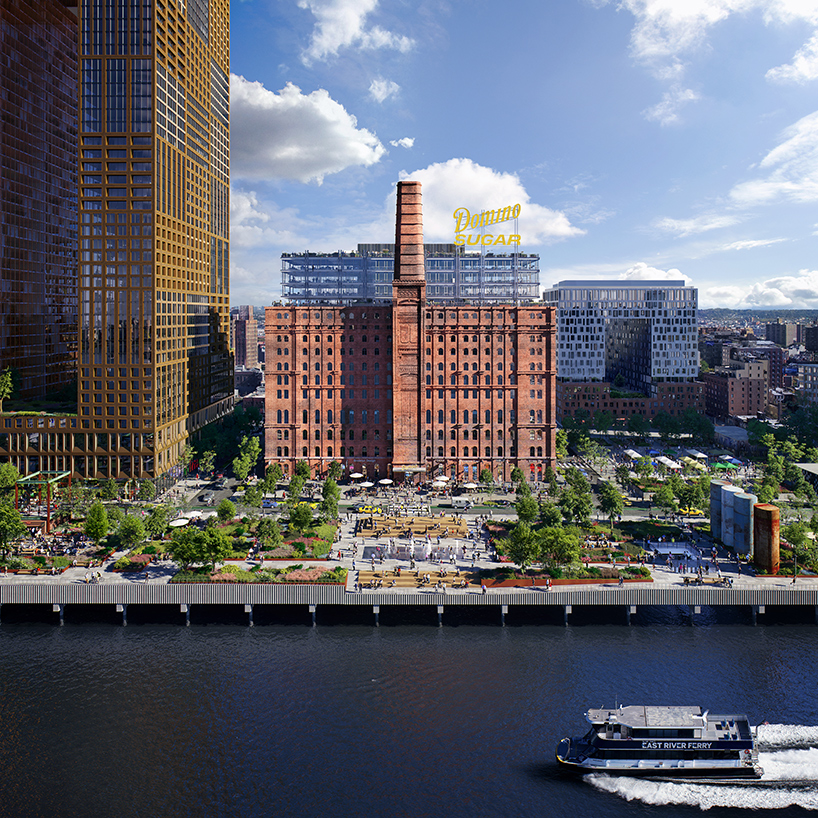 the waterfront esplanade will form part of williamsburg's redeveloped domino sugar factory
image © mir (also main image)
developers two trees announced that the park is on track to open in summer 2018, in advance of the adjacent waterfront structures. with an emphasis on historic preservation, field operations' design preserves 21 warehouse columns and approximately 585 linear feet of crane tracks. in addition, more than 30 industrial artifacts will be incorporated into the scheme, including the 36 feet-tall cylindrical tanks that collected syrup during the sugar refining process.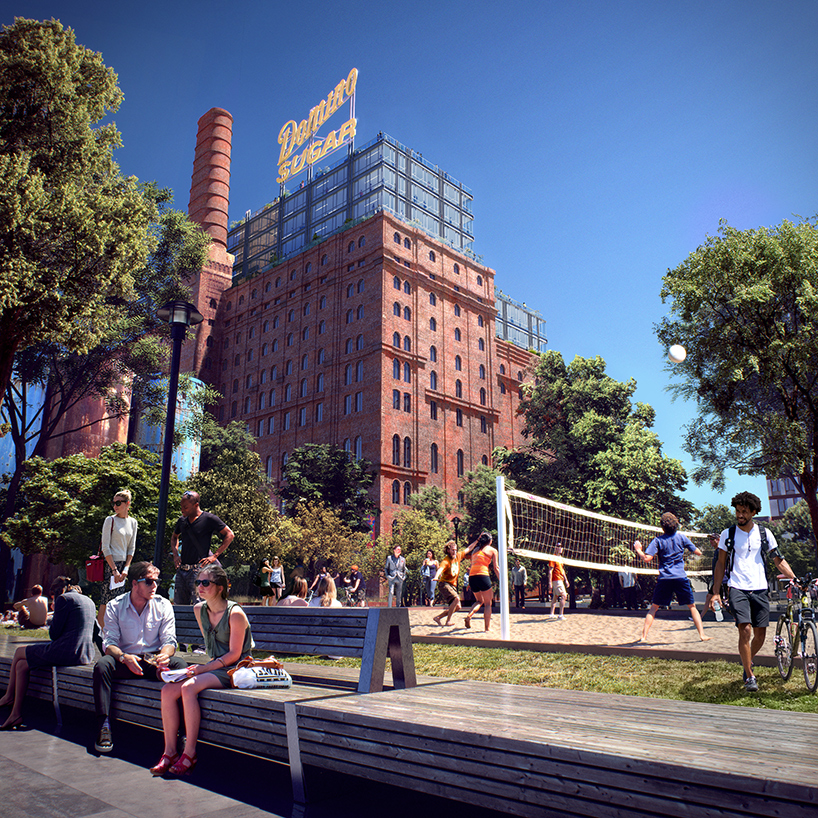 'domino park' will include sports fields, lawns, and gardens
image © mir
named 'domino park', the site includes sports fields, lawns, and gardens with varied seating options and a children's play area. a key feature of the planned park will be the 'artifact walk', an area which includes a 450 foot-long elevated walkway. running along the footprint of the original storage warehouse, the walk will incorporate large pieces of machinery from the factory, including two 80 foot-tall cranes.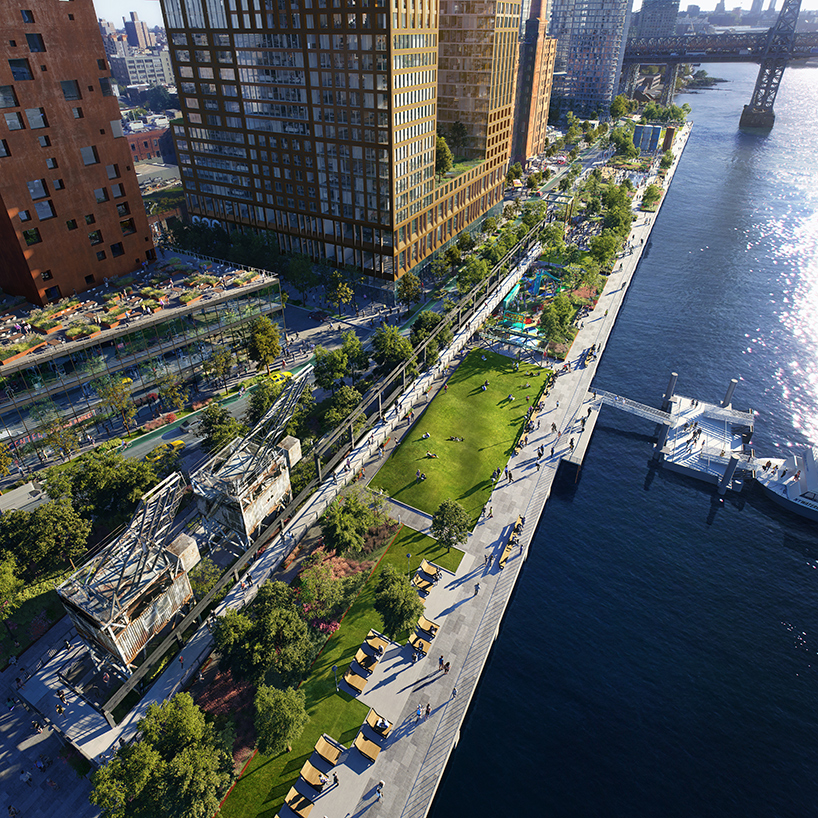 the 'artifact walk' will feature a 450 foot-long elevated walkway
image © mir
'we were deeply inspired by community input and the site's rich history when creating domino park,' says lisa switkin of james corner field operations. 'the design of domino park aims to create a space that will revitalize the beauty of new york city's incredible waterfront and foster interest in the history of the site and the surrounding neighborhood.'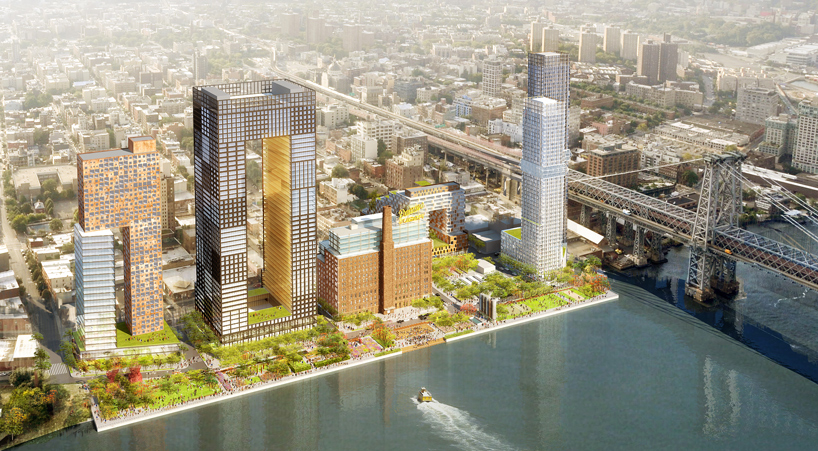 an aerial view of the planned development
image © SHoP architects
'by opening domino park in its entirety next summer — ahead of the site's new waterfront buildings — we are delivering on our commitment to bring waterfront access and much-needed public park space to north brooklyn,' adds two trees principal jed walentas. 'weaving in industrial remnants of the factory, domino park will serve as a living, breathing reminder of the history of this storied neighborhood.'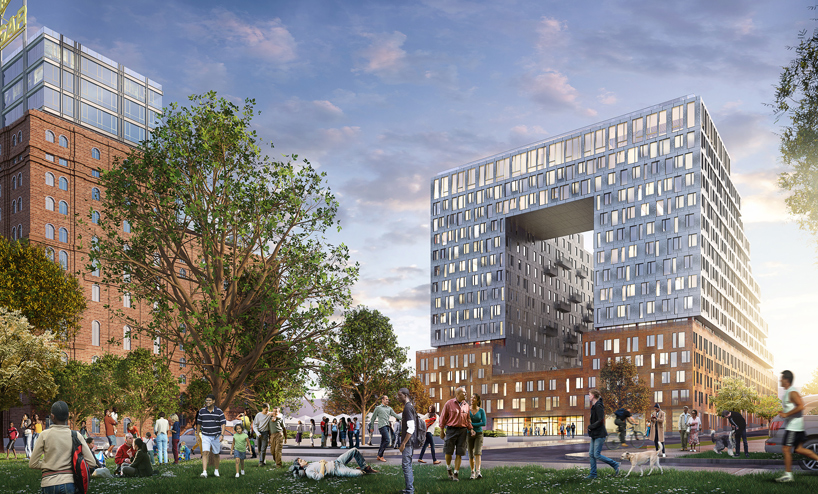 2,800 rental apartments are being built as part of the project
image © SHoP architects
as part of the redevelopment, the landmarked domino sugar refinery building is being transformed into a 380,000 square foot office campus, while four residential buildings containing 2,800 rental apartments are also being built. 700 of the units will be deemed 'affordable' to low-income residents. the leasing office for the market rate apartments at 325 kent avenue — the site's first apartment building — will open june 2017.
Save
Save
Save
Save
Save
Save
Save
Save
oct 30, 2017
oct 30, 2017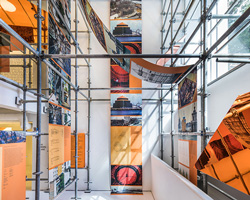 oct 27, 2017
oct 27, 2017
oct 22, 2017
oct 22, 2017
oct 21, 2017
oct 21, 2017
oct 19, 2017
oct 19, 2017
oct 17, 2017
oct 17, 2017
oct 30, 2017
oct 30, 2017
oct 30, 2017
oct 30, 2017
oct 30, 2017
oct 30, 2017
oct 29, 2017
oct 29, 2017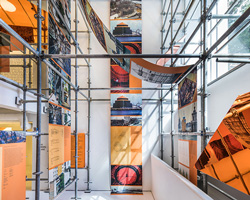 oct 27, 2017
oct 27, 2017
oct 26, 2017
oct 26, 2017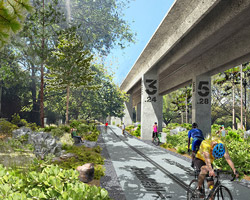 aug 07, 2017
aug 07, 2017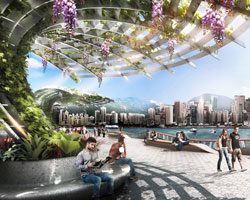 may 19, 2017
may 19, 2017
dec 30, 2015
dec 30, 2015
dec 10, 2014
dec 10, 2014
nov 14, 2013
nov 14, 2013
mar 20, 2012
mar 20, 2012