conceived by nice&wise, a design studio formerly known as nice architects, the 'ecocapsule' is a low-energy, mobile dwelling packed into a compact egg-shaped form. despite its relatively small size, the energy-efficient pod is capable of comfortably accommodating two adults. a built-in kitchenette offers running water, while the structure also contains a flushing toilet and hot shower — allowing occupants to live in a home-like atmosphere. in addition to a folding bed, the ecocapsule also features plenty of storage space for sporting or research equipment.
james corden tries out the 'wandering hotel' / video courtesy of chase
since original plans for the project were released in 2015, ecocapsule — the company producing the eponymous self-sustainable micro-home — has been working to receive financial backing. now, with the help of a group of international investors, the start-up will become an established company with the next phase of final prototyping and testing set to get underway. it is hoped that the first units will be in production by the end of 2017. the first, exclusive edition of ecocapsules is limited to 50 pieces, while the second, mass produced edition will be available for a lower price.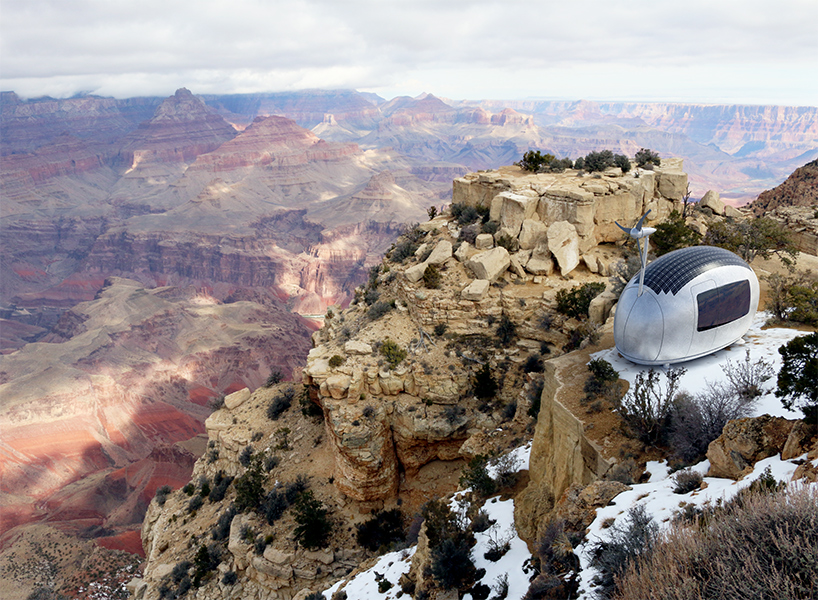 all images courtesy of ecocapsule
each ecocapsule is powered by a built-in turbine complemented by an array of photovoltaic cells, while a high-capacity battery ensures enough power is retained during periods of reduced solar or wind activity. furthermore, the design's spherical shape is optimized for the collection of rainwater and dew, with built-in water filters allowing the inhabitant to utilize any water source. the entire unit fits into a standard shipping container and no special preparations and precautions are necessary to transport the product worldwide. in fact, the ecocapsule can be shipped, airlifted, towed or even pulled by a pack animal.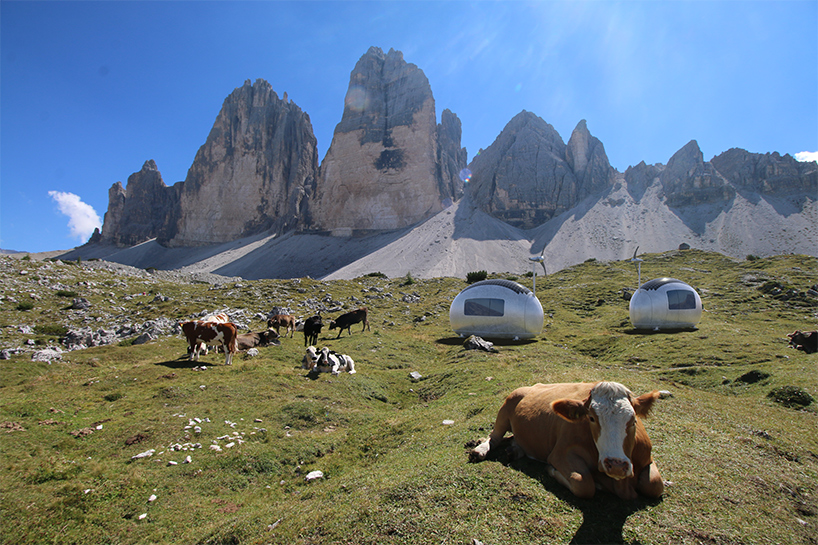 the egg-shaped pod can be relocated to an infinite number of destinations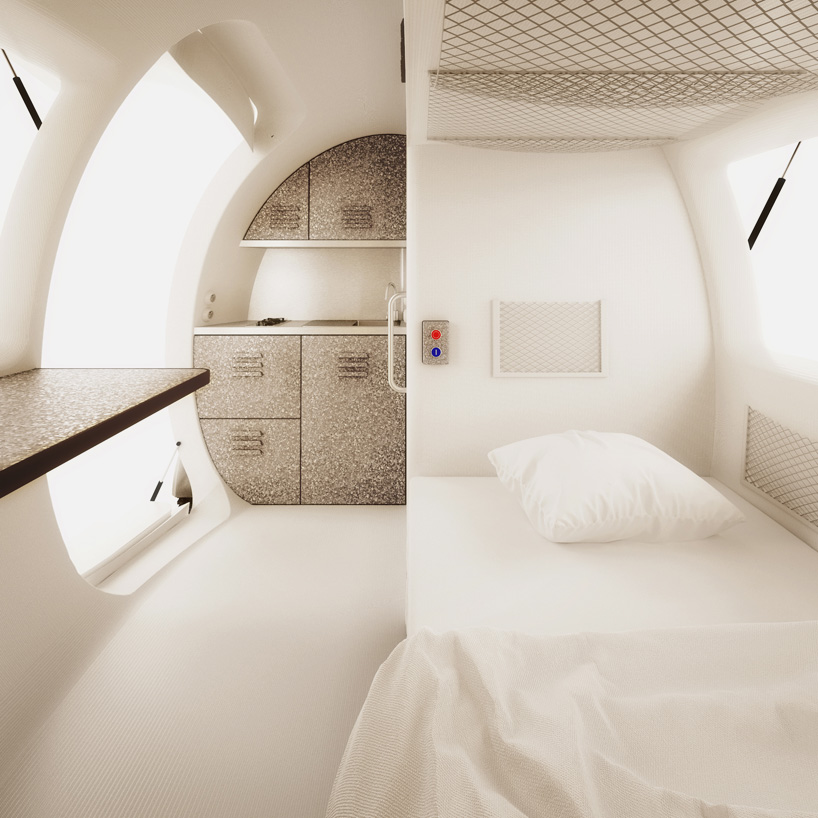 though small in size, each unit comfortably houses two adults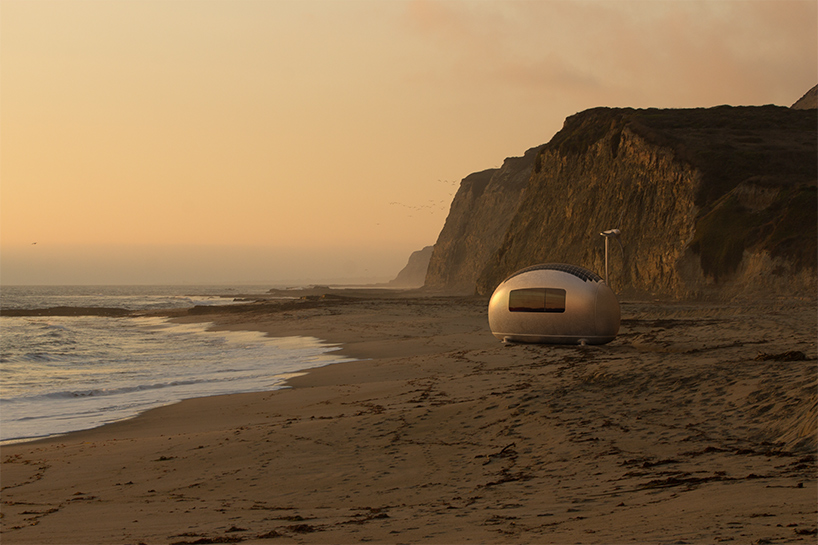 the design encourages off-grid living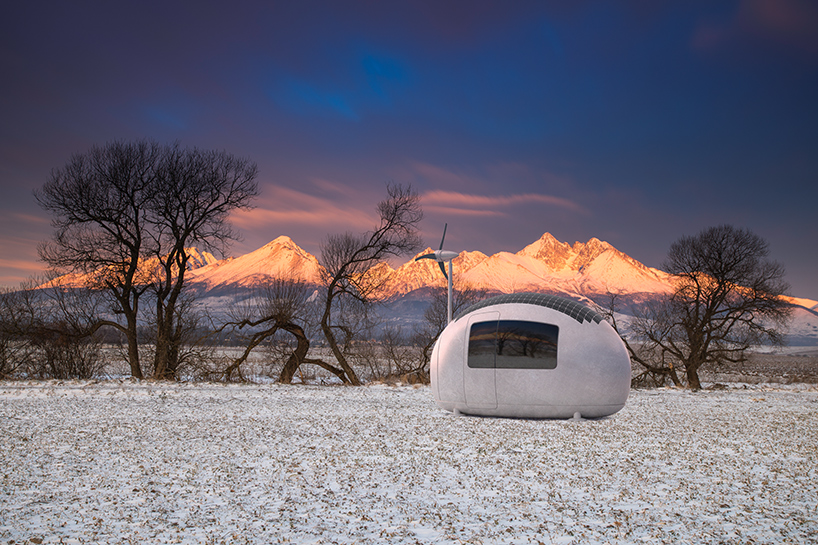 it is hoped that the first units will be in production by the end of 2017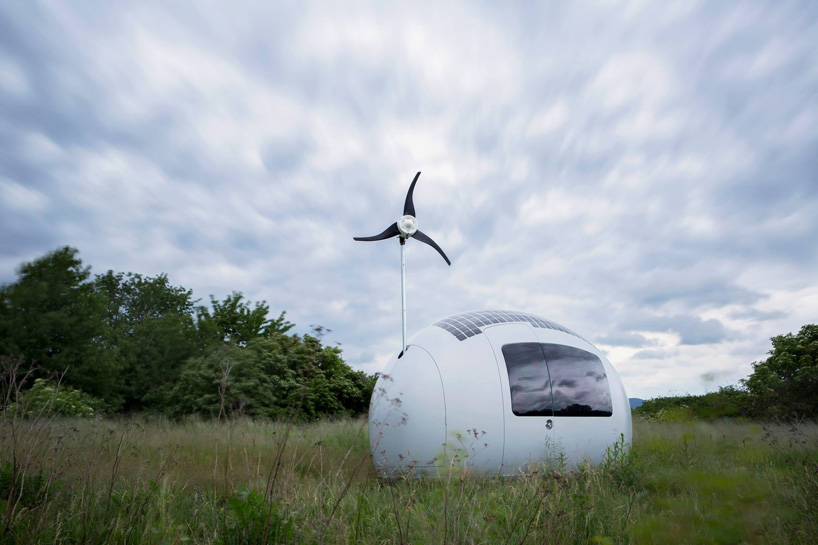 the dwelling is powered by a built-in turbine complemented with an array of photovoltaic cells
Save
Save
Save
Save
Save
Save
Save
Save
Save
oct 19, 2017
oct 19, 2017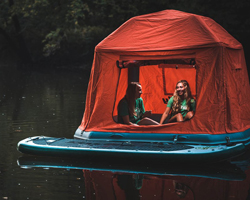 oct 10, 2017
oct 10, 2017
oct 10, 2017
oct 10, 2017
oct 05, 2017
oct 05, 2017
oct 02, 2017
oct 02, 2017
sep 21, 2017
sep 21, 2017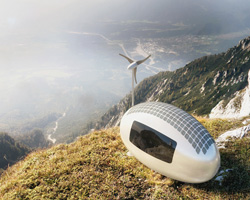 jun 02, 2015
jun 02, 2015
feb 24, 2014
feb 24, 2014
dec 28, 2013
dec 28, 2013
oct 06, 2017
oct 06, 2017
oct 01, 2017
oct 01, 2017
sep 04, 2017
sep 04, 2017
oct 15, 2017
oct 15, 2017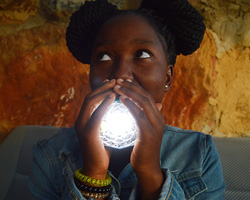 sep 01, 2017
sep 01, 2017
aug 26, 2017
aug 26, 2017