before its evolution into a more open economy, china's state-owned factories were identified by number. in beijing, factory 798 once produced weapons components, but today — thanks to a boston- and shanghai-based design firm and a belgian philanthropist — the building stands at the epicenter of the country's emerging art community.
to celebrate the project, which has been thriving for over a decade, we take a fresh look at the 798 arts district through the lens of architectural photographer edward caruso. see the new images and read more about the ambitious development below.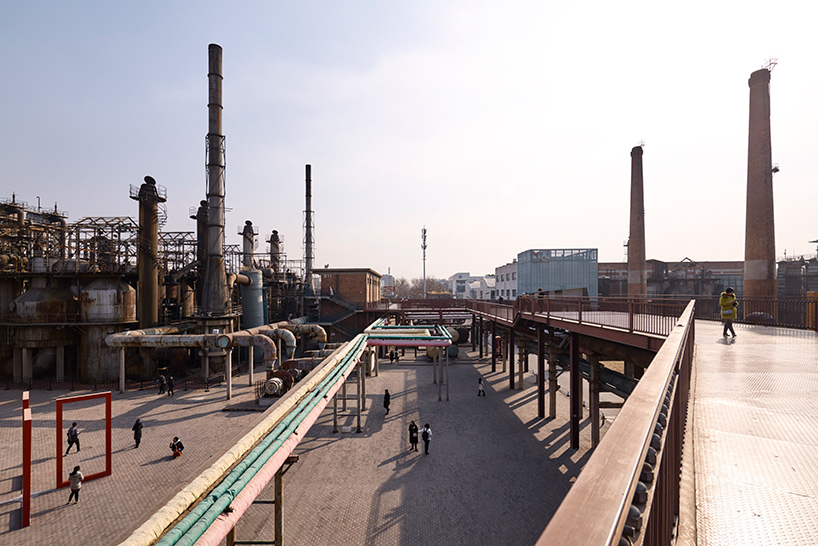 all images © edward caruso
when production at factory 798 (one of several structures inside a complex formerly known as 'joint factory 718'), ceased in the late 1980s and early 1990s, the site became a haven for budding artists who began occupying the disused buildings. in 2004, with the government considering the buildings a low density waste of space, the complex faced demolition. it was then that sasaki, a global design firm with offices in the US and china, joined forces with guy ullens, a belgian philanthropist who owns one of the world's largest collections of contemporary chinese art, and urbis development to outline a new vision for the site.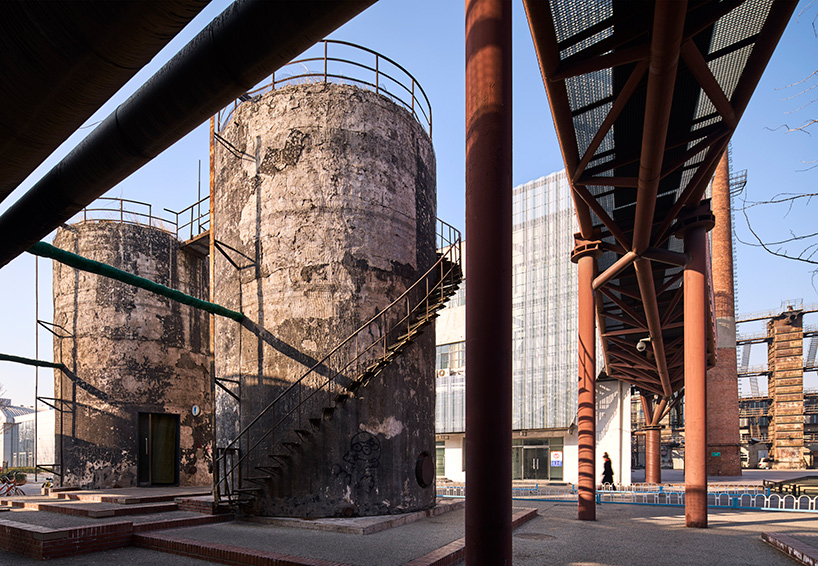 the masterplan sought to solidify the venue's role as a major force in china's arts scene
'although these factory buildings are what give the district its unique architectural aesthetic, beijing is a metropolis that values its blend of rich ancient history and contemporary architecture, but tends to ignore its mid-century industrialism,' says sasaki, whose subsequent masterplan sought to solidify the venue's role as a major force in china's arts scene. the scheme sought to emphasize the district's bohemian style, while integrating its unique architectural and industrial elements.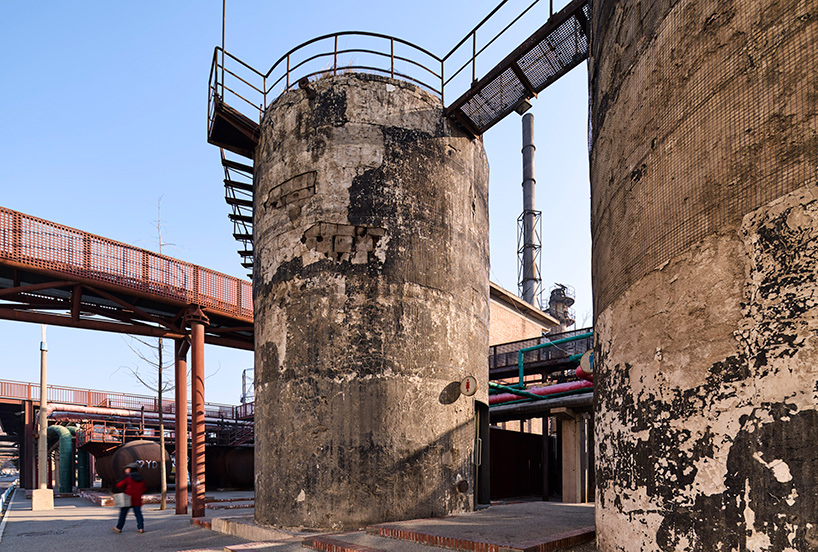 two smoke stacks have been turned into restrooms
as the plans became reality, abandoned factory buildings were transformed into new museums and galleries, while fallow fields and hidden courtyards reemerged as settings for outdoor sculpture and fashion shows. what began as a small collection of studios and offices has now evolved into the one of the most popular destinations in beijing, with only the forbidden city and the great wall attracting more visitors.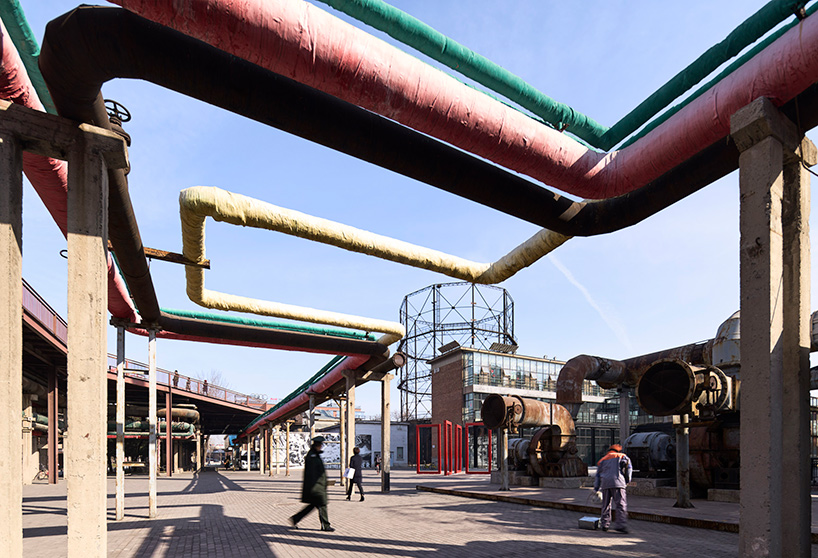 the site has become an active part of the city's urban fabric
as the site faced continual pressure from the fast-paced growth of adjacent development, preserving its character and spirit while infusing it with revenue-generating programs was an important part of the masterplan. the vision outlined by sasaki was based around four key concepts. the development: emphasizes the arts as a central theme; retains the essential qualities of the historic industrial aesthetic; develops strategies to make the district more visible and connected to the city; and encourages a wide variety of arts-related and contemporary uses.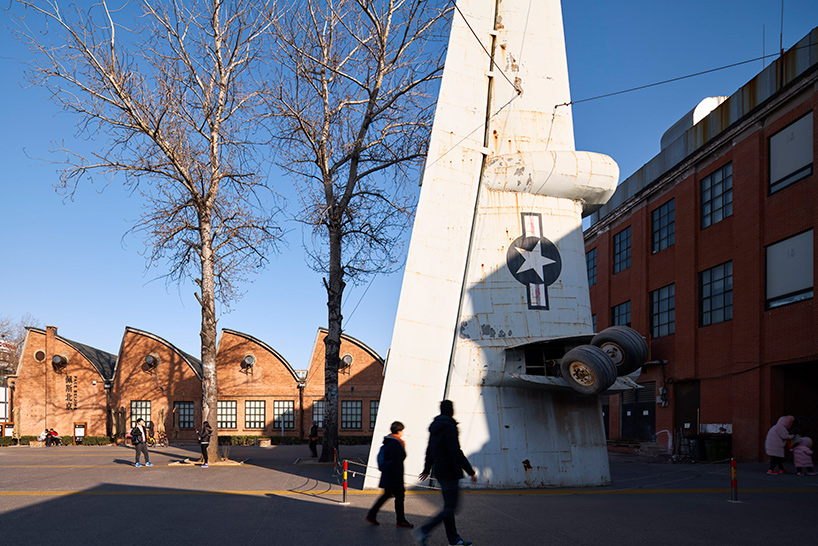 a variety of intriguing artifacts populate the site
rather than a series of static museums and galleries, the integration of creative industries, such as media, advertising, and software design, hopes to create an evolving district that will regenerate with new ideas and opportunities. a major museum at the center of the plan — the ullens center for contemporary art — is joined by a diverse mix of programming, including theaters, hotels, and conference facilities. meanwhile, new parks and plazas are capable of hosting outdoor performances and sculptural displays.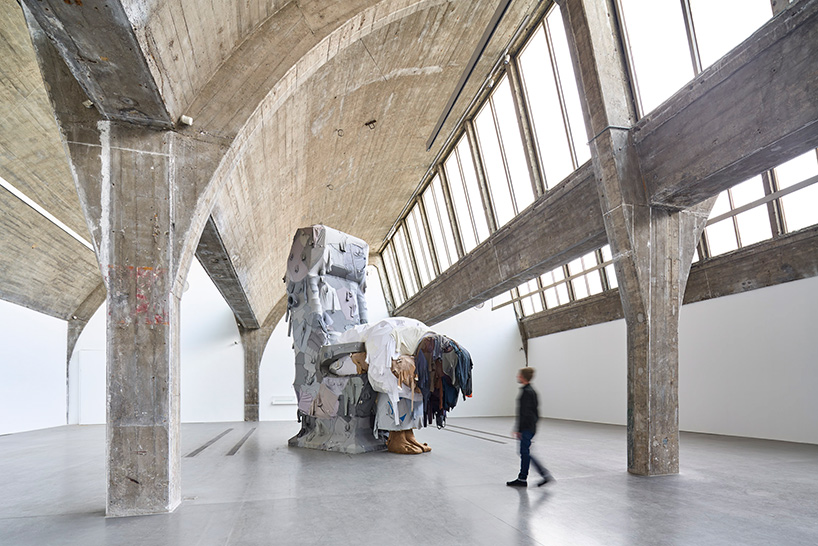 pace gallery beijing, part of the 798 arts district, hosts yin xiuzhen's exhibition 'back to the end'
other relics of the industrial site, including a gasworks, railroad, and overhead cranes, have been preserved, while the site's narrow streets and alleyways form pedestrian-centric courtyards and passageways that protect the district from beijing's heavy traffic. now forming one of the world's most important cultural districts, beijing's 798 arts district continues to evolve, regularly hosting major exhibitions by leading local and international forces.

a variety of materials and construction techniques from different time-frames are evident
edward caruso is an architecture and landscape photographer based in new york and tokyo. see more images of the 798 arts district, as well as a host of other projects, on his recently relaunched website here.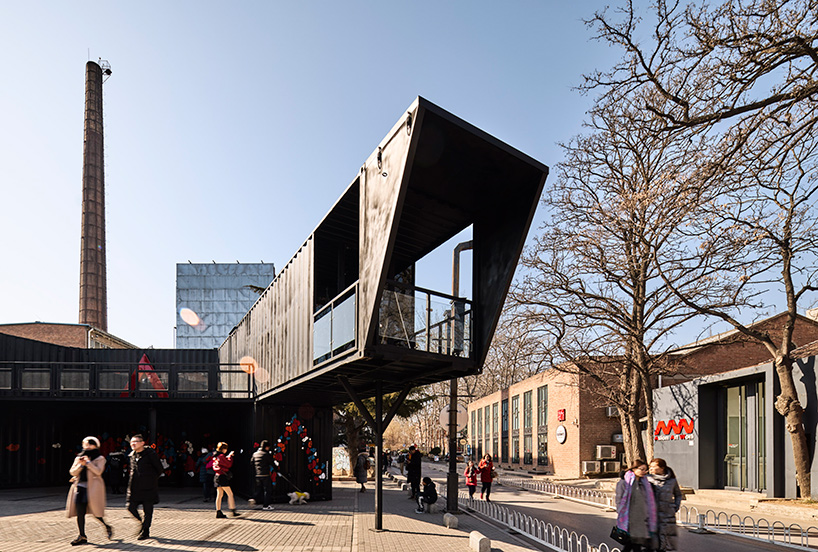 one of the main avenues running through the repurposed factory buildings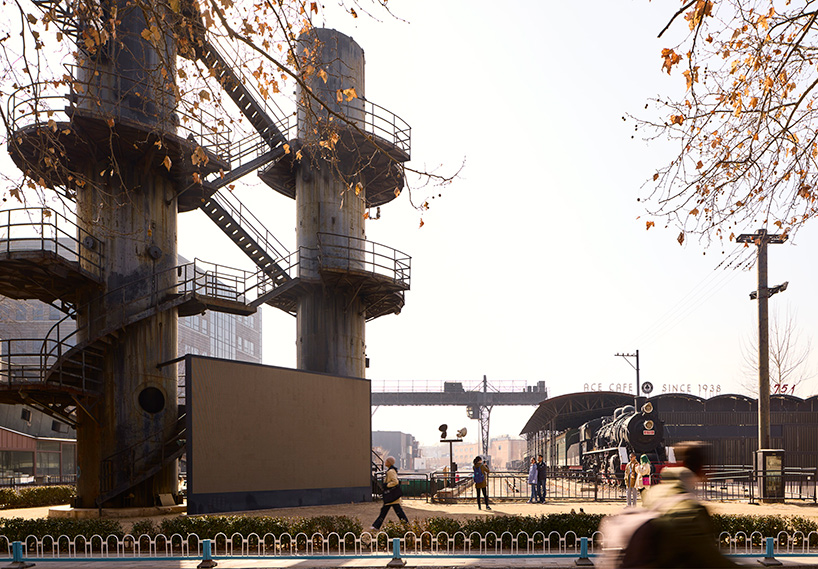 the site's former gasworks, railroad, and overhead cranes have been preserved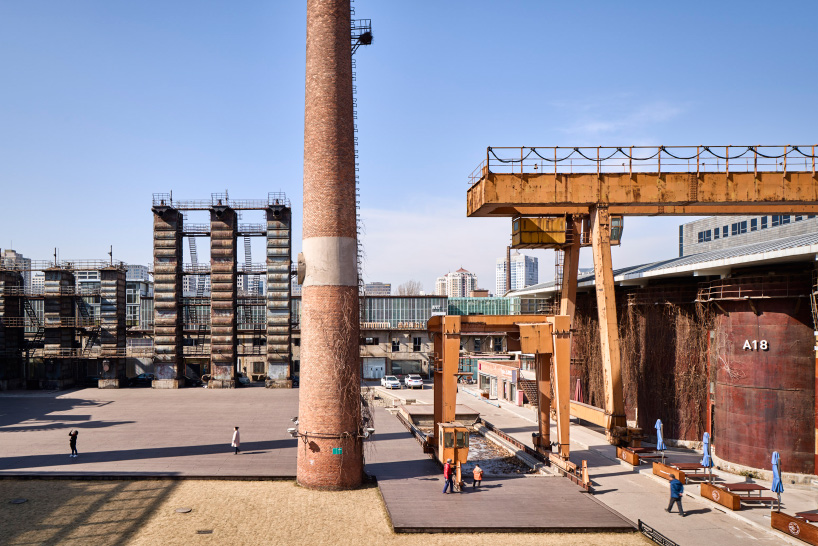 children as well as adults are invited to explore the complex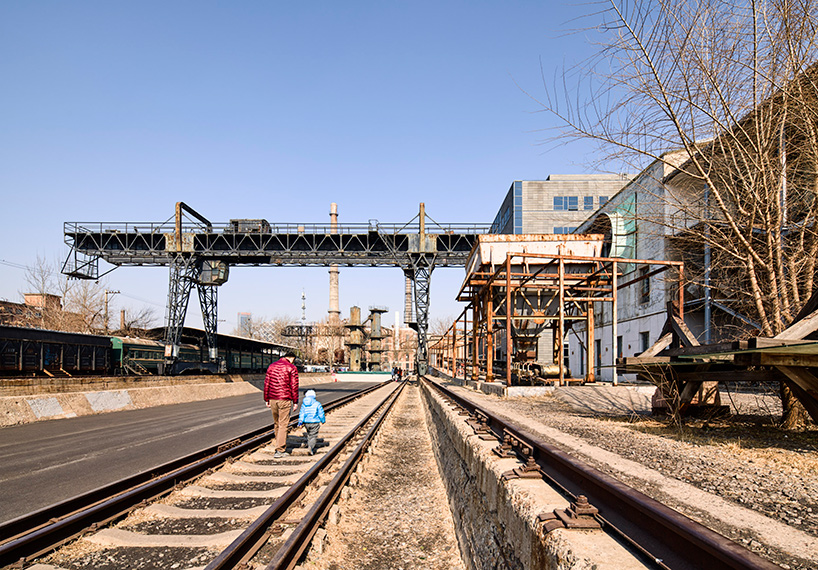 the 798 arts district has been thriving for over a decade
sasaki has produced a video documenting the project
project info:
name: 798 arts district vision plan
location: beijing, china
client: urbis development
size: 175 acres
start time: october 2006
completion date: master plan completed in january 2007
services: planning and urban design, landscape architecture
design team: michael grove, dennis pieprz, isabel zempel, and nishant lall
team lead: michael grove
photography: edward caruso
jul 27, 2020
jul 27, 2020
jun 29, 2020
jun 29, 2020
jun 28, 2020
jun 28, 2020
jun 22, 2020
jun 22, 2020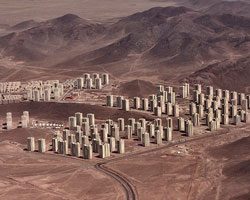 jun 15, 2020
jun 15, 2020
jun 12, 2020
jun 12, 2020
aug 05, 2020
aug 05, 2020
aug 03, 2020
aug 03, 2020
jul 12, 2020
jul 12, 2020
aug 05, 2020
aug 05, 2020
aug 04, 2020
aug 04, 2020
aug 03, 2020
aug 03, 2020
feb 16, 2017
feb 16, 2017
aug 02, 2016
aug 02, 2016
jul 06, 2015
jul 06, 2015
sasaki
(4 articles)
feb 03, 2019
feb 03, 2019
jan 01, 2019
jan 01, 2019
nov 01, 2016
nov 01, 2016
a diverse digital database that acts as a valuable guide in gaining insight and information about a product directly from the manufacturer, and serves as a rich reference point in developing a project or scheme.