overlooking the gisselfeld klosters skove forest, south of copenhagen, EFFEKT's spiral treetop experience allows visitors to immerse themselves in the stunning danish nature surrounding them. the observation tower is nestled in a luscious forest characterized by a hilly landscape, with several natural elements such as lakes, creeks and wetlands. the 600 meter-long walkway is connected to a 45 meter-tall observation tower, creating a unique opportunity to meander above the trees. both the tower and the walkway function as a seamless and continuous ramp, making the forest accessible for all.

the materials for the observation tower have been chosen with sustainability in mind
image © EFFEKT
EFFEKT's treetop experience — which will form part of camp adventure — passes gently and sensitively through different boreal varieties, minimizing any disturbance to the existing landscape. the route is divided into two passageways: the high route passes through the oldest section of the forest, while the low route and tower are located in the younger areas. the defining feature of the project is the 45 meter high observation tower, shaped to enhance the experience for the visitor, while shunning the typical cylindrical shape in favor of a curved profile with a slender waist and enlarged base and crown. this form creates better stability and a larger area for the viewing platform at the top of the tower. it also allows for better contact with the forest canopy.

corten steel is used for all structural elements
image © EFFEKT

the steel blends harmoniously with the colors of the forest
image © EFFEKT

the ramp ends in a viewing platform with spectacular panoramic views over the surroundings
image © EFFEKT

an internal aerial view of the observation tower
image © EFFEKT

the surface of the boardwalk is made of timber from the forest's own production
image © EFFEKT


the tower has a slender waist with an enlarged base and crown
image © EFFEKT

the form of the tower results in a stiff, efficient, and visually striking structure
image © EFFEKT

parts of the promenade soar high above the forest floor
image © EFFEKT

the walkway features a communal seating area
image © EFFEKT

the lower passageway is immersed in the danish forest
image © EFFEKT

image © EFFEKT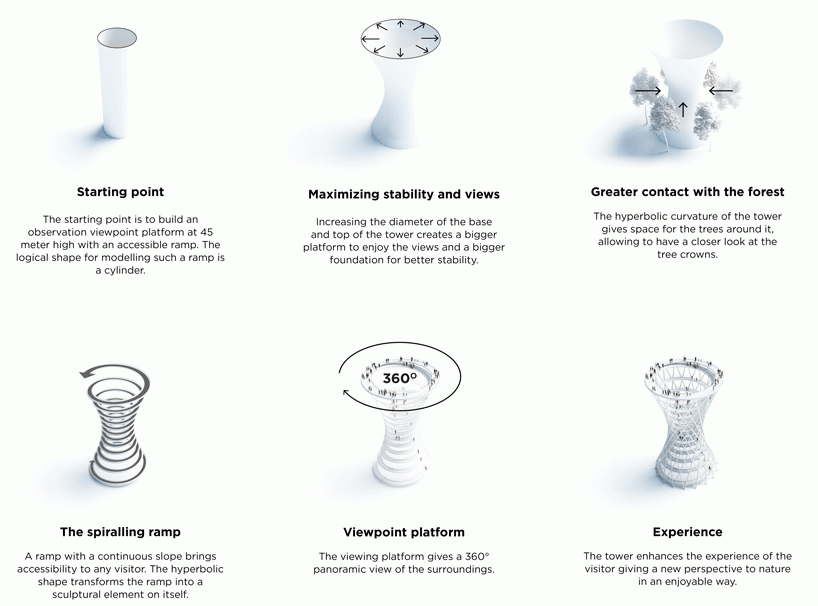 image © EFFEKT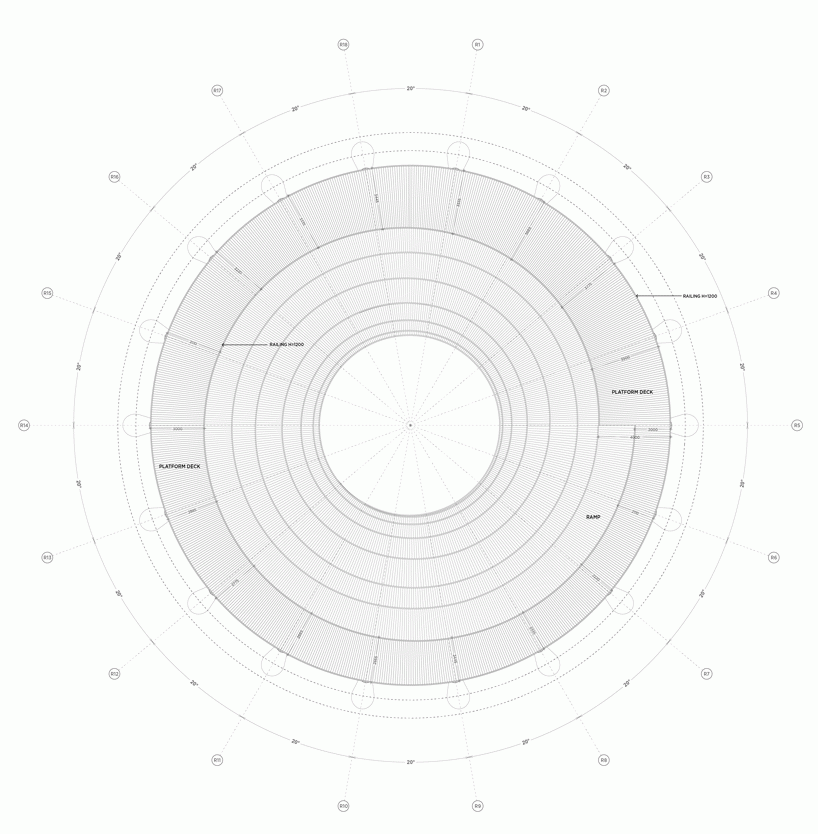 image © EFFEKT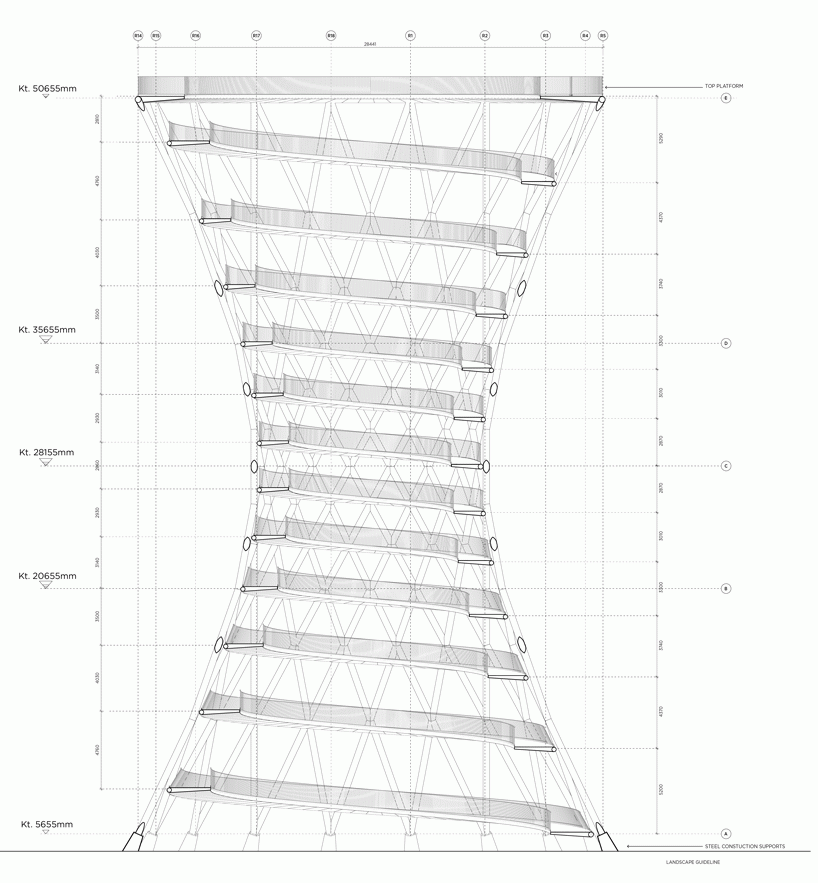 image © EFFEKT

image © EFFEKT
project info:
project: camp adventure – the treetop experience
type: culture, recreation
program: treetop walk and observation tower
client: camp adventure / www.campadventure.dk
collaborators: arup
area: 600 m treetop walk, 45 m observation tower
location: haslev, denmark
year: 2016 – ongoing
status: technical design and tender
consultant role: lead consultant
budget: 40 mio. DKK
Save
Save
Save
Save
Save
Save
Save
Save
Save
oct 03, 2017
oct 03, 2017
sep 28, 2017
sep 28, 2017
sep 26, 2017
sep 26, 2017
sep 09, 2017
sep 09, 2017
sep 01, 2017
sep 01, 2017
aug 28, 2017
aug 28, 2017
sep 17, 2017
sep 17, 2017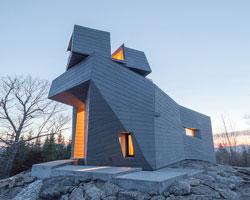 jul 30, 2017
jul 30, 2017
jul 28, 2017
jul 28, 2017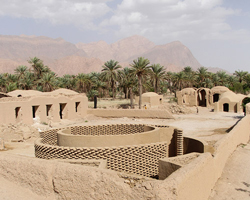 jun 14, 2017
jun 14, 2017
feb 27, 2017
feb 27, 2017
jan 16, 2017
jan 16, 2017