image © ludwig.schönle
presented by EGGER: breaking down boundaries and creating truly sustainable architecture, ferdinand ludwig's everyday work requires a considerable amount of patience. this is because he waits and constructs buildings from living trees that are combined with steel structures. from bridges to towers to elements of parks, the german architect's work, called 'baubotanik', is pioneering as it blends the lines between living nature and advanced technology.
designboom takes a look at ludwig's creations, specifically his largest project to date: the 'platanen-kubus' in germany, and how his work ties into the launch of a new decorative 'styles' collection for the austrian wood-based manufacturer, EGGER. as just one topic of their forthcoming decorative range, the 'living nature' style showcases a variety of ways to interpret this trend and the many possibilities of creating more from wood.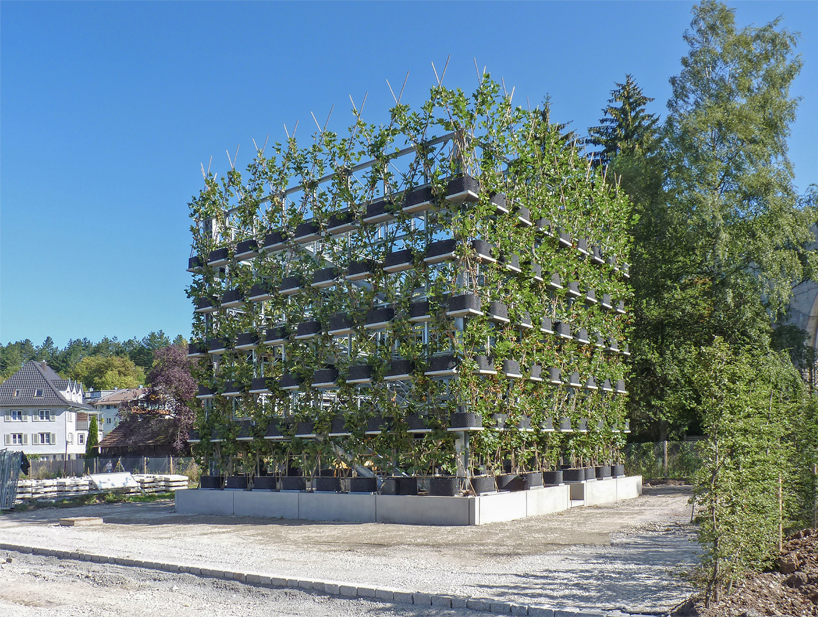 ludwig's largest project yet, the 'platanen-kubus', is set to be completed in 2028
image © ludwig.schönle
as an innovator for 'baubotanik', the technique of living plant construction, ferdinand ludwig was influenced by indigenous tribes, such as the indian khasi, who enabled exposed roots of ficus trees to grow into living bridges. following this insight, he further research methods in which to make trees behave like architecture.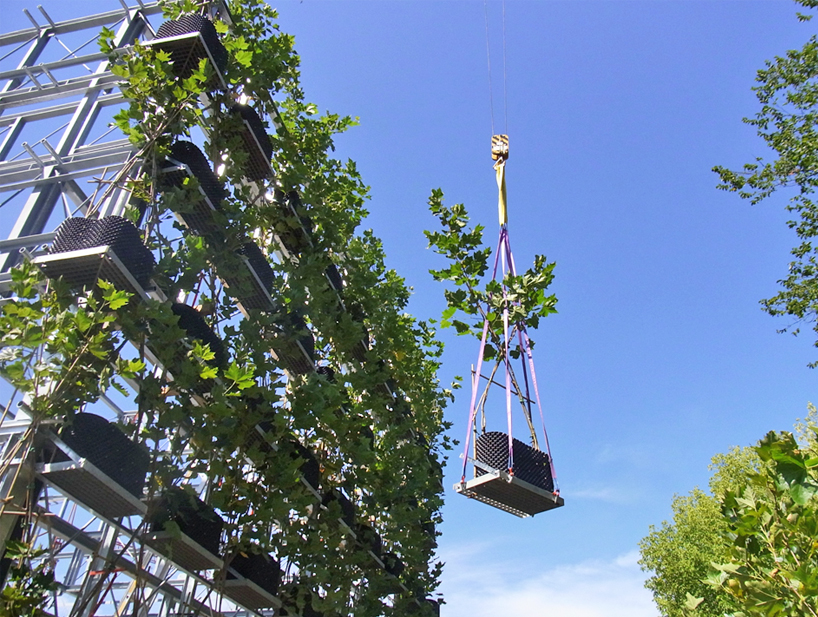 the building of the 'plantanen-kubus'
image © ludwig.schönle
his largest 'baubotanik' project yet: the 'platanen-kubus' in nagold, germany, was built in 2012 for the state horticultural show. the building is a multi-story structure comprising of more than 100 plane trees that ludwig has combined into a single living organism. the living building materials overgrow a steel framework and as the years go on, will transcend into the bearing elements.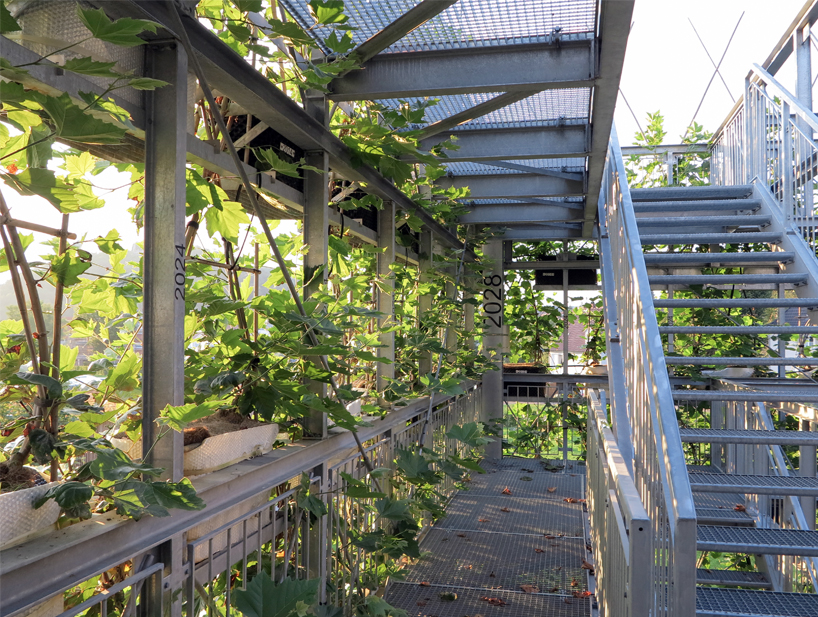 the plants form the structure and walls of the installation
image © ludwig.schönle
'in the end , we have a living building and an artificial tree at the same time' claimed ferdinand ludwig.
as time goes on, the steel scaffolding will be gradually removed in what is a very careful, considered and numerical process. the end of this process, and the finalizing of the 'platanen-kubus' construction is estimated to be in 2028. however, even in this 'early' stage, the advantages of ludwig's technique is clear to see. the park installation offers a forest-like feeling as the leaves rustle in the wind, and the nature provides shade and a pleasant coolness in the summer months. furthermore, as the seasons change, the building becomes a transforming fascination for the inhabitants of nagold.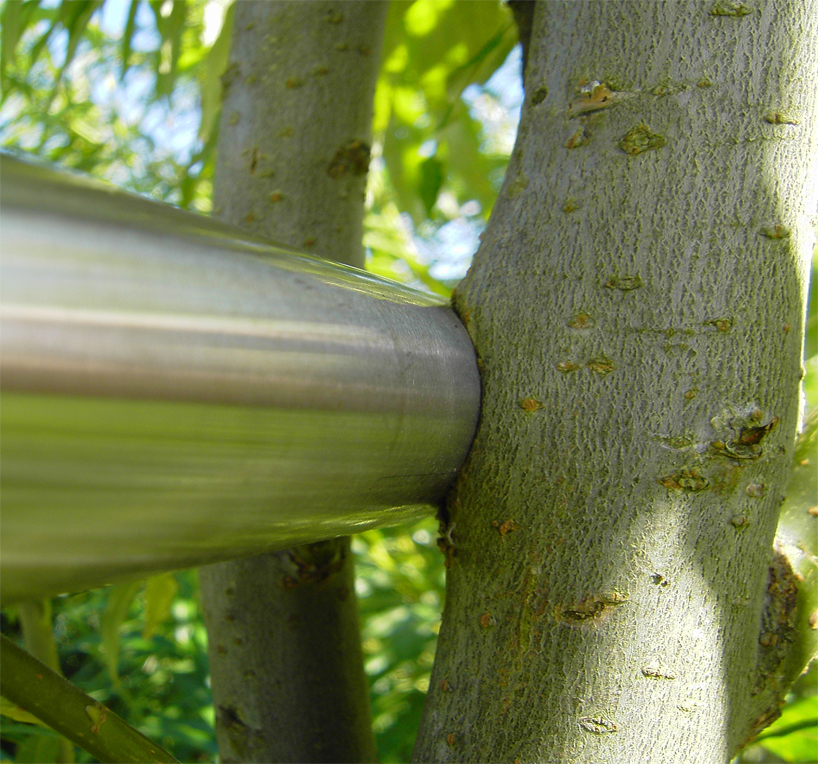 as the nature ages, the surrounding steel structure can be removed to leave a fully-supportive living construction
image © ludwig.schönle
the success of the 'platanen-kubus' project highlights the advantageous capabilities of 'baubotanik' construction and also of 'living nature'. it powerfully showcases the imaginative creativity, inspiring possibilities and topical relevance of this style trend. by influencing and reflecting one style of EGGER's new decorative collection, ferdinand ludwig's involvement in 'living nature' proposes a very large and awe-inspiring answer to ways in which we can achieve more from wood.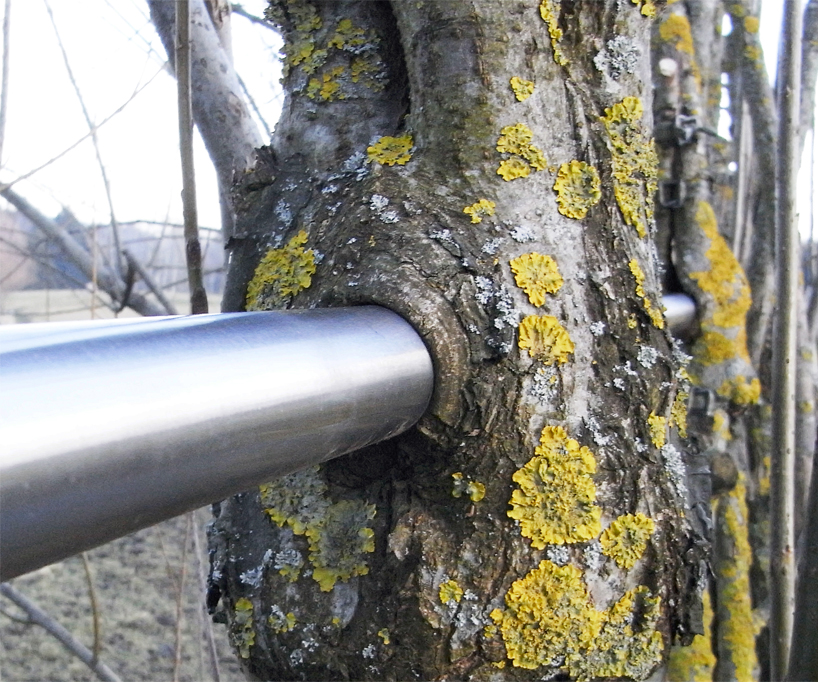 a hybrid of living nature and technology
image © ludwig
the 'living nature' style is part of EGGER's new and upcoming decorative styles collection. stay tuned to designboom to find out all about the other styles within the collection, and also what trends influenced these choices.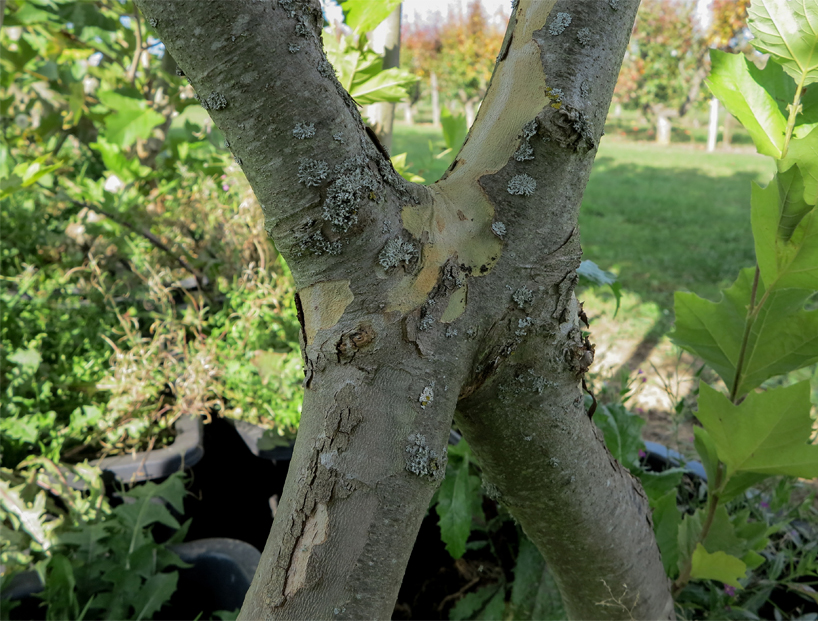 over time, the wood fuses together to form a supportive structure
image © ludwig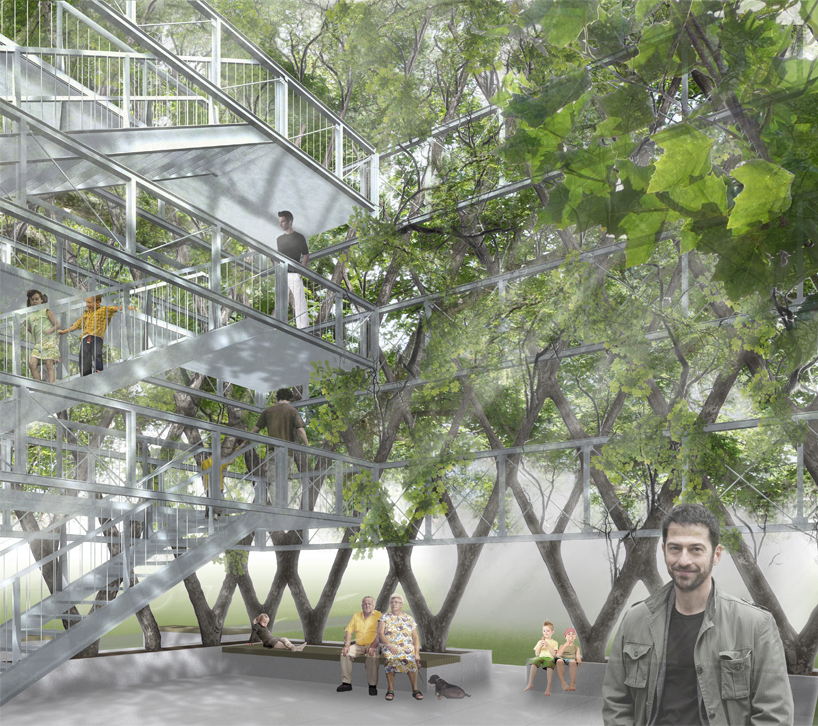 render image of the construction
image © ludwig.schönle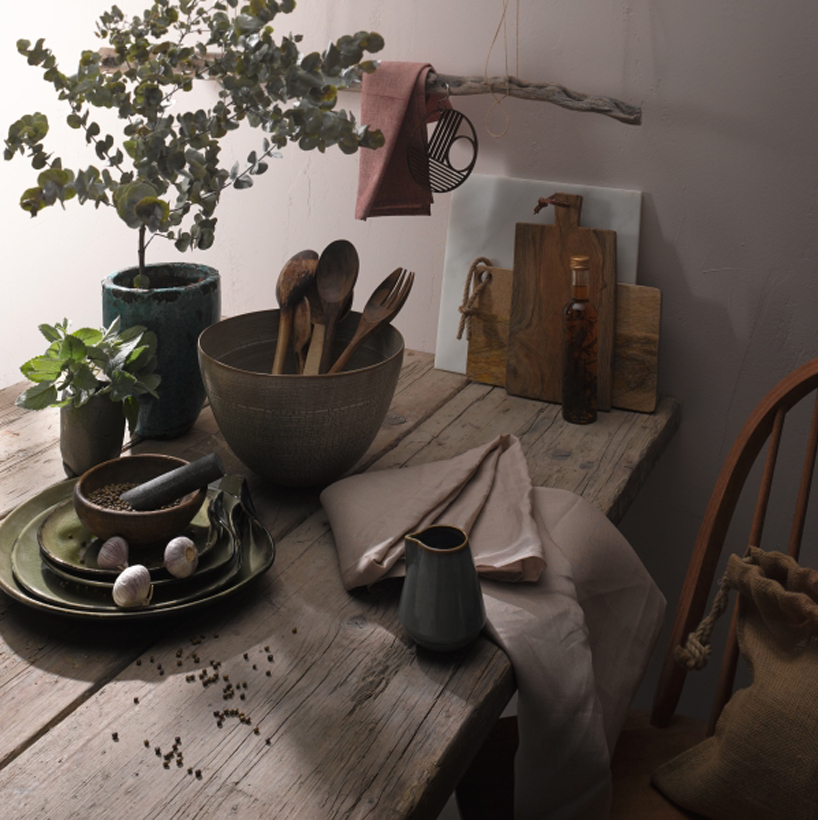 explore EGGER's interpretation of living nature
image © EGGER
aug 03, 2020
aug 03, 2020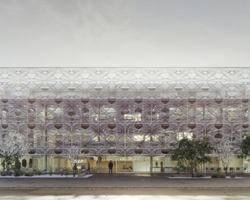 jul 28, 2020
jul 28, 2020
jul 19, 2020
jul 19, 2020
jul 10, 2020
jul 10, 2020
jul 09, 2020
jul 09, 2020
jun 26, 2020
jun 26, 2020
EGGER
(5 articles)
feb 03, 2020
feb 03, 2020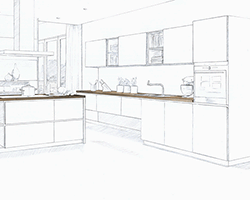 feb 04, 2019
feb 04, 2019
dec 08, 2016
dec 08, 2016
nov 24, 2016
nov 24, 2016
a diverse digital database that acts as a valuable guide in gaining insight and information about a product directly from the manufacturer, and serves as a rich reference point in developing a project or scheme.