aug 22, 2013
endless stair by dRMM at london design festival 2013
endless stair by dRMM at london design festival 2013
image courtesy of dRMM / cityscape
when we think of a staircase, we think of an inclined walkway composed of treads, vertically connecting the various levels of a building–an area of transition in architecture. the endless compositional and social possibilities of these structures is what has driven UK-based firm dRMM to explore their potential in the form of 'endless stair'. the temporary sculpture has been realized as a series of single staircases which can be interlocked with one another–a three-dimensional exercise in framework, composition and scale; sometimes leading nowhere, often leading somewhere. each component of this pre-fabricated construction plays an important role in the additive system and is easily demountable, so that it can be set-up on another site. 

'endless stair' dRMM's escher-styled sculptural installation
image courtesy of the american hardwood export council
the project is sponsored by the american hardwood export council, and will be built from 11.4 tonnes of unwasted, sustainable tulipwood, in this instance, composed as cross-laminated timber for the first time, providing an extraordinary strength to weight ratio. in its entirety, the combined length of all panels in 'endless stair' will measure 436m, and be composed of a total of 187 steps, the shortest route up to the highest point being a trek of 48 steps. it is estimated that the structure will be able to hold up to 93 people at one time.
drawing on the influences of the drawings of M.C. escher's often impossible constructions, 'endless stair' will be installed in front of the tate modern during london design festival 2013, from september 13th – october 10th, 2013.

model depicting the interlocking components
image courtesy of dRMM

the additive structure offers a number of configurations
image courtesy of dRMM

top view of a possible configuration
image courtesy of dRMM

individual structural units
image courtesy of dRMM

piecing parts together
image courtesy of dRMM
project credits:
client: london design festival
design: dRMM architects – timber studio, ARUP engineering structures, material and fire specialists
sponsor: american hardwood export council (AHEC)
contractor: nüssli
CLT production: imola legno
lighting designer: SEAM
lighting: lumenpulse
model images: dRMM architects with thanks to the city of london corporation, st. paul's cathedral
dRMM
(4 articles)
jun 26, 2017
jun 26, 2017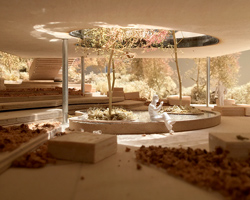 sep 25, 2016
sep 25, 2016
aug 14, 2010
aug 14, 2010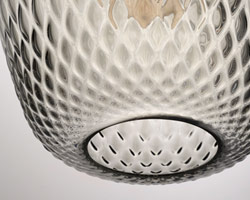 oct 10, 2013
oct 10, 2013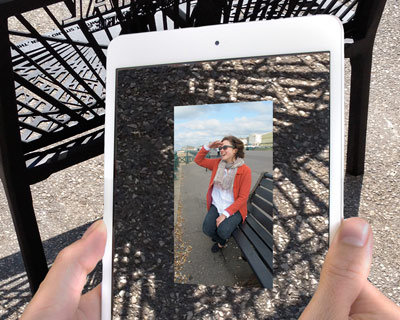 oct 06, 2013
oct 06, 2013
oct 05, 2013
oct 05, 2013
feb 06, 2016
feb 06, 2016
jan 14, 2016
jan 14, 2016
jan 12, 2016
jan 12, 2016