based in barcelona, flores & prats architects was established by ricardo flores and eva prats in 1998. flores, born in buenos aires, and prats, a barcelona native, worked together at enric miralles' studio before founding their own firm, which combines design and constructive practice with intense academic activity. the studio, which has developed a reputation for its sensitive yet bold adaptive reuse projects, presented two works at the 2018 venice architecture biennale: a real-scale fragment of 'sala beckett', a historic building renovated by the firm; and a temporary chapel realized as part of the inaugural vatican pavilion.
to learn more about flores & prats, and the practice's approach, we spoke with the duo who discussed how their respective upbringings influenced their design philosophies and how they use scale models throughout the architectural process. furthermore, the architects' studio has been documented in images taken by photographer judith casas — offering a glimpse inside their workplace.


all images by judith casas
designboom (DB): what originally made you want to study architecture?
eva prats (EP): in my secondary studies I liked maths and drawing lessons. my father, seeing those interests, advised me, without any pressure, that architecture could be good for me.
ricardo flores (RF): my secondary studies were at a technical school, where the daily activities were very physical, manual, with an intense use of hands: drawing by hand, fabricating things (carpentry, blacksmith…). I enjoyed those years very much, so I guess that when I had to decide what to do next, I thought that architecture studies could have some relationship with those classes.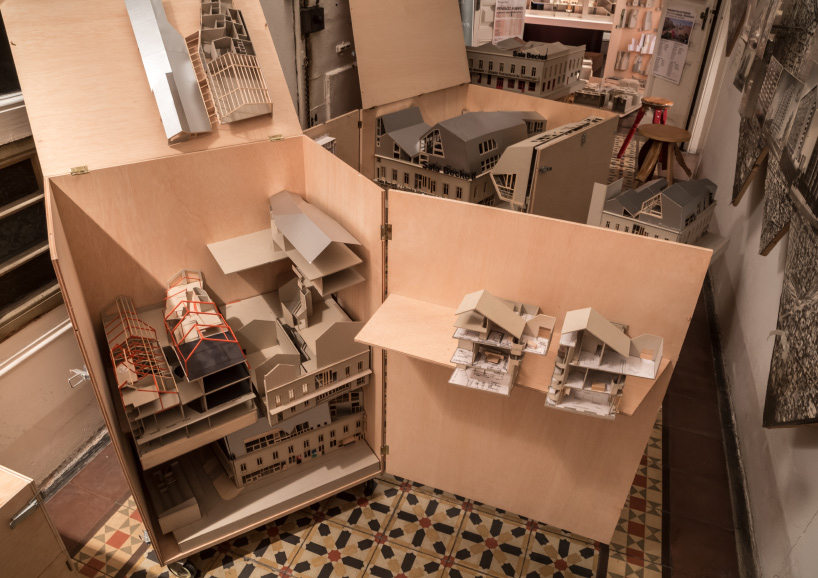 DB: what particular aspects of your background and upbringing have shaped your design principles and philosophies?
EP: probably my grandfather's relationship with the artistic avant-garde world of the 1930s in barcelona, and living in a city with social and artistic concerns.
RF: growing up in a metropolis like buenos aires has given me a sense of intensity and generosity that drives our drawings today.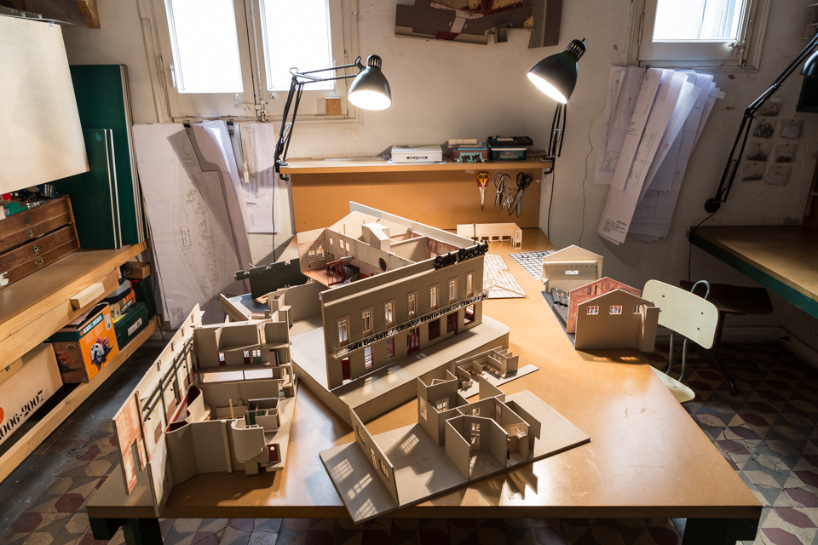 DB: what did you learn from working in the office of enric miralles?
flores & prats (F&P): discipline and joy of drawing, and giving importance to any different task of the everyday work in the studio.
DB: overall, what would you say is your strongest asset, and how have you developed that skill over time?
F&P: to address the different projects accepting the richness and complexity of the realities around them. and to manage ourselves and the clients to give time to draw and synthesize all this information.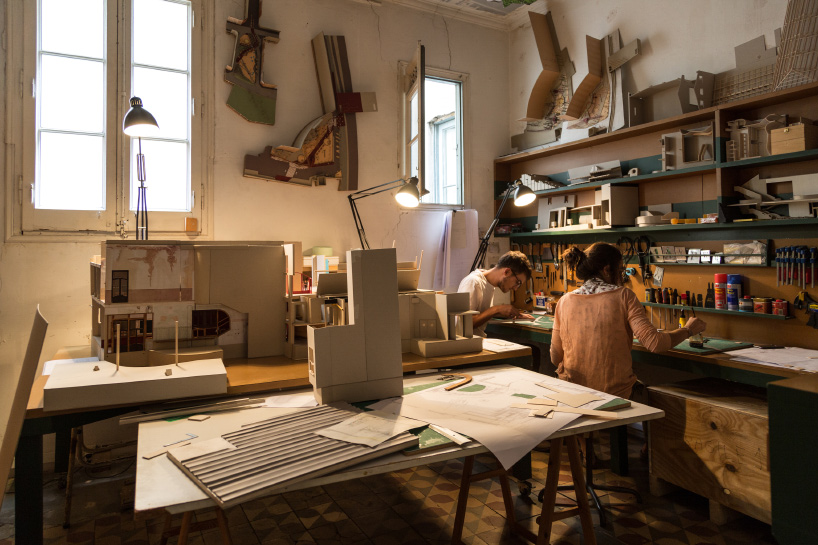 DB: scale models are seen throughout your studio. can you explain how you use them to develop a project?
F&P: models appear after drawings as a help to test proportions and scales. they help to check the size of the building in relation to its surroundings and also the inner proportions of spaces. we build models as we need them during the process of the project, sometimes they are of a fragment of the building, as they respond to a specific doubt with a concrete element of the project. models help us a lot during the conversations with the clients, as reading drawings is something that requires some time. but also models help afterwards to the builder, to see what we want to build… so, models are in all the stages of the project, from the competition design, the further development of the ideas, in the conversation with the clients, and also with the builders.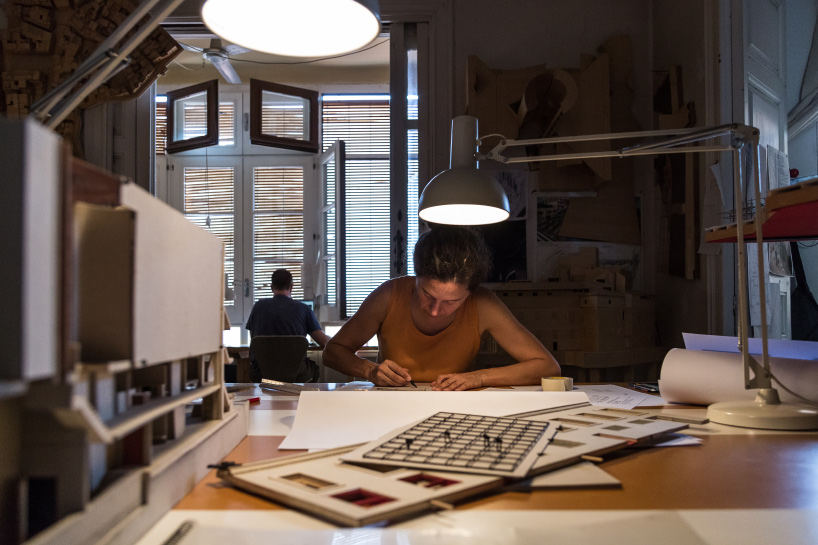 DB: how much of your time is spent working by hand, rather than in front of a computer?
F&P: we just draw by hand, so when we are in front of a computer we are writing or responding to emails. in our studio we have computers, but all our collaborators move from computer to hand drawing to model making, depending on what our thought on the project requires.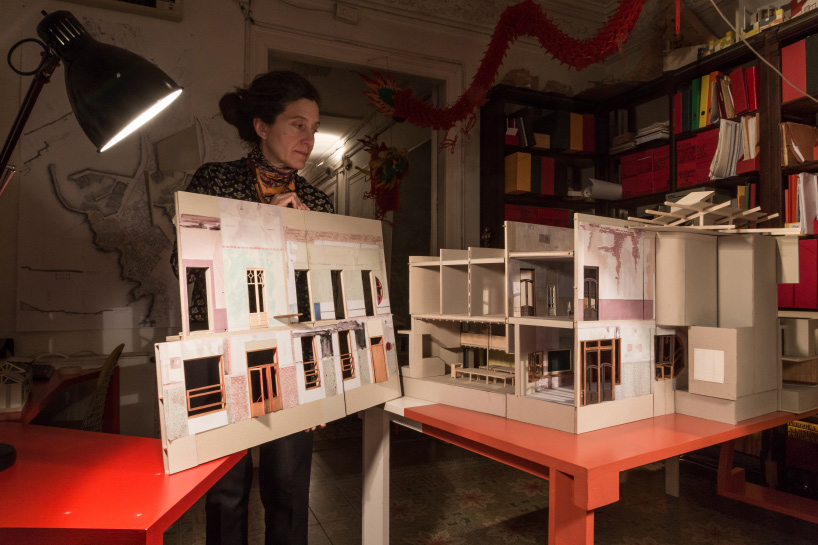 DB: many of your projects involve restoration. how important is this adaptive reuse in today's society?
F&P: this is an interesting question, as none of us had an education dealing with adaptive reuse, but progressively it has become the main focus of our studio today. we have been shaping our attitude towards adaptive reuse by practicing, drawing and building. in this process, the comments from clients, the future users, have been crucial to understand the value that the existing building had for them. we have rehabilitated different buildings during our career, and none of them were heritage listed. it has been always an emotional link and a sustainable responsibility that has guided the decision to keep them.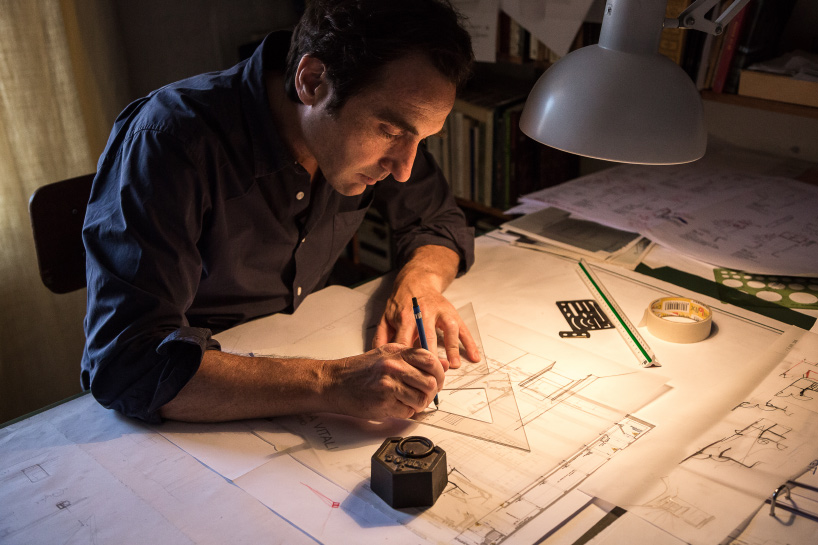 DB: what do you think is the role of an architect working today?
F&P: architects can have very different roles in our society, but there is an urgent issue nowadays: we should all work with the responsibility of pursuing a balance between our built environment and the planet.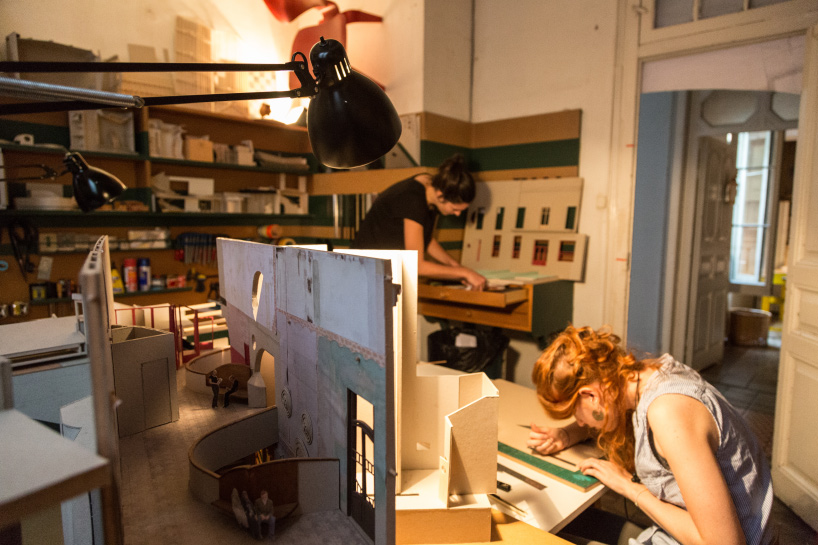 DB: which architects, designers, or artists working today do you most admire?
F&P: we admire many artists, designers and architects, but probably the ones that influence our work the most are the ones closer to us: artists antoni miralda and soraya smithson, designer curro claret, architect josep llinàs.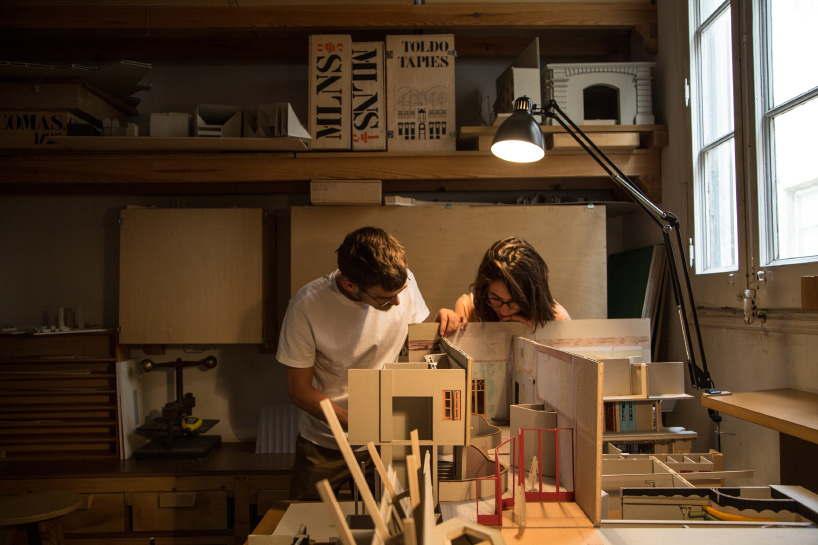 DB: as you are both also teachers — what is the best advice you have received, and what advice would you give to young architects and designers?
F&P: to be curious, to trust their own observations, and to give time to develop the things they like. not to listen to too much advice, and listen more to their own intuitions.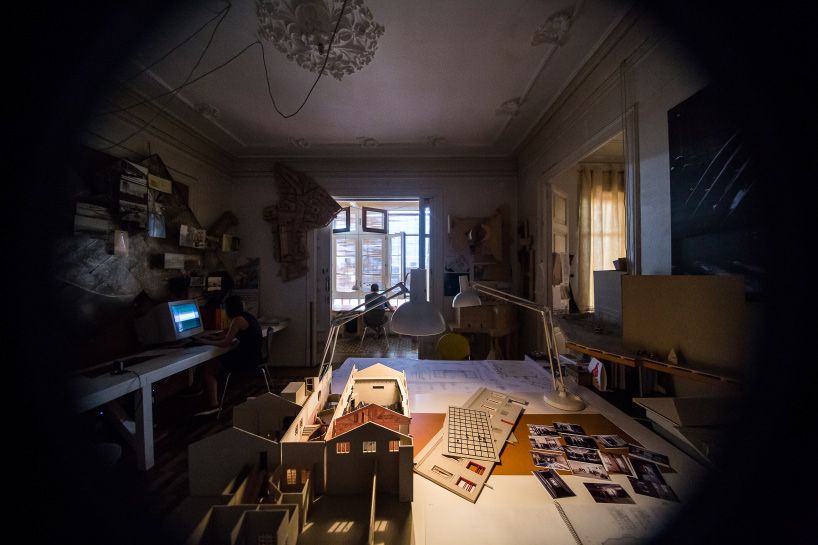 studio info:
name: flores & prats architects
location: barcelona, catalonia/spain
photography: judith casas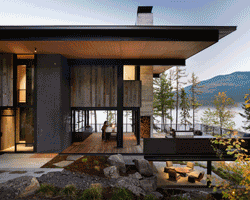 jun 23, 2020
jun 23, 2020
jun 10, 2020
jun 10, 2020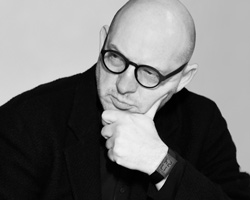 may 07, 2020
may 07, 2020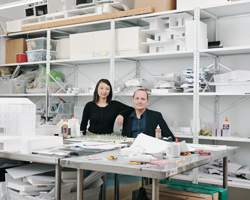 apr 19, 2020
apr 19, 2020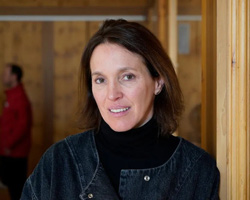 mar 13, 2020
mar 13, 2020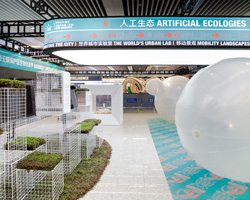 feb 26, 2020
feb 26, 2020
jun 04, 2018
jun 04, 2018
may 25, 2018
may 25, 2018
jan 20, 2017
jan 20, 2017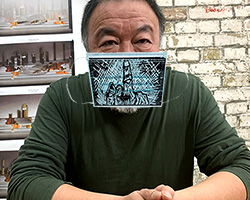 jul 02, 2020
jul 02, 2020
mar 17, 2020
mar 17, 2020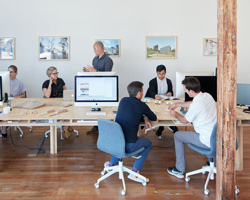 feb 05, 2020
feb 05, 2020
a diverse digital database that acts as a valuable guide in gaining insight and information about a product directly from the manufacturer, and serves as a rich reference point in developing a project or scheme.