the foster and partners DIDI design school in dubai will host an expansive 100,000 square feet campus. the news, announced during dubai design week, revealed that DIDI (dubai institute of design & innovation) is set to be a private, non-profit institution located in the heart of the D3 dubai design district.

the announcement of phase 3 of D3 was announced during dubai design week
image © designboom
this next phase of the UAE's determination to drive design and innovation will have a curriculum spearheaded by professionals at MIT (massachusetts institute of technology) and the new school's parsons school of design. the first intake in students is planned for fall 2018, with hopes to attract local talent and offer a studio-centric approach to the 550 students. foster + partners vision for the vast campus will focus on creating a creative community planned as a 'mega studio' to enable a cross-collaboration between design disciplines.

a graphic identity will be used on the paneled façade
all renderings courtesy of foster + partners
also having designed phase 1 of D3 which houses offices, studios, retail and restaurants, foster's plan for the multi-layered educational building will feature a central atrium with circulation running up and studio space wrapped around its perimeter. this mega studio layout will cater to the the curriculum offering a bachelor of design, with a focus on product design, strategic design management, visual arts, media and fashion design, bringing students and faculty together in a single dynamic environment.

financial investment for this project will total at AED 270 million

a central atrium run up through the floors with the studio space places at the perimeter

DIDI will offer an innovative, non-traditional concentration structure, with a low student to teacher ratio

the space is laid out in a 'mega studio' setting

first intake of students is set to be in fall 2018

the foster and partners DIDI campus will spread over 100,000 square feet

the strip of buildings is located in the creative community at dubai design district
Save
Save
Save
Save
Save
Save
Save
Save
Save
Save
Save
Save
Save
mar 10, 2017
mar 10, 2017
oct 27, 2016
oct 27, 2016
oct 25, 2016
oct 25, 2016
nov 03, 2015
nov 03, 2015
nov 01, 2015
nov 01, 2015
oct 30, 2015
oct 30, 2015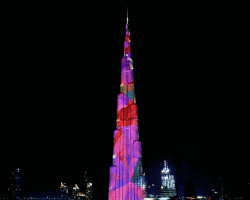 nov 21, 2016
nov 21, 2016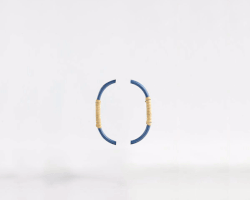 nov 01, 2016
nov 01, 2016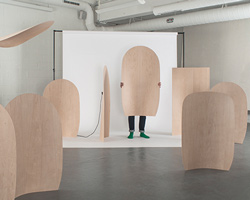 oct 29, 2016
oct 29, 2016
oct 27, 2016
oct 27, 2016
oct 25, 2016
oct 25, 2016
oct 21, 2016
oct 21, 2016
oct 26, 2017
oct 26, 2017
oct 24, 2017
oct 24, 2017
oct 20, 2017
oct 20, 2017
oct 12, 2017
oct 12, 2017
oct 06, 2017
oct 06, 2017
oct 03, 2017
oct 03, 2017