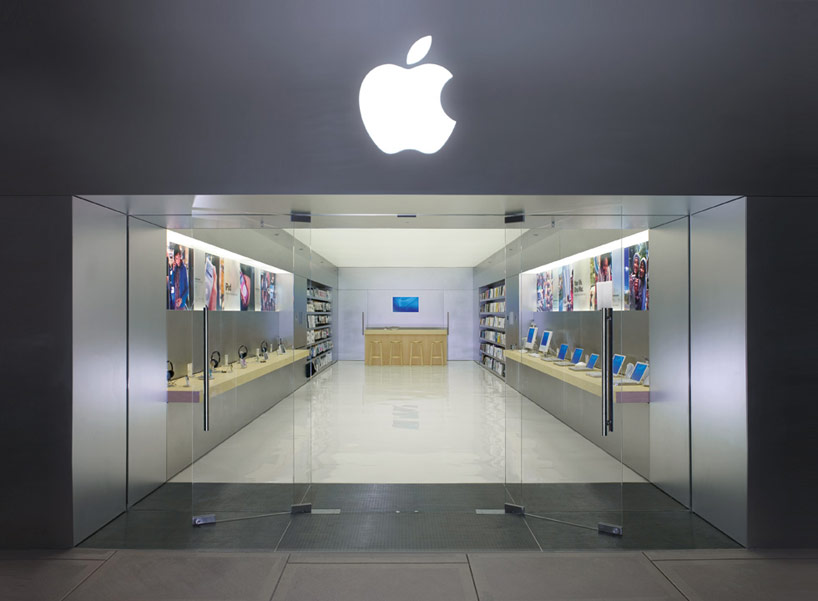 apr 11, 2013
foster and partners will reportedly design future apple stores
apple retail store by eight incimage courtesy of eight inc
a big part of apple's success throughout its long history has been its ability to adapt to changing times, a strategy that has carried through from their individualproducts to the stores they sell them in. their famous retail locations have become iconic to a certain degree, not only for the aesthetic qualities of the spaces butfor the ambiance created in their retail landscape — they are becoming less impersonal shopping outlets and more like community centers, according to CEO tim cook.international design firm eight inc and american studio bohlin cywinski jackson have held the exclusive rights to design and execute the famed stores around theworld, being responsible for some of the most memorable works including the glass cube on 5th avenue in new york and the regent street location in london, or the
carrousel du louvre branch in paris. the work of the two firms has developed a unique retail environment that affects the marketing and architecture worlds and has led
the company to patent the actual space, laying claim to all-glass storefronts and large rectangular tables.
it is now rumored that apple may be turning to foster and partners to design their future stores after their long-time collaboration on their apple campus, accordingto sources close to the project. if this is the case, we can only let our imaginations run wild with speculations and ideas of what lies ahead for the company. their currentstores are already revolutionary in their own right, so a shift in architects could mean a radical shift in their retail design. will their new locations continue the sameideas established by the current designers or will they introduce a completely new strategy? we'll all be eager to find out.
carrousel du louvre store by bohlin cywinski jackson in paris, franceimages © roy zipstein
image courtesy of eight inc
retail environment concept by eight incimage courtesy of eight inc
new apple campus by foster and partners image © foster and partners, apple inc.
apple
(86 articles)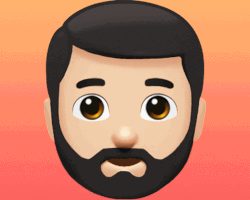 jul 19, 2017
jul 19, 2017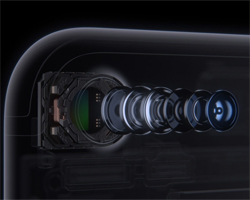 jul 04, 2017
jul 04, 2017
jun 25, 2017
jun 25, 2017
jul 10, 2017
jul 10, 2017
jun 25, 2017
jun 25, 2017
jun 20, 2017
jun 20, 2017