in the southern french city of arles, a frank gehry-designed tower is rising above an experimental contemporary art center. led by swiss collector maja hoffmann, LUMA arles will occupy a former rail depot with a campus designed to showcase some of the art world's biggest names. gehry's tower, which evokes the form of the region's rugged mountain ranges, was first unveiled in 2010 and will join two former rail structures that have been converted into exhibition facilities by US firm selldorf architects.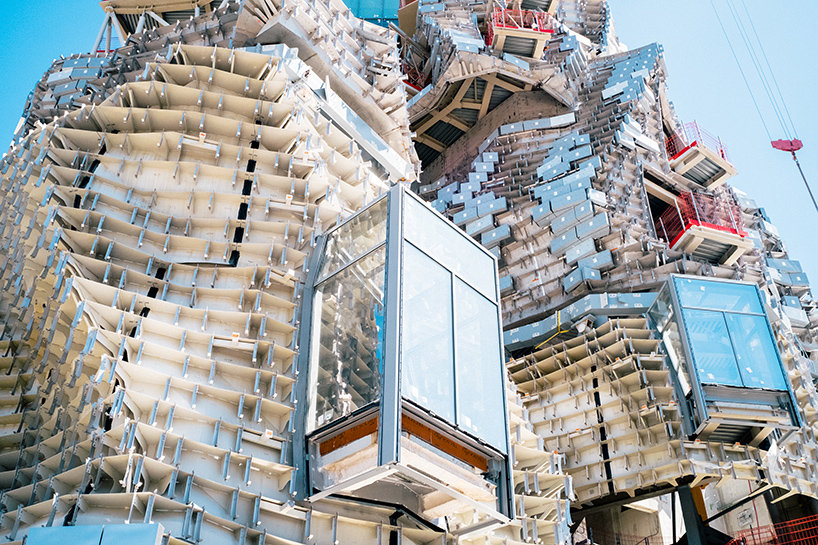 gehry's tower evokes the form of the region's rugged mountain ranges
image © victor picon (also main image)
rising to a height of 56 meters, gehry's design will house a variety of different programs, including research facilities, workshop and seminar rooms, and artist studios. the structure will open in stages, with LUMA's first guests to be welcomed in late 2018. in total, the complex comprises six existing industrial buildings, five of which have been restored by selldorf architects, while the entire site will be set within a public park designed by landscape architect bas smets.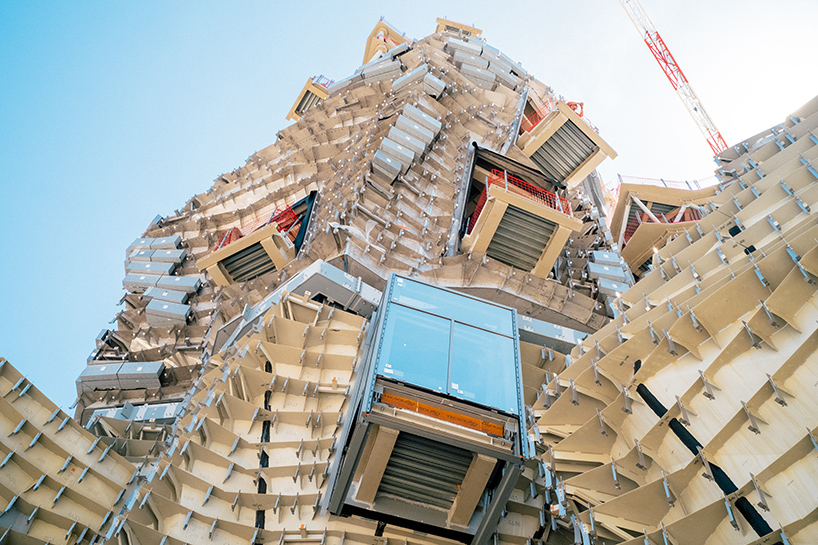 the tower rises to a total height of 56 meters
image © victor picon
throughout the restoration and expansion of the parc des ateliers, maja hoffmann, the executive director of LUMA arles and president of the LUMA foundation, has worked closely with a core group of established names — including tom eccles, liam gillick, and hans ulrich obrist — to present a program that fills the site's completed venues. LUMA arles remains open throughout the construction period, with a variety of exhibitions currently on view.

the building will house a range of programs including research facilities and artist studios
image © victor picon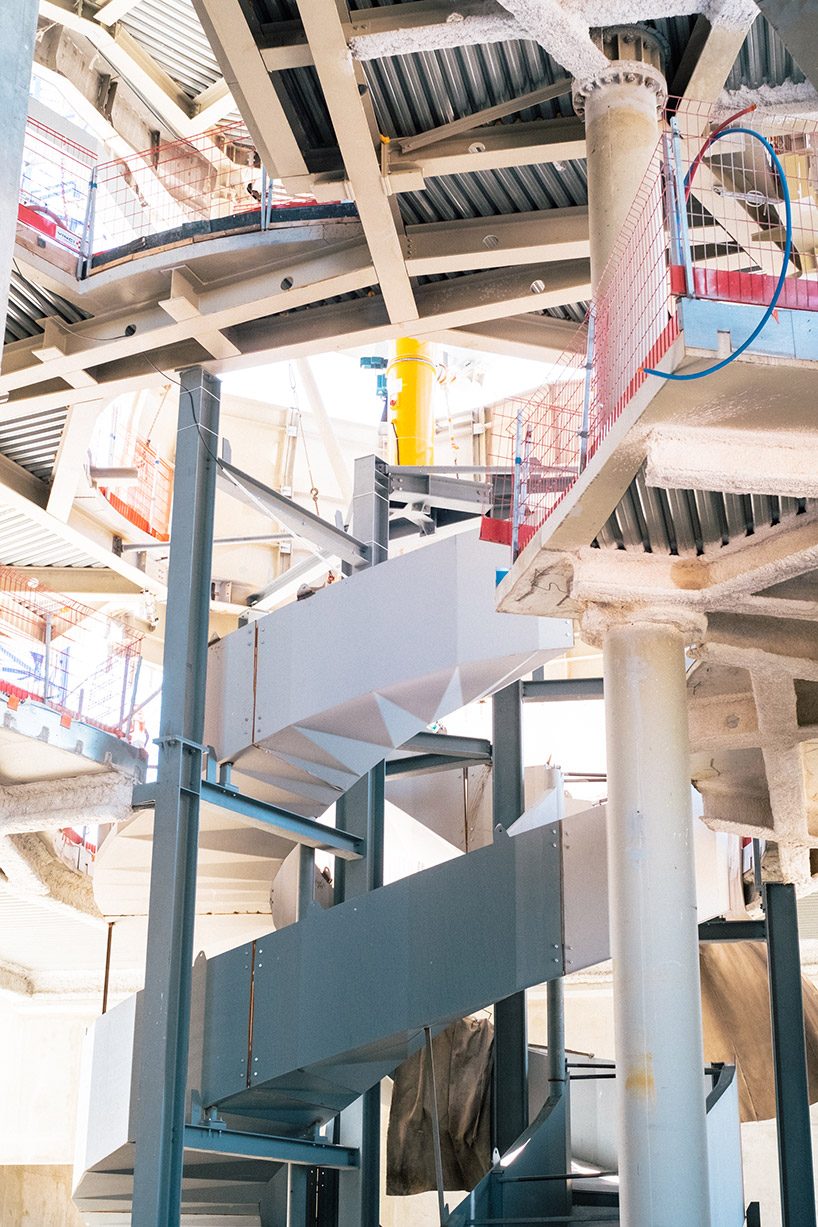 the structure will open in stages, with the first guests to be welcomed in late 2018
image © victor picon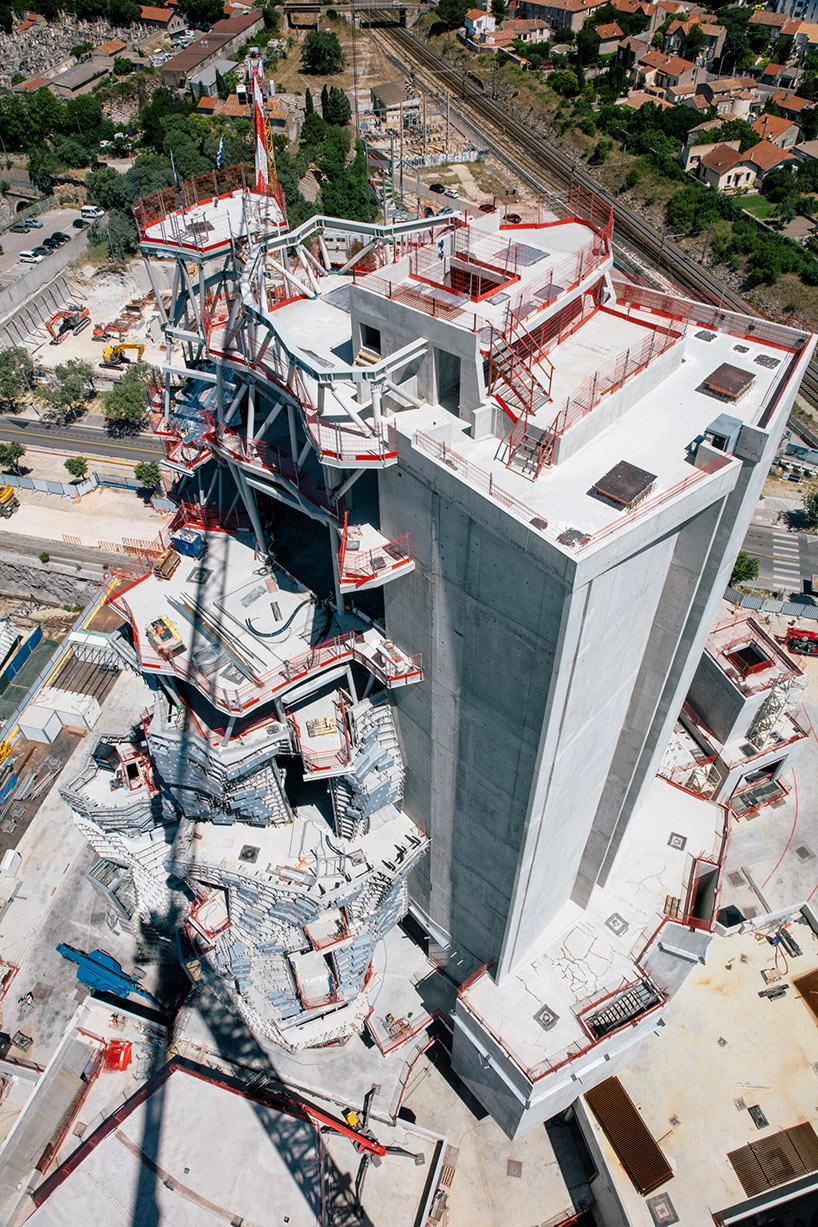 an aerial view of the tower under construction
image © victor picon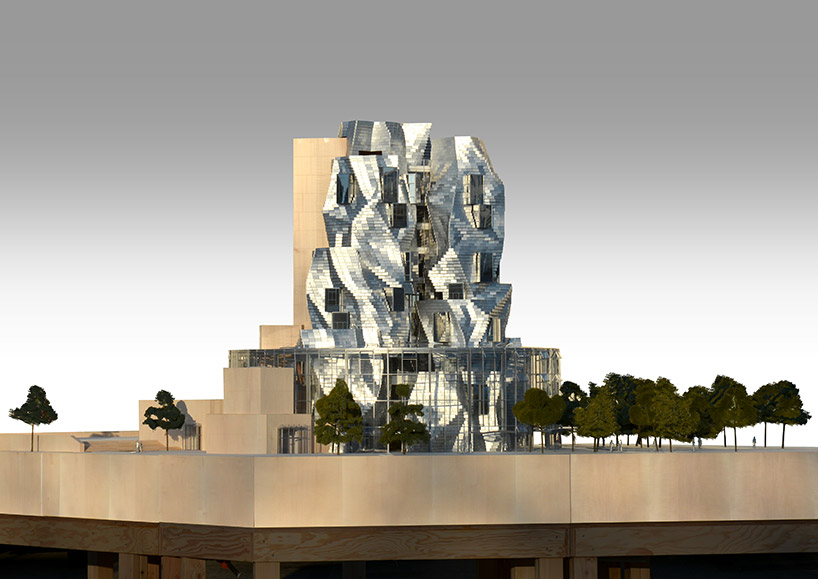 a scale model indicating the final appearance of the structure
image © gehry partners, LLP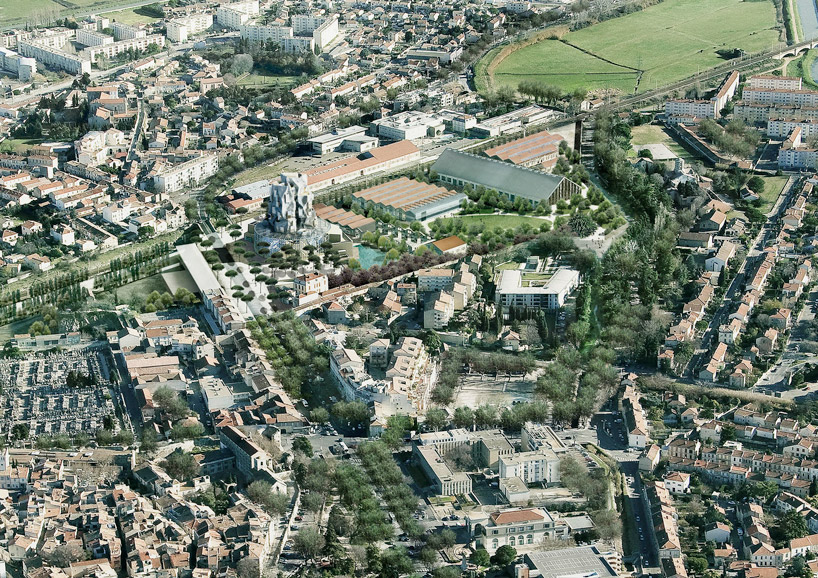 a rendering including the public park designed by landscape architect bas smets
image © bureau bas smets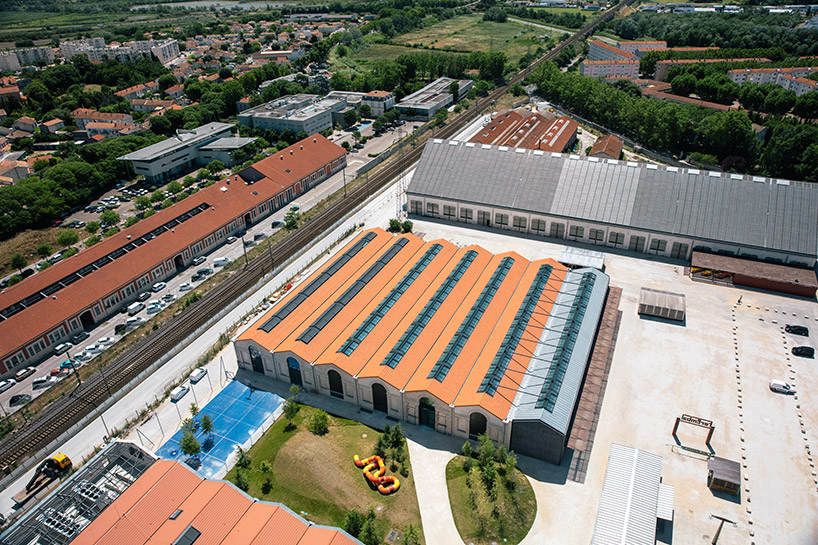 two former rail structures have been converted into exhibition facilities by selldorf architects
image © victor picon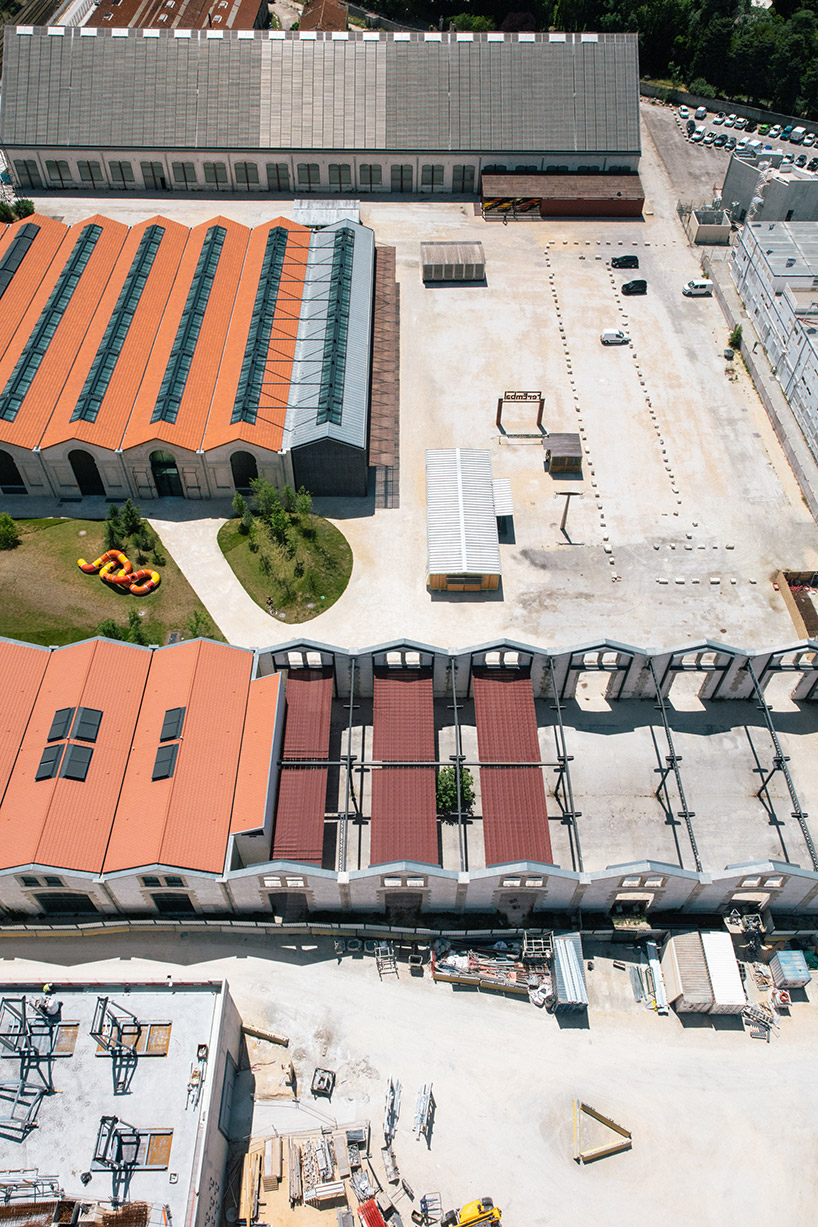 the complex comprises six existing industrial buildings
image © victor picon

the entire site has undergone major renovation
image © victor picon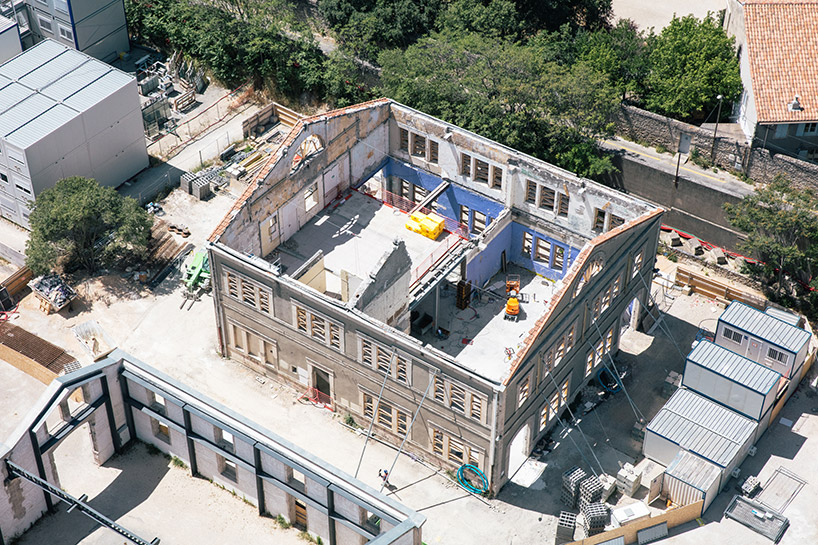 the site was previously a former rail depot
image © victor picon
Save
Save
Save
Save
Save
Save
Save
Save
Save
Save
Save
oct 26, 2017
oct 26, 2017
oct 25, 2017
oct 25, 2017
oct 11, 2017
oct 11, 2017
oct 03, 2017
oct 03, 2017
sep 30, 2017
sep 30, 2017
sep 29, 2017
sep 29, 2017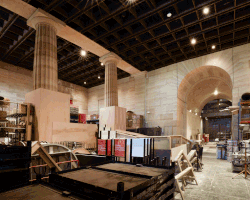 sep 29, 2017
sep 29, 2017
mar 31, 2017
mar 31, 2017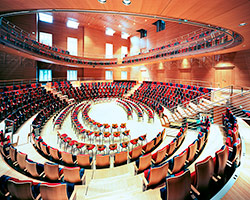 mar 11, 2017
mar 11, 2017