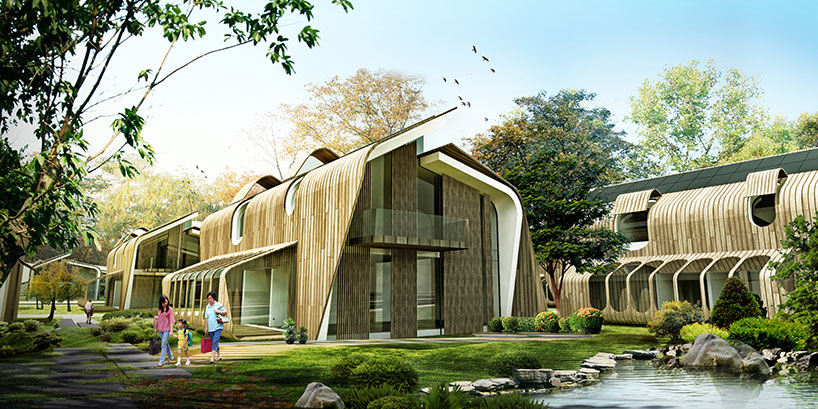 jan 17, 2015
GAD architecture releases plans for housing in antalya

antalya is a quickly developing city on the mediterranean coast of southwestern turkey, soon to contain a sustainable housing development designed by local practice GAD architecture. located next to a highly visited tourist area just 20 km from the city center, the master plan is slated to be one of the most modern and efficient structures in the country.

all images courtesy of GAD architecture
utilizing two sweeping walls that transition into overlapping roof planes, the buildings are laid out in a north-south orientation to benefit from natural sunlight. one half of the structure is folded at a smaller angle so as to create a void that reflects indirect light throughout the center of the house, not to mention the energy collected through the photovoltaic cells on the rooftops.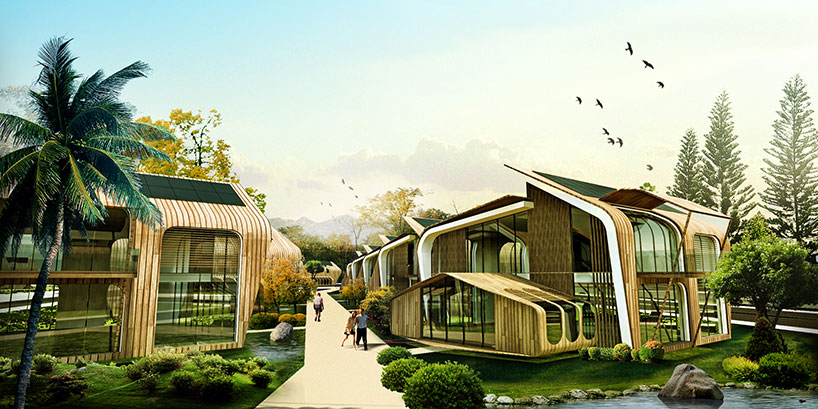 public walkways and open space connect each unit
each unit is allocated a certain amount of green public space, both privately on the property and publicly along common spaces. the proximity of each structure to one another guarantees maximum solar benefits, while strategically placed openings allow for effective cross ventilation. the natural wood exterior is able to conform to the building's particular form while maintaining a look appropriate to its environmentally conscious cause. 

there is plenty of vegetation and distance between structures
although each unit contains private parking spaces, there is also an efficient network of public transport that leaves residents almost at their doorstep, promoting the use of more efficient shared transportation. in all, the complex will contain 17 large constructs, 56 medium, and 50 small units.

curved wooden surfaces begin to define a new vernacular
masterplan

section
project info:
project location: antalya  / türkiye
architectural project & design: gökhan avcıoğlu & gad
project team: mustafa kemal kayış, mert türközü, osman sümer, semih acar, yıldız gergün
project date: 2014-2016
construction type: steel construction + concrete
site area: 170 acre
total construction area: 85 acre
program: residence, housing
Save
Save
may 20, 2017
may 20, 2017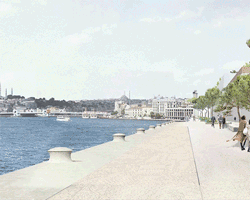 may 05, 2017
may 05, 2017
apr 18, 2017
apr 18, 2017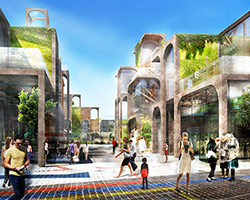 mar 18, 2017
mar 18, 2017
feb 14, 2017
feb 14, 2017
dec 14, 2016
dec 14, 2016