situated in nashik, india, 'gumpha house' by architect shailesh devi seeks to bridge the ever-growing gap between city life and nature. with its organic forms and poetic play of light and shadow, the project offers a much needed psychological refuge. 'as the urban dweller tired from the stresses of everyday life, seeking rejuvenation, turns towards nature, his quest is to seek inner joy, unbound his energies to become one with the forces of nature', expresses shailesh devi.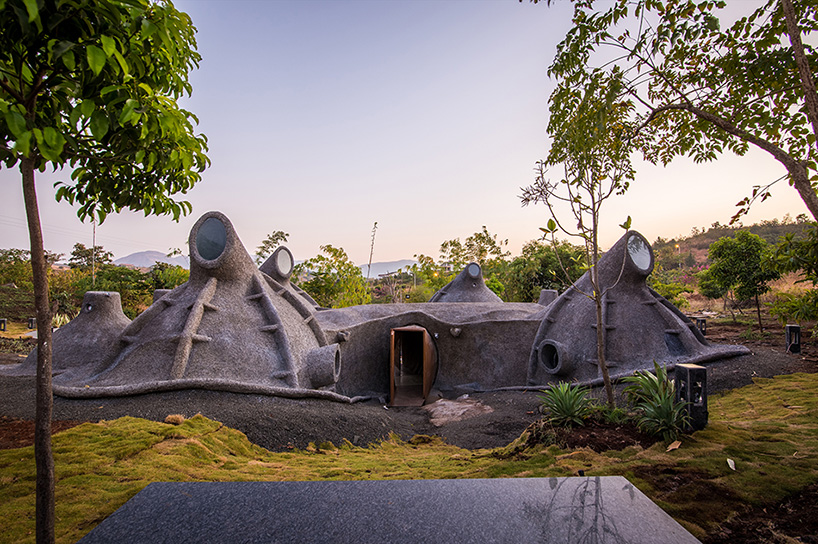 the rural residence is located in maharashtra, a state in western india
image by vikrant dashputre (also main image)
according to shailesh devi, who leads architecture firm within N without, 'gumpha house' takes the visitor on an unexpected journey between heaven and earth, between light and darkness. indeed, with its undulating lines and pathways the house resembles a living organism that playfully leads you on a continuous journey of discovery. to elaborate, upon arriving at the site, one is immediately exposed to an unusual form of primitive architecture — with stone walls and minimal design lines. however, as the architect explains, this elementary feature aims at helping the individual reconnect with their essence as human beings, and with their inner peace. 
step inside shailesh devi's 'gumpha house'
video courtesy of shailesh devi / within N without
'[…]the interiors are introvert and contemplative, [while] the exteriors offer you vistas of the surroundings, engaging both joyous and peaceful essence of man, initiating an intense experience, in turn making you richer by the time you leave for the city', elaborates devi.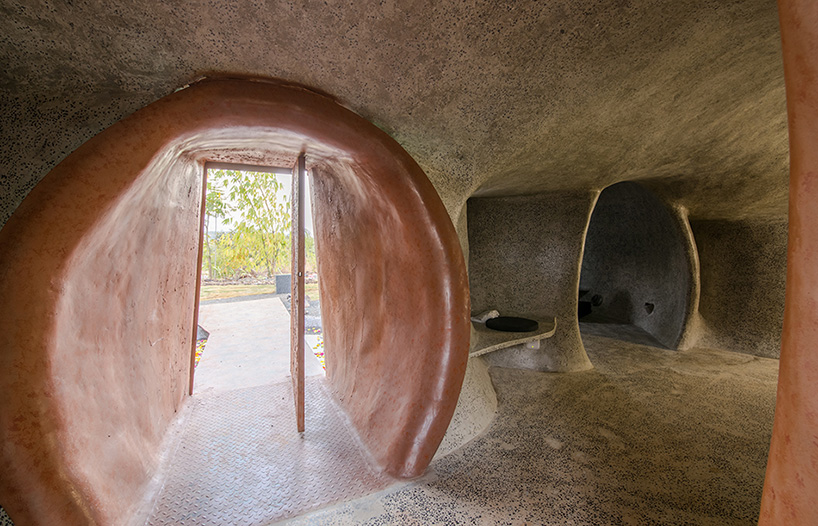 the project seeks to bridge the ever-growing gap between city life and nature
image by vikrant dashputre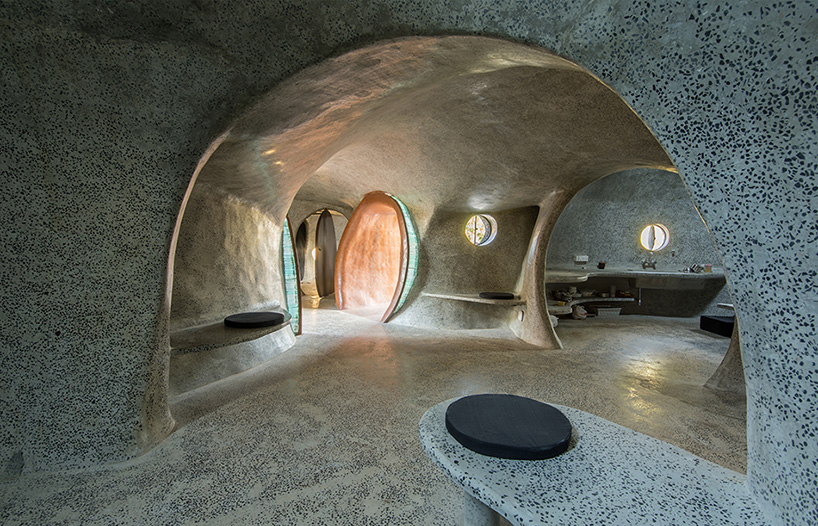 organic forms help establish a poetic play of light and shadow
image by vikrant dashputre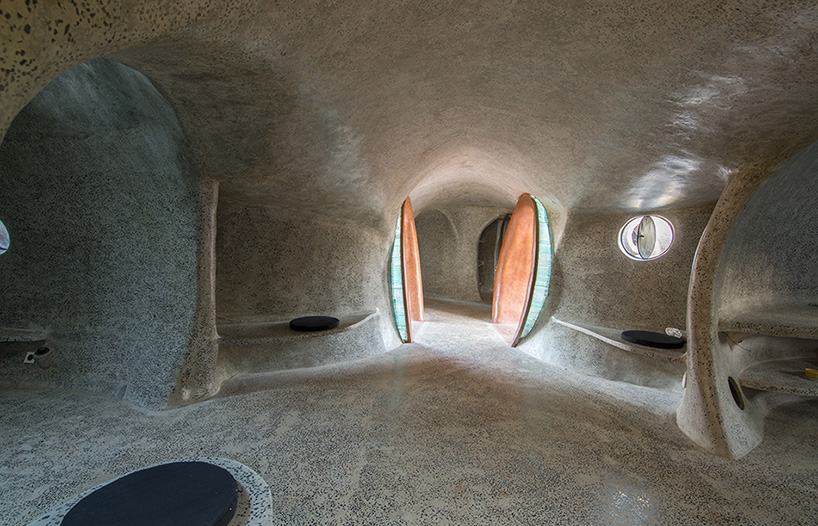 the home offers a much needed psychological refuge
image by vikrant dashputre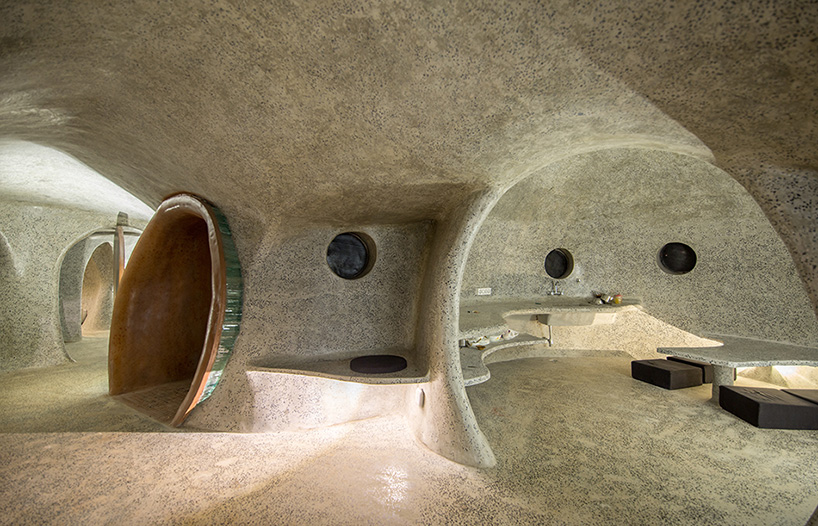 the interiors take the visitor on an unexpected journey between heaven and earth
image by vikrant dashputre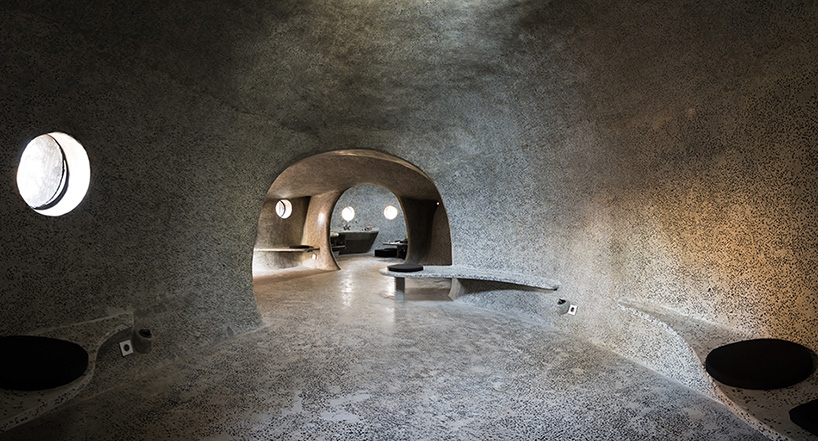 the house playfully leads you on a continuous journey of discovery
image by vikrant dashputre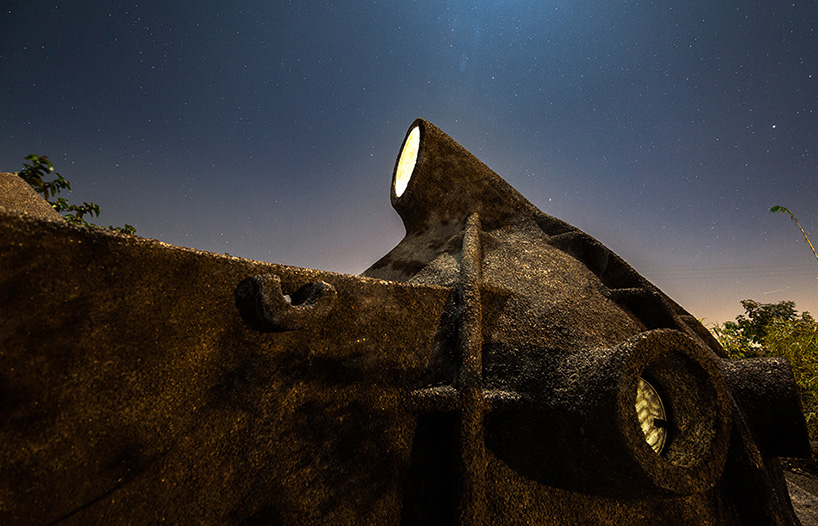 in some ways, the residence resembles a living organism
image by vikrant dashputre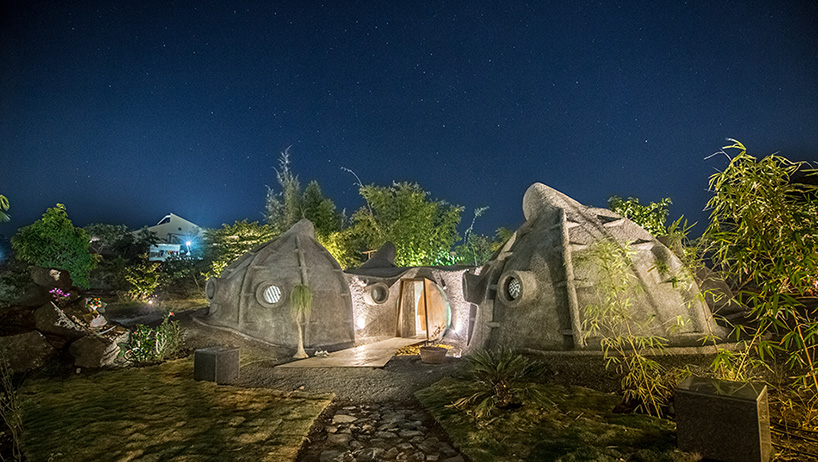 the home is an unusual form of primitive architecture
image by vikrant dashputre
project info:
project name: gumpha — primitive future
architecture firm: within N without
lead architects: ar. shailesh devi
project location: nashik, maharashtra, india
completed: 2016
gross built area: 1,200 sqf / 111 sqm
client: milind pande
collaborators: ar. ninad bothara, ar. kinjal sakariaria
photography: vikrant dashputre
Save
Save
Save
Save
Save
Save
Save
Save
Save
Save
Save
Save
oct 27, 2017
oct 27, 2017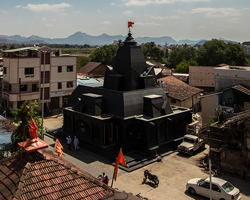 oct 09, 2017
oct 09, 2017
sep 25, 2017
sep 25, 2017
sep 20, 2017
sep 20, 2017
sep 19, 2017
sep 19, 2017
sep 19, 2017
sep 19, 2017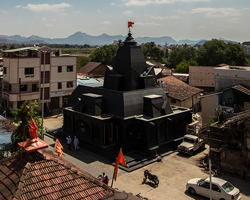 oct 09, 2017
oct 09, 2017