oct 29, 2008
harvard university graduate residence by architect kyu sung woo
harvard residence by kyu sung woo architects
all images © timothy hursley – the arkansas office
recently opened was a new housing complex for harvard university in cambridge, USA.
designed by korean american architect kyu sung woo the project is part of the university's
ongoing effort to house 50 percent of its graduate, professional and doctoral students to
alleviate pressure on the local housing market.
occupying a prominent location along the charles river the complex stands at six storey's high and consists of glass bay windows, providing views of the river and beyond. woo has incorporated sustainability in the project by using renewable bamboo flooring and wall panelling, green finishes and building systems designed to minimize energy usage.
passage that leads to the courtyard
the building was designed to utilize natural light
views of the river
common room
the vertical concrete formwork is clad with wood
more:
related:
kyu sung woo in designboom's 'seoul design essence' exhibition. you can purchase the exhibition catalogue at our online shop.
may 02, 2016
may 02, 2016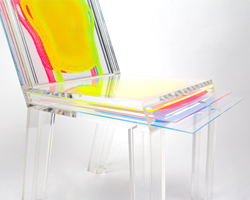 dec 18, 2015
dec 18, 2015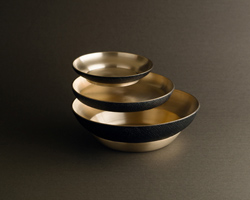 oct 18, 2015
oct 18, 2015
apr 21, 2009
apr 21, 2009
mar 10, 2009
mar 10, 2009
nov 09, 2008
nov 09, 2008