HIBINOSEKKEI + youji no shiro renovate saitama kindergarten using shipping containers
this kindergarten in saitama, japan has been renovated using a series of stacked shipping containers. designed by HIBINOSEKKEI + youji no shiro, a team of architects who specialize in the design and construction of children's facilities, the building seeks to convey a larger message regarding environmental responsibility and adaptive reuse. the kindergarten has had a presence in the community for over 50 years — a legacy which the architects were keen to preserve.

the kindergarten is located in saitama, japan
all images by studio bauhaus, ryuji inoue
constructed in a relatively short period of time, the building has been structurally reinforced to protect it against the threat of earthquakes. the architects arranged the kindergarten around a centrally positioned courtyard that contains a single tree. here, child care rooms open out onto a sheltered terrace that creates a pleasant outdoor area for recreation. internal spaces are lined with warm timber tones, establishing a comfortable and welcoming learning environment.

the original building has been renovated using a series of stacked shipping containers
the largest area of the scheme is a versatile hall that measures a total of 364 square meters. this area is capable of hosting a range of events including performances and gymnasium classes. offices at the kindergarten's upper level features large windows that overlook the adjacent street. areas of plantation surround the building, providing a series of intimate green spaces for students to enjoy.

the architects arranged the kindergarten around a centrally positioned courtyard

the building has been structurally reinforced to protect it against the threat of earthquakes

a sheltered terrace creates a pleasant outdoor area for recreation

internal spaces are lined with warm timber tones

a comfortable and welcoming learning environment is established

the largest area of the scheme is a versatile hall that measures a total of 364 square meters

areas of plantation surround the building
project info:
name: OA kindergarten
location: saitama, japan
firm: HIBINOSEKKEI + youji no shiro
site area: 1,856.32 sqm
surface area: 641.80 sqm (container) + 364.36 sqm (hall)
building area: 647/86 sqm (container) + 364.36 sqm (hall)
photography: studio bauhaus, ryuji inoue
Save
Save
Save
Save
Save
Save
Save
Save
Save
Save
Save
Save
Save
Save
Save
Save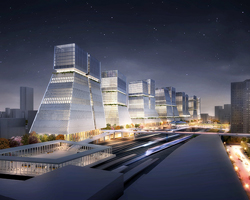 oct 12, 2017
oct 12, 2017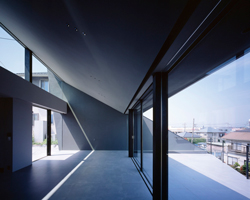 oct 08, 2017
oct 08, 2017
oct 07, 2017
oct 07, 2017
oct 01, 2017
oct 01, 2017
sep 30, 2017
sep 30, 2017
sep 27, 2017
sep 27, 2017
feb 21, 2017
feb 21, 2017
jan 25, 2016
jan 25, 2016
jun 26, 2015
jun 26, 2015
may 25, 2015
may 25, 2015
may 18, 2015
may 18, 2015
nov 08, 2014
nov 08, 2014
oct 22, 2017
oct 22, 2017
oct 13, 2017
oct 13, 2017
oct 12, 2017
oct 12, 2017
oct 10, 2017
oct 10, 2017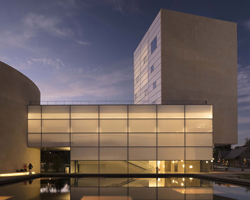 oct 09, 2017
oct 09, 2017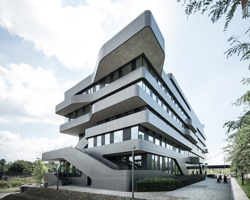 sep 29, 2017
sep 29, 2017
oct 15, 2017
oct 15, 2017
oct 10, 2017
oct 10, 2017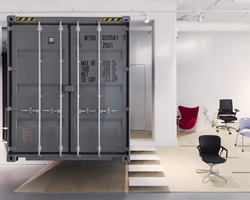 oct 03, 2017
oct 03, 2017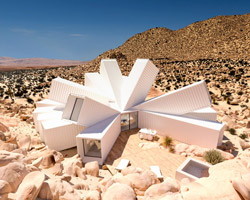 sep 28, 2017
sep 28, 2017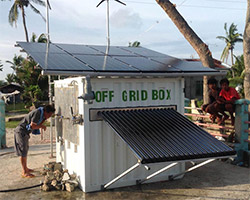 aug 30, 2017
aug 30, 2017
jul 29, 2017
jul 29, 2017