feb 01, 2010
house made with 15 shipping containers
french architects claire helene drouin and jean marie sanchez have designed their house in marseille, france built with 15 recycled shipping containers. the recently completed residence is built into a cliff facing the port of the seaside city.
shipping containers being positioned into place
containers being moved on top of another
workers climbing the cliff, preparing the site to withstand the containers
the house was based around the port of marseille, where many shipping containers are visible.
oct 15, 2017
oct 15, 2017
oct 10, 2017
oct 10, 2017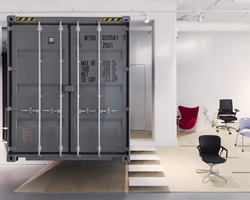 oct 03, 2017
oct 03, 2017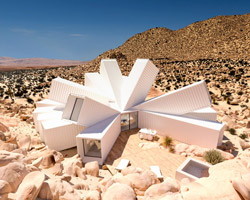 sep 28, 2017
sep 28, 2017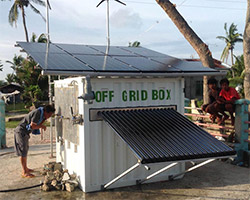 aug 30, 2017
aug 30, 2017
jul 29, 2017
jul 29, 2017