the spanish embassy in tokyo presents 'scenarios of spanish architecture', a photography exhibit that offers a look at the professional work of spanish architectural photographers miguel de guzmán and rocío romero, also known as imagen subliminal. since the early 2000s, guzmán and romero have been portraying a significant part of prominent architecture produced in spain through stunning imagery.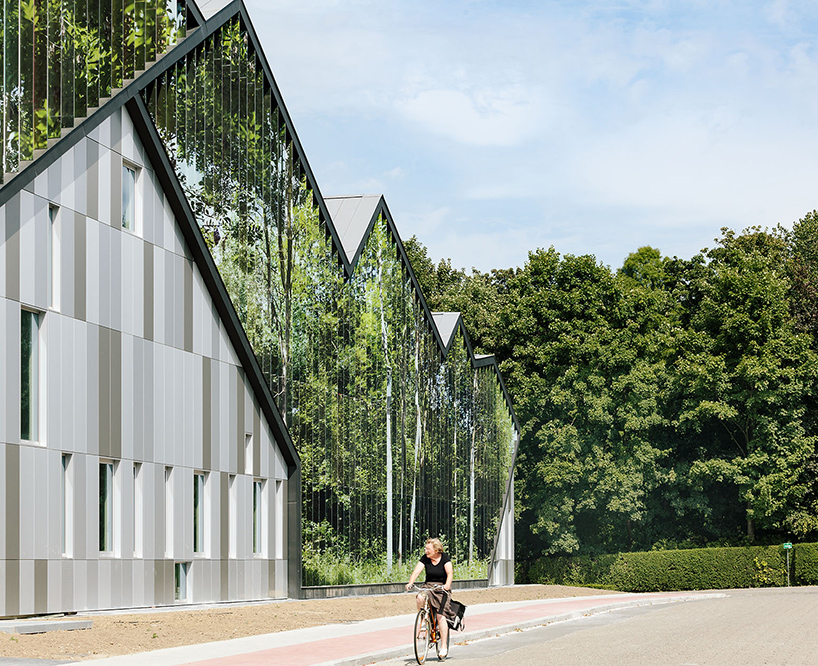 academie MWD by carlos arroyo | dilbeek, belgium, 2013
(main image) walkway-lookout over rioseco mines by ZonE (josean ruiz esquíroz – nacho ruiz allen)
the exhibit covers a wide range of projects from well-known architectural works to emerging practices, which excel in small-scale commissions. the diversity in schemes, captured by the lens of imagen subliminal, creates a portrait of the reality of spanish architecture, urbanism and society over the last fifteen years.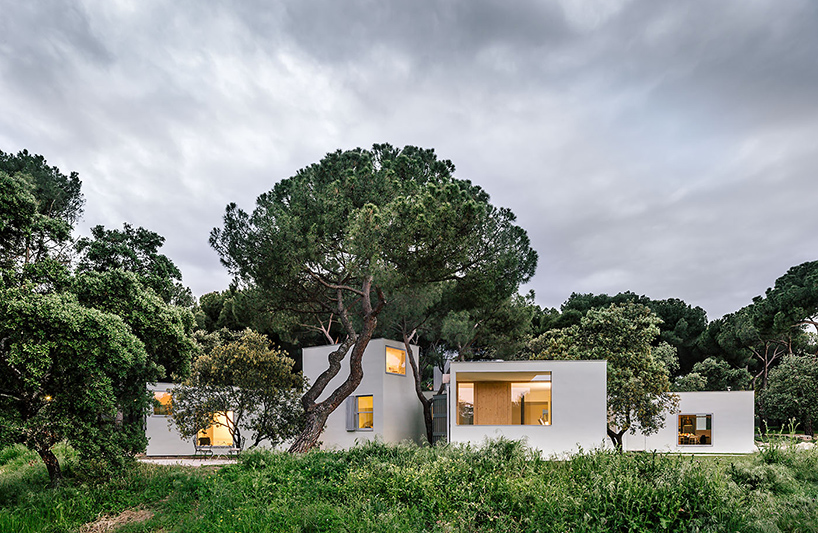 MO house by FRPO
madrid, 2013
'images produced by imagen subliminal are transformed into scenarios where the building is another actor, where events are staged, always about to catalyse', explains jacobo garcía-germán, exhibition curator. 'the cold, documental and distant nature of so many contemporary architectural photography is challenged by the creative interference of a camera that refuses to resign itself to being a passive element and activates instead a sophisticated appliance aimed at transforming images into fiction'.
the exhibit will be on view at the spanish embassy in tokyo until november 16, 2017. see more projects by imagen subliminal on designboom here.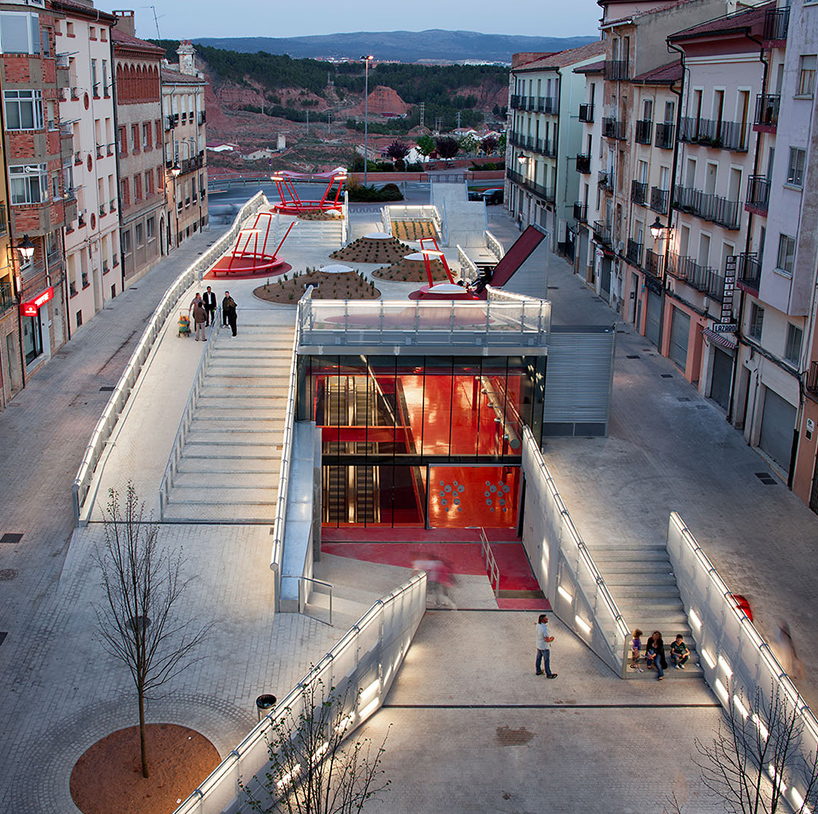 plaza del mercado by Mi5 arquitectos, PKMN
teruel, 2012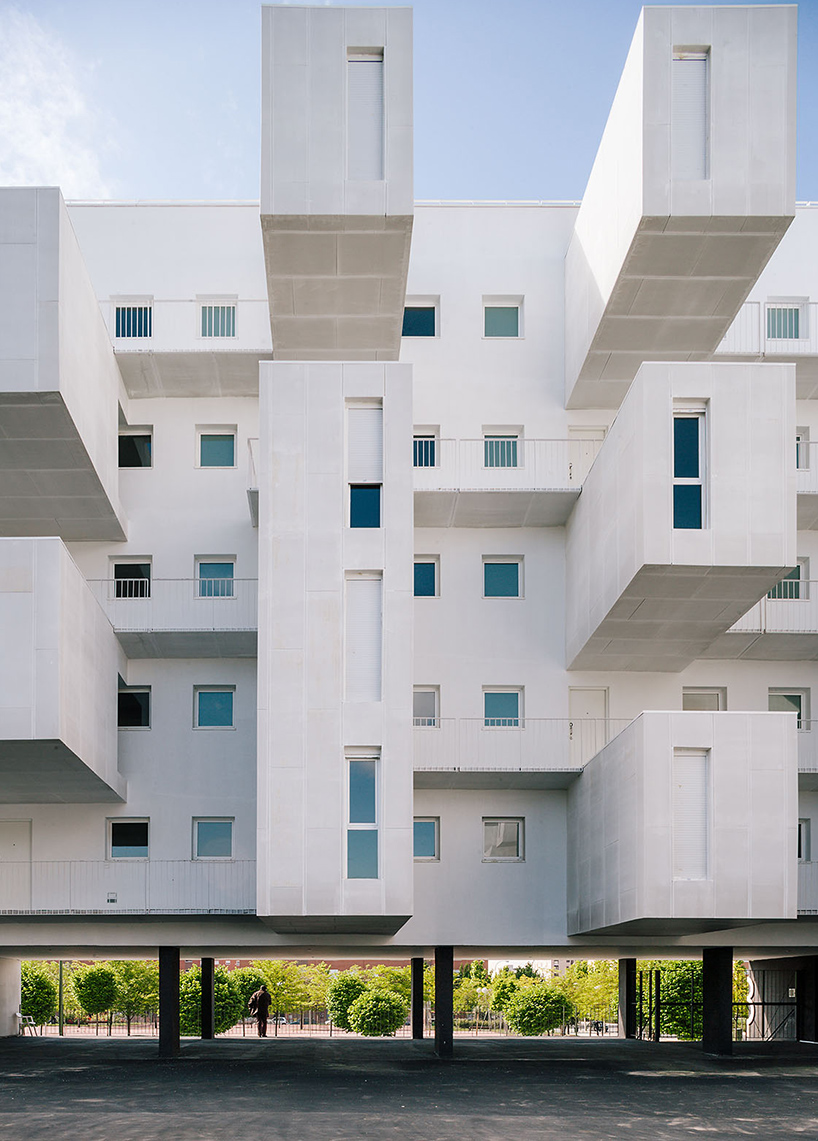 102 viviendas en carabanchel EMVS by dosmasuno arquitectos
madrid, 2008

splash by manuel ocaña
madrid, 2016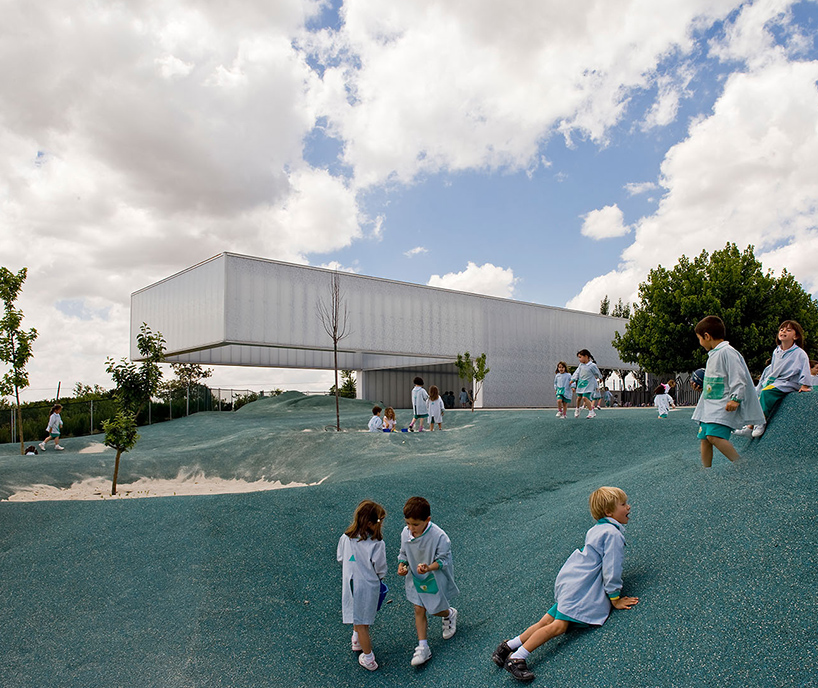 colegio mirabal by eduardo navadijos, csaba tarsoly
madrid, 2005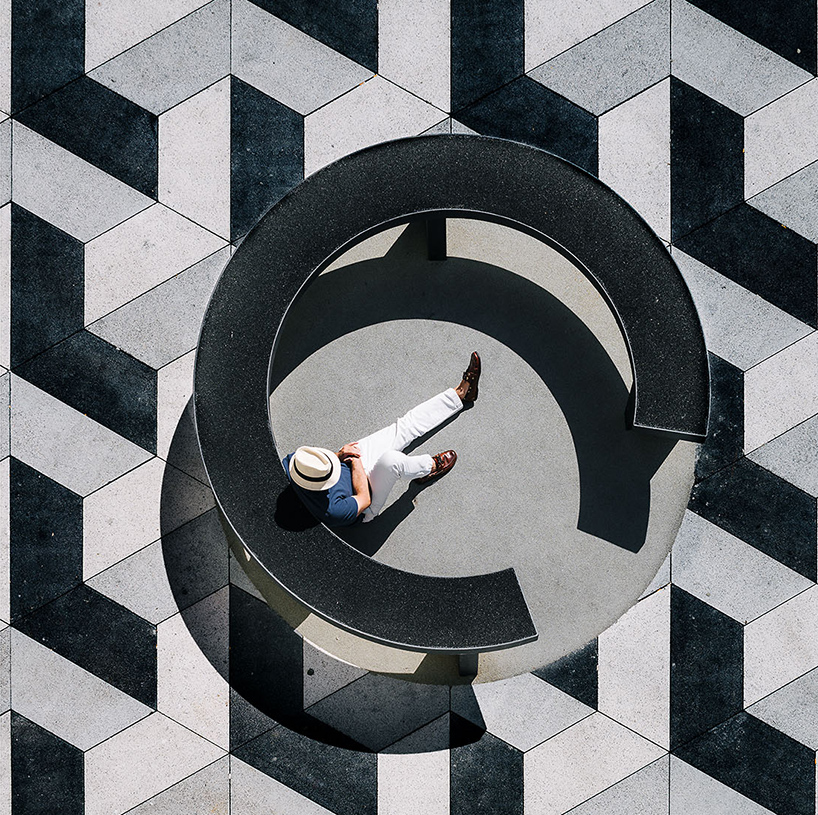 puerto chico plaza & market by garciagerman arquitectos
santander, 2016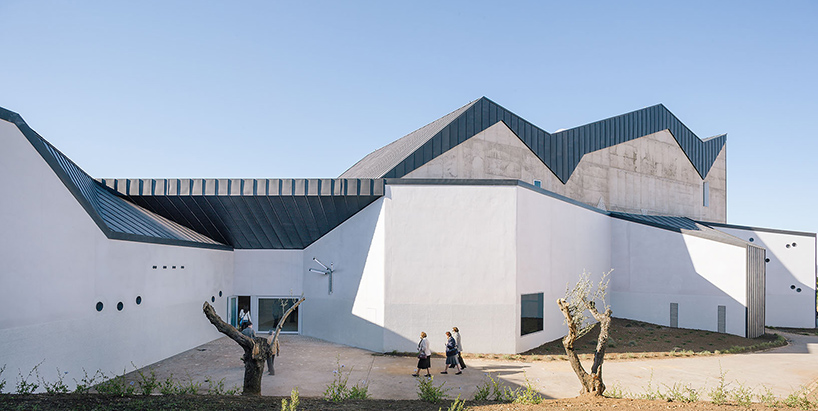 teatro de zafra by enrique krahe 
badajoz, 2009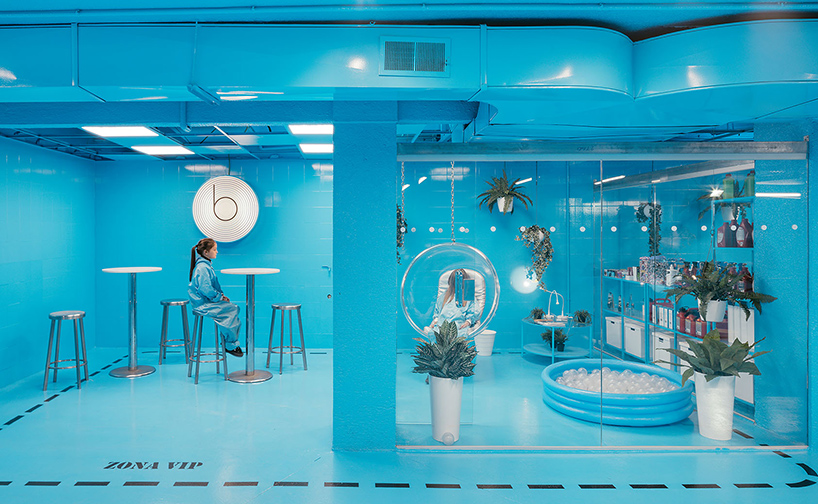 behind the scenes: not only a car wash by lina toro
madrid, 2016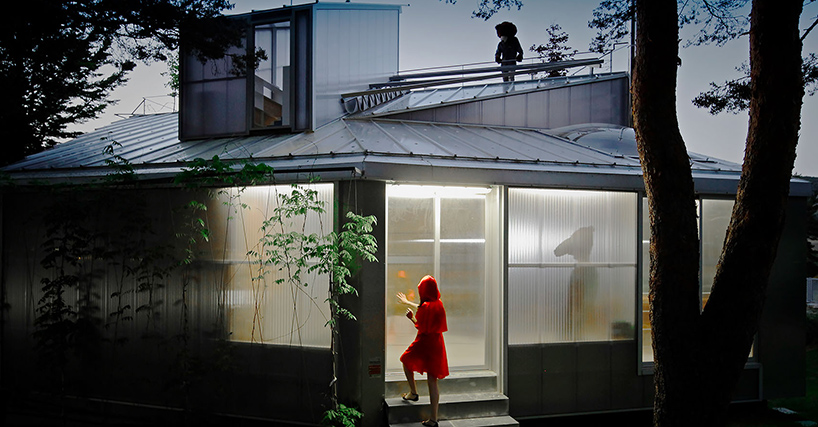 espinar house by miguel de guzmán
segovia, 2013

the exhibit is on view at the spanish embassy in tokyo
photo by imagen subliminal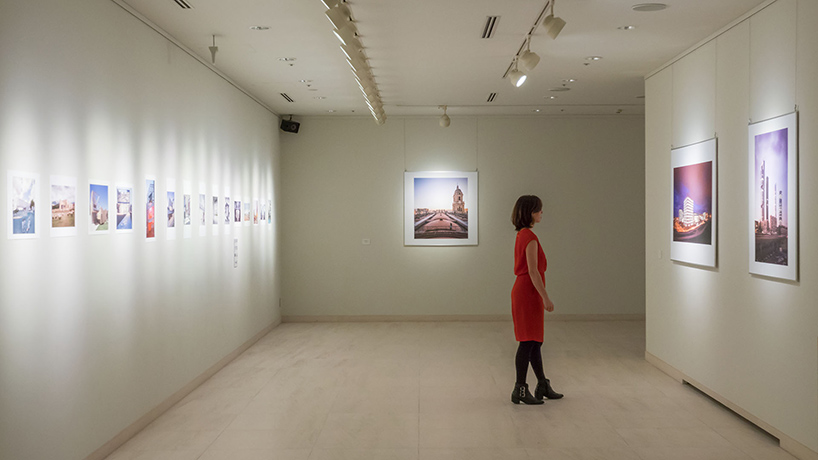 the display is on view until november 16th
image by imagen subliminal
Save
Save
Save
Save
Save
Save
Save
Save
oct 31, 2017
oct 31, 2017
oct 31, 2017
oct 31, 2017
oct 03, 2017
oct 03, 2017
sep 14, 2017
sep 14, 2017
sep 09, 2017
sep 09, 2017
sep 03, 2017
sep 03, 2017
oct 22, 2017
oct 22, 2017
oct 17, 2017
oct 17, 2017
oct 10, 2017
oct 10, 2017