in 2021, seoul will host its third biennale of architecture and urbanism. following the invitation of the city's mayor, park won-soon, french architect and urbanist dominique perrault was appointed as the general director of the event, which will take place from september to november 2021. established in 2017, the seoul biennale emphasizes the strong link between architecture and urbanism by offering the public a platform for exchange and discovery of the evolution of cities and metropolises. after the first two editions — 'imminent commons' (2017) and 'collective city' (2019) — this third edition has been titled 'CROSSROADS building the resilient city'.
to learn more about the event, we spoke with dominique perrault who explained what types of projects he wants to include in the biennale and how it will respond to the ongoing COVID-19 pandemic. read on for the interview in full.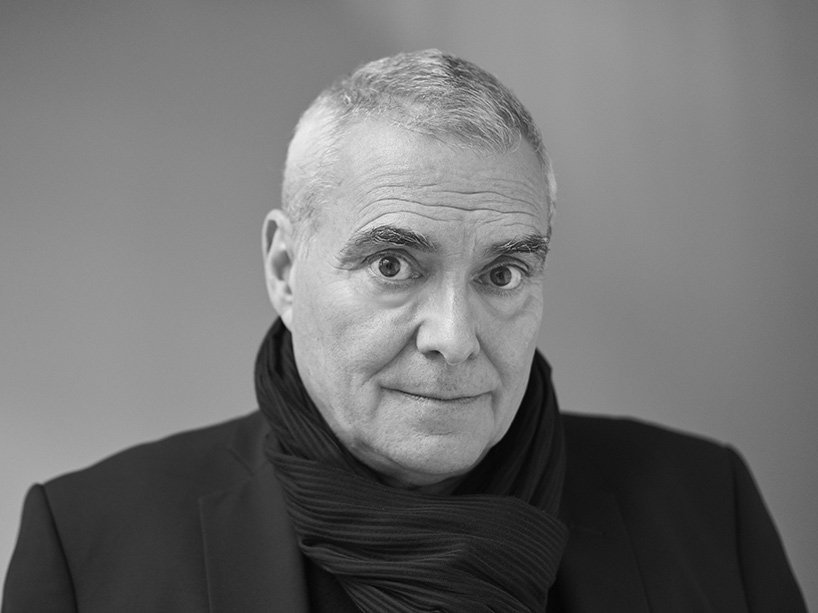 image © dominique perrault architecte/alexandre tabaste/adagp
main image: dongdaemun design plaza (DDP) © kyungsub shin studio
ahead of next year's seoul biennale (SBAU 2021), dominique perrault has put out an international call for projects with the intention of gathering contributions from 100 cities across five continents. SBAU 2021 will be structured in the form of five 'crossroads': crossroad 1 on urbanism: ABOVE / BELOW; crossroad 2 on architecture: HERITAGE / MODERN; crossroad 3 on design: CRAFT / DIGITAL; crossroad 4 on landscape: NATURAL / ARTIFICIAL; and crossroad 5 on the city: SAFE / RISK.
from now until july 31, 2020, architects, urbanists, and designers are invited to submit their urban projects, located anywhere in the world, without any size limitations, in relation to these crossroads. a broad range of designs can be submitted for consideration: built schemes (within the last 10 years) as well as unbuilt, theoretical, academic, or even fictional projects. submit your work online here.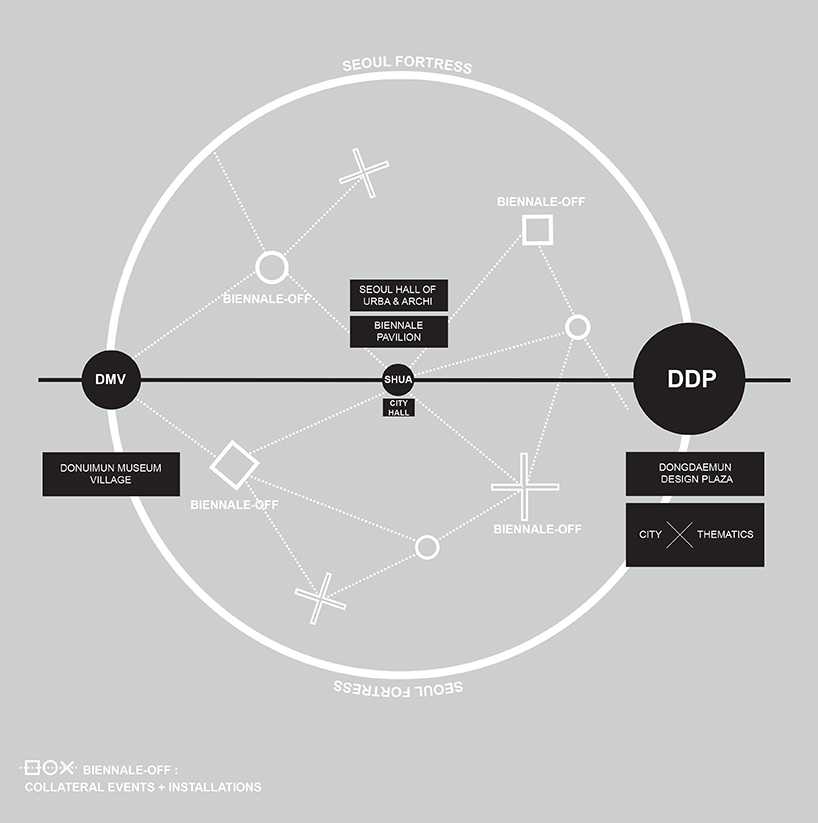 image © dominique perrault architecte/adagp
designboom (DB): can you start by introducing the theme of the biennale?
dominique perrault (DP): the next seoul biennale of architecture and urbanism will take place in september 2021, in an international architectural context of great intensity. in may 2021, the venice biennale will ask the question 'how will we live together?'. in seoul we're going to be considering 'where will we live together?'. the seoul biennale is a biennale of cities, and we need to question the city we want for the future. its title, 'CROSSROADS building the resilient city,' reflects the different aspects of that ambition. 'crossroads' reflects the necessary consideration of complexity and multiplicity of the current production of the built environment. but crossbreeding is also a source of dynamism and a wealth of knowledge. this figure allows us to guide the analysis, with the idea of bringing a vision of the resilient city as a collective production. the perspectives of a more resilient city will be achieved collectively, by bringing together different points of view, skills, knowledge, and cultures.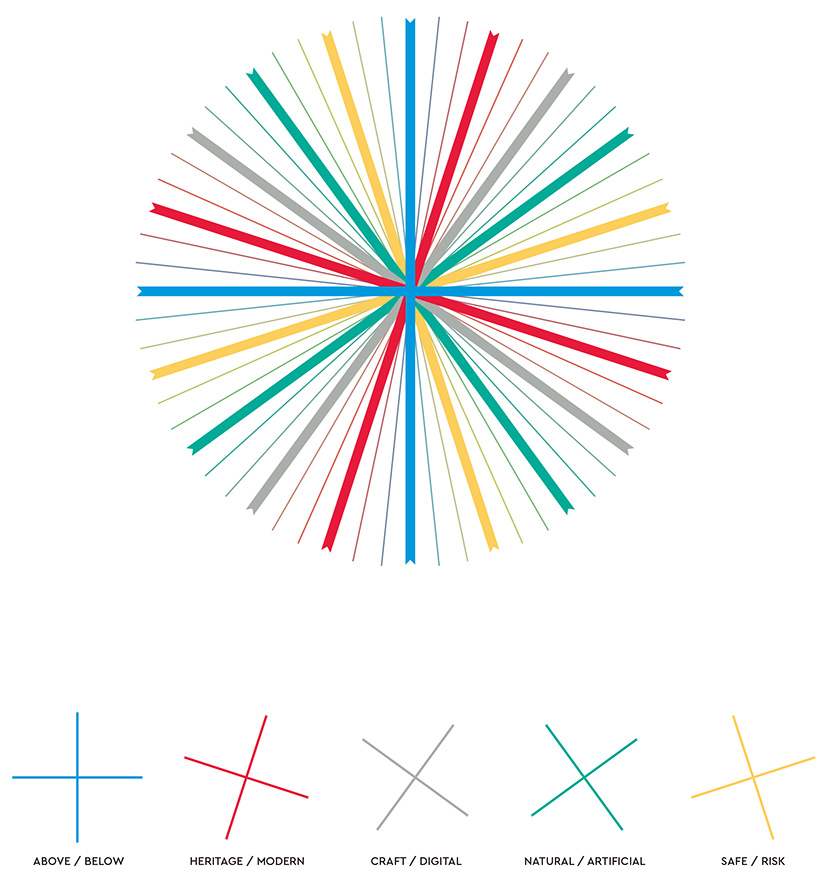 DB: how will the five 'crossroads' structure the biennale?
DP: the five crossroads are five thematic figures, or five complementarities, that identify the sub-themes able to highlight the city's making perspectives. they focus on the different aspects that will contribute to the creation of the city: architecture, urbanism, design, etc. for the main exhibition of the biennale, we imagined within the DDP, a major architectural work by zaha hadid architects, a scenography in the form of a grid, like a chess game. each piece in this grid will be one of the contributions, highlighting one or the other of the crossroads. the collection of contributions will thus draw an imaginary city, made up of a crossroads of views and practices from all over the world, brought together, in connection, in tension or in dialogue.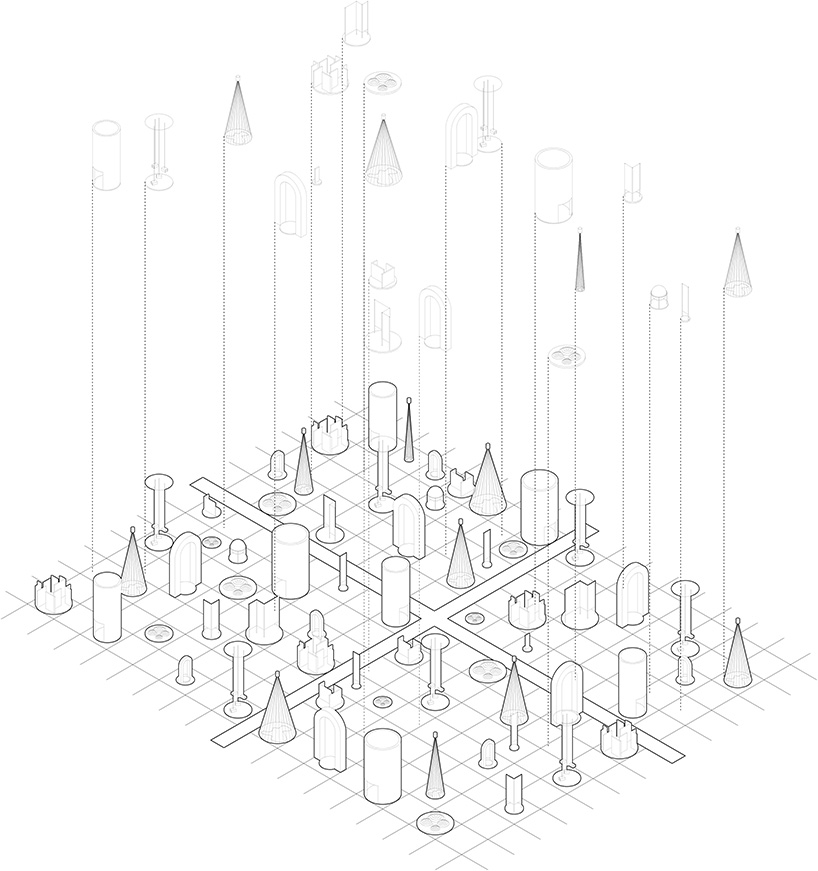 image © dominique perrault architecte/adagp
DB: what types of projects are you hoping to receive in the international call for projects?
DP: we strongly believe in this international call for projects, in its ability to bring together and discover a large variety of projects, and to open participation to creators from all over the world. we hope to receive projects that reflect the experiences and ambitions developed in cities around the world. above all, we hope to gather projects that express a powerful vision, committed to building the resilient city. we would like to highlight the projects of architects of course, but not only. we also hope to receive projects from town planners, landscape designers, researchers, all the designers who day after day, project after project, are building the city of tomorrow.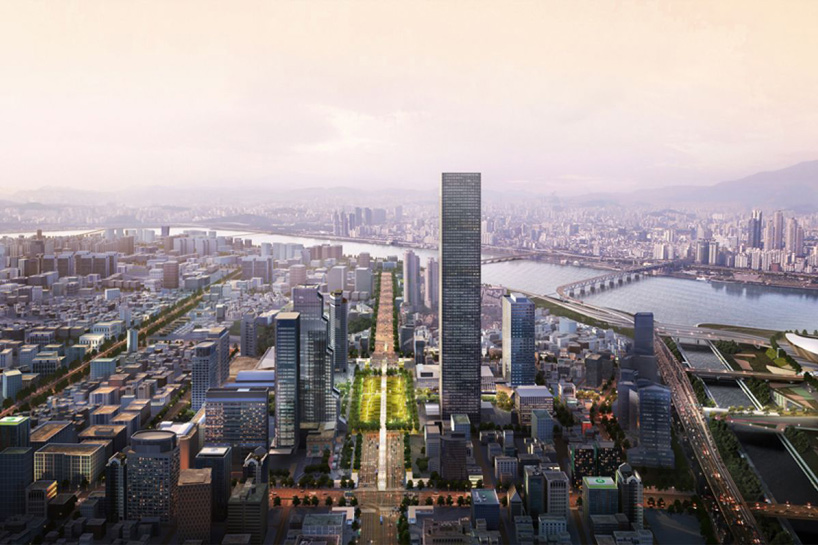 'lightwalk', gangnam international transit center | image © rayus/DPA/adagp
read more about the project on designboom here
DB: in what ways will the biennale respond to the ongoing pandemic?
DP: the current context, which affects the entire planet, will of course have to be questioned during this biennale, as this unprecedented pandemic will certainly have an influence on our future lifestyles and the management of cities. how can architects and urban planners think and respond positively to these potentially recurring episodes? the thematic crossroad entitled 'SAFE/RISK' was thus proposed to reflect on this question of safety and risk which is intrinsically and historically part of the function of the city. the biennale will be held more than a year after the emergence of this pandemic. we will be able to reflect on its impact, and for the duration of the biennale a series of events, meetings and conferences will be organized, which will allow us to share experiences and possible lessons to be learned and perspectives.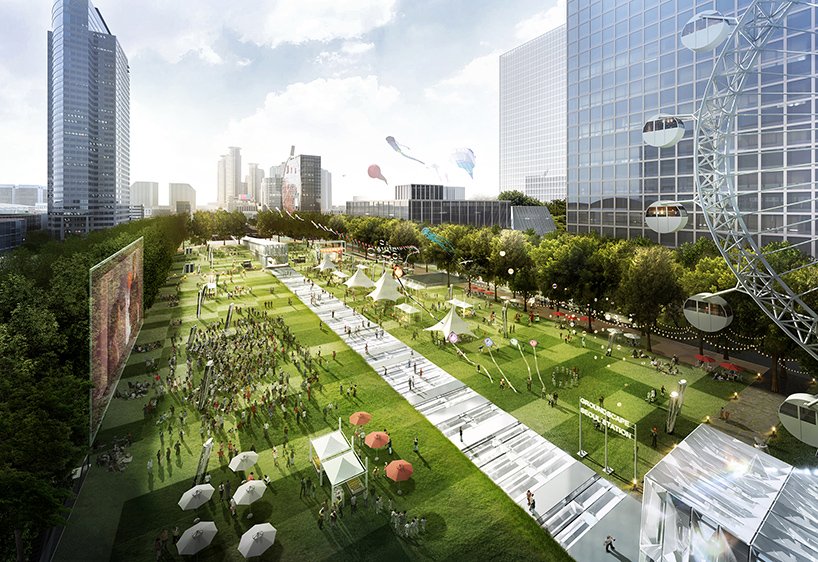 'lightwalk', gangnam international transit center | image © rayus/DPA/adagp
DB: how would you describe your relationship with seoul? how would you describe the city's architectural scene?
DP: my relationship as an architect with the city of seoul goes back almost 20 years, so it's already a long history, marked by the ewha university project, inaugurated in 2008. today I am pursuing this special relationship with the south korean capital, as I am developing a huge project in the heart of the gangnam district: the gangnam international transit center, an intermodal hub built underground, which is giving way to a new park on the surface. my mission as an architect in seoul is therefore an extension of a commitment to promote the transformation of the city, with projects anchored in the ground, which claim a strong urban dimension and enhance public space and the importance of nature in the city.
I think that seoul is developing in this direction, and new projects are helping to build a city that breathes, more pleasant for its inhabitants. seoul is a dynamic city when it comes to architecture. the architectural scene has been carried there by the magazine SPACE for more than 50 years. the seoul biennale, ever more international, accompanies and prolongs this dynamism and the recognition of seoul, the world's third largest megalopolis with nearly 25 million inhabitants in its agglomeration, as a place of innovation.
aug 14, 2020
aug 14, 2020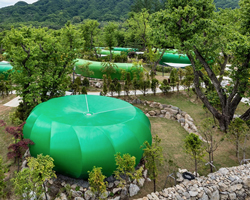 aug 06, 2020
aug 06, 2020
jul 29, 2020
jul 29, 2020
jul 28, 2020
jul 28, 2020
jul 27, 2020
jul 27, 2020
jul 20, 2020
jul 20, 2020
aug 06, 2020
aug 06, 2020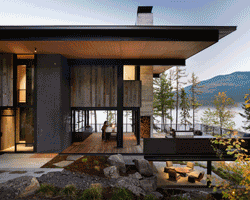 jun 23, 2020
jun 23, 2020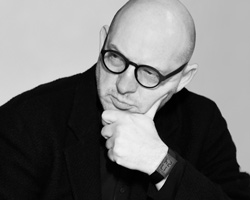 may 07, 2020
may 07, 2020
feb 28, 2020
feb 28, 2020
mar 23, 2019
mar 23, 2019
apr 29, 2018
apr 29, 2018
a diverse digital database that acts as a valuable guide in gaining insight and information about a product directly from the manufacturer, and serves as a rich reference point in developing a project or scheme.