dec 15, 2015
james law cybertecture develops the alpod - a mobile home for the future
james law cybertecture develops the alpod – a mobile home for the future
image © aluhouse
conceived as a mobile home of the future, 'the alpod', developed by james law cybertecture, aluhouse and arup explores modular construction based on creating a flexible and open-plan living space. the lightweight shell composed of aluminum makes the module easy to transport,  that aluminum's multi-faceted advantages of being light weight, strong, corrosion resistant, and impervious to firewhile its versatile and straightforward layout allows it to adapt as a home, holiday cabin, an office, retail or exhibition space.
full height doors open up the space, while providing light
image © aluhouse
a distinctive feature of the alpod project is its potential to be stacked into a uniquely designed multi-structures to accommodate ever increasing populations and lack of available land. the glazed sliding doors fill the interior with light and fresh air. it is engineered as a fully integrated dwelling with environmental controls, air conditioning and fitted kitchen and bathrooms; providing the necessities to facilitate the day-to-day life of the user.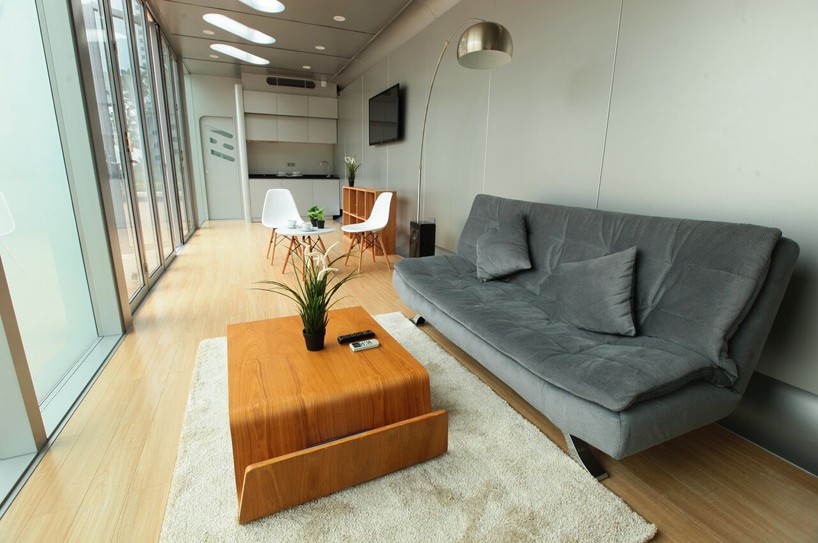 the rectangular plan features a living, dining, kitchen and private area
image © aluhouse
eric kwong, managing director of aluhouse, comments about the mobile home's material: 'aluminum easily adapts to different climates and environments, and its light weight also enhances mobility, allowing a home to be moved from one place to another in an easy and convenient way without dismantling or reconstructing facilities,' explains kwong. 'moreover, aluminum can be recycled, making it a green, earth-friendly building material. in fact, today aluminum is widely used in the aerospace industry, as well as in airplanes, the next generation of automobiles, and even the latest smart phones and telecommunication products.'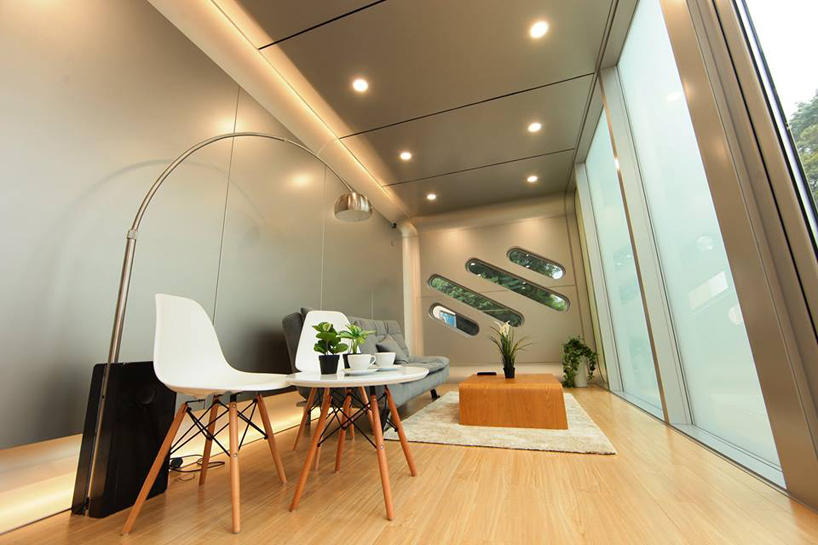 designed to be adaptable, the pod can be used as a retail space, holiday home or for exhibitions
image © aluhouse
'designed as a personal and exclusive high-tech pod house, alpod surrounds its residents with a futuristic interior based on a contemporary living space that features advanced environmental controls.' says james law of james law cybertecture.

constructed to be both strong and light for ease of transport and setting up
image © aluhouse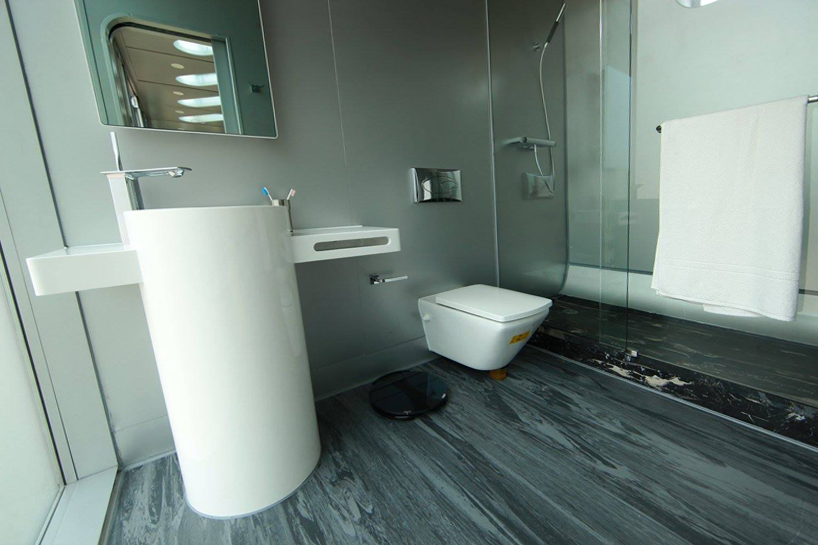 fitted bathroom and kitchen spaces are available inside the column-free dwelling
the shell is composed of aluminum, to make it easily transportable
image © aluhouse

based on a contemporary flexible open-plan living space that features environmental controls and lighting design
image © cybertecture

the alpod on display in hong kong
image © cybertecture

image © cybertecture

in the future, the alpods can be developed further to enable them to be stacked
image © cybertecture

diagram showing the open-plan program within the alpod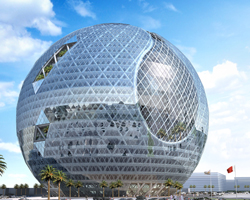 dec 08, 2015
dec 08, 2015
may 29, 2008
may 29, 2008
mar 14, 2016
mar 14, 2016
jan 24, 2016
jan 24, 2016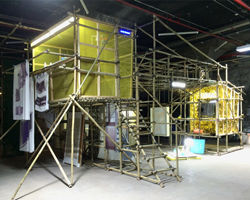 dec 16, 2015
dec 16, 2015