the third annual pop-up experience 'house of peroni' debuts jenny sabin's immersive installation LUSTER in new york city's west village. the installation event is presented by italy's premium lager peroni nastro azzurro and non-profit organization, art production fund. the photoluminescent canopy structure integrates a full service bar to offer a luminous and engaging space. the spatial work of jenny sabin lies at the intersection of art, architecture, and science. funded by the national science foundation, a high degree of collaborative research in the fields of mathematics and cellular biology lead to the development of innovating new materials and fabrication technologies. jenny sabin studio further investigates how to apply these material systems, concepts, and algorithms into the context of architectural commissions and exhibitions.
at the opening of LUSTER at house of peroni, designboom spoke with jenny sabin about her transdisciplinary collaborations and investigations.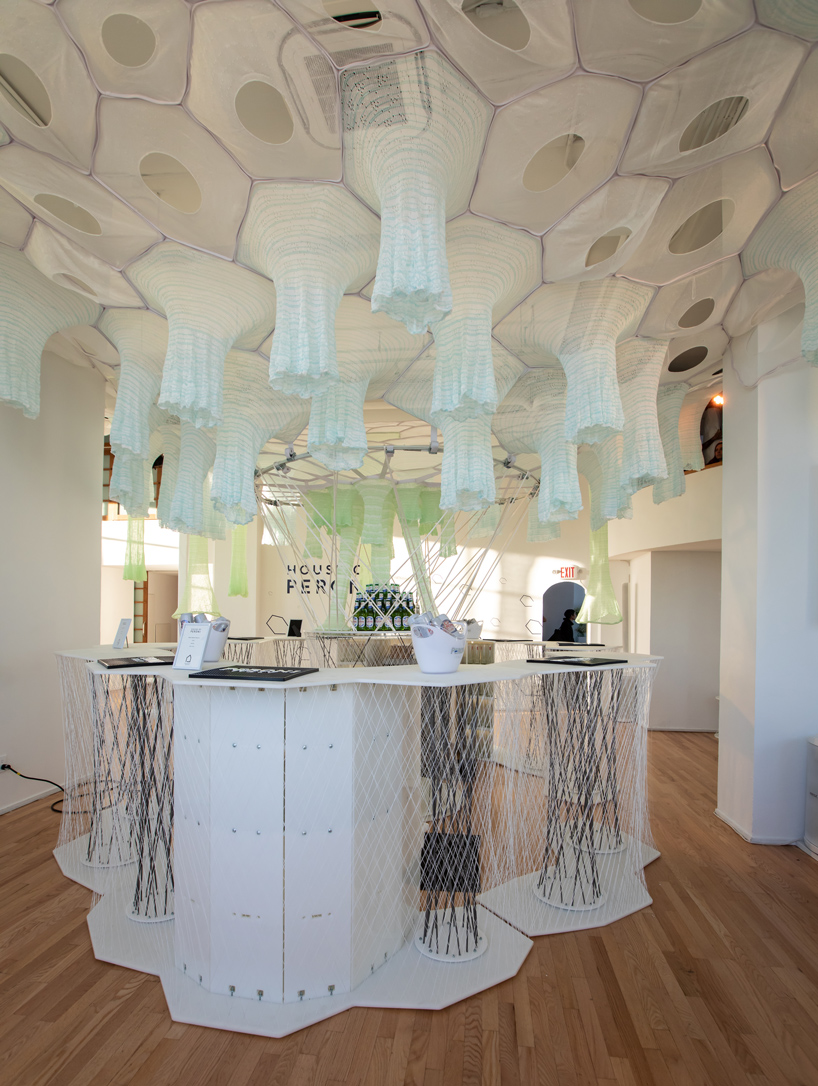 image by chris eckert
designboom (DB): in terms of form and materiality, in what way does your work take influence from the fields of biology and mathematics?
jenny sabin (JS): I've never been interested in taking what might be a beautiful form or image coming from nature and simply scaling it up into architecture, but to look beyond the image into the processes that have contributed to that. it is important to understand the role of context in those scenarios. as it relates to this project, there are a series of powerful ecological models that cellular biology, for example, gives us. looking at how surfaces are formed, how they bifurcate, it is a way of thinking that is systemic and relational but not a mimicking.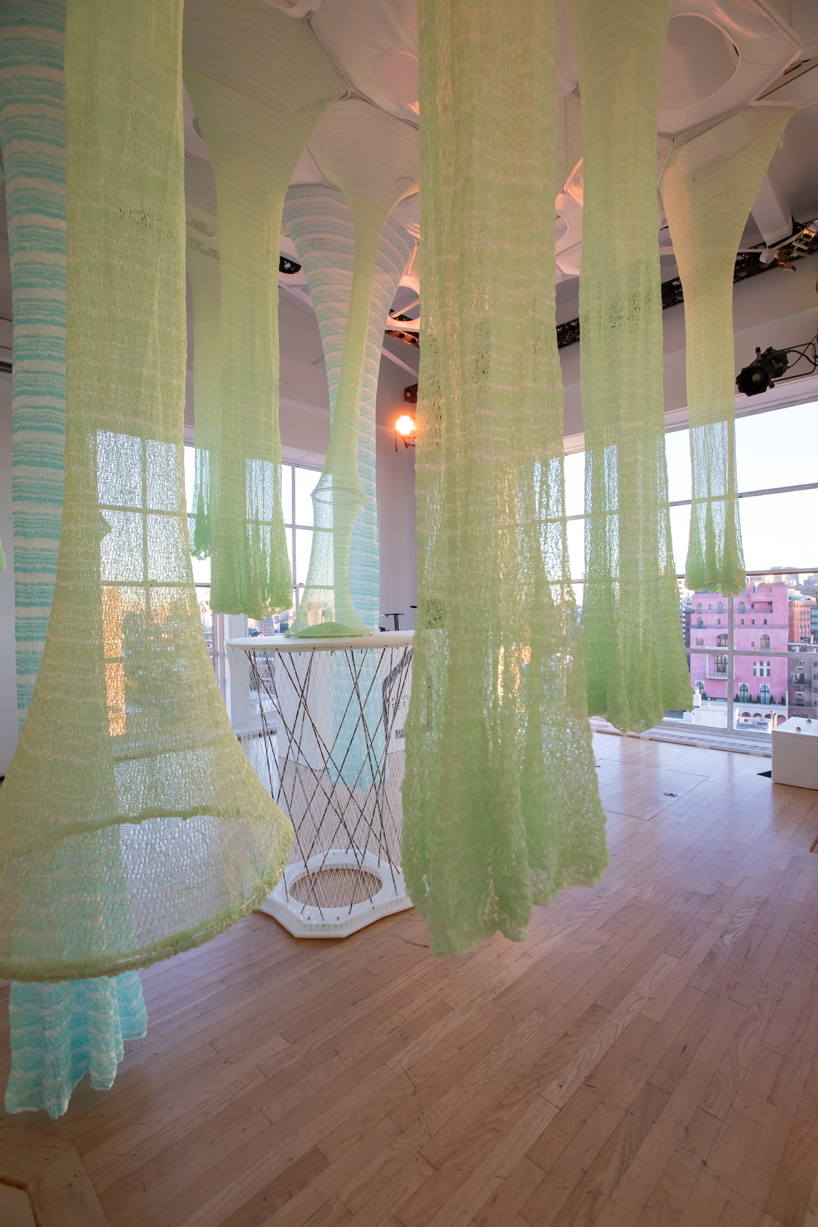 image by chris eckert
JS (continued): the science is integrated through multiple years of rigorous collaboration. visualizing, simulating these systems, working with collaborators in material science to look at concepts of structural color which is very much present in terms of how integrated high-tech responsive fibers that glow so it's not pigment-based, these are photoluminescent fibers and it has to do with how light behaves and how we perceive it – at a technical level, photons within the fibers absorb energy from the sun or from UV lights at night and when that energy source goes away the photons begin to vibrate and release that light.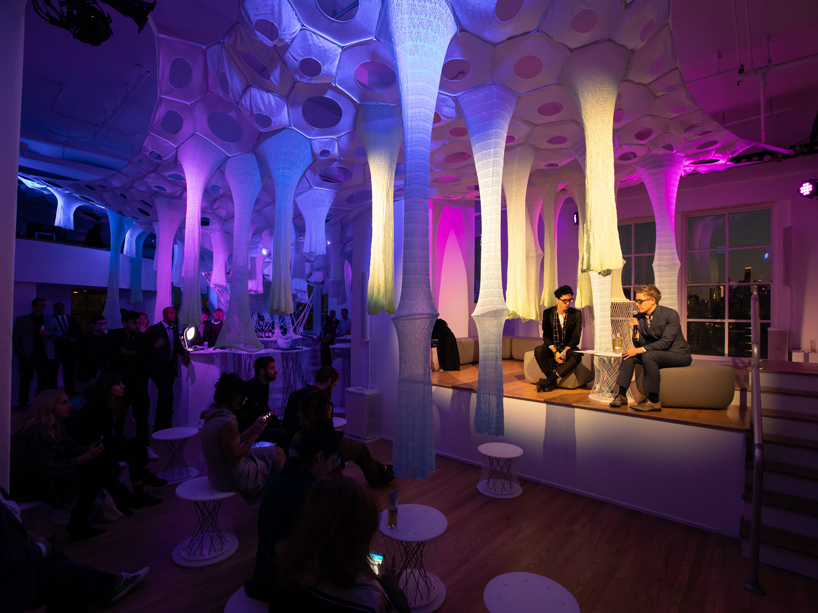 image by chris eckert
DB: in what way has your work become architecturalized?
JS: these architectures contribute to a space in a way that resonates with our bodies. it's different from the architectures that we inhabit everyday that has boundaries and cartesian geometries whereas this has networked, informal, borderless conditions that in some way resonate with us. this project celebrates ideas around collective participation working with house of peroni and art production fund, who curated the project, was that the primary mission was to look at the future of collaboration, bringing diverse people from different disciplines together; it's very much a collective project – both in terms of the team as well as in terms of bringing people together.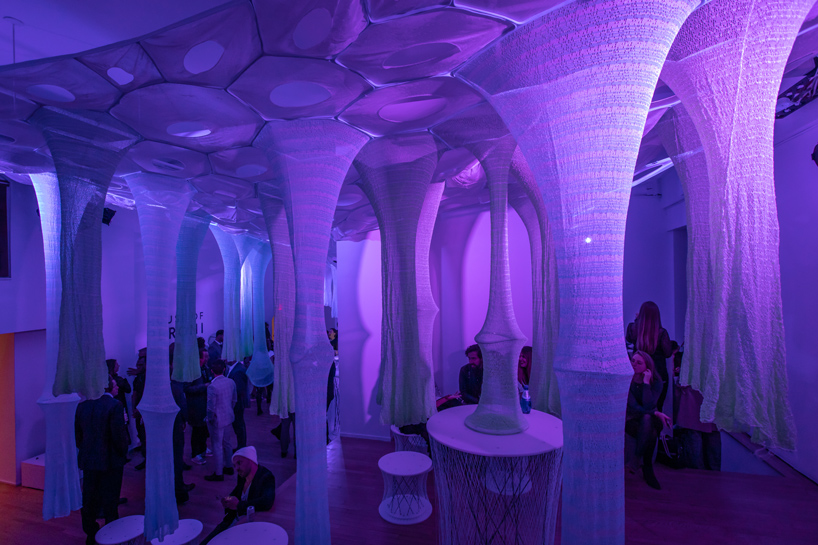 image by chris eckert
DB: since LUSTER is a travelling event, what influences did each site have on the design of the canopy?
JS: the constraints of the site were integrated from the very beginning. as this project will be a pop up event in four different sites, zippers are integrated into the design to receive the specific architectural elements of the site and reconfigure. being indoors allows a careful calibration of the lighting system, there is a day-to-night loop, shifting from cool morning light to the evening which will activate the photoluminescence. outdoors there are the elements to consider.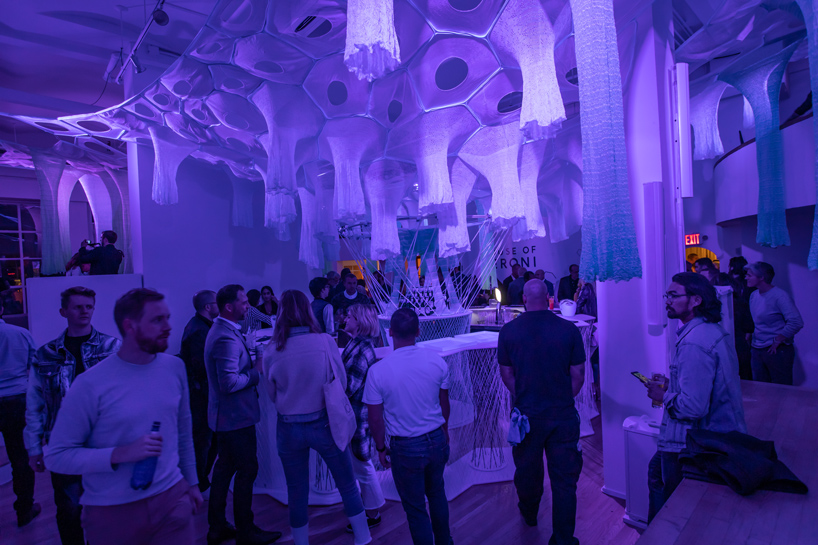 image by chris eckert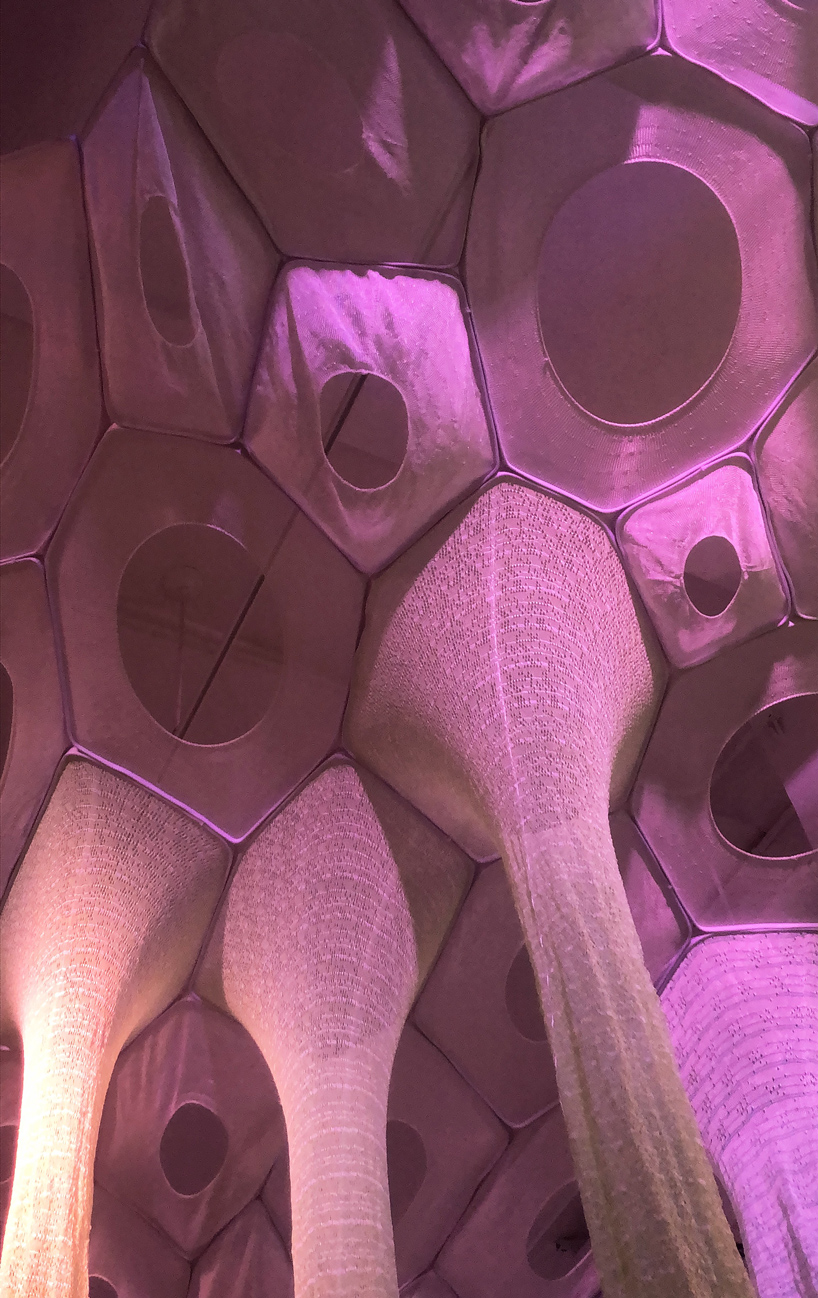 image © designboom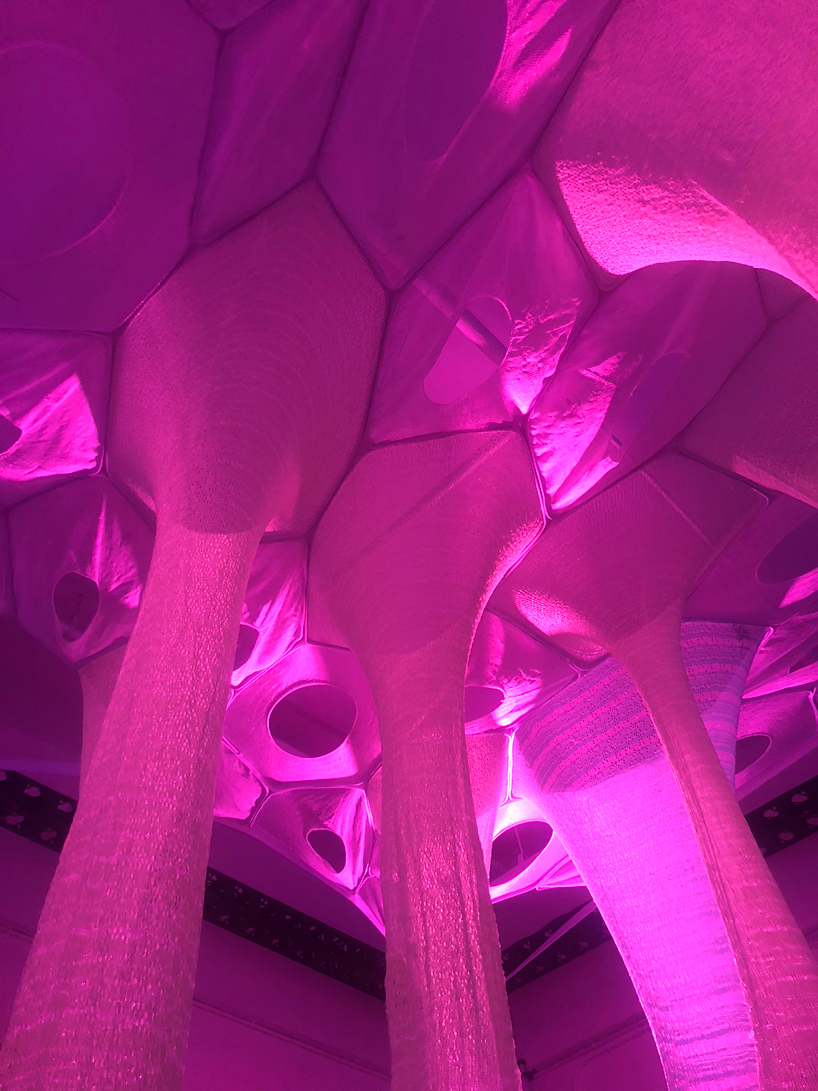 image © designboom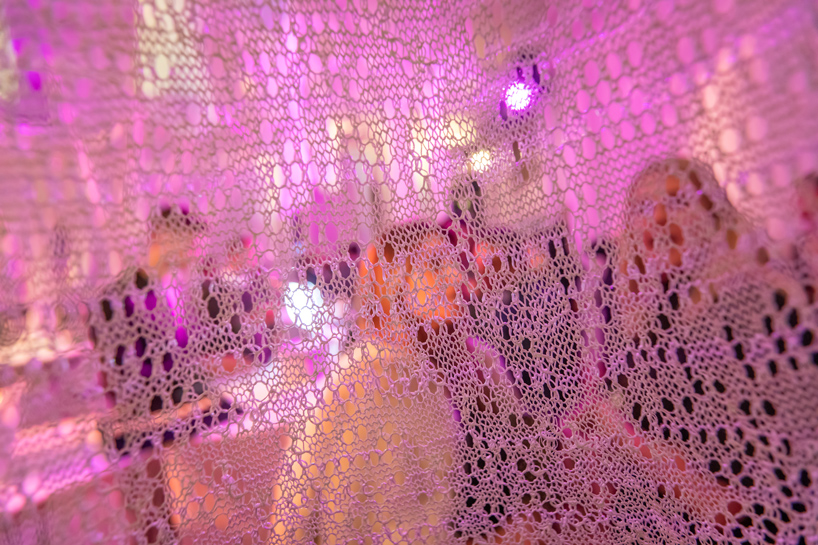 image by chris eckert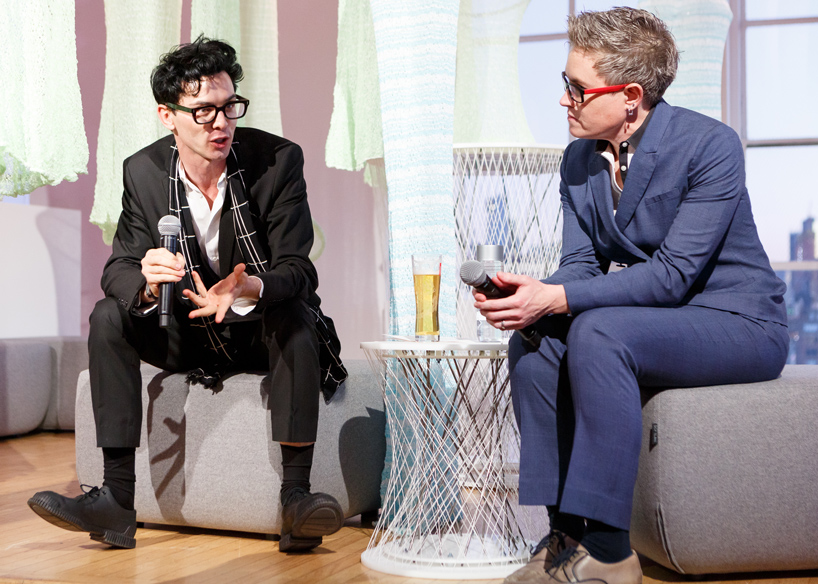 christoph kumpusch, jenny sabin | image by ryan kobane
in each of the four cities, house of peroni works with a local artist, exhibiting their work as a performative, interactive display. at the new york event, candy artist maayan zilberman behind new york city's sweet saba brought the 'glass garden lost and found: of healing and knowledge' to the space.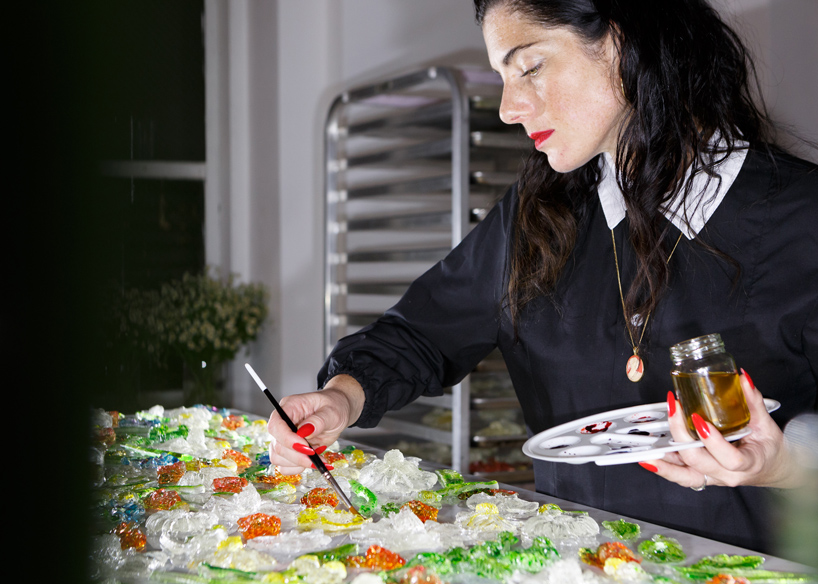 maayan zilberman | image by ryan kobane
inspired by the garden of eden and italy's orto botanico di padova, the world's most famous botanical garden, maayan created a collection of medicinal and poisonous candy flowers. guests were able to interact with the installation through a written riddle or numerology questionnaire that gave them permission to claim a live roman chamomile blossom, representing healing and growth, and exchange it for a gold-infused candy oleander sprig, a lethal plant symbolizing knowledge and awakening. the guests then left the former in the latter's place for the full-circle experience in the garden space.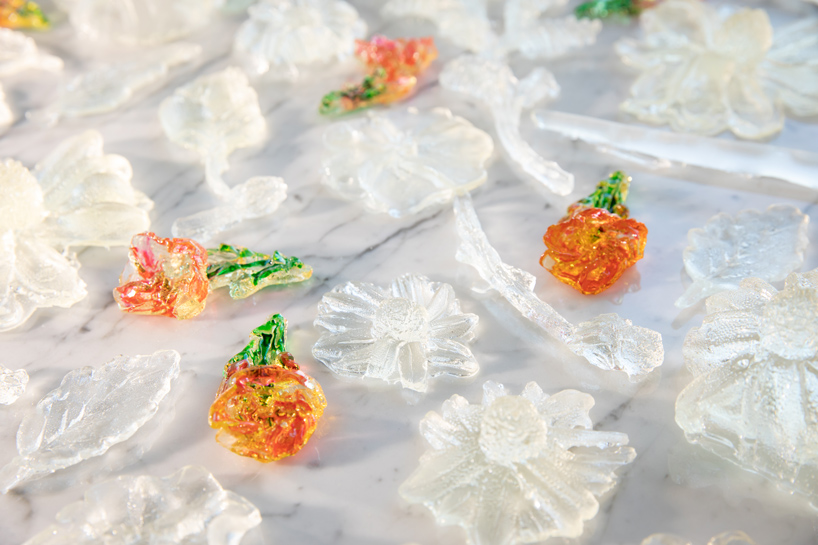 image by ryan kobane
house of peroni will be open at 463 west st. in NYC from october 19th-20th. the installation will then travel on to LA, miami and washington, D.C. throughout the month of november.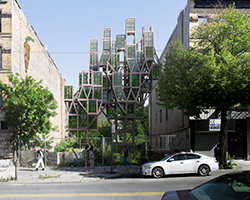 feb 09, 2020
feb 09, 2020
feb 03, 2020
feb 03, 2020
jan 16, 2020
jan 16, 2020
jan 14, 2020
jan 14, 2020
jan 08, 2020
jan 08, 2020
jan 07, 2020
jan 07, 2020
oct 23, 2019
oct 23, 2019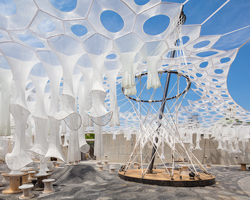 jun 27, 2017
jun 27, 2017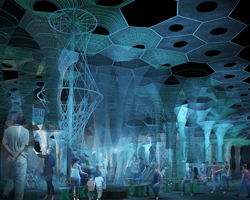 feb 17, 2017
feb 17, 2017
feb 10, 2020
feb 10, 2020
feb 03, 2020
feb 03, 2020
jan 18, 2020
jan 18, 2020
a diverse digital database that acts as a valuable guide in gaining insight and information about a product directly from the manufacturer, and serves as a rich reference point in developing a project or scheme.