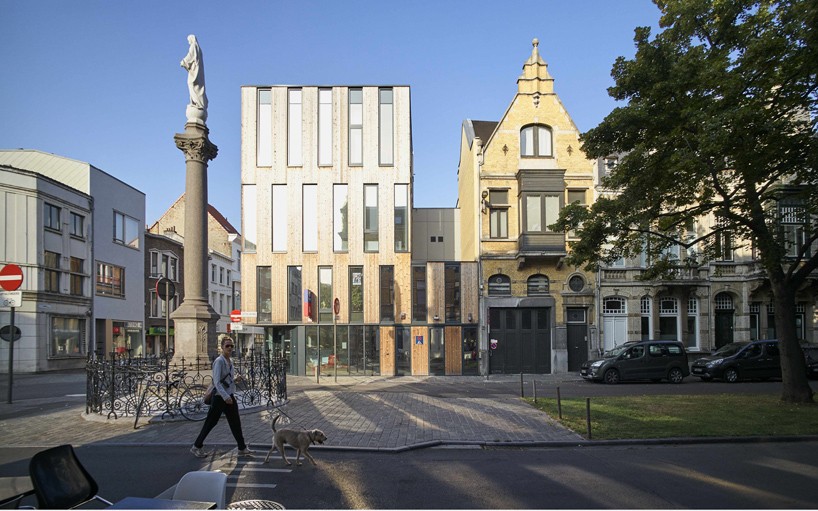 nov 30, 2015
JDS architects completes flexible antwerp police station in belgium
JDS architects completes flexible antwerp police station in belgium
all images by julien lanoo
JDS architects has completed the design of a new police station in the belgian city of antwerp. strategically positioned at the intersection of two important axes, the scheme sees the renovation and extension of an existing building in the city's oud-berchem neighborhood. the project brief called for a local police facility that that, over time, could potentially become a residential building. julien de smedt's firm completed the project after they were selected as part of an invited competition.

the new police station is located in the belgian city of antwerp
the main volume is detached from neighboring structures, creating a separation with the historical urban landscape. the timber-clad structure contains four storeys, with communal space found at ground level and more private ares allocated above. an external terrace is positioned at the uppermost floor, offering views across the neighborhood. the envelope features a series of long narrow windows, which brightly illuminate the project's internal spaces.

the scheme is strategically positioned at the intersection of two important axes

the project involves the renovation and extension of an existing building

the brief called for a facility that that, over time, could potentially become a residential building

internal spaces remain flexible throughout

the envelope features a series of long narrow windows

the stairway is positioned at the center of the plan

an external terrace is positioned at the uppermost floor

JDS was chosen to complete the project after they were selected as part of an invited competition
project info:
project: police station     
budget: €535,000 EUR     
type: competition
size: 672 sqm     
client: AG vespa    
location: antwerp, belgium
team: JDS
creative authorship: julien de smedt, barbara wolff
project leader: peter vande maele, stephanie vander goten
project team: francisco villeda, paul christophe gay, philipp ohnesorge, robert huebser, ryan neiheiser, ryoko ikeda, vincent macris
Save
oct 06, 2017
oct 06, 2017
aug 27, 2017
aug 27, 2017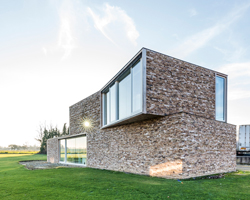 jun 30, 2017
jun 30, 2017
apr 05, 2017
apr 05, 2017
jan 13, 2017
jan 13, 2017
nov 20, 2016
nov 20, 2016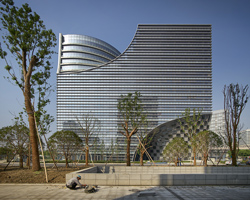 jan 31, 2017
jan 31, 2017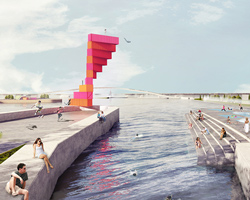 jul 05, 2016
jul 05, 2016
may 30, 2016
may 30, 2016