dec 28, 2015
figure-of-eight care home by JDS designed to advance a 'growing typology'
figure-of-eight care home by JDS designed to advance a 'growing typology'
all images courtesy of JDS architects
architect julien de smedt has proposed an inclusive and hospitable care home for the coastal belgian city of ostend. the project has been conceived to advance the design of such facilities, as the average age of many global communities continues to rise. the layout has been guided by the 'diep kruis' equation, a formula designed to maximize spatial layout.

the building takes a shifted figure-of-eight form
as the given plot is relatively small in relation to the required program, the design team decided to stack wards on top of each other. the upper two storeys are then shifted, creating a sheltered entrance space at ground level and a spacious roof garden above. this also allows for public access across the site.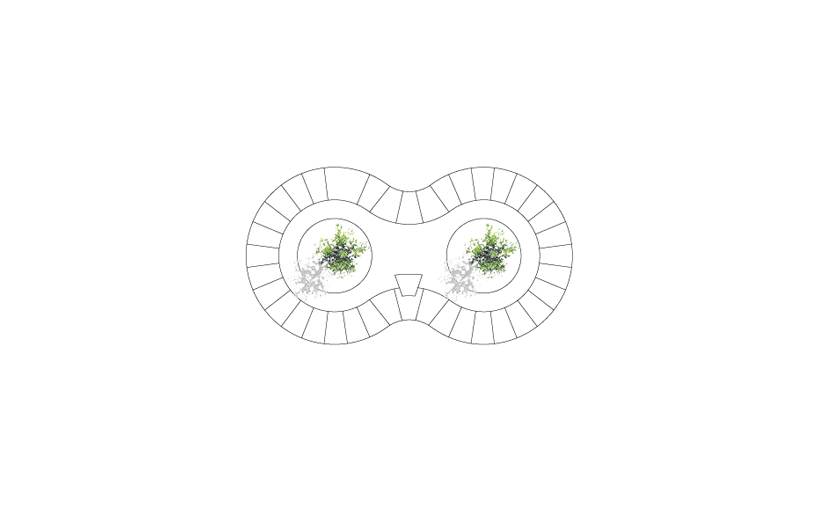 the configuration forms two green courtyards that act as atria
the building itself takes a figure-of-eight form, allowing continuous movement throughout each area of the plan. this configuration also forms two green patios that act as atria, helping illuminate internal space. the arrangement also means that nurses and helpers have constant views from a central point to all doors of the ward.

the patios help illuminate internal space

an elevated roof garden overlooks the site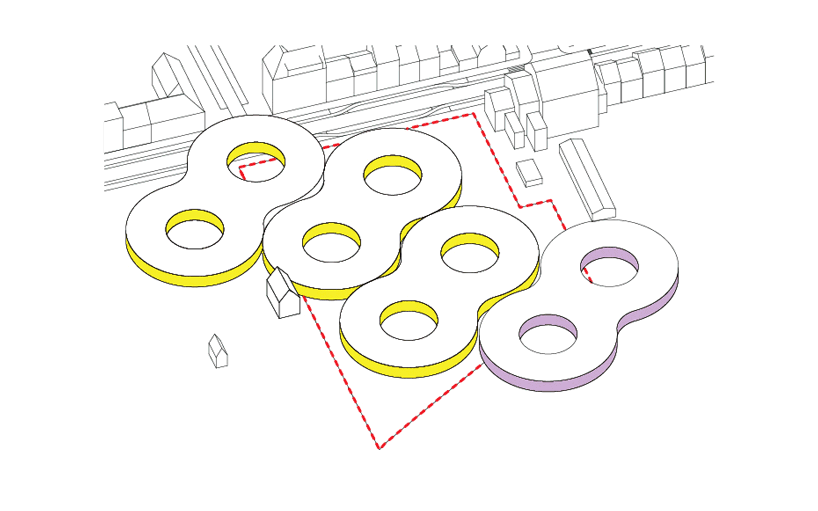 the design team decided to stack the three required wards on top of each other
project info:
project: elderly home, healthcare
budget: confidential
size: 8,400 sqm
client: sint-monica
location: oostende, belgium
team: JDS architects
creative authorship: julien de smedt
project leader: vincent macris
project team: boris tikvarski, kamile malinauskaite
sep 19, 2017
sep 19, 2017
sep 01, 2017
sep 01, 2017
jun 26, 2017
jun 26, 2017
jun 23, 2017
jun 23, 2017
mar 07, 2017
mar 07, 2017
feb 23, 2017
feb 23, 2017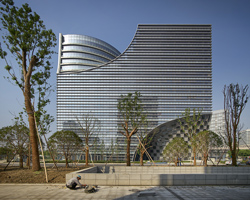 jan 31, 2017
jan 31, 2017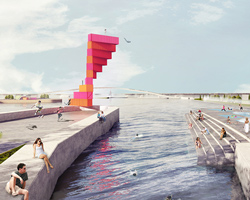 jul 05, 2016
jul 05, 2016
may 30, 2016
may 30, 2016