in the japanese city of takamatsu, architect keita nagata has built an apartment complex into the region's existing landscape. named 'greendo', each of the project's five residences are embedded into the terrain, sandwiched between two roads in a residential and mountainous part of town. despite its relatively small scale, the complex project took two and a half years to complete.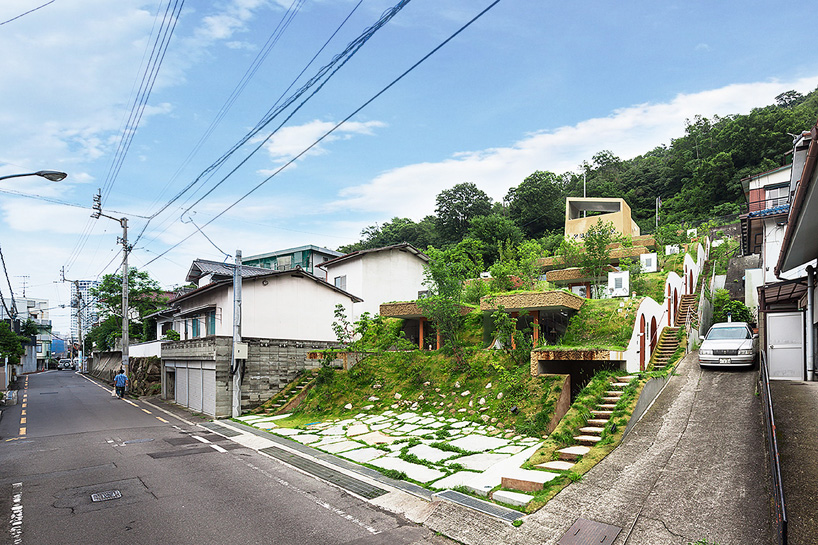 all images courtesy of keita nagata architectural element
designed by local firm keita nagata architectural element, the scheme comprises five levels, each covered with grass and natural vegetation. 'I dreamed about bringing back the original landscape to this place,' explains keita nagata. each dwelling has its own outdoor garden overlooking the city below. these greened terraces form the roofs of the homes below, providing good thermal insulation and a stabilized internal temperature.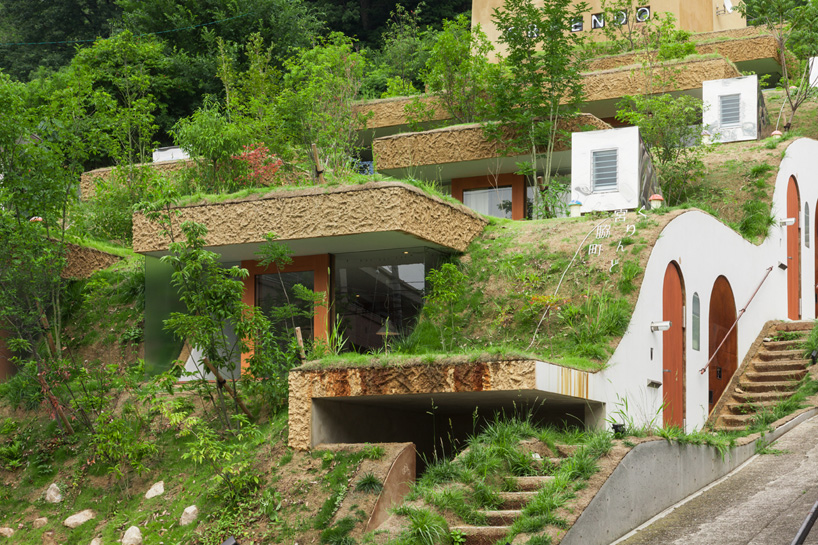 the complex is located in the japanese city of takamatsu
the project was praised at this year's g-mark japan GOOD DESIGN award, where it caught the eye of architect jo nagasaka. 'usually green roofs separate actual ground soil and soil for the roof — so the natural ecosystem can not be continued,' nagasaka told designboom. 'however, the architect has designed a plan which has a continuation between the ground and roof to create a new ecosystem.'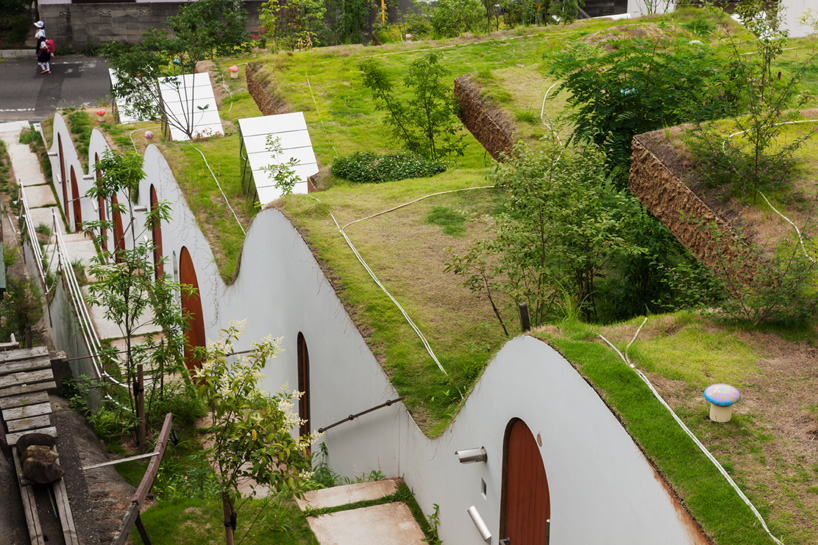 the apartments are built into the region's existing landscape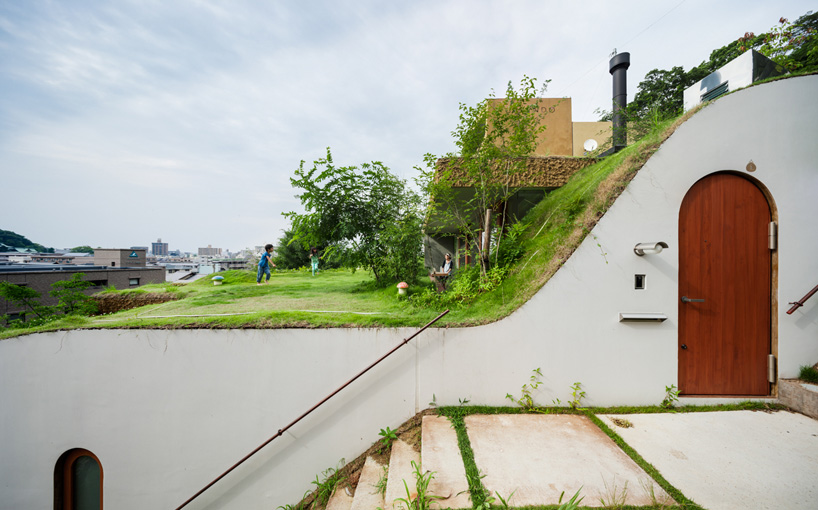 each of the project's five residences are embedded into the terrain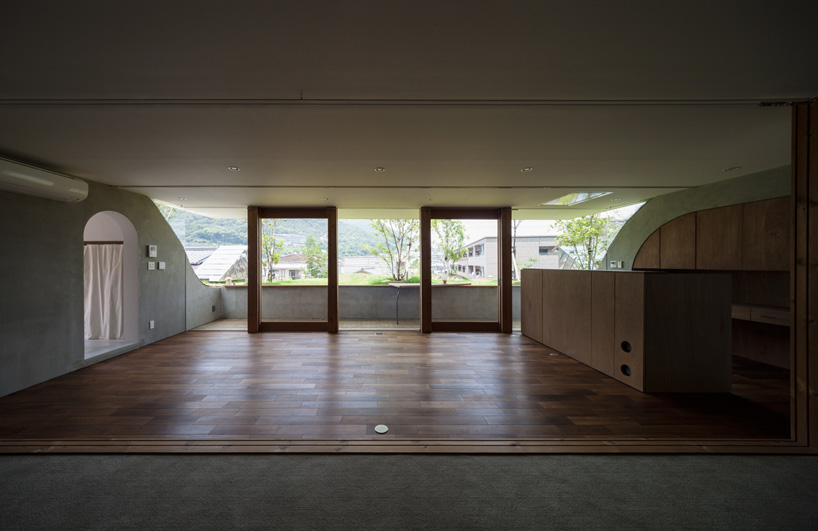 indoor living space remains at a stabilized internal temperature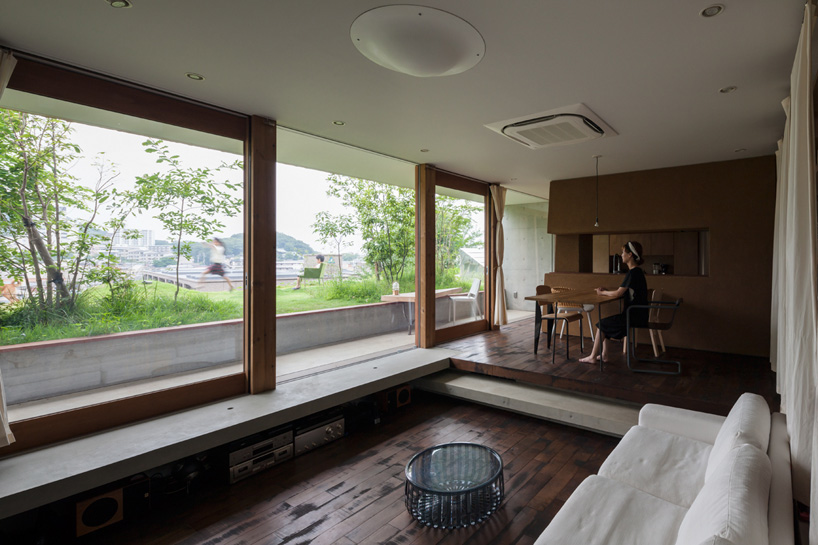 each dwelling has its own outdoor garden overlooking the city below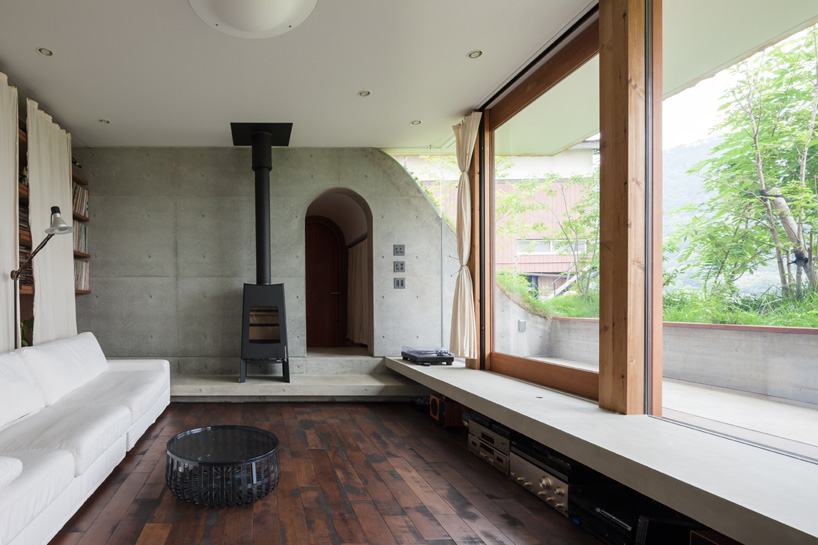 the greened terraces form the roofs of the homes below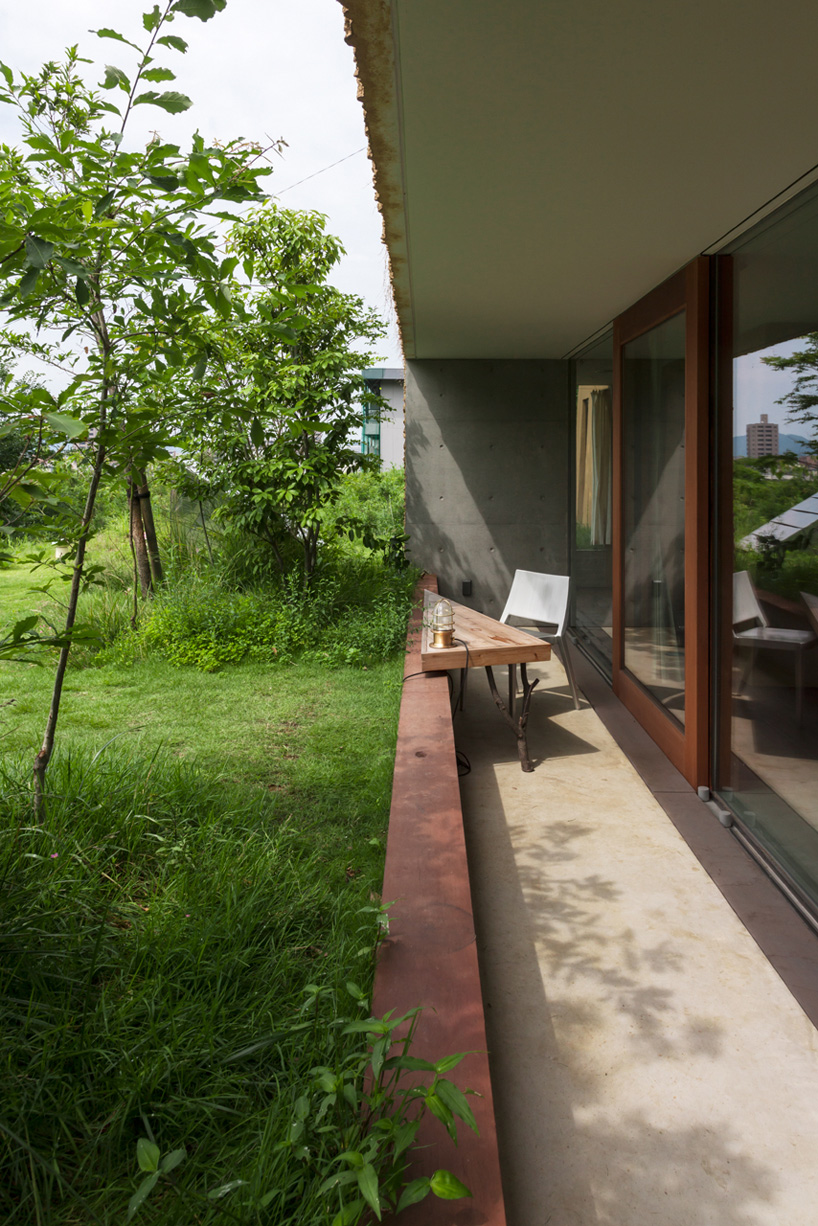 the green roofs also provide good thermal insulation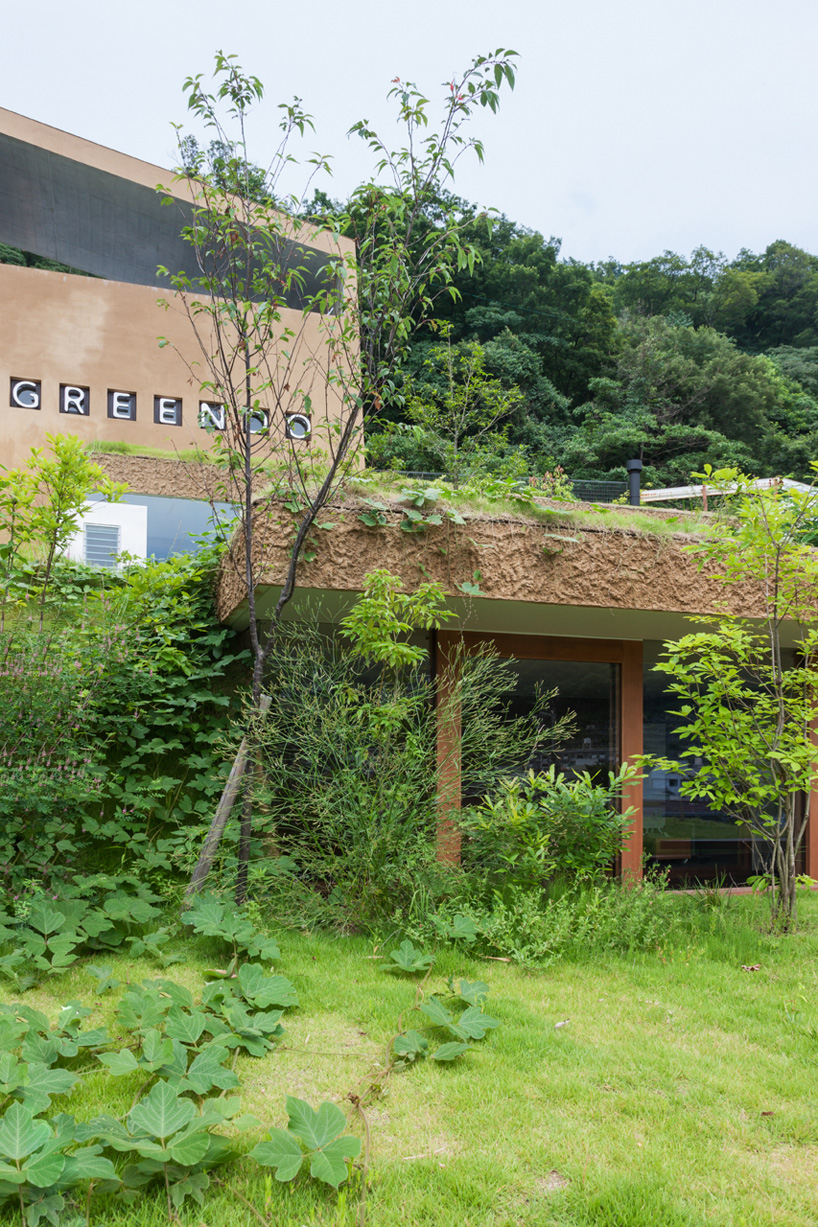 layers of vegetation have begun covering the development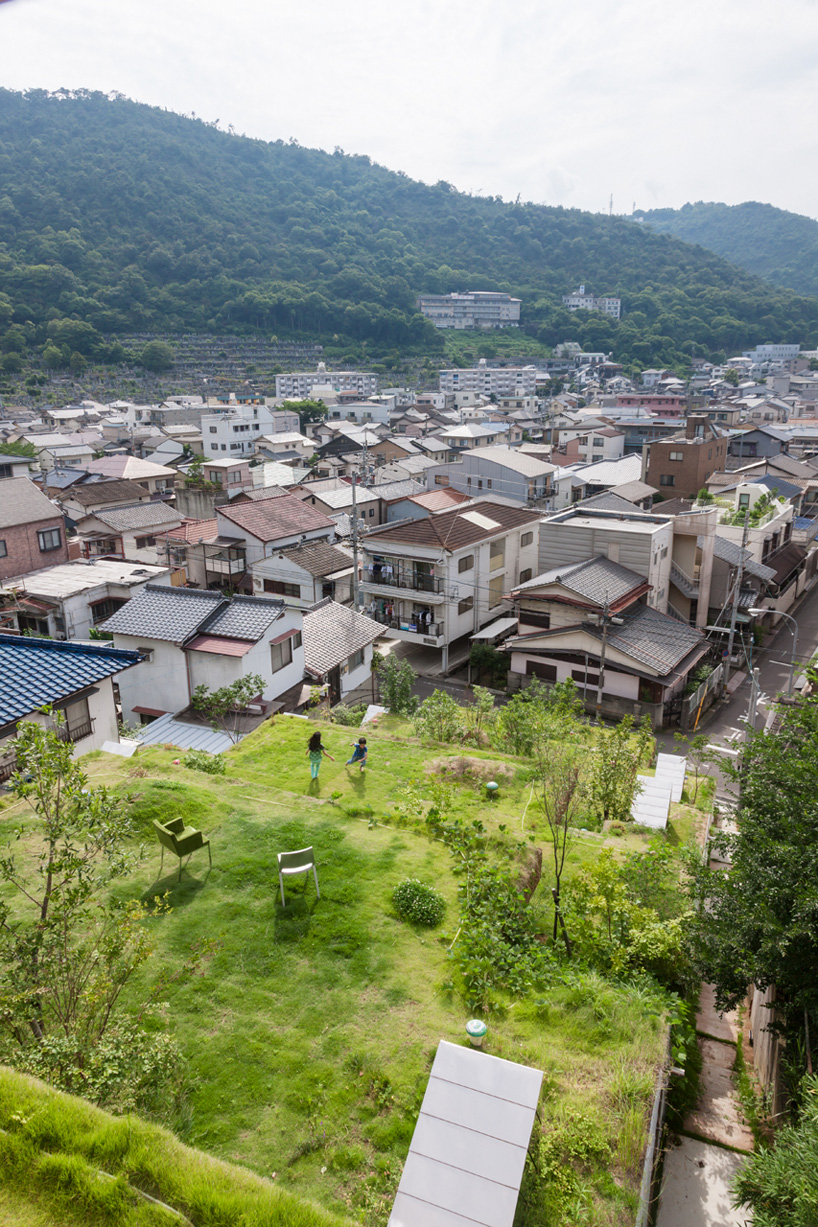 the scheme is sandwiched between two roads in a mountainous part of town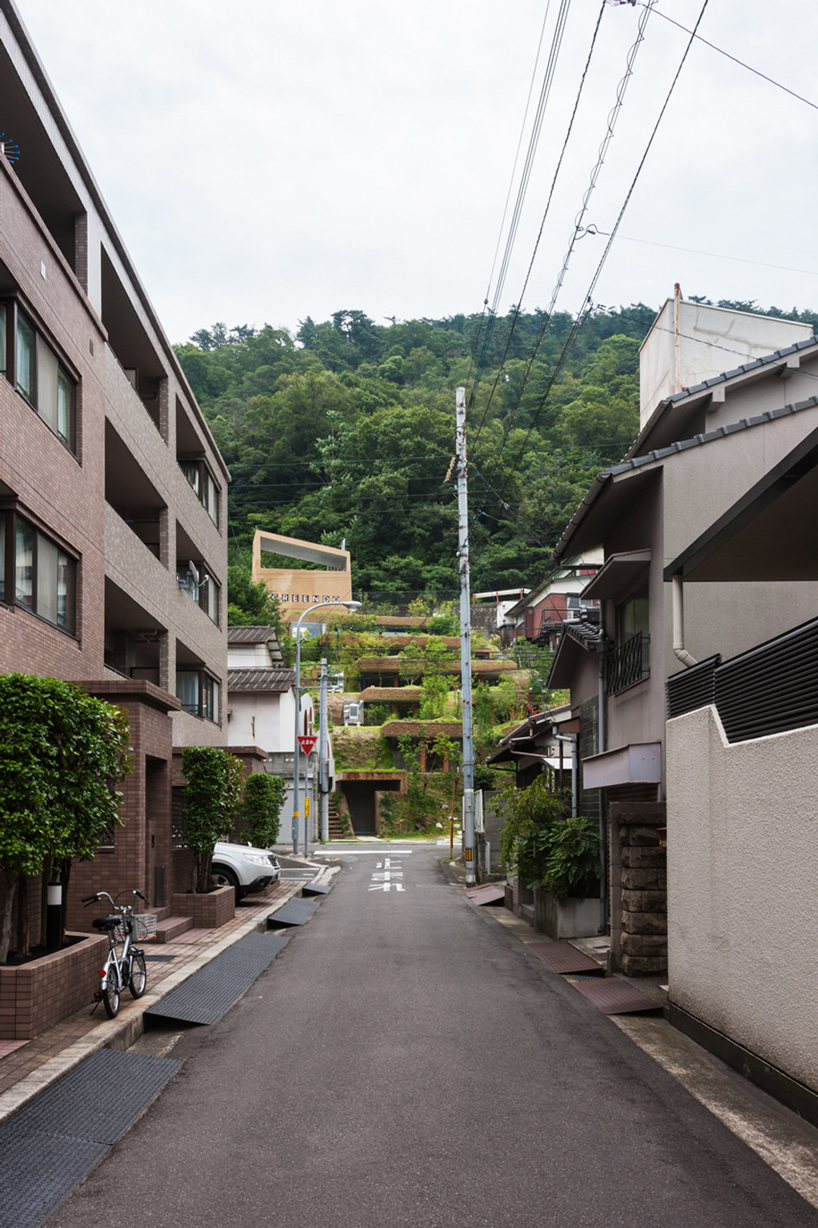 'greendo' viewed from the opposing street
project info:
name: miyawaki greendo
design: keita nagata / keita nagata architectural element
site area: 671.00 sqm
building area: 347.84 sqm
total floor area: 344.58 sqm
Save
Save
Save
Save
Save
Save
Save
Save
Save
Save
Save
Save
Save
Save
Save
Save
Save
Save
Save
Save
nov 02, 2017
nov 02, 2017
nov 01, 2017
nov 01, 2017
oct 28, 2017
oct 28, 2017
oct 27, 2017
oct 27, 2017
oct 25, 2017
oct 25, 2017
dec 15, 2016
dec 15, 2016
dec 05, 2016
dec 05, 2016
nov 23, 2016
nov 23, 2016
nov 23, 2016
nov 23, 2016
nov 14, 2016
nov 14, 2016
nov 01, 2016
nov 01, 2016