american architect kendrick bangs kellogg, one of the early developers of organic architecture in the mid 20th century, designed the hoshino stone church – full name uchimura kanzo memorial stone church – which was completed in 1988 in the nagano prefecture of central japan. today the church is used primarily for weddings, a widely popular destination in japan though not as widely known outside of the country. the chapel is situated in a heavily forested area and strives to integrate into the landscape, remaining lower than the surrounding trees and allowing vegetation to form part of the interior vernacular.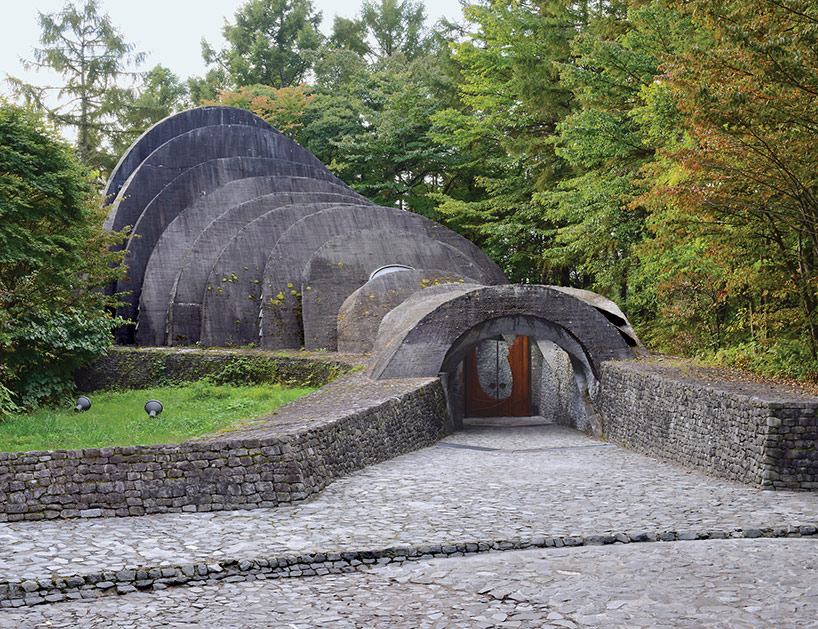 a stone roundabout serves as the starting point before entering the structure- the growing concrete rings are made visible from the street
image © mikael olsson | HK productions (also first image)
the chapel is experienced not as a standalone structure but as part of a linear journey through the site, beginning with a trail emerging from a roundabout leading guests through the chapel and exiting from the rear. local stone was used to build the foundation that is visible from the exterior and interior and supports a series of east-west oriented slanted concrete rings gradually growing in radius to eventually form the chapel hall. like a row of dominoes in mid fall the spaced arches are infilled with continuous obscured glass skylights that diffuse constant natural light throughout the day. the interior, marked by stone, concrete, vegetation and natural light feels like an ancient spiritual space. custom wooden fixtures accent the otherwise stone/concrete interior, with custom designed doors and pews that add a touch of warmth to sanctuary.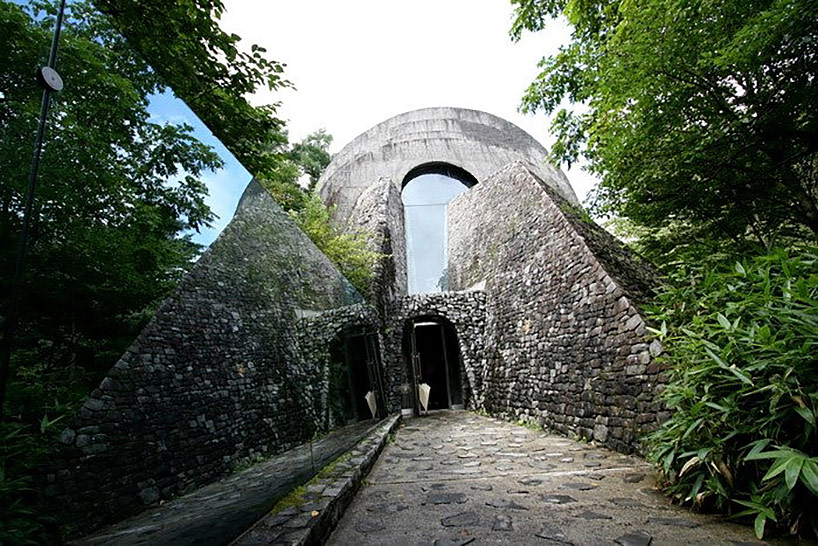 the back side of the chapel features a long glass wall showing a reflection of the structure and greenery
image © onion house hawaii
the primary hall uses natural light to illuminate the stone foundation walls, with a large glass backdrop exposing the green landscape beyond
image © mikael olsson | HK productions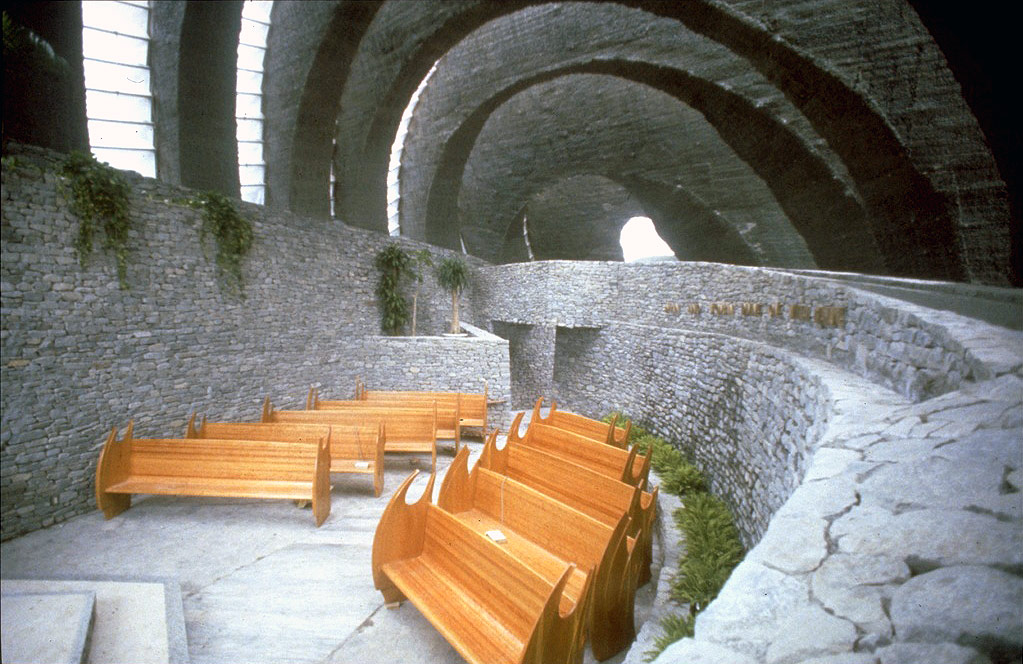 image © onion house hawaii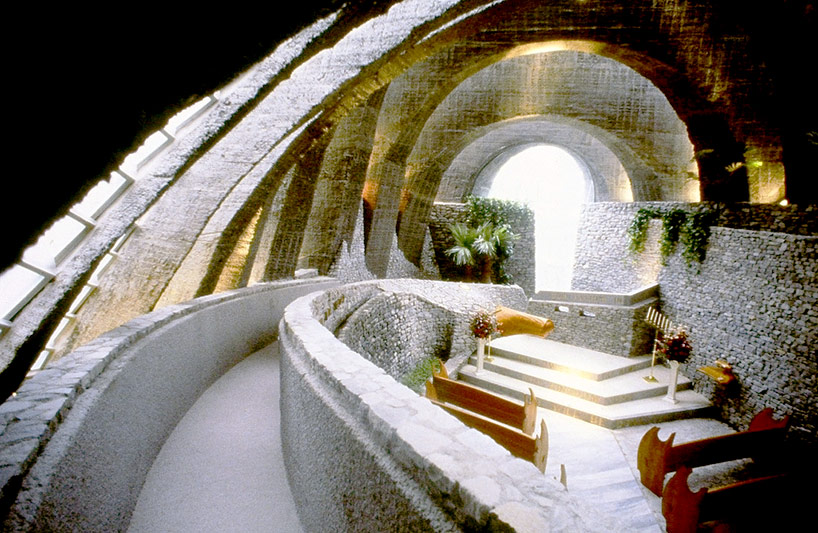 image © onion house hawaii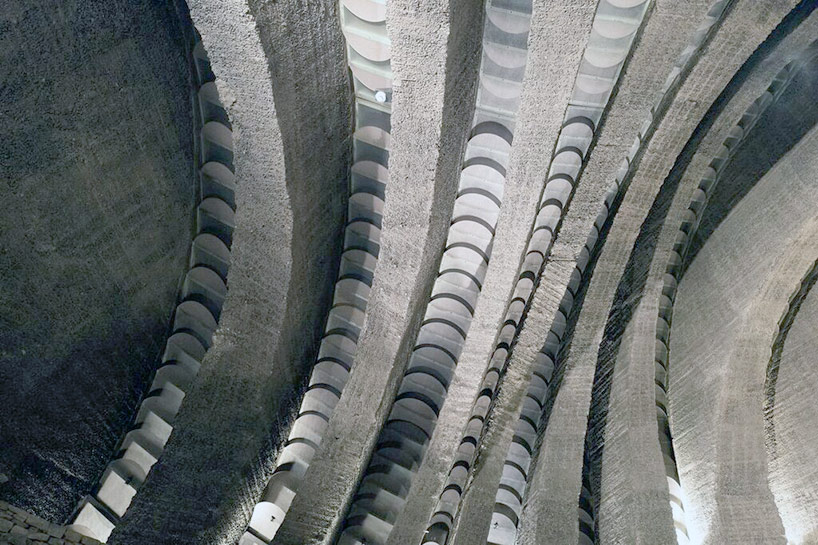 the concrete arches create a striated ceiling pattern 
image © onion house hawaii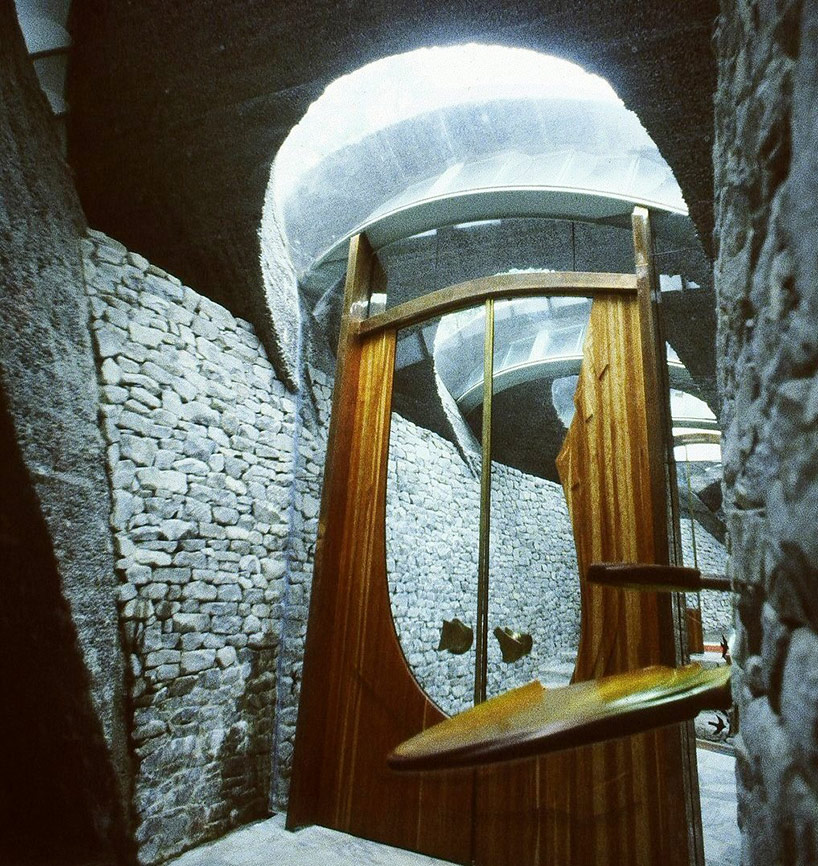 image © onion house hawaii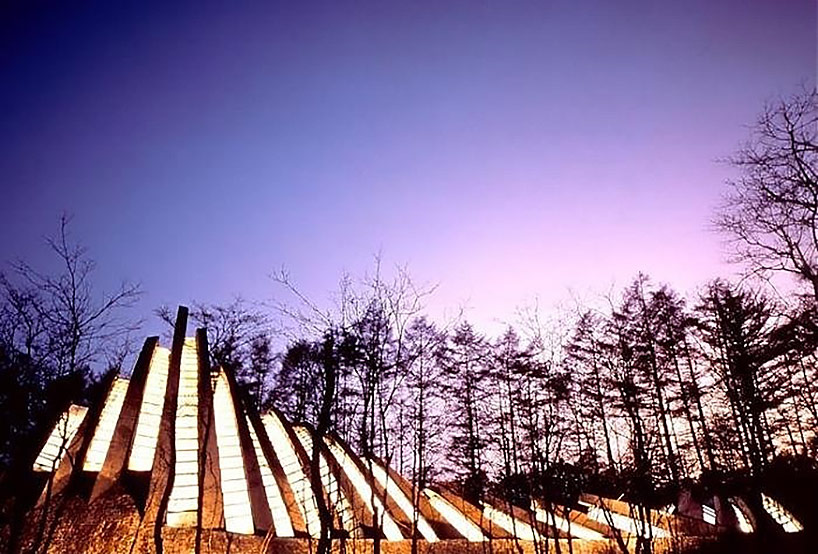 at night, the illuminated chapel reveals the orientation of the arches in the forest
image courtesy of stone church
Save
Save
Save
Save
Save
Save
Save
Save
Save
Save
jul 25, 2017
jul 25, 2017
jul 21, 2017
jul 21, 2017
jul 18, 2017
jul 18, 2017
jul 21, 2017
jul 21, 2017
jul 10, 2017
jul 10, 2017
jul 10, 2017
jul 10, 2017