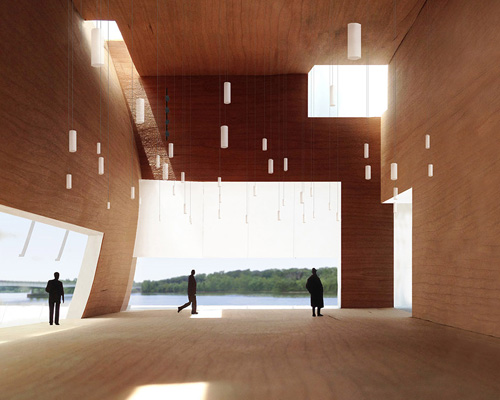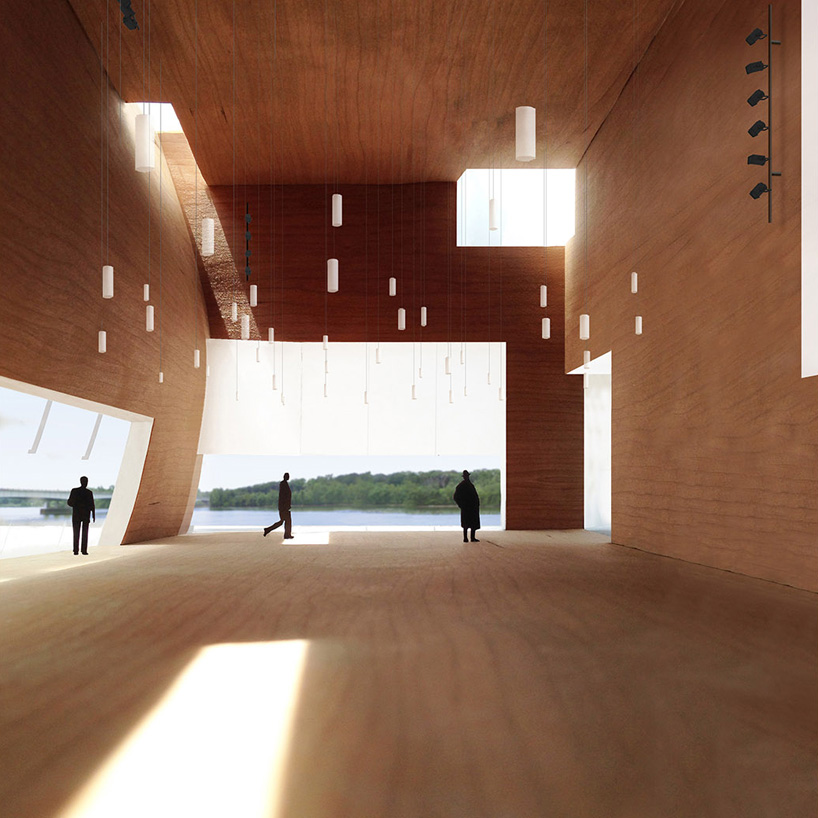 dec 02, 2014
kennedy center expansion by steven holl architects set to break ground
kennedy center expansion by steven holl architects set to break ground
all images courtesy of steven holl architects
following its winning proposal for a competition in 2012, steven holl architects has designed an expansion to the kennedy center for the performing arts located in washington DC. construction is set to begin on the project at its potomac river-adjacent site, with a ground breaking ceremony happening on december 4, 2014.
the scheme extends to the south of the existing facility and is comprised of three interconnected pavilions and a landscape rearrangement. the buildings house rehearsal space, a classroom, and multipurpose rooms for the organization's arts education programs.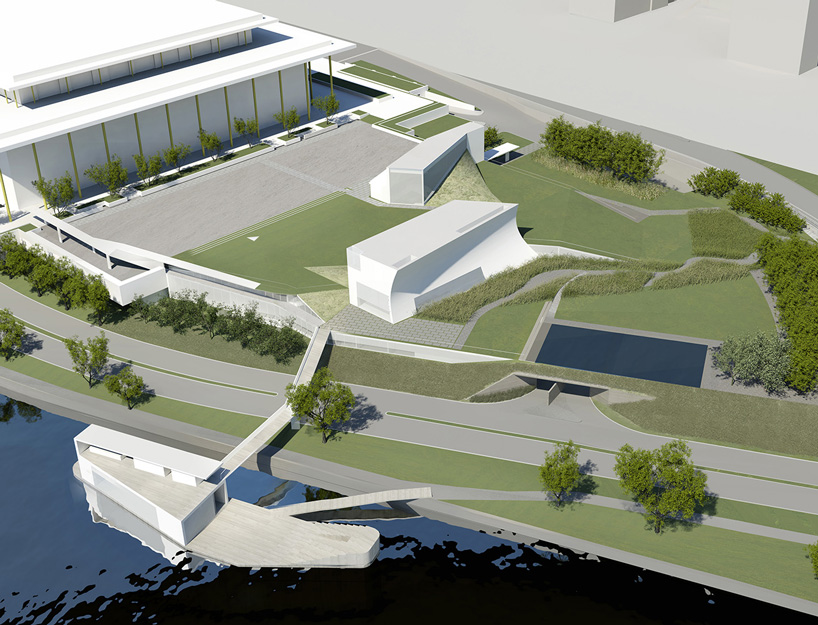 the expansion project includes three distinct and interconnected pavilions
in order to provide views of the original kennedy center building, circulation between it and the new buildings has been sunken below grade, with the open landscape composed as a large garden offering a variety of public waterfront spaces. the structures' exterior cladding will include translucent OKALUX (light diffusing insulating glass), clear glass, and carrara marble – the latter of which matches the existing facility.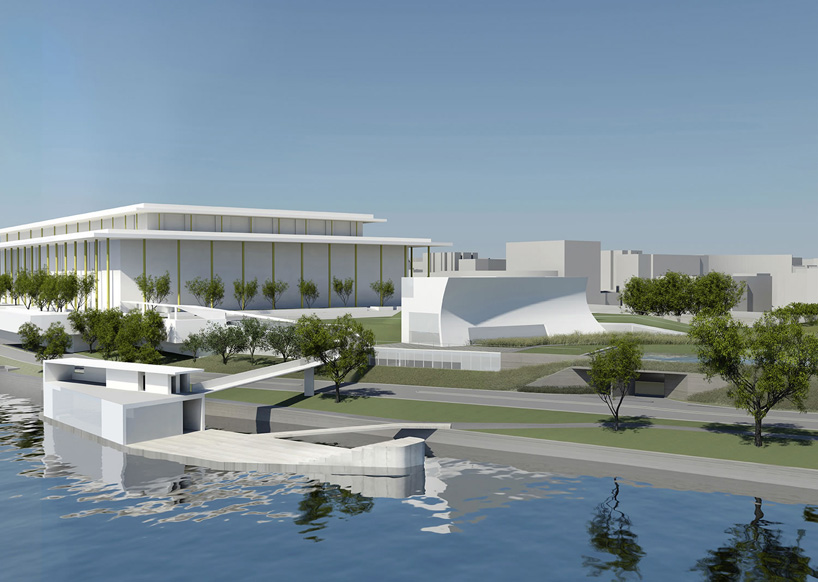 one of the new buildings will float on the potomac river while featuring a stage for outdoor performances.
the expansion project's ground breaking occurs almost exactly 50 years after that of the original kennedy center in december 1964. in seeking to provide public access to viewing of the ground breaking, the organization will be live streaming the ceremony, which begins at 10:30 am EST. a broadcast will be displayed at the facility's millenium stage north, while the feed is also available on their website here.
an animation provides an overall view of the expansion project
video courtesy of the kennedy center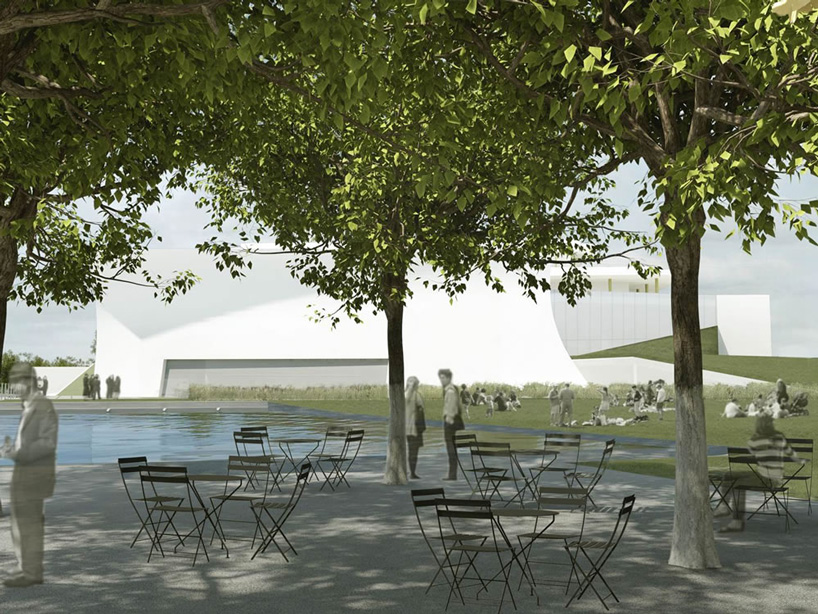 the expansion project includes a large garden providing public riverfront spaces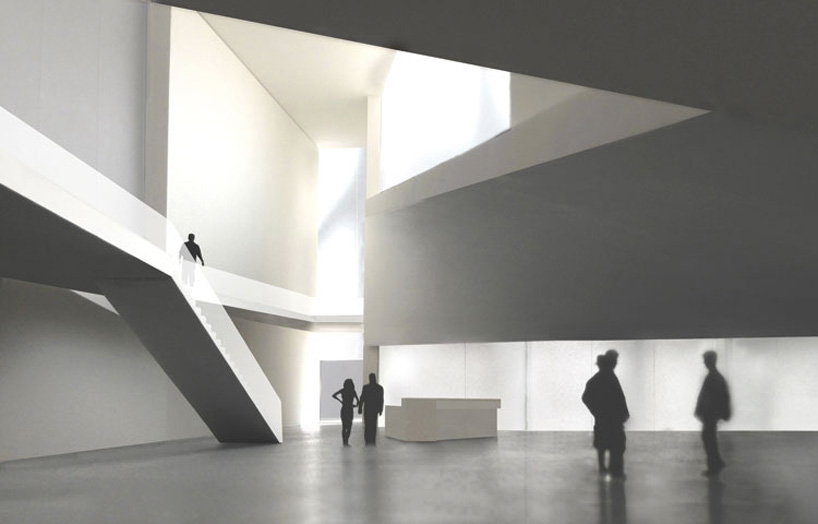 a rendered animation passes through an upper level of one pavilion
video courtesy of the kennedy center
a look at the lower level spaces
video courtesy of the kennedy center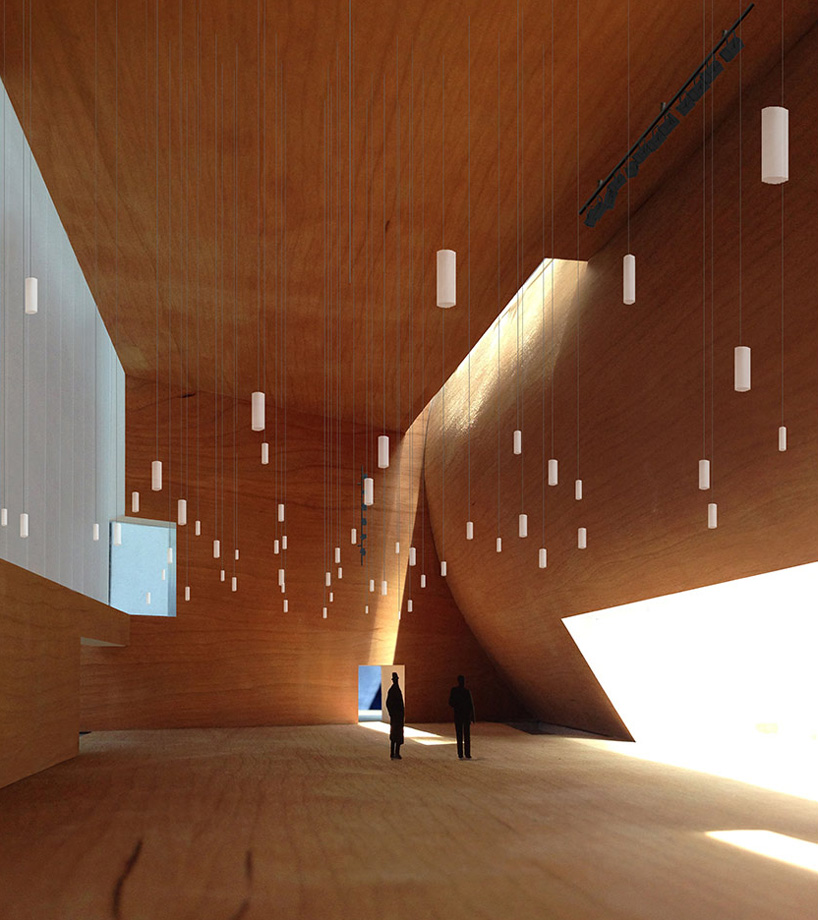 recessed skylights provide dramatic bands of light from into the spaces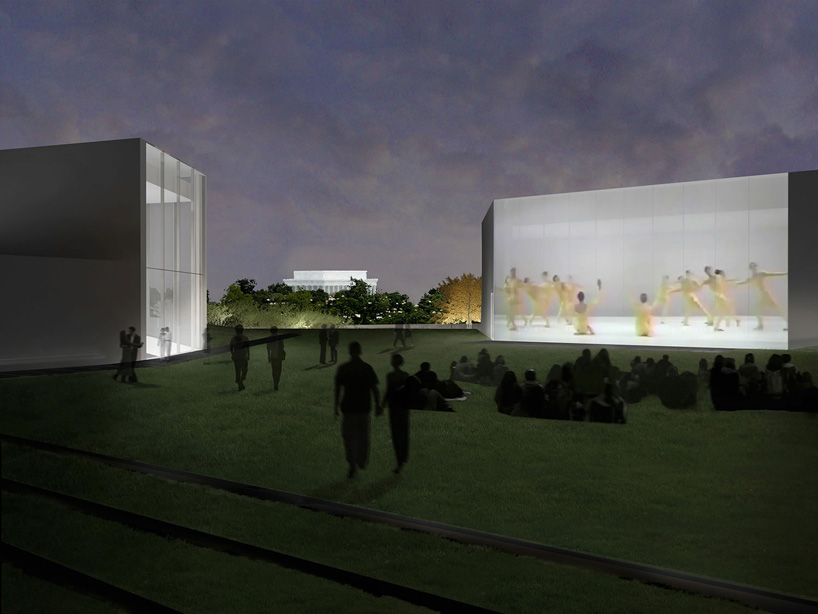 an outdoor video wall is planned to simulcast performances to public crowds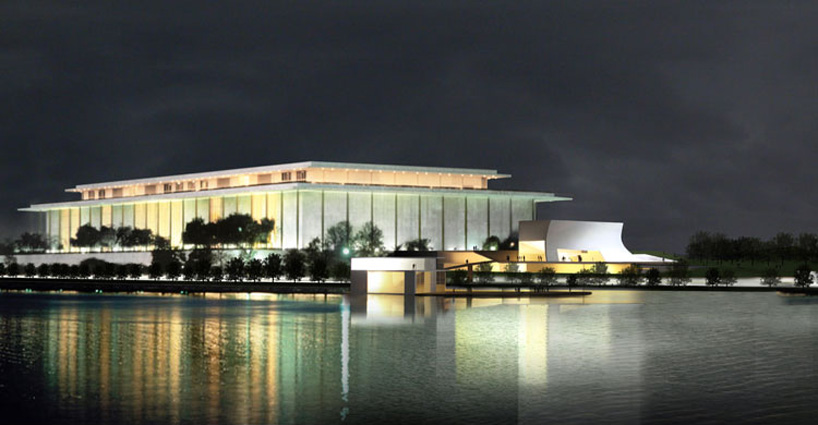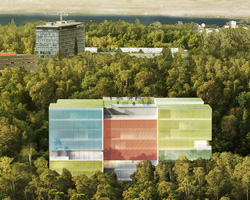 oct 31, 2017
oct 31, 2017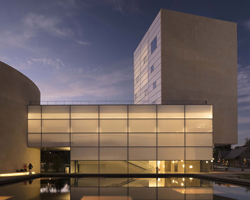 oct 09, 2017
oct 09, 2017
jan 25, 2017
jan 25, 2017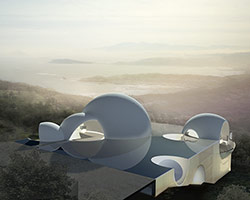 jan 22, 2017
jan 22, 2017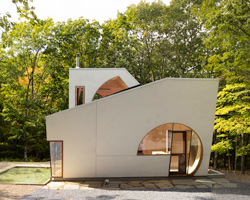 nov 02, 2016
nov 02, 2016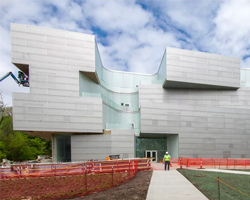 may 17, 2016
may 17, 2016