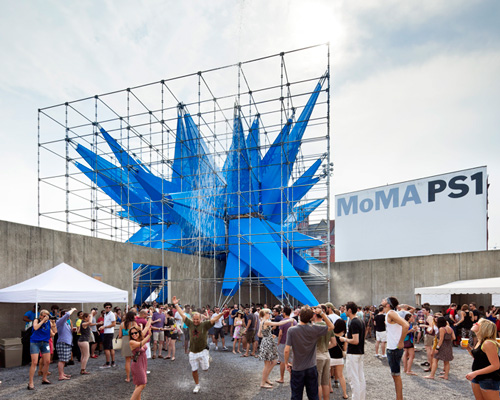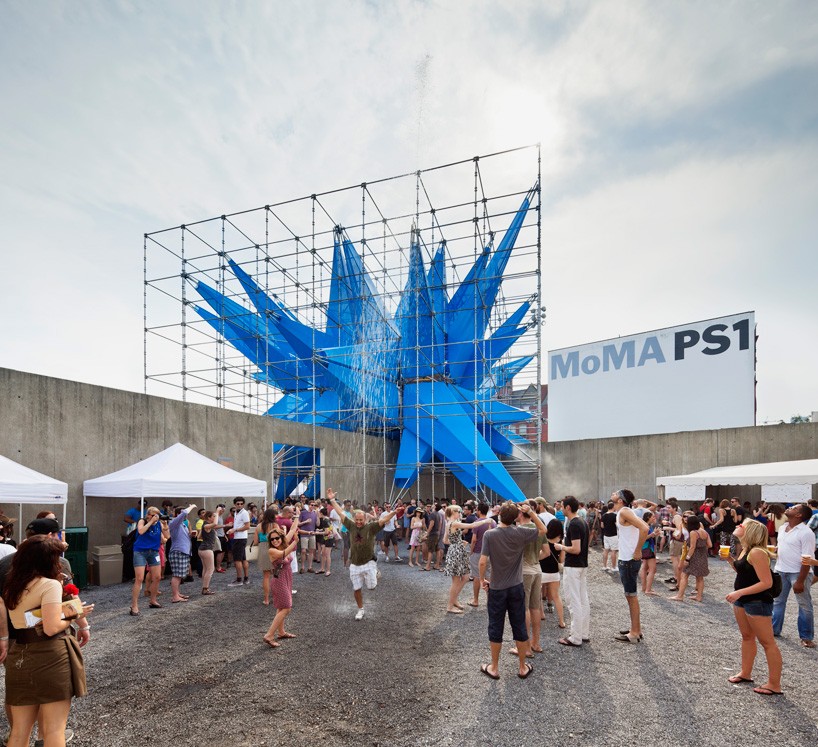 apr 07, 2015
marc kushner discusses the future of architecture in 100 buildings
marc kushner discusses the future of architecture in 100 buildings
(above) can practical by playful?
wendy: 2012 MoMA/PS1 young architects program winner – queens, new york, united states
HWKN (hollwich kushner)
'architecture is not about math or zoning – it's about visceral emotions,' says marc kushner.
in a recently presented TED talk the architect – and co-founder of HWKN – examines the past thirty years of architecture to show how the public, once disconnected, have become an essential part of the design process. kushner, also the CEO of architizer, considers how – with the help of social media – feedback reaches architects years before a building is even created. the result, he argues, is that architecture can now do more for more people than ever before.

why the buildings of the future will be shaped by… you
video courtesy of TED
in a book released to accompany the presentation, 100 of the most innovative buildings of today are collected, and presented alongside a thought provoking question: can a building breathe? can a skyscraper be built in a day? can we 3D-print a house?
'architecture impacts how you feel every day, which isn't surprising considering how much time we all spend inside buildings', says kushner. 'the average american, for example, spends 90% of their time indoors, yet so many of our buildings leave us without natural light, shelter us with low ceilings, and ignore our personal, social, and environmental needs.'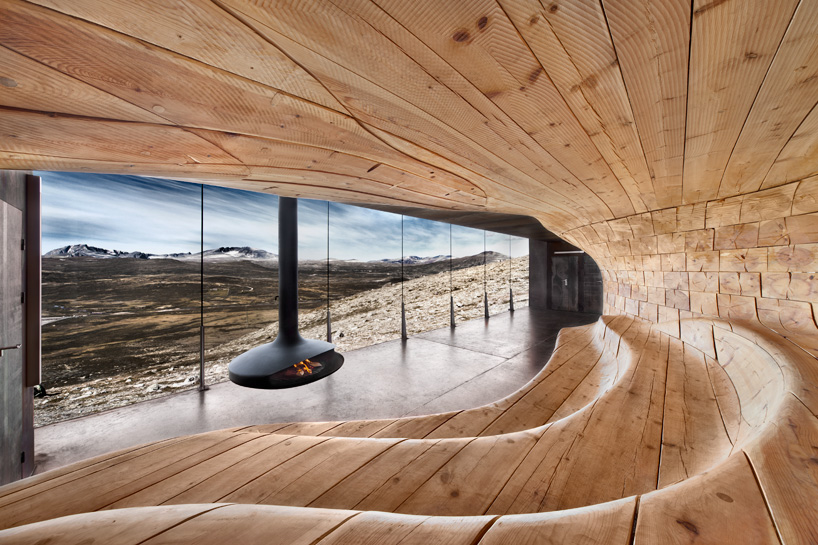 what do reindeer do all day?
tverrfjellhytta – norwegian wild reindeer pavilion – hjerkinn, norway
snøhetta
'the average person is more comfortable having an opinion about architecture today than ever before, mostly due to the dialogue enabled by social media', kushner continues. 'the world's 1.75 billion smartphones are fundamentally changing the way architecture is consumed, turning everyone into an architectural photographer. photographs shared on social media liberate buildings from their geographic locations, enabling a new level of public engagement. we experience architecture today with an unprecedented immediacy, creating fodder for a global conversation about buildings and their impact.'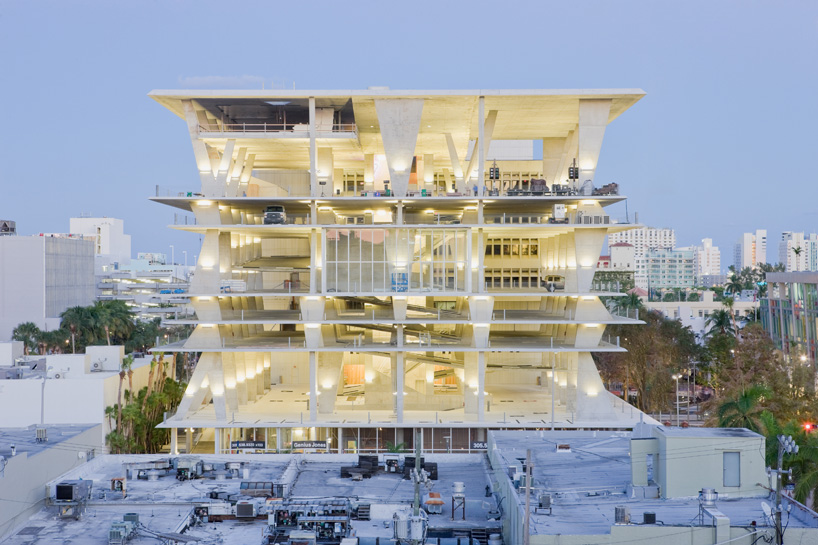 can you get married in a parking garage?
1111 lincoln road – miami beach, florida, united states
herzog & de meuron
across 176 vibrantly illustrated pages, 'the future of architecture in 100 buildings' proves an insightful and optimistic guide to the field's present condition, while making valid and positive propositions regarding the future of the profession.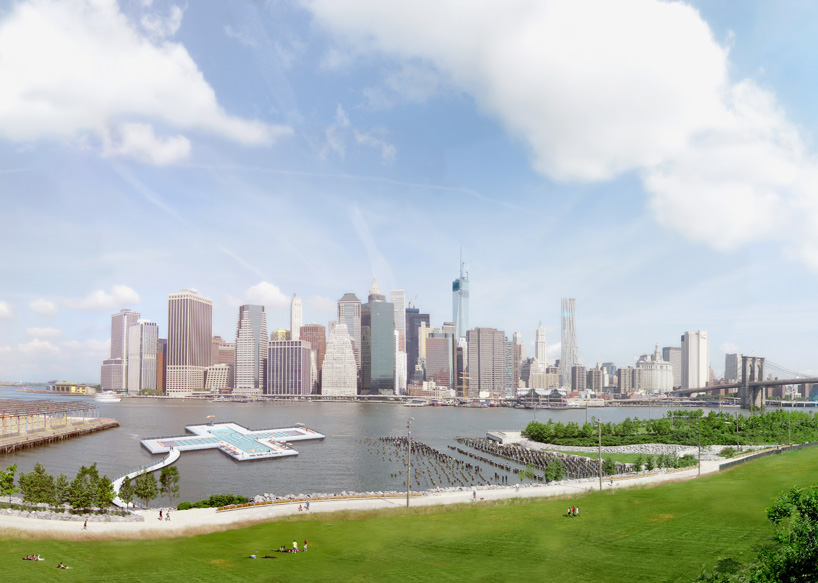 can you swim in poop?
plus POOL initiative (concept) – new york, NY, united states
family and playlab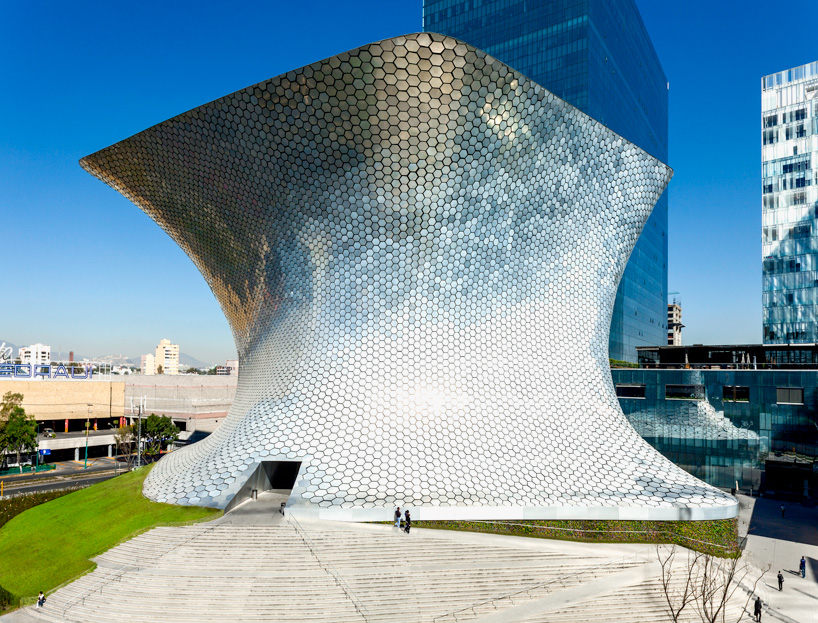 is pretty a public amenity?
museo soumaya – mexico city, mexico
FR-EE / fernando romero enterprise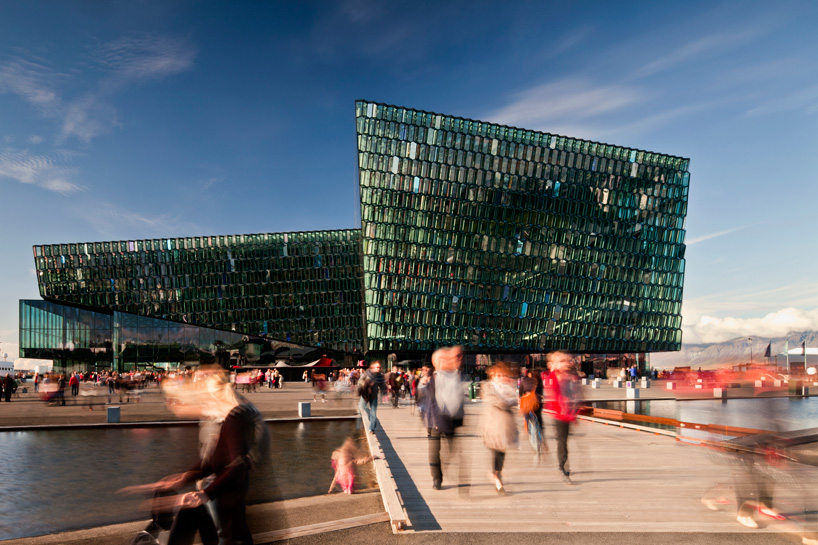 can glass be a fortress?
harpa concert hall and conference center- reykjavik, iceland
henning larsen architects with batteriid architects, ramboll group, artengineering & olafur eliasson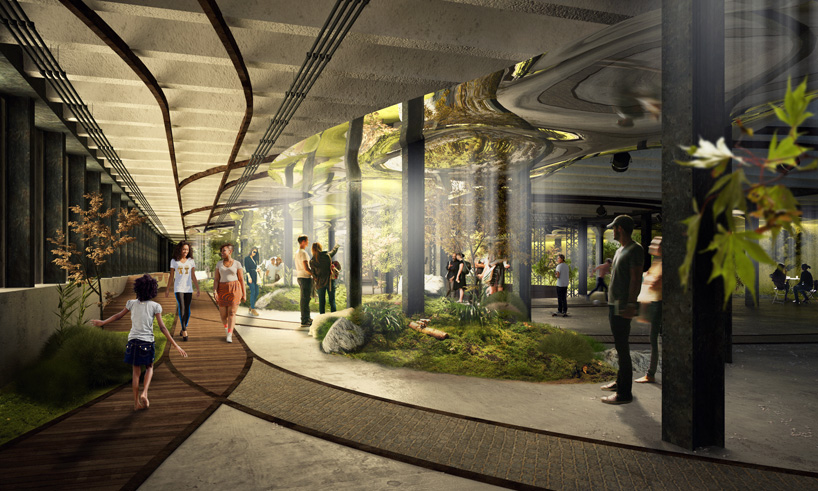 can you sunbathe underground?
the lowline (concept) – new york, NY, united states
RAAD studio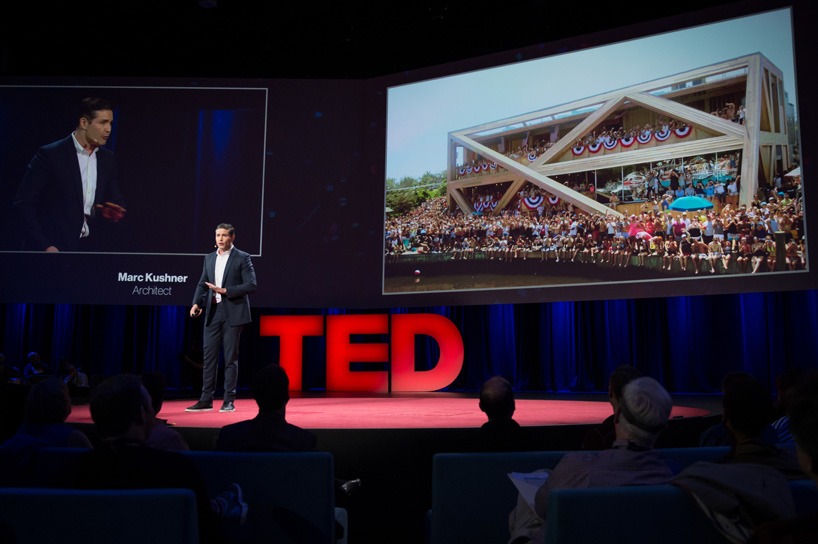 marc kushner giving his TED presentation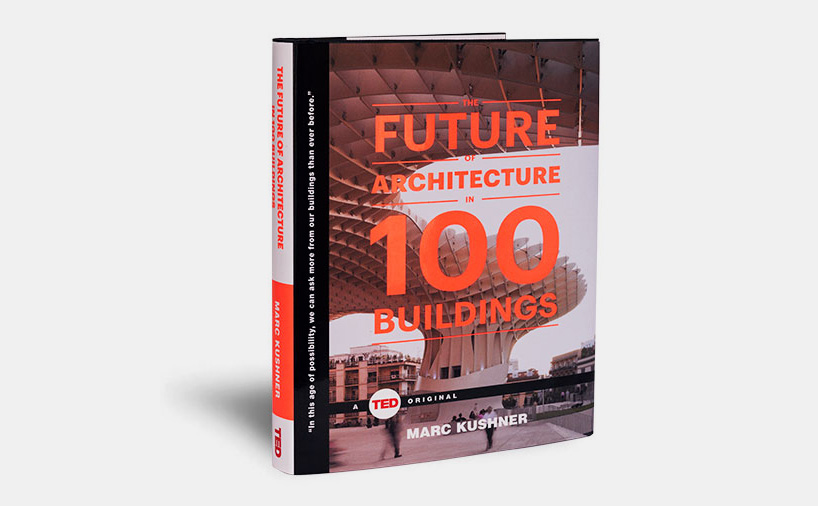 'the future of architecture in 100 buildings' (front cover) – copyright simon & schuster / TED
the future of architecture in 100 buildings
author: marc kushner
edited by: jennifer krichels
publisher: simon & schuster / TED
year: 2015
format: 5 x 0.7 x 7 inches
features: hardcover, 176 color pages
language: english
ISBN: 978-1476784922
apr 29, 2017
apr 29, 2017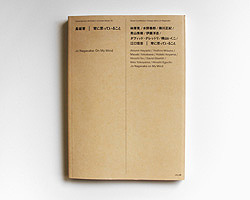 feb 03, 2017
feb 03, 2017
dec 12, 2016
dec 12, 2016
nov 09, 2016
nov 09, 2016
apr 29, 2016
apr 29, 2016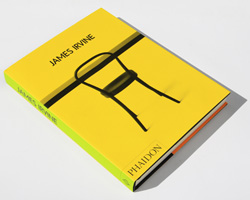 oct 11, 2015
oct 11, 2015
HWKN
(12 articles)
may 18, 2017
may 18, 2017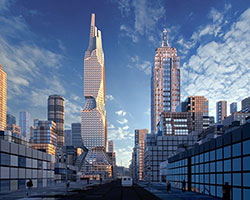 mar 30, 2016
mar 30, 2016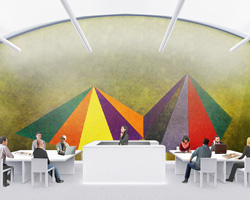 jun 17, 2015
jun 17, 2015