occupying six floors inside the recently opened feltrinelli building in milan – designed by herzog & de meuron – is the italian headquarters of microsoft. the new office space, belonging to the 'microsoft house', was designed by DEGW, a studio based in milan, who approached the project by applying '100% made in italy' throughout.

the 7,500 sqm microsoft office features a free and smoothly-flowing layout
DEGW's project is part of a process microsoft italia has been addressing as a 'new world of work', an approach to the dynamics of work that involves greater staff flexibility. this means the encouragement of 'smart working' and the use of functional and technologically innovative spaces to maximize team work. the second to fifth floors are reserved for company staff and partners.

ground floor reception area
DEGW has designed the interior architecture focusing on italian taste in design, furnishing and accessories, creating a warm and welcoming environment using natural materials like wood. the 7,500 sqm microsoft headquarters features a free and smoothly-flowing layout, and the open space work areas have been designed with no dedicated workstations; everybody is encouraged to move around the space as required.

the 'envisioning theater'
contrasting work environments have been created to cater to the employees's different activities. at the same time, the microsoft house has dedicated more than a half of the overall scheme to the public where they promote its company and provide educational space to students, startups, nonprofit organizations and consumers. a focus on well-being and interaction between each other is the backbone around which time management and this new way of working revolve. as a result, an array of 'smart working' spaces have been incorporated that balance settings that are both functional and experiential.
the space is designed eclectically, casually, comfortably and in a varied way, featuring natural colors and the odd accentuated hue, complete with customized lighting appliances and unique custom-designed furniture. we have mainly focused on the intrinsic meaning of the 'human touch', creating a better, smarter and more flexible working environment. – cristiana boienti, senior architect at DEGW

the triple-height 'the loft' space is located on the fifth floor offering a view across the city

the concept of 'play' has been incorporated into the interior with fake pitch carpeting

the employee café space

the creative gardens are private areas with high-performance acoustics

the 'immersion suite'

the smart platforms, placed inside metal structures enclosed by sound panels and sliding partitions

a more futuristic theme runs through the offices as well

the non-assigned open space workstations differ from each other in terms of layout
project info:
client: microsoft italia
client leader: alessandro adamo – DEGW italia
senior architect: cristiana boienti – DEGW italia
time frame: 2015 – 2017
location: viale pasubio 17, 20154 milan, italy
overall area: 8,600 sqm
typology: offices
Save
Save
Save
Save
Save
Save
Save
Save
Save
Save
Save
Save
Save
Save
Save
oct 15, 2017
oct 15, 2017
oct 04, 2017
oct 04, 2017
oct 01, 2017
oct 01, 2017
sep 26, 2017
sep 26, 2017
sep 05, 2017
sep 05, 2017
aug 29, 2017
aug 29, 2017
oct 23, 2017
oct 23, 2017
sep 19, 2017
sep 19, 2017
aug 23, 2017
aug 23, 2017
jul 23, 2017
jul 23, 2017
jun 20, 2017
jun 20, 2017
jun 07, 2017
jun 07, 2017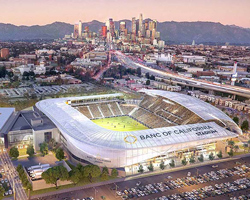 jun 25, 2017
jun 25, 2017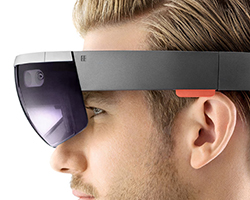 jun 29, 2016
jun 29, 2016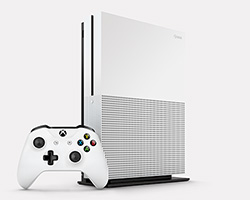 jun 14, 2016
jun 14, 2016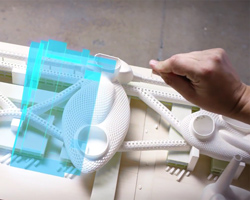 may 29, 2016
may 29, 2016
may 27, 2016
may 27, 2016
may 13, 2016
may 13, 2016
nov 02, 2017
nov 02, 2017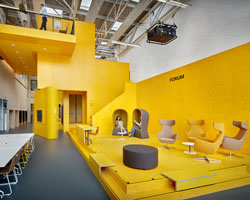 oct 13, 2017
oct 13, 2017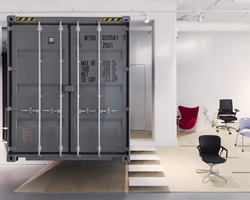 oct 03, 2017
oct 03, 2017
sep 26, 2017
sep 26, 2017
sep 25, 2017
sep 25, 2017
aug 31, 2017
aug 31, 2017