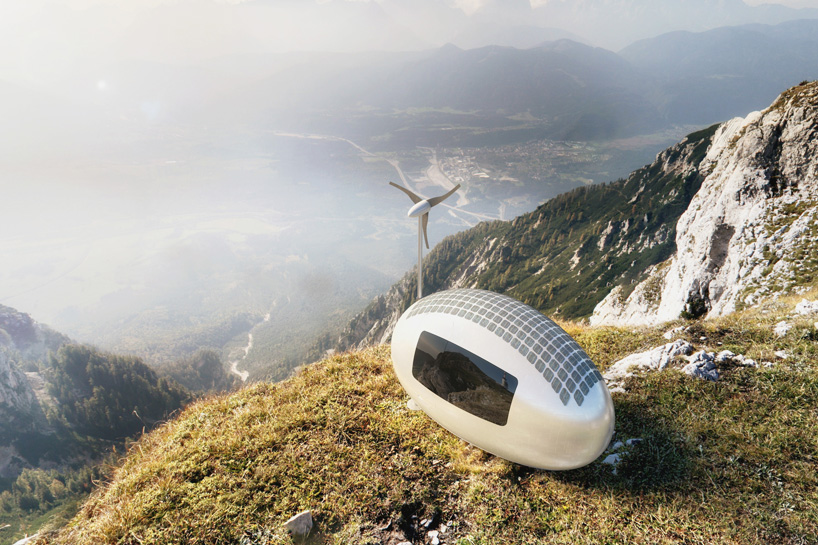 jun 02, 2015
low-energy ecocapsule encourages off-grid living
designed by nice architects, the 'ecocapsule' is a low-energy house packed into a compact form. the configuration merges this energy efficient shape with the luxuries of a warm bed, running water and hot meals, and even though it is small in size, each unit comfortably houses two adults. a built-in kitchenette offers running water, while the structure also contains a flushing toilet and hot shower, allowing occupants to live in a homelike atmosphere. in addition to a folding bed, the ecocapsule also features plenty of storage space for sporting or research equipment.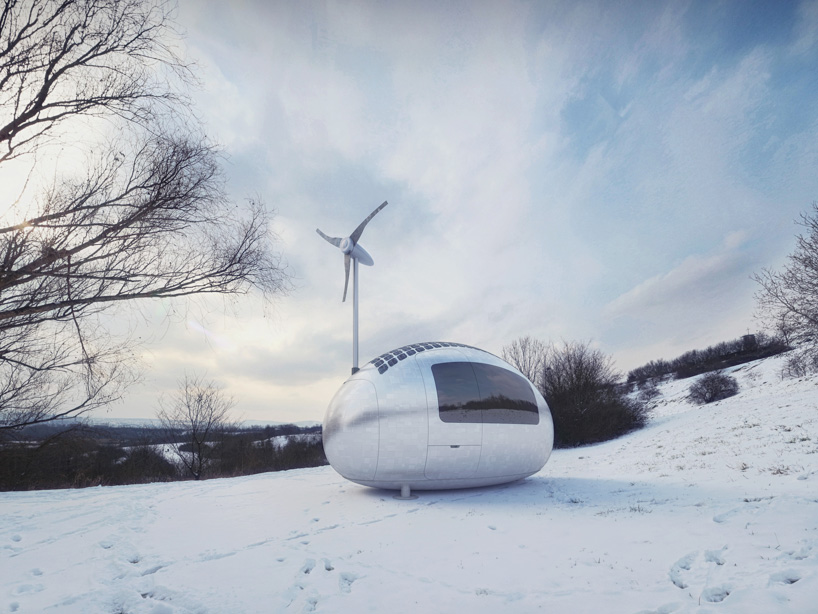 all images courtesy of nice architects
each ecocapsule is powered by a built-in turbine complemented with an array of photovoltaic cells, while a high-capacity battery ensures enough power is retained during periods of reduced solar or wind activity. furthermore, the design's spherical shape is optimized for the collection of rainwater and dew, with built-in water filters allowing the inhabitant to utilize any water source.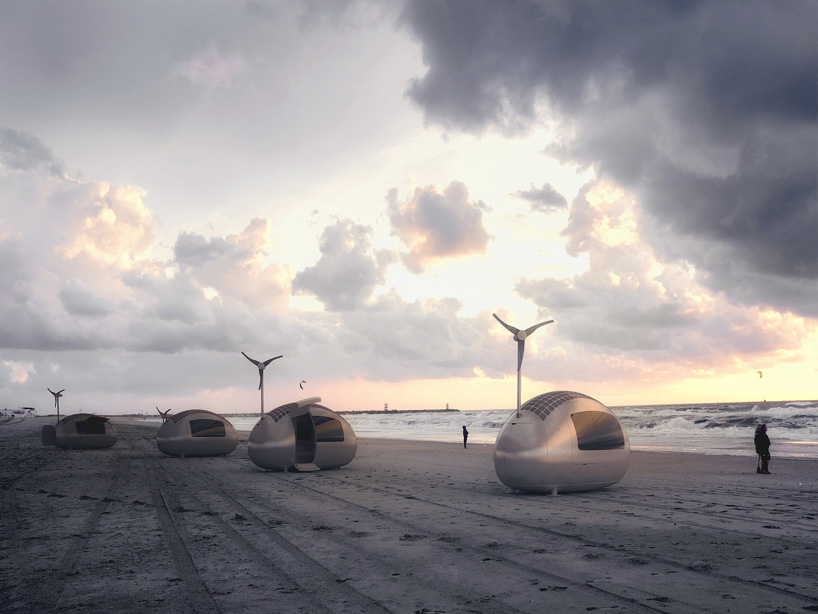 the configuration merges an energy efficient shape with the luxuries of home
the entire unit fits into a standard shipping container and no special preparations and precautions are necessary to transport the product worldwide. in fact, the ecocapsule can be shipped, airlifted, towed or even pulled by a pack animal. the price of the ecocapsule will be announced later this year, with the first products set to be delivered in the first half of 2016.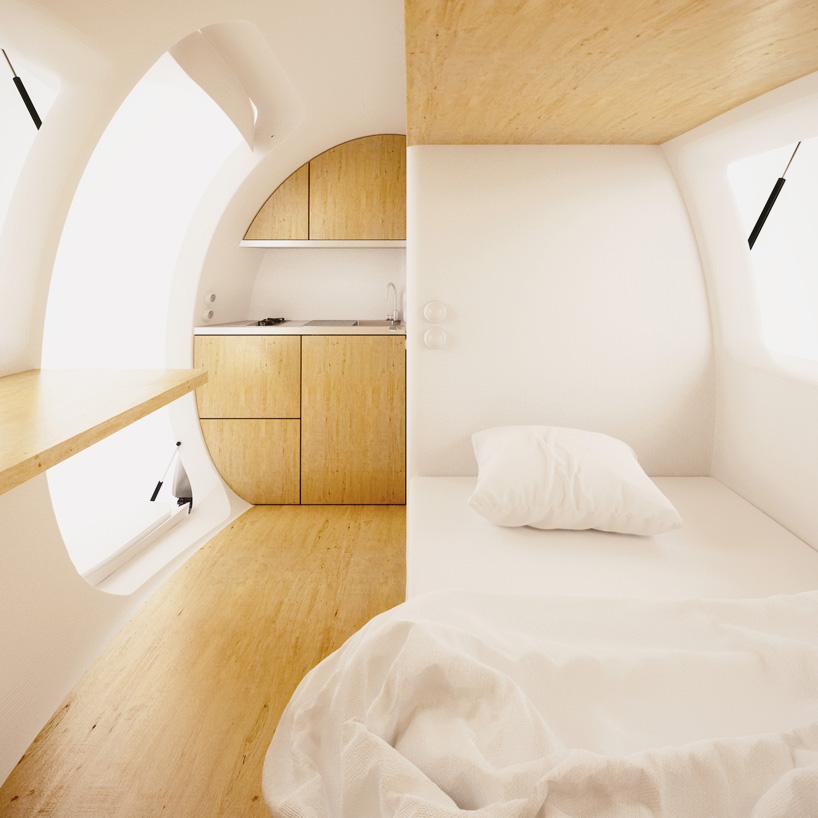 and even though it is small in size, each unit comfortably houses two adults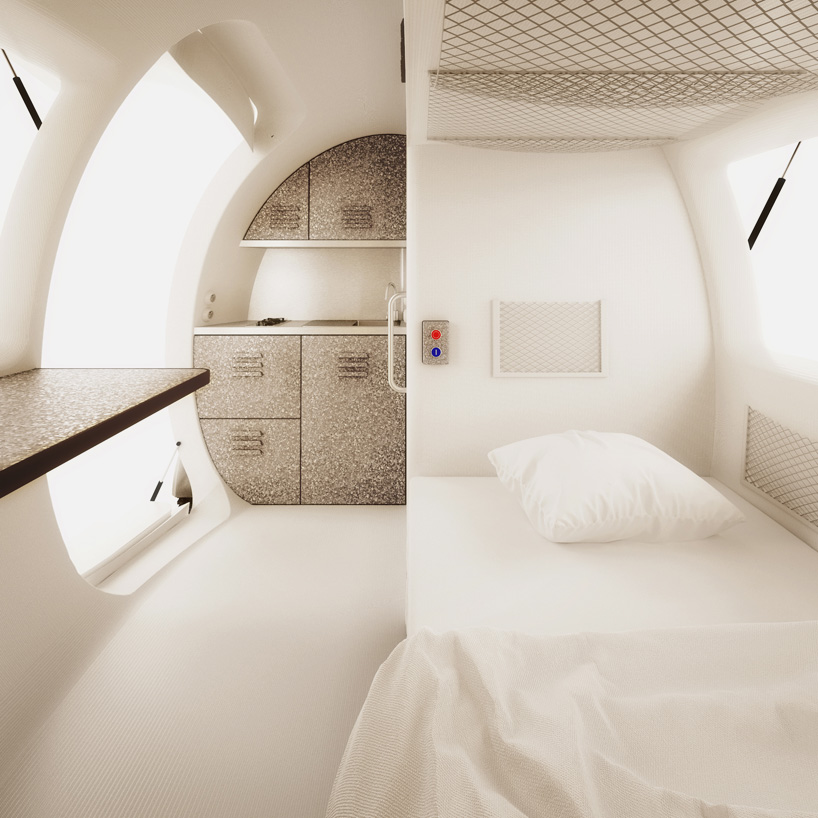 interiors are available with contrasting finishes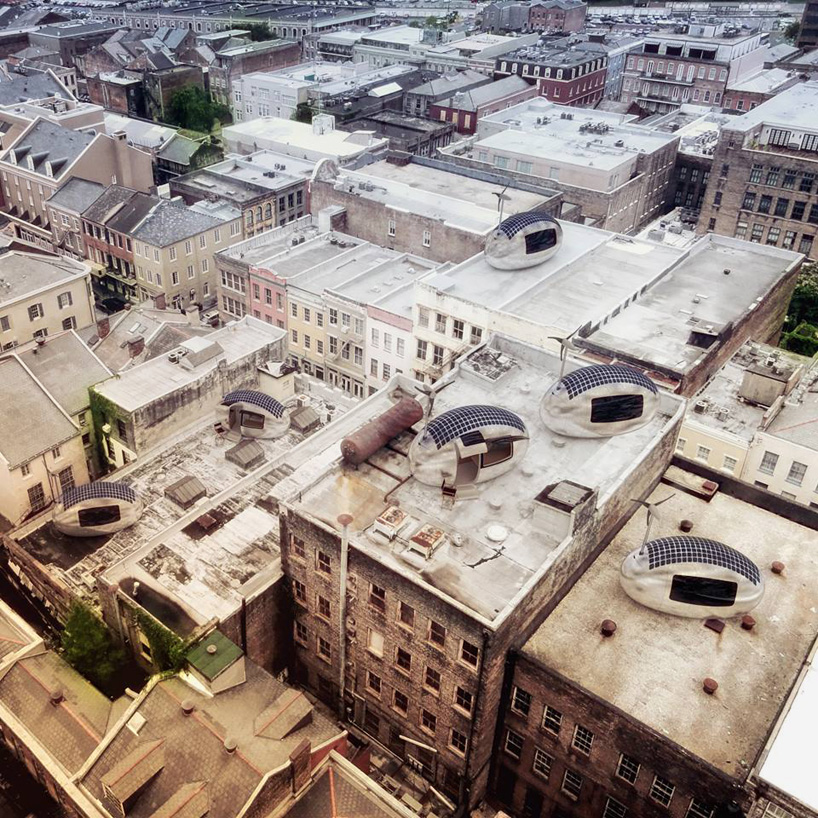 the units can be positioned in a variety of locations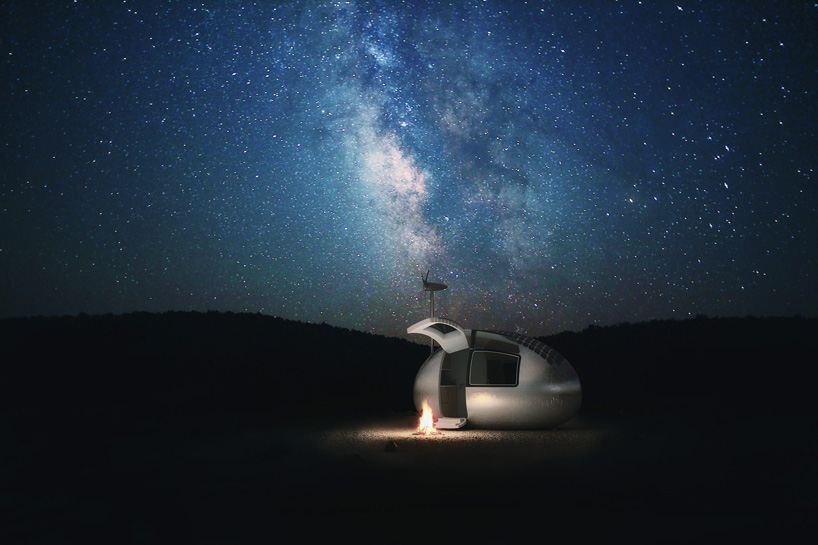 the holistic design encourages off-grid living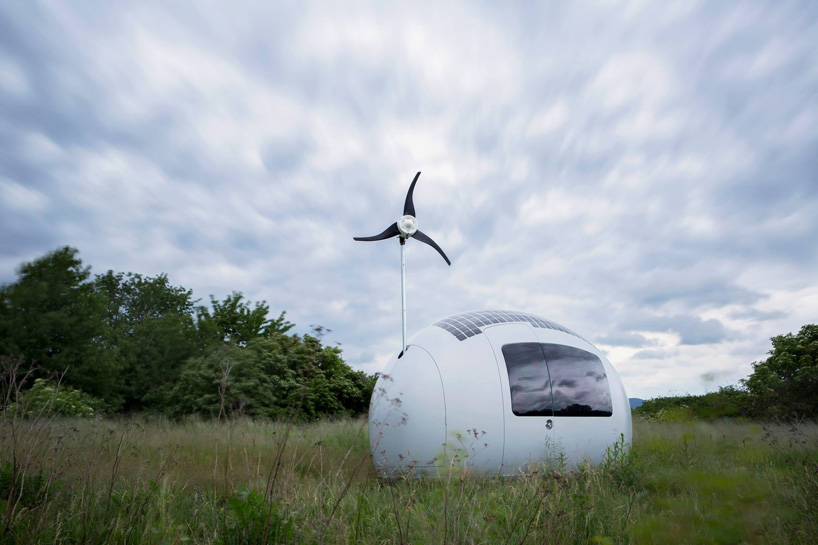 the dwelling is powered by a built-in turbine complemented with an array of photovoltaic cells
project info:
location: worldwide
authors: tomáš žáček, soňa pohlová, igor žáček
team: matej pospíšil, alexandra bundalová
visualizations: nice visions
Save
Save
Save
jun 18, 2017
jun 18, 2017
feb 24, 2014
feb 24, 2014
dec 28, 2013
dec 28, 2013
oct 06, 2017
oct 06, 2017
oct 01, 2017
oct 01, 2017
sep 04, 2017
sep 04, 2017
oct 15, 2017
oct 15, 2017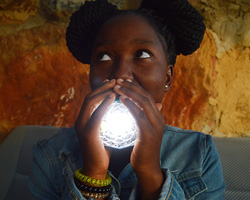 sep 01, 2017
sep 01, 2017
aug 26, 2017
aug 26, 2017