NLÉ awarded silver lion for participant at the venice architecture biennale
image © designboom
during the venice architecture biennale, the silver lion for a promising young participant was awarded to NLÉ (kunlé adeyemi) for the 'waterfront atlas exhibition' and 'MFS II' — a second iteration of the 'makoko floating school'. the jury stated that the recognition was endowed because it was 'a powerful demonstration, be it in lagos or in venice, that architecture, at once iconic and pragmatic, can amplify the importance of education.'
the 'waterfront' exhibition 'aims to identify, gather and cultivate the intelligence of communities and cities by water. its motivation is to bridge inequality by improving social, economic and environmental conditions worldwide. it is an opportunity for us to think, build, and live differently, by facing the challenges in this age of rapid urbanization and climate change,' comments the studio on what they are presenting during the biennale.

the project demonstrates how architecture can amplify the importance of education
image © designboom
visitors can find 'MFS II', an improved, prefabricated and industrialized iteration of the 'makoko floating school' floating at the biennale. the former is part of an extensive research called 'african water cities'. the design appears triangular in section, constructed with a parallel series of timber A-frames on a platform supported by emptied blue barrels. the three-storey structure contains classrooms at its middle level in enclosed volumes flanked by public green space and a playground below. an additional open-air rooftop classroom is found above. photovoltaic cells on the roof collect solar energy, which, coupled with water catchment systems, make the dynamic educational facility partially self-sustainable. slender wooden slats create a shading device along the outer envelope, while with well-ventilated spaces maintain a comfortable interior environment.

the 'floating school' is part of an extensive research called 'african water cities'
image © designboom
for more images, follow designboom on our dedicated instagram account @venice.architecture.biennale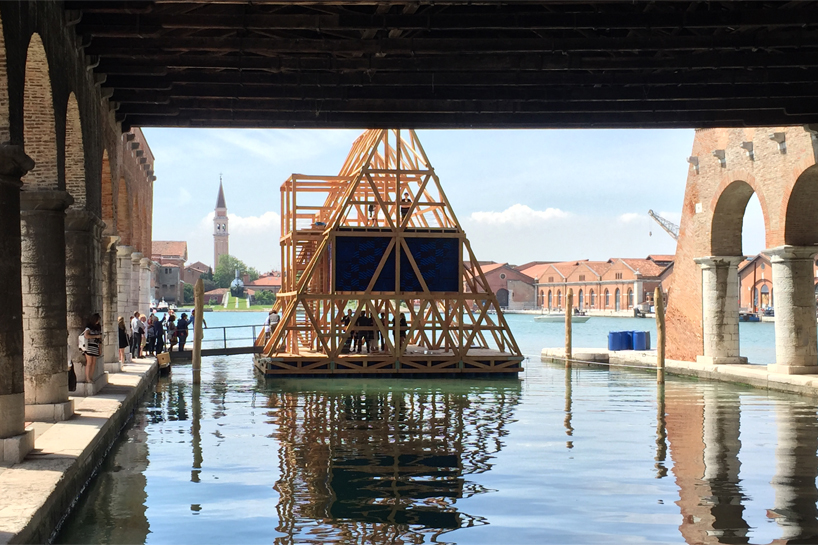 the school floating at the venice biennale
image © designboom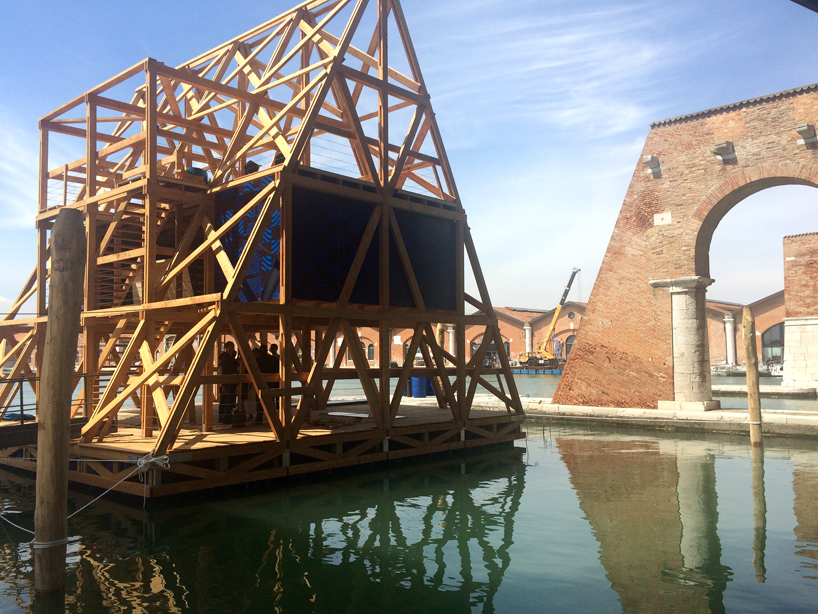 the three-storey structure contains classrooms at its middle level
image © designboom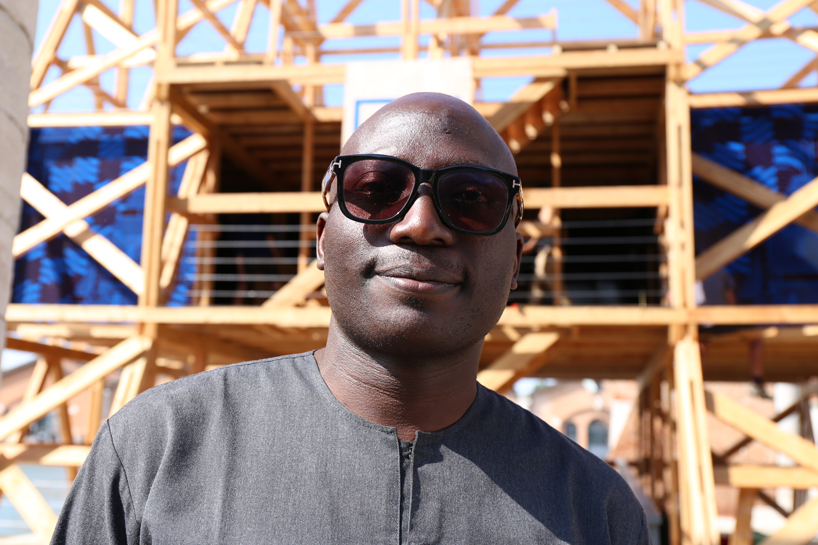 portrait of kunlé adeyemi at the 2016 venice architecture biennale
image © designboom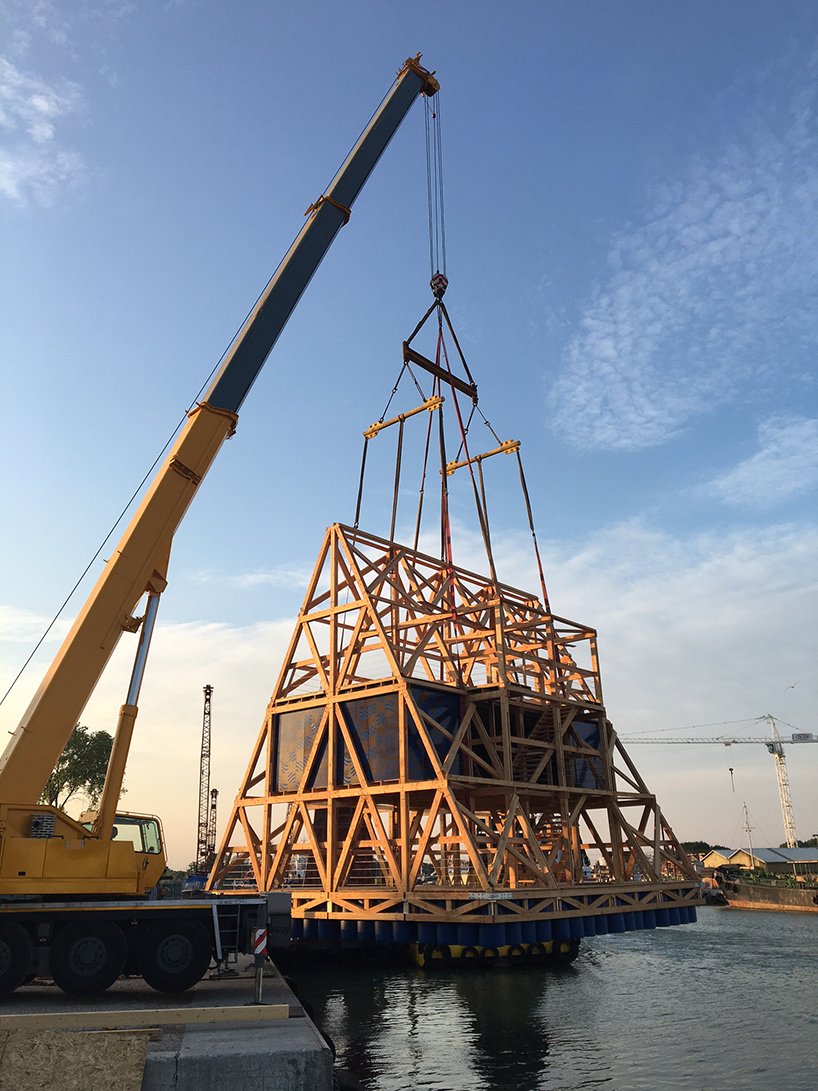 the structure is lifted from the waterway
image courtesy of NLÉ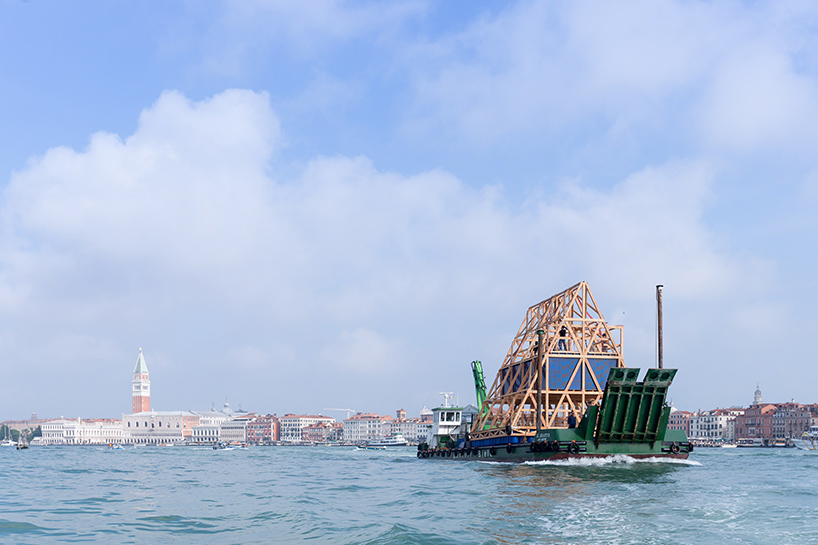 the floating school departing venice
image courtesy of NLÉ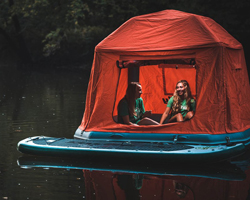 oct 10, 2017
oct 10, 2017
oct 04, 2017
oct 04, 2017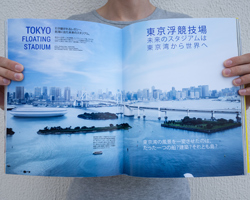 jun 22, 2017
jun 22, 2017
jun 11, 2017
jun 11, 2017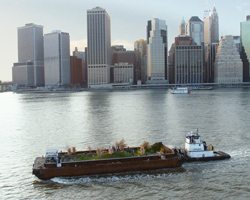 may 30, 2017
may 30, 2017
may 19, 2017
may 19, 2017
jun 07, 2016
jun 07, 2016
feb 24, 2016
feb 24, 2016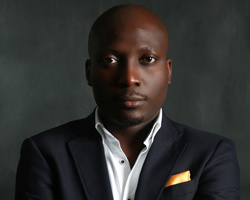 oct 27, 2015
oct 27, 2015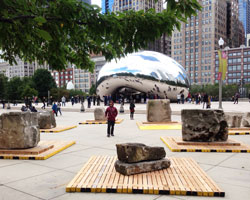 oct 06, 2015
oct 06, 2015
jan 11, 2015
jan 11, 2015
mar 04, 2013
mar 04, 2013
jun 11, 2017
jun 11, 2017
oct 17, 2016
oct 17, 2016
aug 22, 2016
aug 22, 2016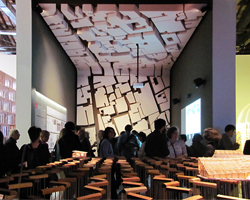 aug 21, 2016
aug 21, 2016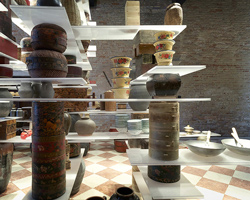 aug 11, 2016
aug 11, 2016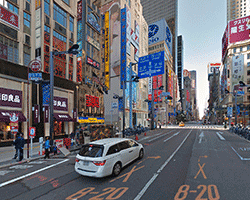 jul 26, 2016
jul 26, 2016