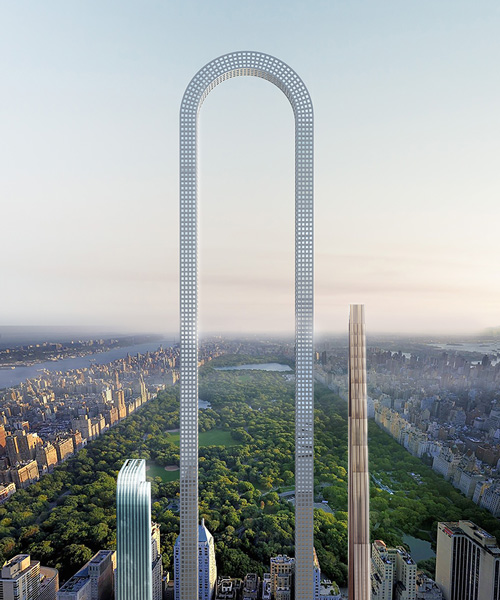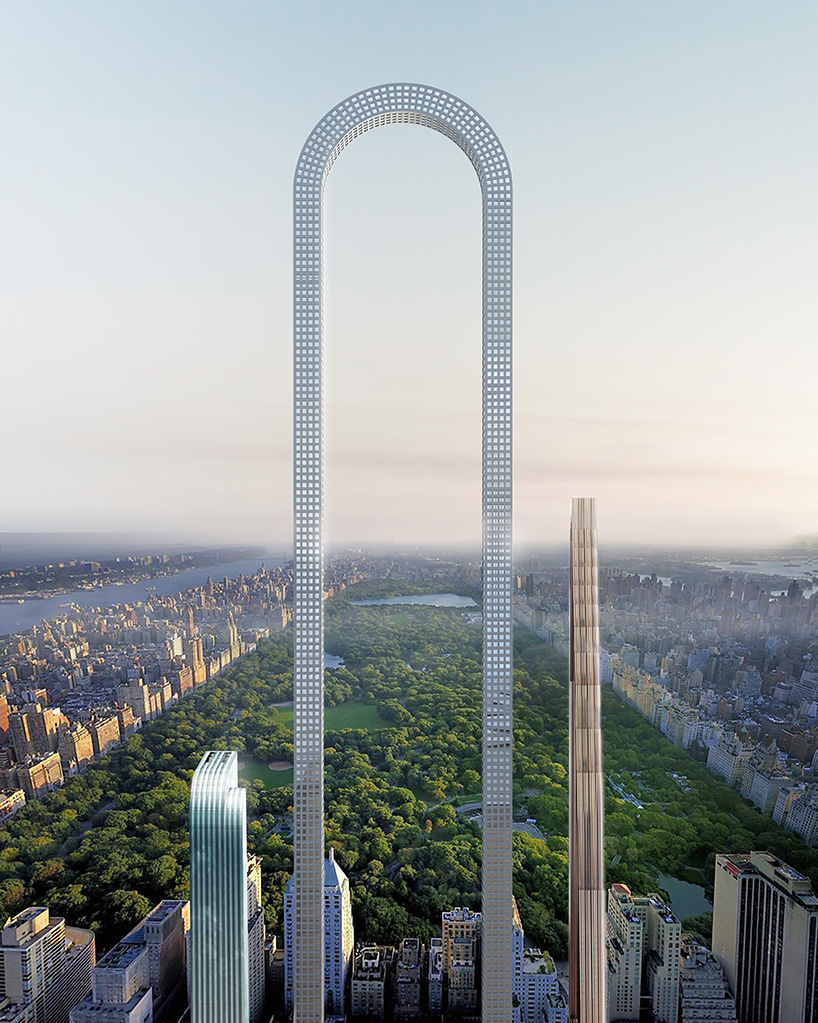 mar 17, 2017
oiio proposes the world's longest building with 'big bend' new york skyscraper
architecture studio oiio has conceived a bending skyscraper for new york, dubbed 'the world's longest building'. the scheme has been proposed for manhattan's 57th street, a major thoroughfare that hosts a growing number of supertall structures — including one57 and 432 park avenue. this controversial 'billionaires' row', has generated a great deal of debate, calling into question the economic conditions and zoning policies that have brought about the current situation.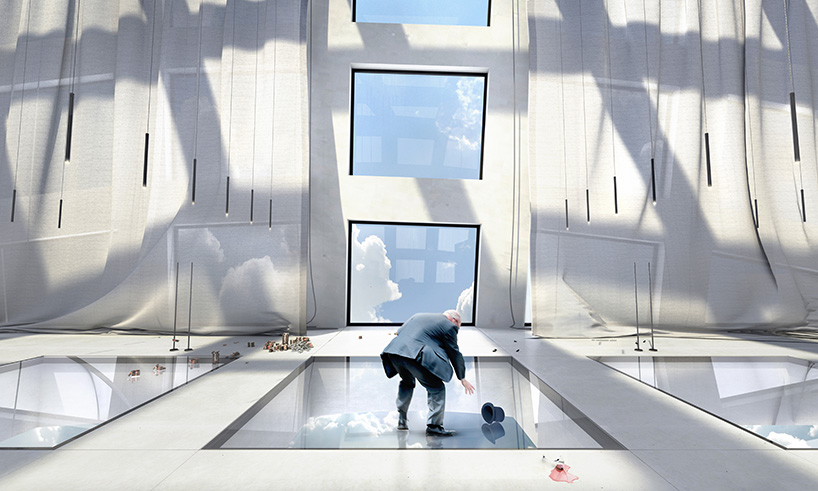 all images courtesy of oiio
in response, oiio — an architecture studio based in new york and athens — has designed 'the big bend', a single building that doubles back on itself at its peak to form an inhabitable arch. the conceptual scheme takes advantage of the city's zoning laws to create a structure with a huge amount of saleable square footage, without worrying about height limits. despite meeting the ground at two separate points, the project retains a relatively small footprint.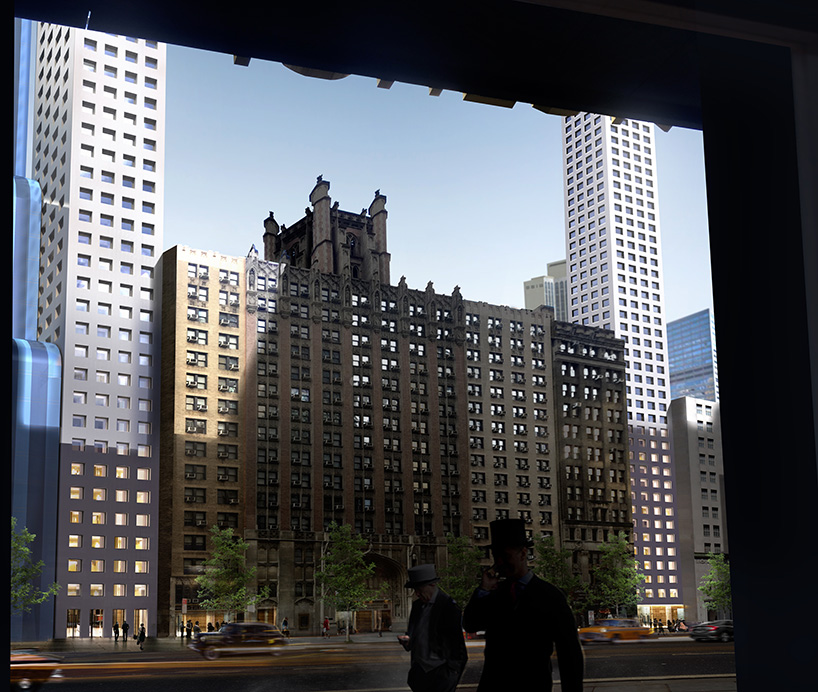 despite meeting the ground at two separate points, the project retains a small footprint
'we usually learn about the latest tallest building and we are always impressed by its price per square foot,' says oiio. it seems that a property's height operates as a license for it to be expensive. new york city's zoning laws have created a peculiar set of tricks trough which developers try to maximize their property's height in order to infuse it with the prestige of a high rise structure. but what if we substituted height with length? what if our buildings were long instead of tall?'.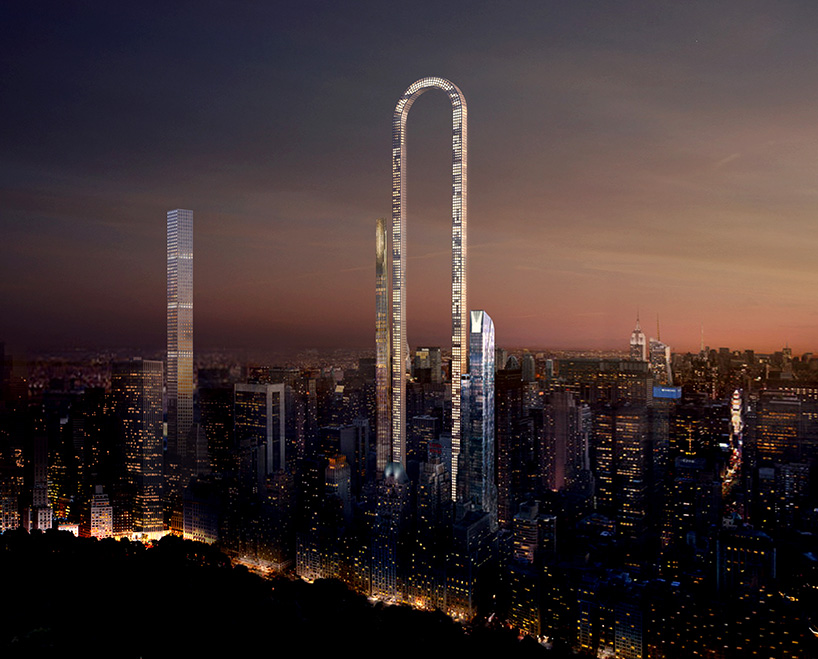 'the big bend' has been dubbed 'the world's longest building'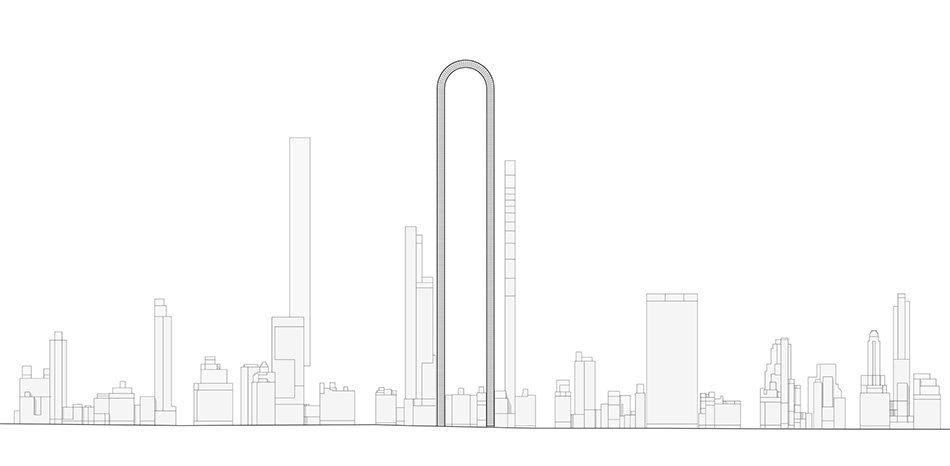 the building doubles back on itself at its peak to form an inhabitable arch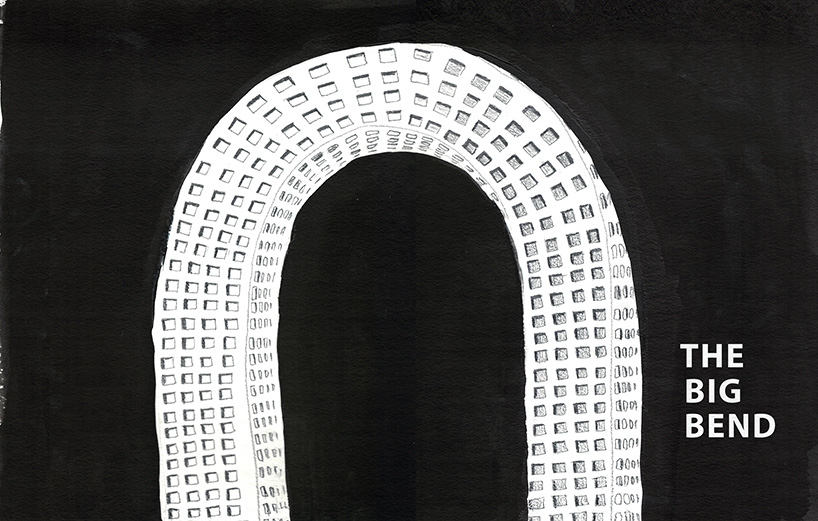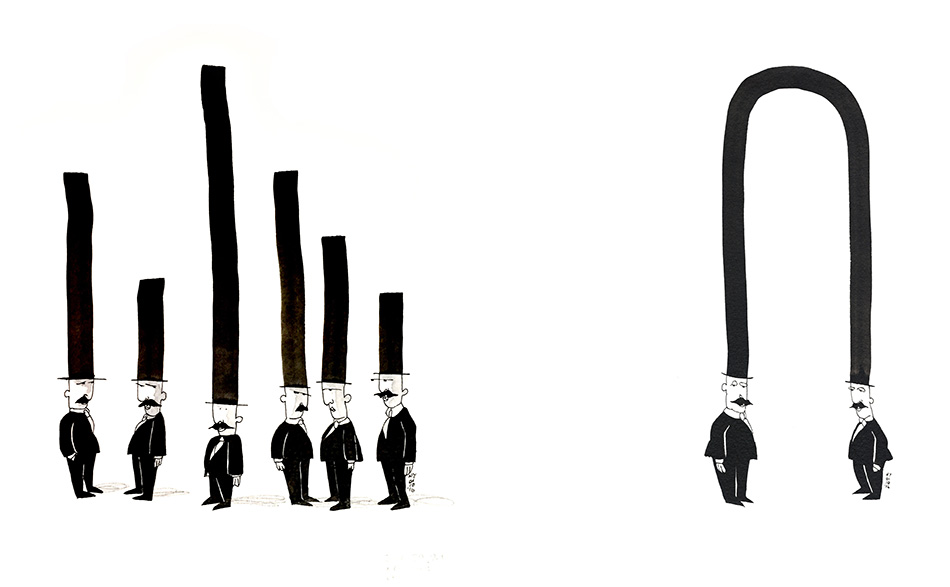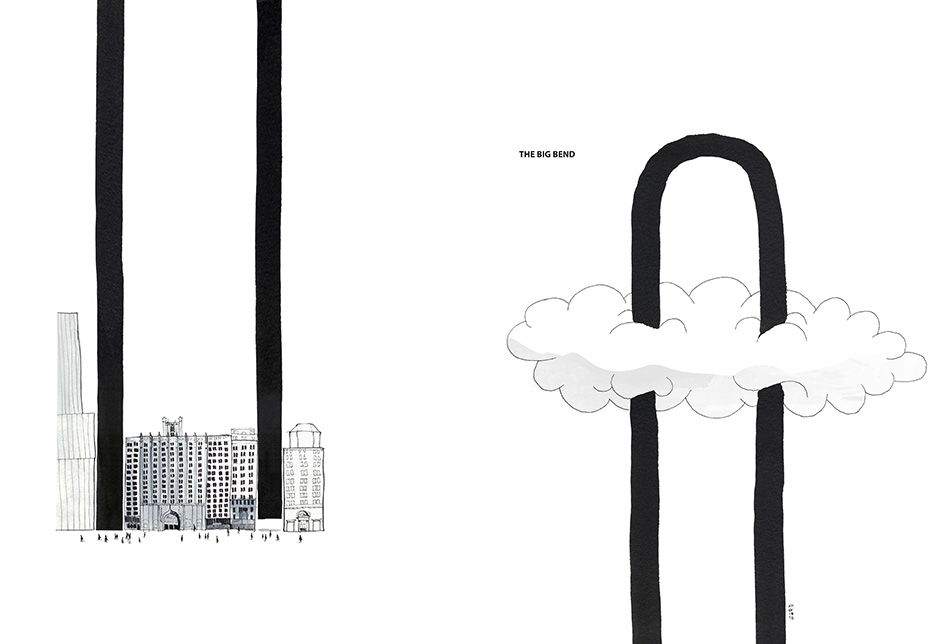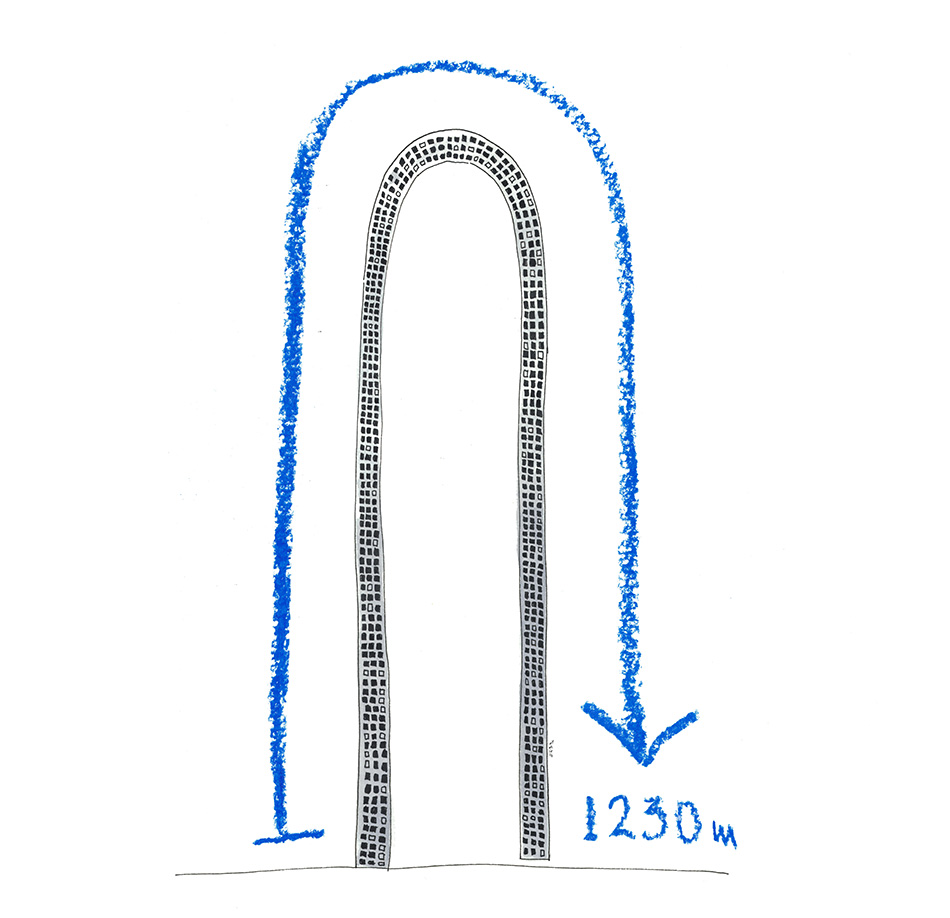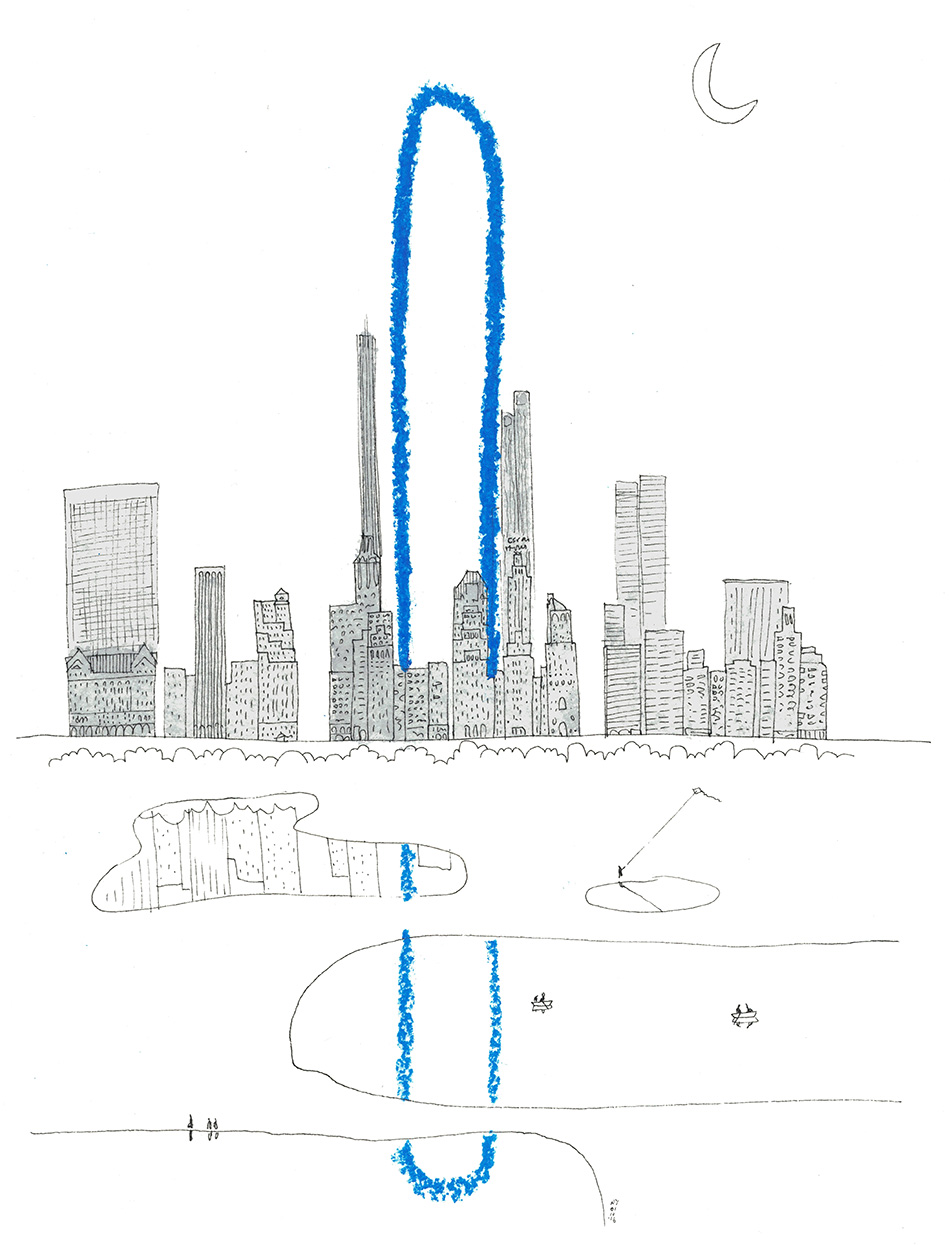 Save
Save
Save
Save
Save
Save
Save
Save
oct 30, 2017
oct 30, 2017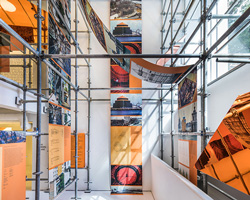 oct 27, 2017
oct 27, 2017
oct 22, 2017
oct 22, 2017
oct 21, 2017
oct 21, 2017
oct 19, 2017
oct 19, 2017
oct 17, 2017
oct 17, 2017
oct 02, 2017
oct 02, 2017
sep 26, 2017
sep 26, 2017
sep 10, 2017
sep 10, 2017
oct 22, 2017
oct 22, 2017
oct 19, 2017
oct 19, 2017
oct 13, 2017
oct 13, 2017