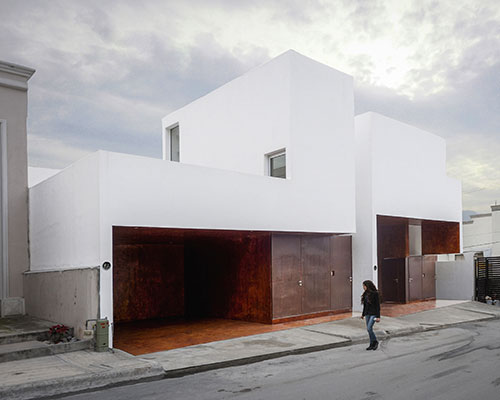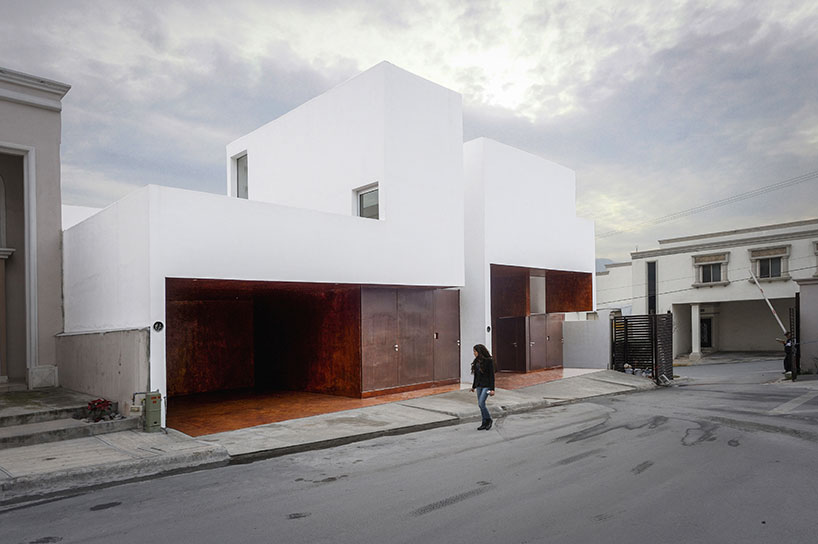 nov 22, 2015
p+0 arquitectura re-envision casa cs typology in monterrey

p+0 arquitectura re-envision 'casa CS' typology in monterrey
image © FCH fotografía
all images courtesy of p+0 archtitects
'casa CS', named after the name of the street on which they are found – colinas del sol – are two units on a street with similar volumetric buildings. the typology in the neighborhood typically employs a rear patio that brings in light and ventilation to the rear bedrooms, however p+0 arquitectura shifted the patio from the rear of the plot to the center to provide light and air to the bedrooms which are now organized along the vertical axis of the house rather than to the front or back.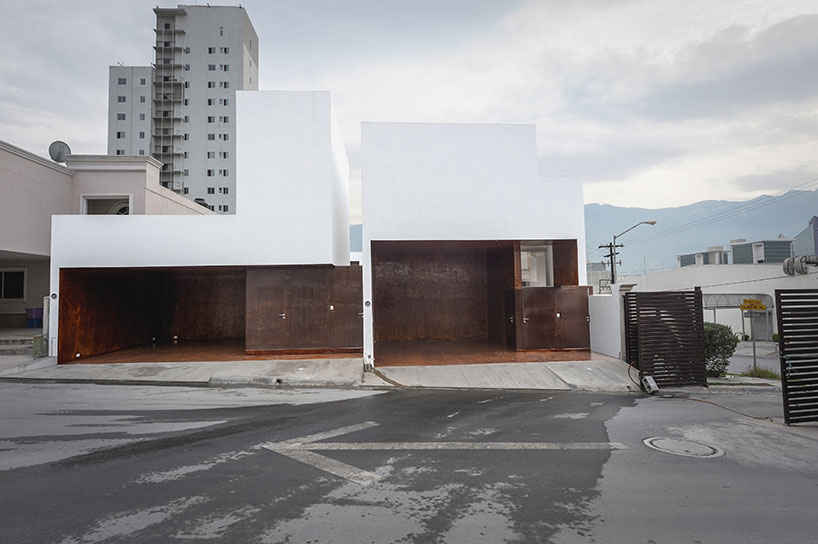 streetside approach to 'casa CS'
image © FCH fotografía
the structure consists of two units whose program varies slightly but whose concepts are one in the same. cuts into the white exterior are emphasized by a dark acid-stained stucco. the slope of the site informed the entrance to lead into the middle level of the units with the private bedrooms above enjoying the views and the social spaces below enjoying the privacy and light of the inner courtyards. unit a, projected as the more affordable unit, consists of two floors with a space in the second story to insert a staircase to the rooftop if expansion was sought out in the future. unit b has more area and is built with three levels including a rooftop terrace extending views to the surrounding mountains.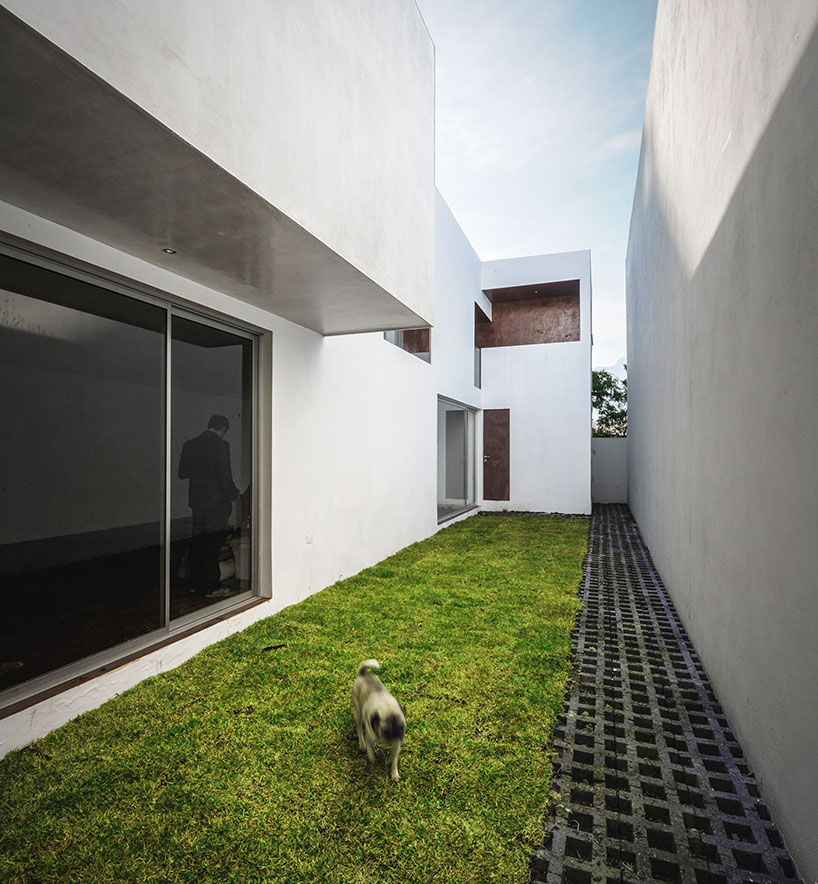 an inner courtyard provides light and air to all the interior programs
image © FCH fotografía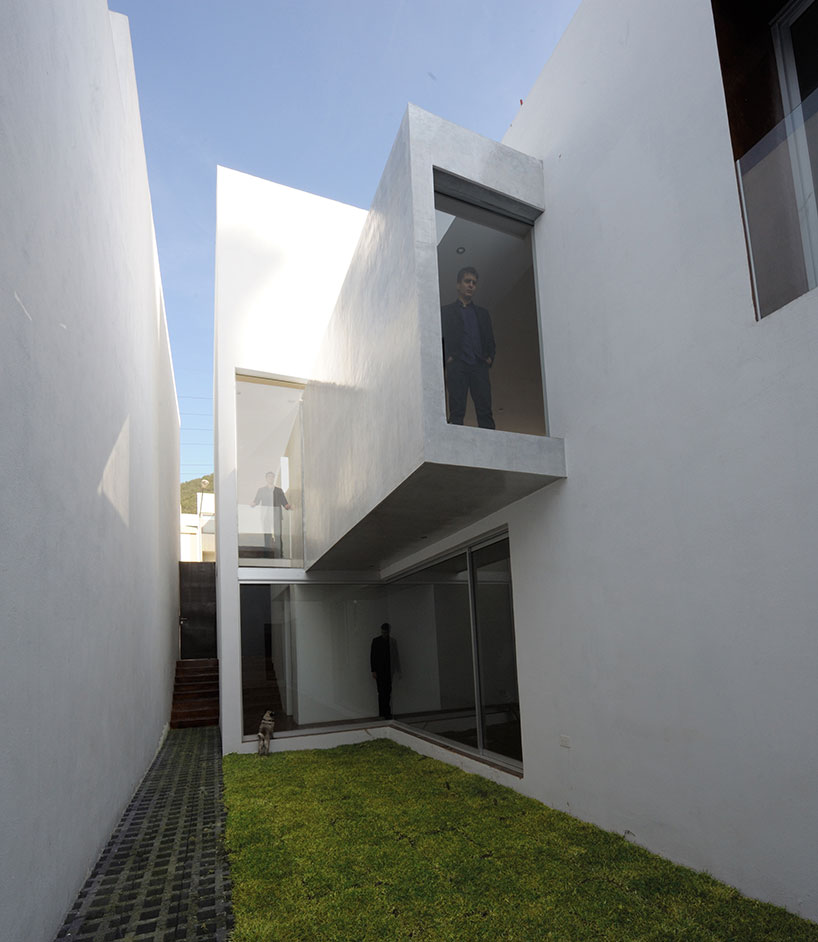 each room and hallway contains a view of the interior court
image © FCH fotografía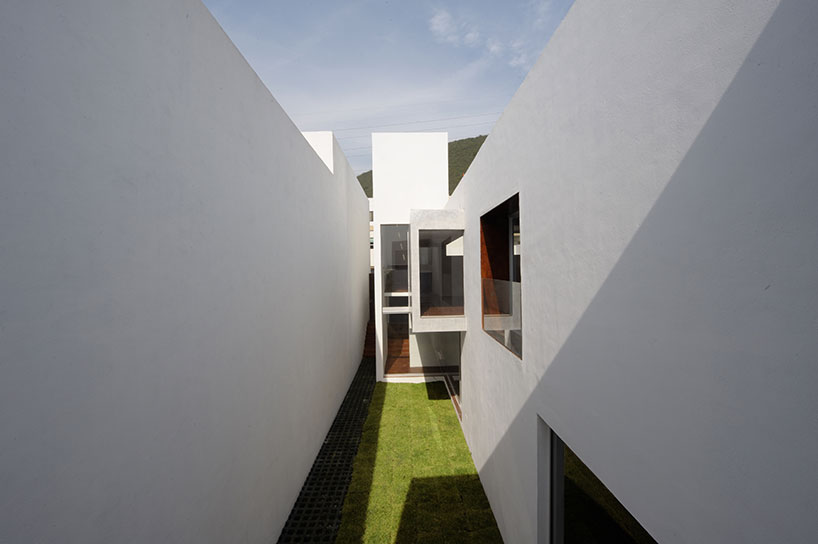 image © FCH fotografía

the unit A interior lobby is lit by a strip of skylights
image © FCH fotografía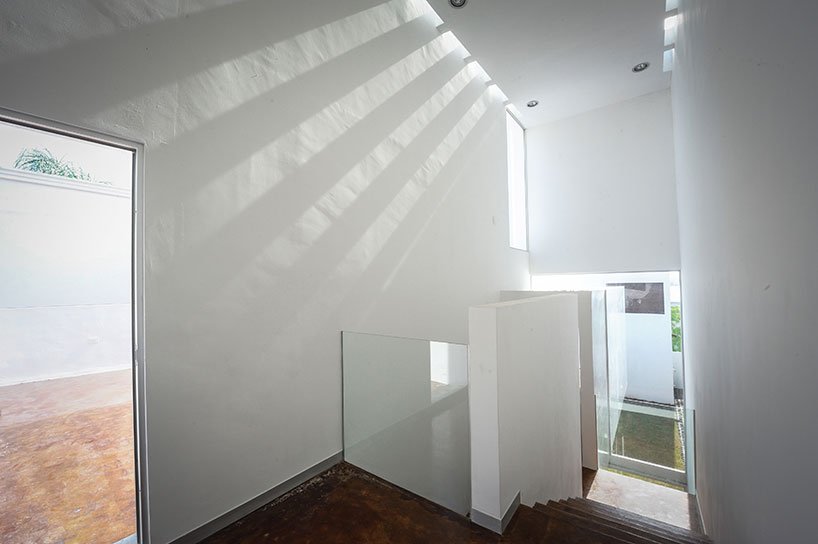 image © FCH fotografía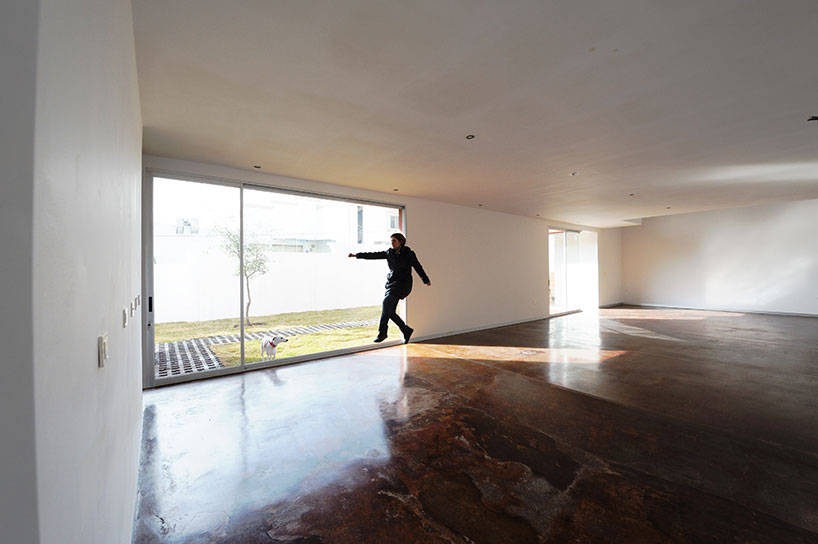 living room opens to the private courtyard
image © FCH fotografía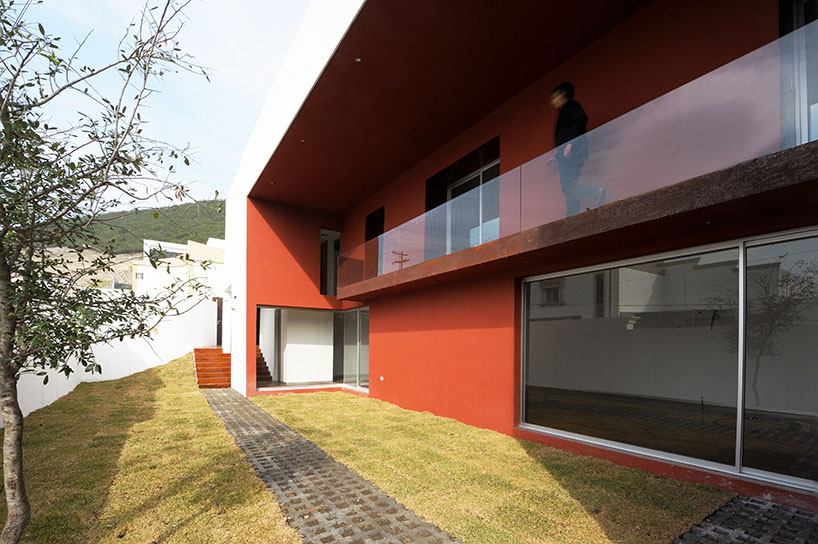 an exterior balcony opens onto the yard
image © FCH fotografía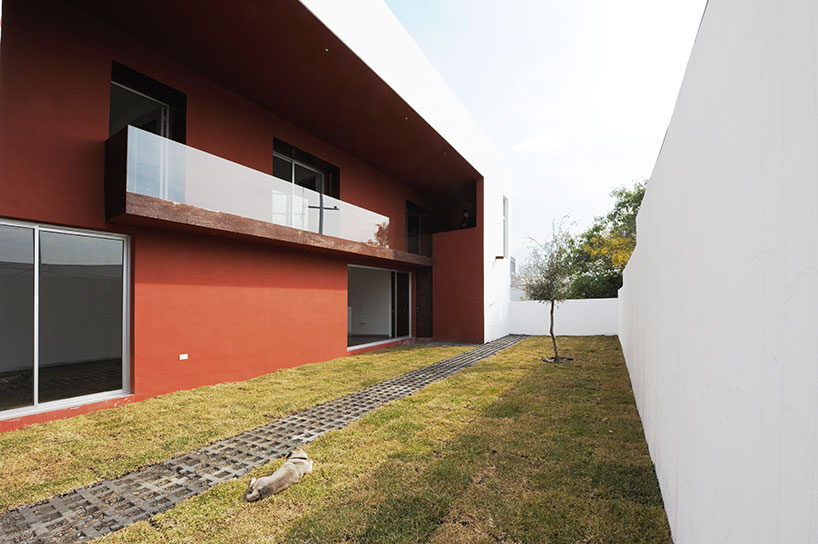 image © FCH fotografía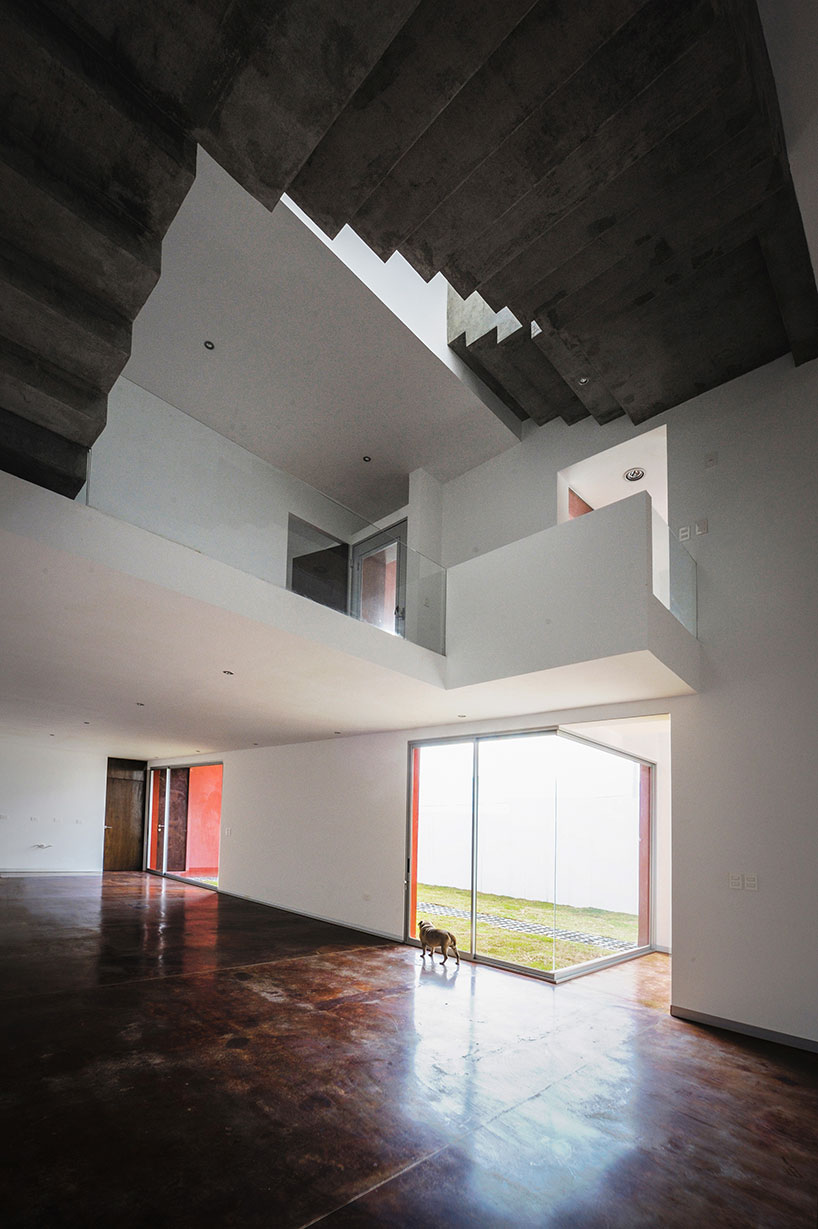 concrete stairway in unit b continues from the ground level to the rooftop terrace
image © FCH fotografía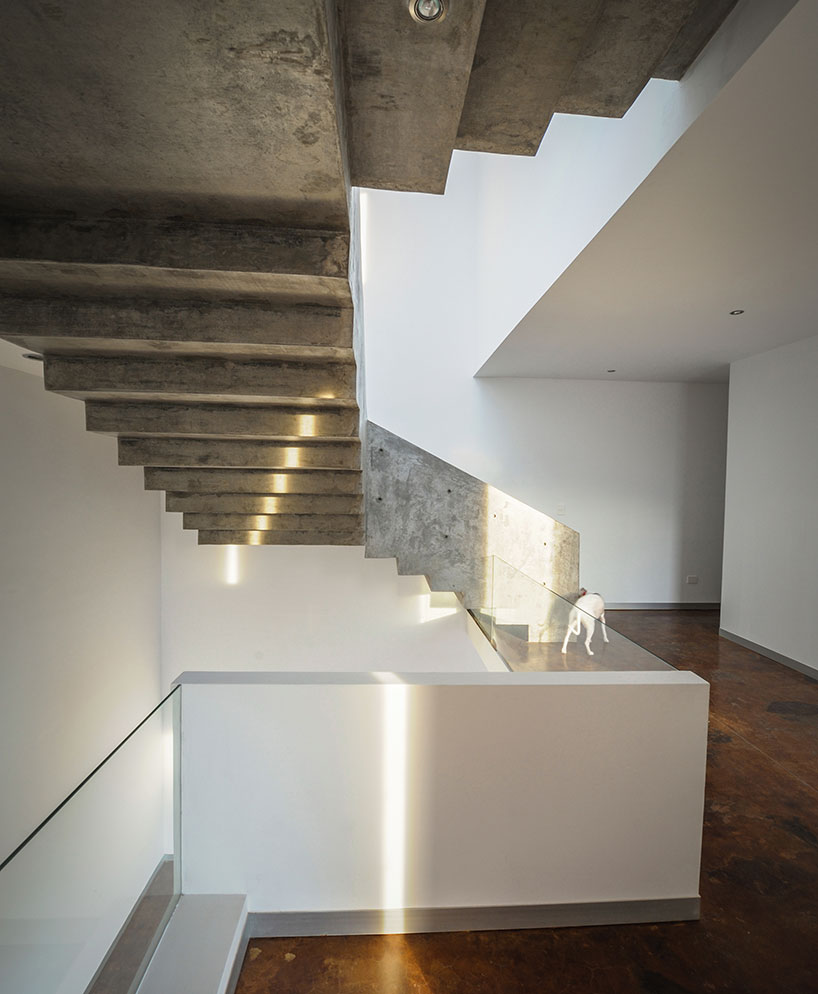 image © FCH fotografía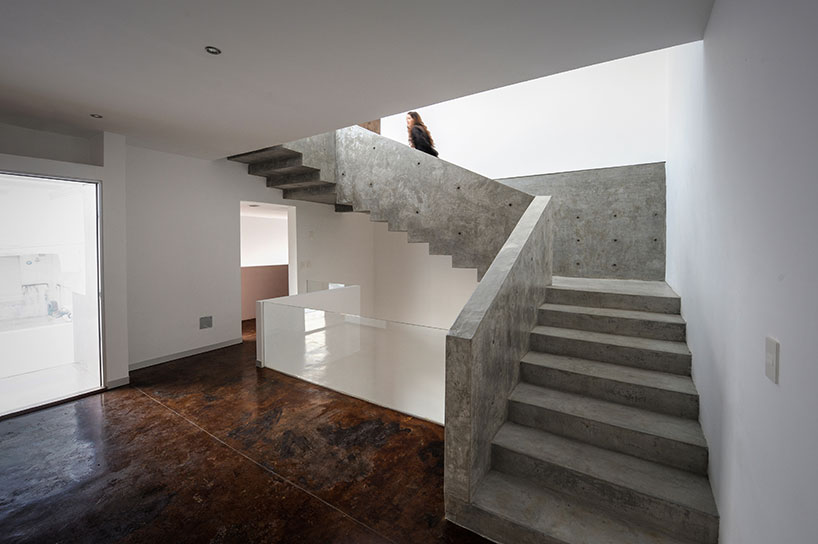 image © FCH fotografía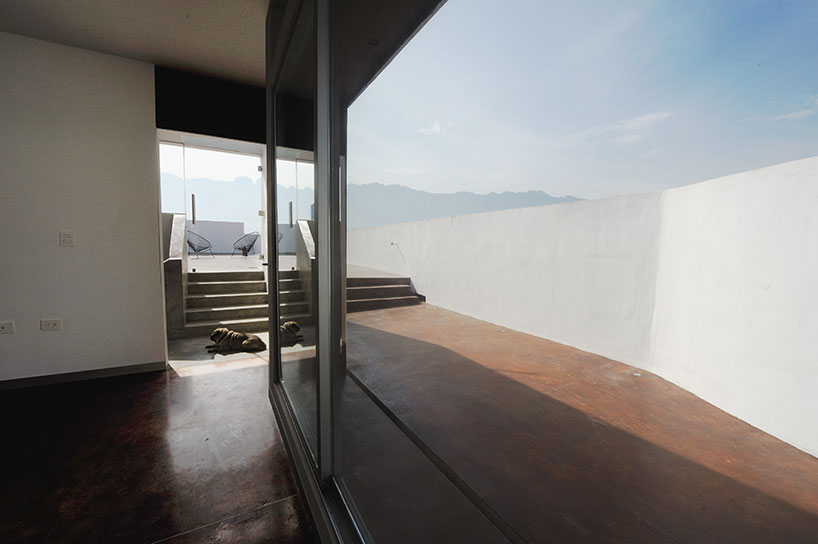 roof deck
image © FCH fotografía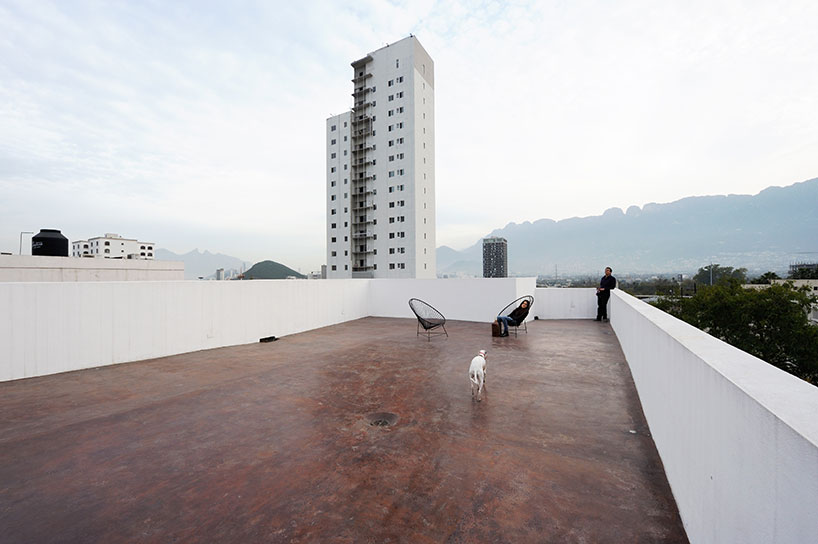 image © FCH fotografía
project info:
architects: p+0 architecture (p plus zero architecture)
location: monterrey, nuevo león, mexico.
area: 278.24sqm (house a), 350.08sqm (house b)
architect in charge: david pedroza castañeda.
collaborators: adriana martinez, adriana guisa, alberto corpus.
structural engineering: emilio gonzalez
photography: FCH fotografía
oct 04, 2017
oct 04, 2017
sep 22, 2017
sep 22, 2017
sep 18, 2017
sep 18, 2017
sep 04, 2017
sep 04, 2017
aug 29, 2017
aug 29, 2017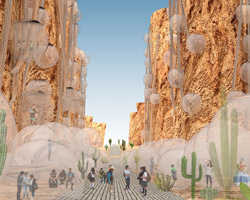 aug 24, 2017
aug 24, 2017
aug 04, 2014
aug 04, 2014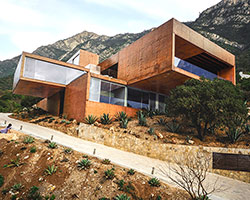 apr 28, 2014
apr 28, 2014