apr 17, 2013
pedro ramirez vazquez: father of mexican modern architecture,1919 2013
pedro ramirez vazquez, 1919-2013
image courtesy of el arquitecto
'work with effectiveness and honesty…this discipline has to fulfill the function of serving those that will occupy these spaces.' -pedro ramirez vazquez, on architecture in a september 2011 interview with excelsior.
arguably one of the most important figures of modern architecture in mexico has passed away just after his 94th birthday this week. born in 1919 in mexico city and trained in the national autonomous university of mexico, pedro ramirez vasquez is responsible for the creation of some of the country's most iconic buildings. among them, estadio azteca, still home to the national mexican soccer team; basilica de nuestra señora guadalupe, one of the most important catholic pilgrimage sites in mexico; museo nacional de antropologia, the most visited museum in the country; and tijuana cultural center, a regional arts center that attracts over a million visitors a year.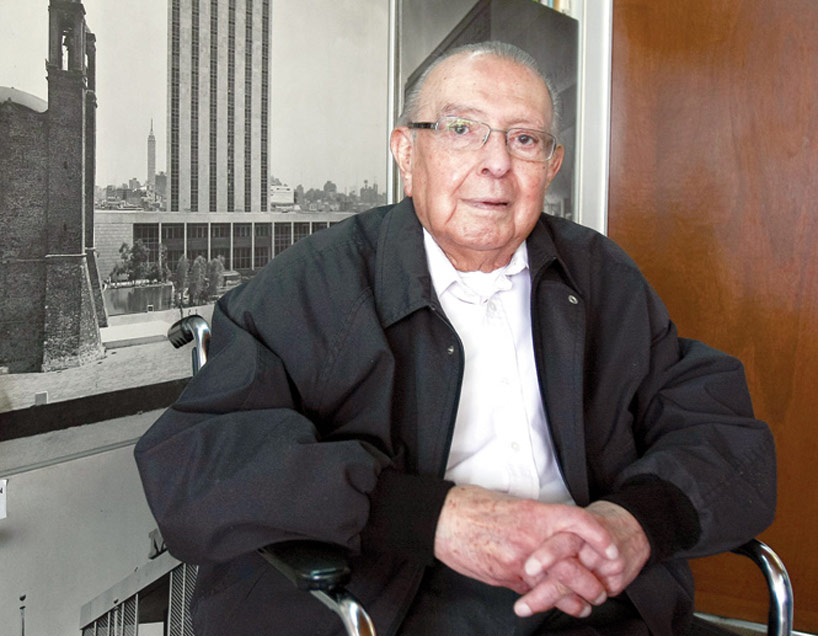 pedro ramirez vazquez sketches in a photo from
image © paola hidalgo
image courtesy of excelsior
the architect also pioneered a nation-wide rural school building program and was the president of the organizing committee of the mexico city olympics in 1968 and world cup in 1970. an instrumental figure in latin american modernism, he was informed by pre-columbian aesthetics and monumentalism as well as the european modern movement. he created his life's work while impressively putting these disparate tectonics in dialogue. his buildings were concrete and glass universes in and of themselves but always maintained an architectural practice deeply in service of its users.
architect felipe leal shared, 'it's impossible to think of 20th century mexico without the work and vision of pedro ramirez vazquez.'
the cultural center of tijuana, opened in 1982
image © serch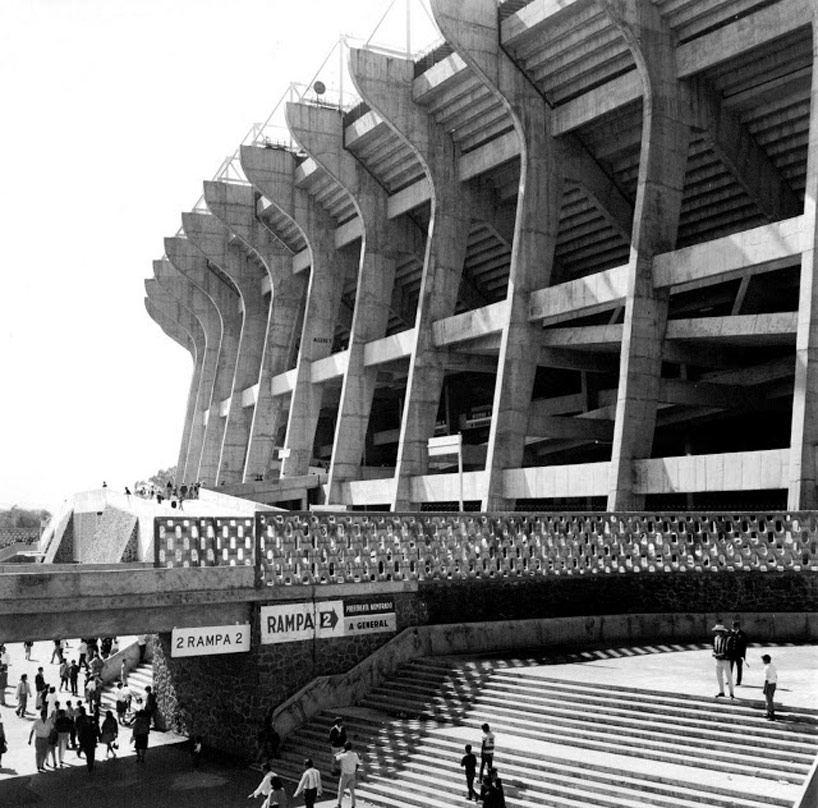 early photo of estadio azteca
image © collection of carlos villasana and raúl torres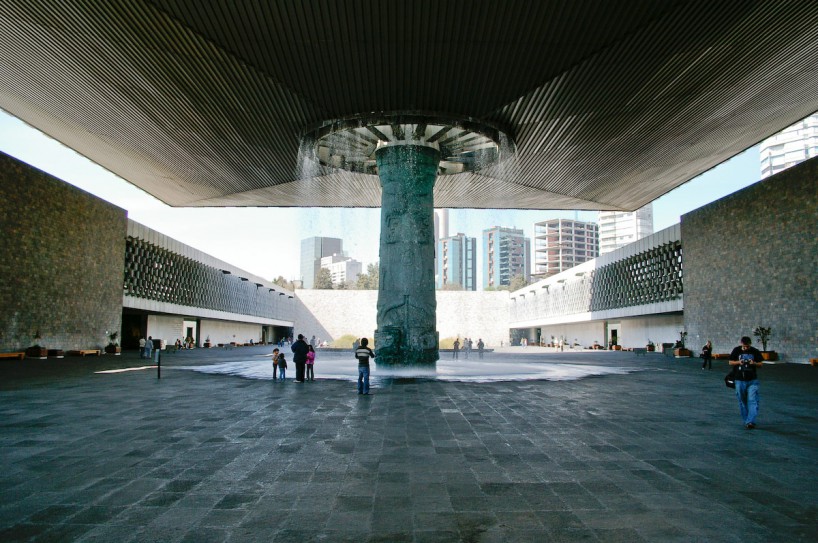 interior view of the museo nacional de antropología
image © thom's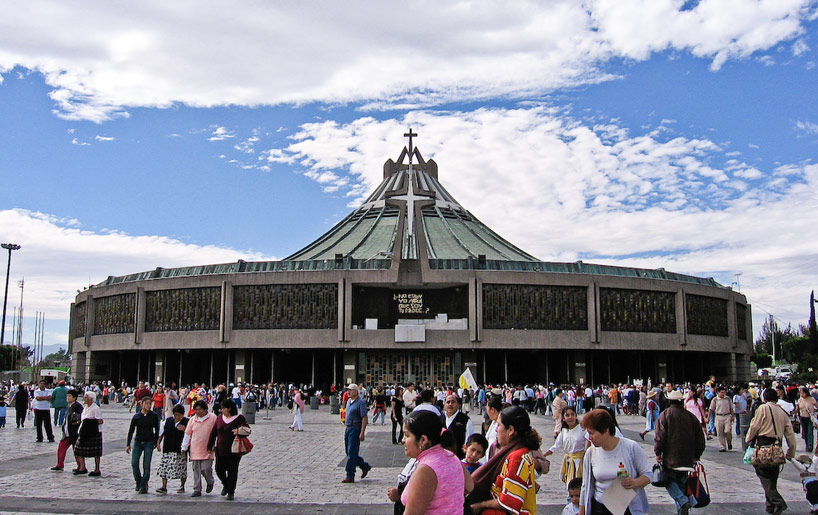 basilica of our lady of guadalupe
image © el gregein
apr 14, 2017
apr 14, 2017
apr 10, 2017
apr 10, 2017
feb 24, 2017
feb 24, 2017